Community Express (July 18-22)
By Paul Harris
What's up everyone! I hope you all had a fantastic week. Only 87 days until Railers Hockey returns to the DCU Center on October 20th! Who's excited!? Welcome back to another Community Express Community Recap! It was a busy week in the community. We had a lot of fun! If you see us in the community, be sure to take a photo and tag @Trax_RailersHC on Twitter, Instagram, and Facebook! We'll share our favorites.
Wednesday, July 18 – DCU Staff Outing
Staff from both the DCU Center and Railers HC enjoyed a wonderful day at Kimball Farm last Wednesday. Some of the games we all got to play included mini-golf, bumper boats, batting cages, and bumper cars. We also got treated to a delicious BBQ and Ice Cream Buffet! Big thanks to the DCU Center for including us in their company outing!
Thursday, July 19 – Joslin Diabetes Camp & JCC Floor Hockey
Thursday was a busy day – we started off playing floor hockey with a summer camp at the Jewish Community Center and ended the day playing whiffleball with the Joslin Diabetes Camp. Trax played goalie during floor hockey and threw out the ceremonial first pitch during the whiffleball game!
Saturday, July 21 – Worcester Bravehearts Hockey Night
Saturday was an absolute BLAST! Thank you to all that showed up for our member event. Railers HC players Tommy Kelley, Kyle McKenzie, and Woody Hudson threw out the ceremonial first pitch along with USA Oympic Ice Hockey player and Central Mass native Bobby Butler.
Sunday, July 22 – George Street Bike Challenge
Poor weather impacted attendance for the George Street (Worcester) Bike Challenge but it didn't stop us from attending! We braved the weather and got to interact with many cyclists, some local and some from outside New England!
In case you missed it, we announced another player signing the other day. Here's the article! Also, the latest episode of TWT came out, you can view it here. Finally, if you missed last week's Community Express, check it out.
Don't miss out! Here is where we'll be this upcoming week!
Friday – Winchendon Dek Hockey (5pm)
Saturday – Woo Challenge (9-1 table, 10-11 Trax!) – Located at the Worcester Common
Want to book TRAX at your next event? Click here and fill out a mascot request form! For a list of all upcoming events, check this out. Make sure to follow TRAX online on Facebook, Twitter, and Instagram!
For more information, contact Community Relations Coordinator, Paul Harris at PaulH@RailersHC.com.
Preseason Game & Fundraiser for 'Seppe'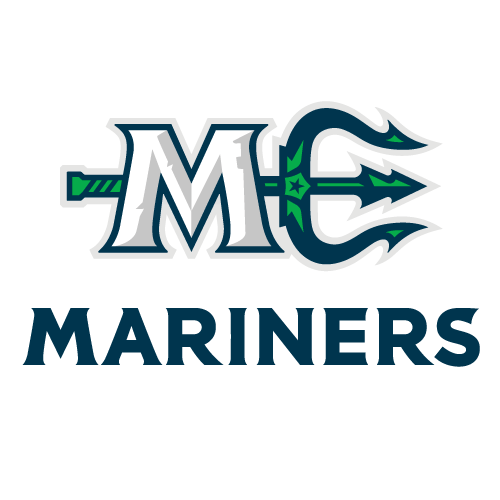 MNE
Maine Mariners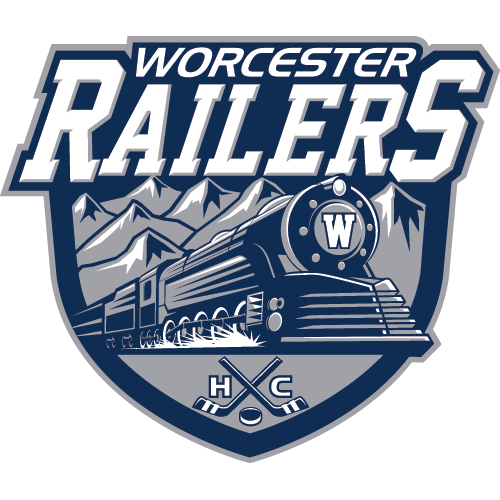 WOR
Worcester Railers
Professional Hockey Returns to Worcester!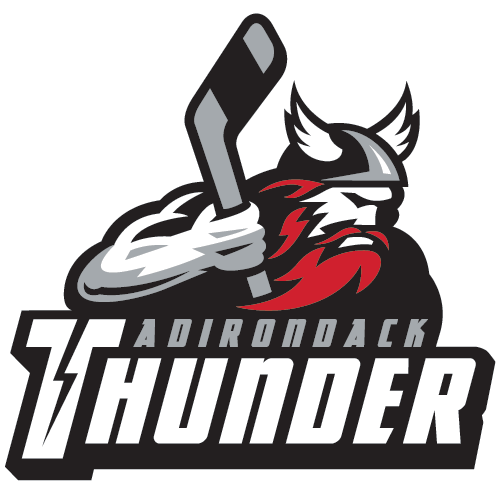 ADK
Adirondack Thunder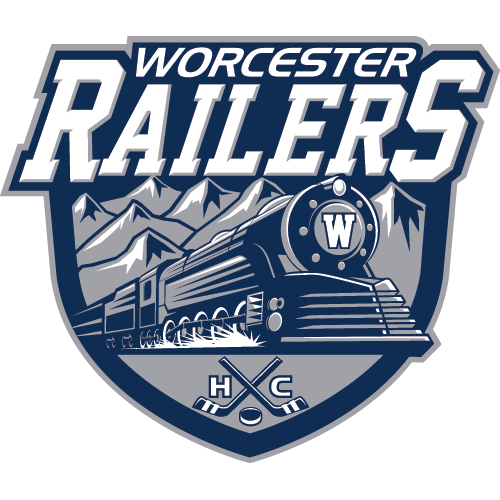 WOR
Worcester Railers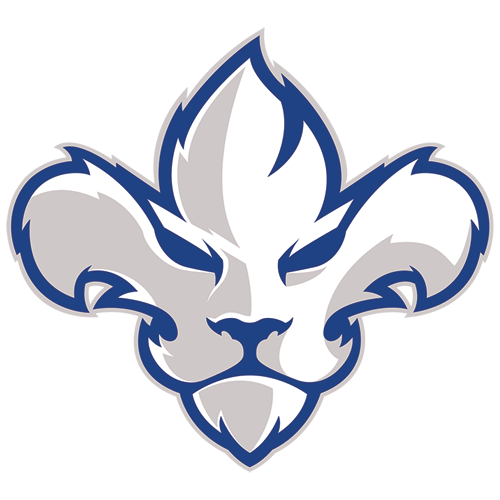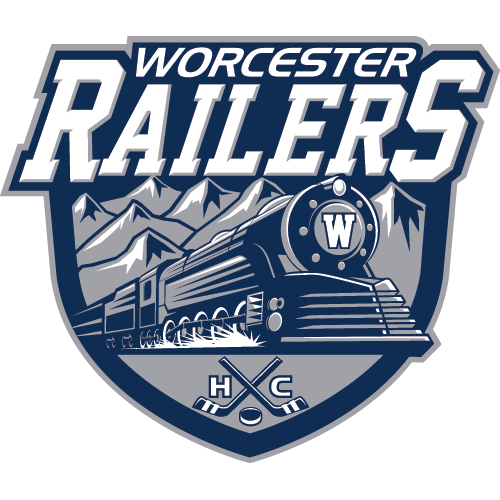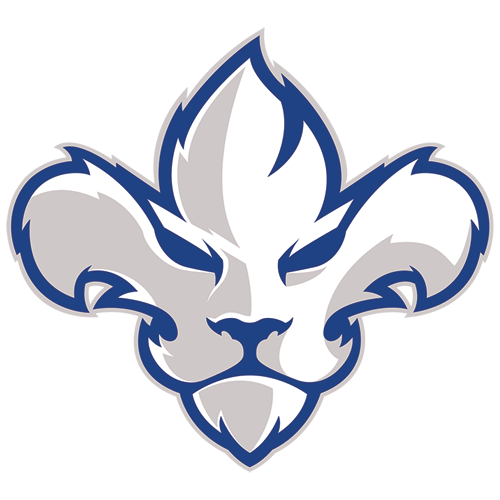 TR
Trois-Rivières Lions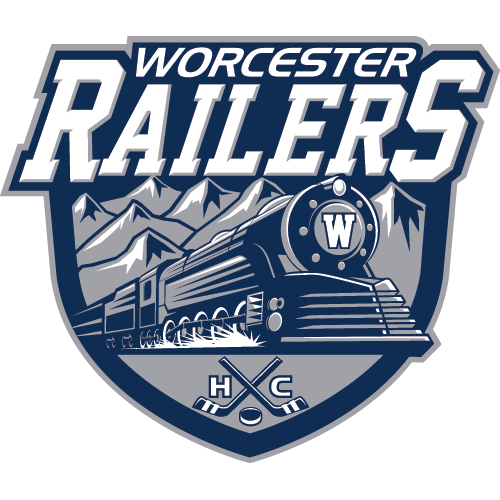 WOR
Worcester Railers
WORCESTER RAILERS HC SIGN DEFENSEMAN JAKE SCHULTZ FOR 2023-24 SEASON
WORCESTER RAILERS HC SIGN FORWARD JACK QUINLIVAN FOR 2023-24 SEASON
WORCESTER RAILERS HC SIGN FORWARD CHRIS ORDOOBADI FOR 2023-24 SEASON
Sign up for our email newsletter to be the first to know about news and upcoming games!