Community Express (Aug 17 – Aug 23)
By Paul Harris
Hello Railers HC! It's that time again for the Community Express! We are one week closer to the start of the season. 52 days left…but who's counting!? It was another busy week in the community! Trax and I went to a festival, a couple elementary schools, a blood drive, and a golf tournament! Check out the full recap of our Battle of the Badges Blood Drive HERE.
Thursday, Aug. 17 – Shaw Elem. School
Connor Haynes and I went to Shaw Elementary School in Millbury last Thursday for an Ice Cream Social. Trax was a huge hit! We started a kickball game and played for over an hour!
Thursday, Aug. 17 – Mercantile Center
Trax and I walked over to Mercantile Center last Thursday for their second Craft Beer and Music Festival. There were food trucks, live music, and local craft beer tables. After taking pictures with everyone, Trax challenged a fan to a game of Jenga. Trax lost but had fun and that's all that matters!!
Friday, Aug. 18 – Battle of the Badges
The Worcester Railers sponsored the first ever Battle of the Badges Blood Drive at the DCU Center on Friday. Anyone that donated blood could vote for either Worcester PD or Worcester FD. The winning team would be able to donate $1,500 to their charity of choice. Worcester Police won and chose to donate their winnings to the Boys & Girls Club of Worcester. This was an amazing event…we broke the donor participation record for the City of Worcester!
Monday, Aug. 21 – Adopt-a-Student Golf Tournament
Members of the Railers HC front office and Trax appeared at Wachusett Country Club on Monday to support the Adopt-A-Student Golf Tournament. We greeted and took pictures with golfers at the 13th hole. It was a fantastic event.
Monday, Aug. 21 – Elmwood St. School
Trax, Connor, and I appeared at Elmwood St. School in Millbury for another ice cream social event. We organized another game of kickball after hanging out with the students on the playground! We got to enjoy some ice-cream afterwards.
All Aboard the Community Express! Here is the Community Calendar for Next Week:
Wednesday, Aug 23                        Canal District Music Series 5:30-6:30pm
Wednesday, Aug 23                        Dean Park 7-8pm
Friday, Aug 25                                  NCMYH Golf Tournament 8am
Friday, Aug 25                                  POW WOW Worcester Market   4-8pm
Saturday, Aug 26                             Holden Days 9-3pm
Saturday, Aug 26                             Back to School Event (Barnes&Noble Millbury) 12-1pm
Saturday, Aug 26                             POW WOW Worcester Kids Art Day 1-2pm
Want to book Trax at your next event? Go to www.railershc.com and fill out a mascot request form under the "community tab" on the top of the website…for more information, don't hesitate to contact me at PaulH@RailersHC.com. For a list of all upcoming events, check out www.railershc.com/events/. Make sure to follow TRAX online on Facebook, Twitter, and Instagram (Trax_RailersHC)!
The post Community Express (Aug 17 – Aug 23) appeared first on RailersHC.com.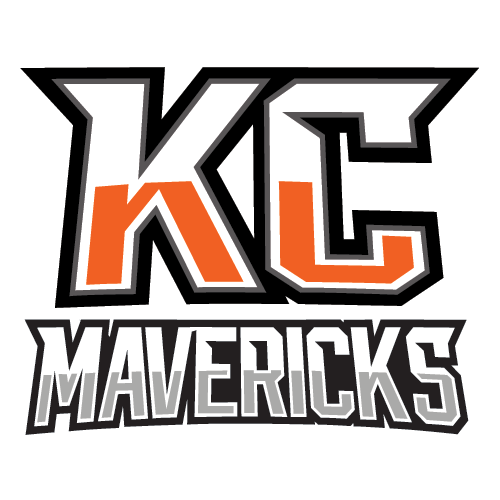 KC
Kansas City Mavericks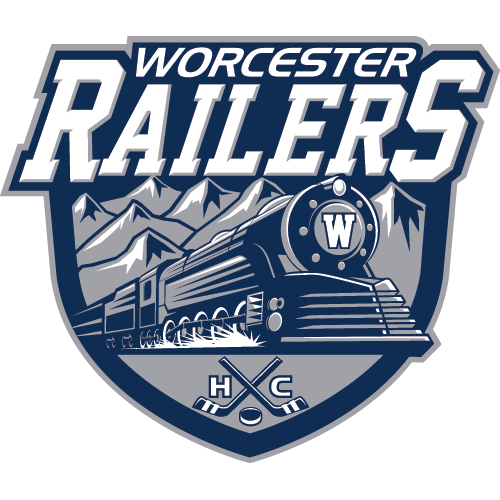 WOR
Worcester Railers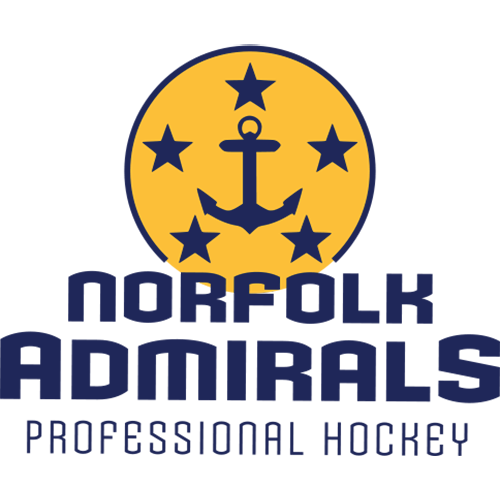 NOR
Norfolk Admirals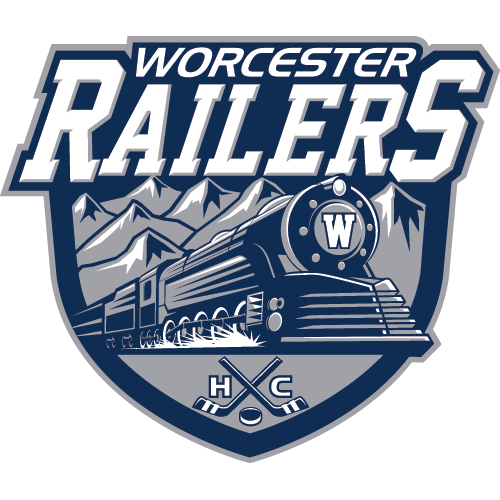 WOR
Worcester Railers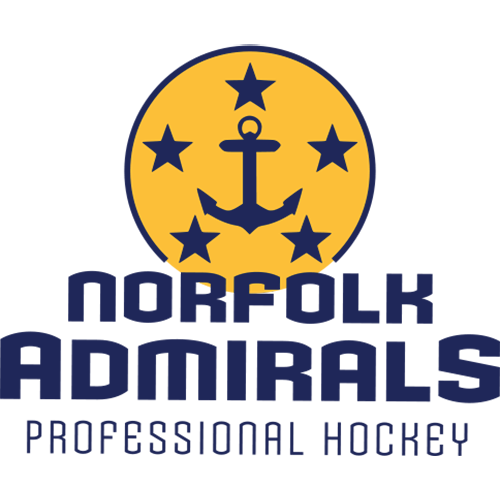 NOR
Norfolk Admirals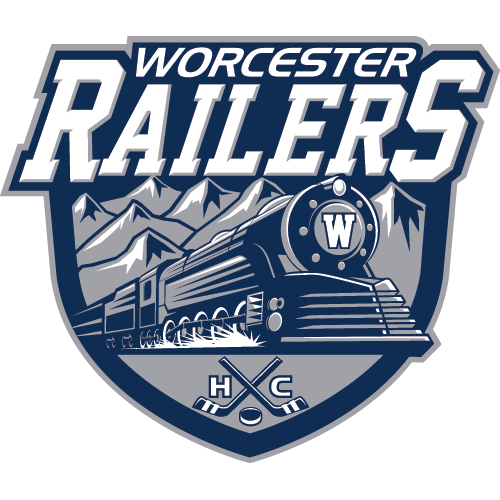 WOR
Worcester Railers
Railers Sweep Thunder With 4-2 Win
Railers Stun Thunder to Win 4-3 in Overtime
Sign up for our email newsletter to be the first to know about news and upcoming games!