McGuire Wire – September 5 – A Week in Review
McGuire Wire – September 5 – A Week in Review
Hey Railers fans happy September and happy Labor Day Weekend! It sure feels a little different on this Labor Day Weekend (just like everything else) no college football but, I am not complaining about the NHL Stanley Cup Playoffs. How about those Game 7's on Friday night??? Absolutely wild… and all in all just that series alone with Dallas and Colorado was insane. Who would have predicted that Joel Kiviranta would be the hero for the Stars recording a hat trick which included the game winning goal in overtime. To put it into perspective, it was just his third game of the postseason… he played 11 NHL games this season scoring one goal… and played 28 games in the AHL with Texas scoring 12… have a night would ya!
Anyways, it was another busy week for the Railers AND the Railers Booster Club… let's take a look!
Railers HC Donate 100 Backpacks With School Supplies to Friendly House
On Wednesday, September 2nd, Railers staff, Booster Club members, and Railers HC forwards Drew Callin and Ross Olsson helped deliver 100 backpacks to the Friendly House in Worcester. The night before, Booster Club members gathered at the Fidelity Bank Worcester Ice Center to stuff the backpacks with school supplies including crayons, a notebook, pencils, highlighters, a calculator, a Railers jersey, and more.
I will have a full video recap on next Tuesday's episode of Cam's Corner!
Player Signing: Jake Coleman
On Thursday, the Railers announced the signing of rookie forward Jake Coleman who set collegiate career highs in goals (nine), assists (12), and points (21) this past season at Robert Morris University finishing second on the club in scoring.
From Coach Cunniff, "Jake is a very coachable player that does things the right way. When he has the puck he is able to use his speed off the rush and make plays that can generate second and third chances. Without the puck, he is able to pressure the opponent and force them to make turnovers. We are very excited to watch Jake play for us this upcoming season." 
The Railers now have 15 players (12 forwards, three defensemen) under contract for the 2020-21 season.
COLEMAN PRESS RELEASE2020-21 ROSTER
In the News
We mentioned it was a busy week for the Railers and the Railers Booster Club and the hard work in the community did not go unnoticed with some love from the Telegram & Gazette and Spectrum News 1 Worcester! Aside form the Railers/Booster Club making the news about the backpack donation, Bill Doyle from the Telegram & Gazette wrote a piece about the Railers, Bravehearts, and Pirates titled; "Lost Summer: Home teams vs pandemic: Bravehearts, Railers, Pirates rise to challenging season". Check all of it out below!
TELEGRAM & GAZETTE BACKPACK PHOTOSSPECTRUM NEWS 1 WORCESTER BACKPACK DONATIONLOST SUMMER: HOME TEAMS VS. PANDEMIC
Labor Day Merchandise Sale!
Don't forget that you can Enjoy 20% off the entire store all weekend long when you shop the online Rail Shop! Use code SAVE20 at checkout.
Well my time is running out… I hope everyone enjoys the Labor Day Weekend!! And as for Saturday night LETS GO ISLANDERS!
Until next time, so long.
-Cam
The post McGuire Wire – September 5 – A Week in Review appeared first on RailersHC.com.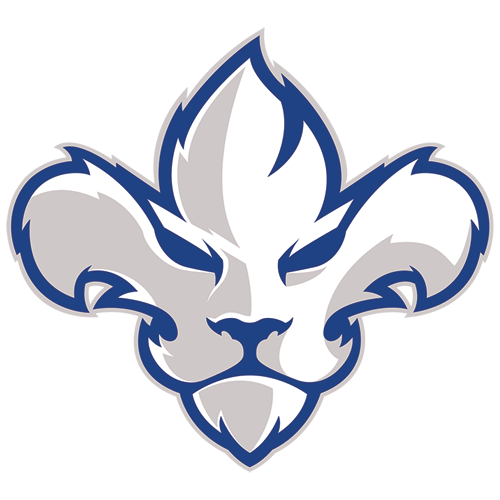 TR
Trois-Rivières Lions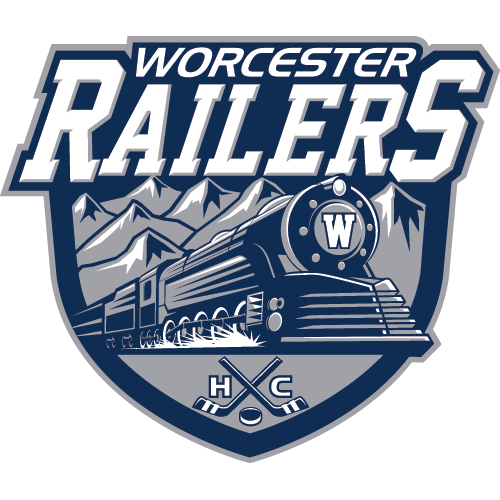 WOR
Worcester Railers
Home for the Holidays - Game 2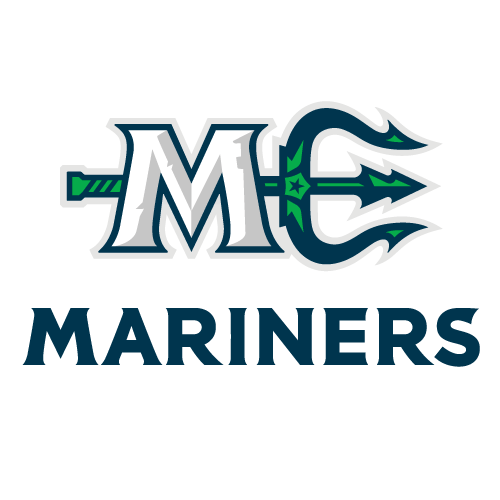 MNE
Maine Mariners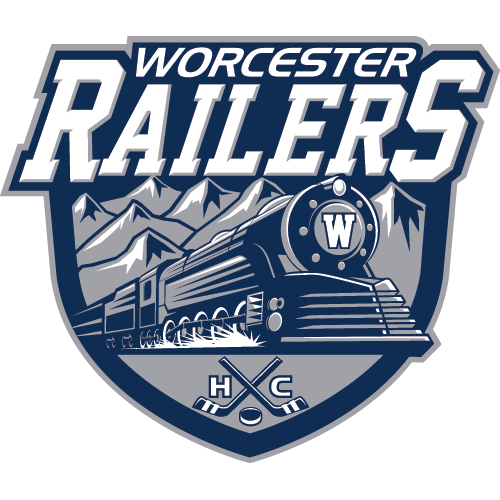 WOR
Worcester Railers
Home for the Holidays & Pre-Game Skate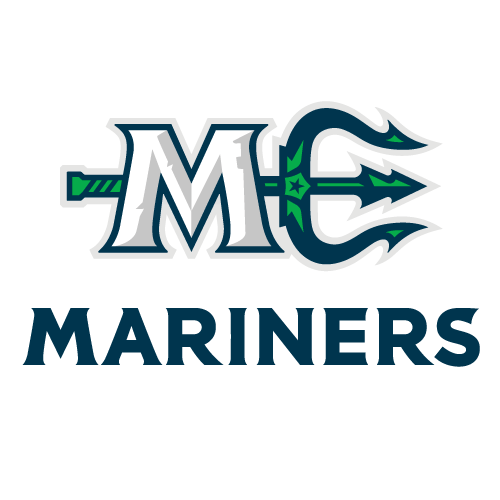 MNE
Maine Mariners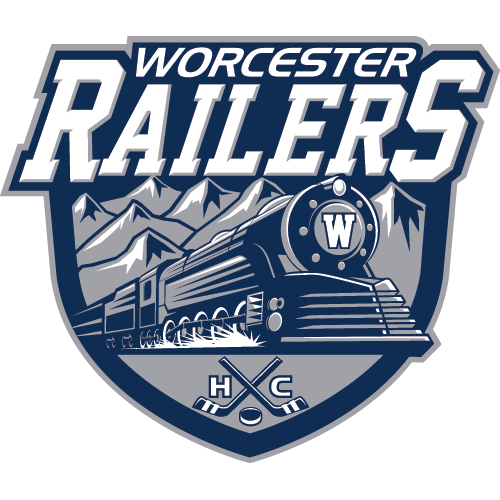 WOR
Worcester Railers
Thunder Take Teddy Tussle 3-2 Over Railers
Railers Win Thriller 4-2 Over Adirondack
Physical Bout Ends in 5-2 Railers Loss
Sign up for our email newsletter to be the first to know about news and upcoming games!