Railers host two big games this weekend!
Railers host two big games this weekend!
On Saturday, Nov 17 the Railers host the Orlando Solar Bears at 7pm on a BIG GAME SATURDAY with NE Patriot Matthew Slater signing autographs presented by Energy Monster from 6-7:30pm.  The doors will open at 3pm for the Worcester Blades vs. Montreal Canadiennes at 3:30pm.  Watch the Blades take on US Olympian gold medalist Hilary Knight and the Canadiennes before the Railers game.  One ticket gets you entry into both games starting at just $15.   Saturday marks the first of two REPORT CARD NIGHTS as any student that shows proof of an "A" in any subject on their most recent report card will receive a free ticket with the purchase of an adult ticket.  Offer only valid at the DCU Center Box Office on the day of the game.
On Sunday, Nov 18 the Railers host the Solar Bears at 3pm on KIDS GIVEAWAY SUNDAY!  The first 1,000 kids 12-and-under will receive an orange Railers youth jersey presented by Energy Monster.  Score a SUNDAY FUNDAY ticket pack which includes four tickets and four beers or four tickets with four sodas and popcorns starting at just $60.
In addition, the Railers will hand out 2,500 $10 APEX arcade cards on Saturday and Sunday.
Individual tickets start as low as $15 by calling 508-365-1750 or visit RailersHC.com.
The Railers Tavern, located behind the DCU Center provides hockey fans with a great pregame and postgame atmosphere all season long. Watch all road games broadcast live at Nonna's (FRI, SAT, SUN) or Railers Tavern (MON-THU) or watch on ECHLTV.com for a small fee. Listen to all Railers games live on 98.9 Nash ICON with coverage beginning 30 minutes before puck drop with Eric Lindquist and Tom Matthews. Full season memberships, mini plans, and group tickets are on sale now by calling the Railers front office at 508-365-1750or by visiting www.RailersHC.com.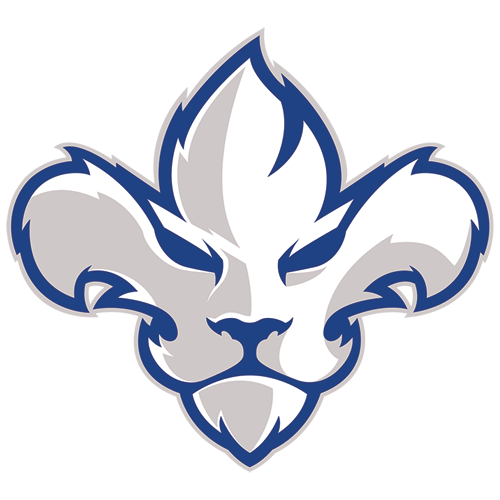 TR
Trois-Rivières Lions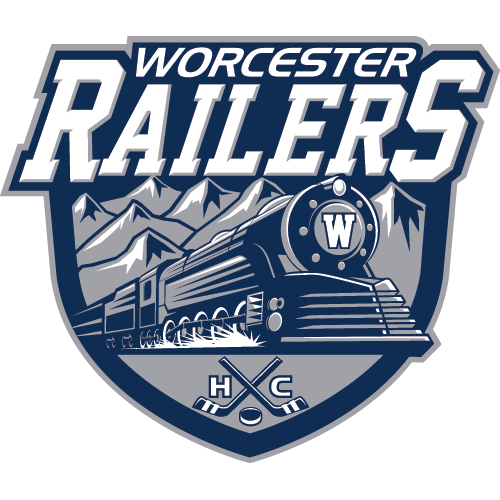 WOR
Worcester Railers
Home for the Holidays - Game 2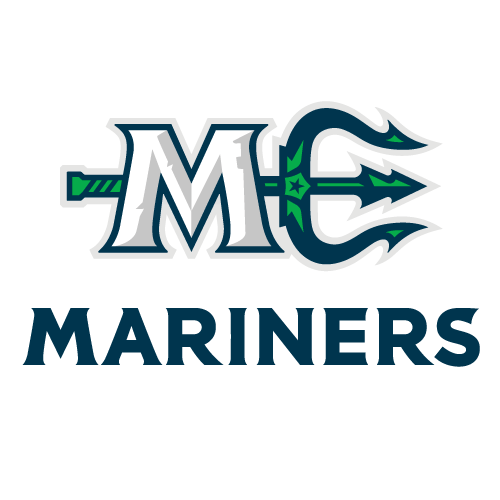 MNE
Maine Mariners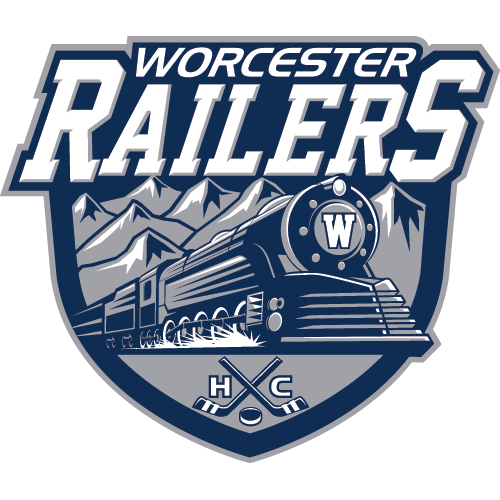 WOR
Worcester Railers
Home for the Holidays & Pre-Game Skate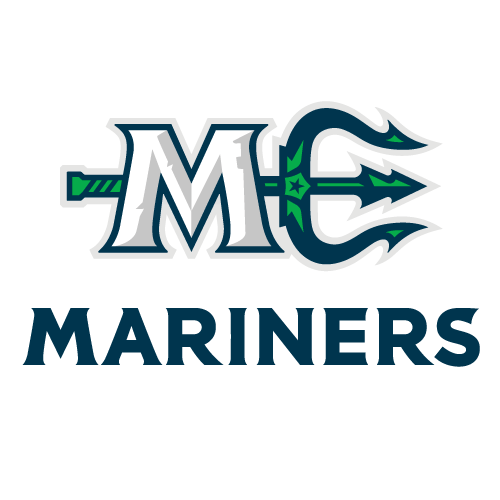 MNE
Maine Mariners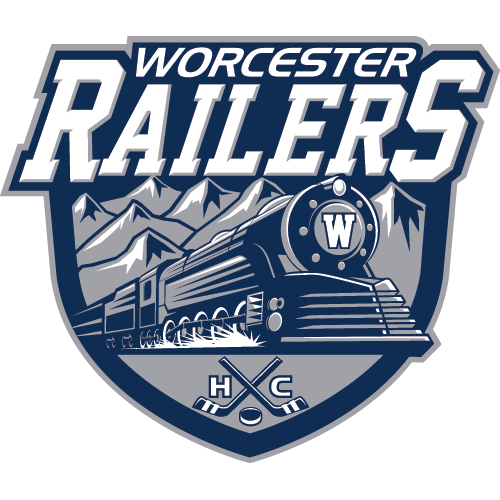 WOR
Worcester Railers
Thunder Take Teddy Tussle 3-2 Over Railers
Railers Win Thriller 4-2 Over Adirondack
Physical Bout Ends in 5-2 Railers Loss
Sign up for our email newsletter to be the first to know about news and upcoming games!