The Gang Returns from Vegas
The Gang Returns from Vegas
We learned stuff and lost money
We're back. We have returned from the Promised Land. If you consider the Promised Land millions of slot machines, poker tables, roulette tables, black jack tables, extremely overpriced adult beverages, clouds of tobacco smoke, and pools overbrimming with chlorine, or simply put, Vegas. (ECHL League Meetings really, but "Vegas" sounds a more cool.)
As you know, we sent our entire staff down to Vegas to attend the ECHL League Meetings for the second year in a row. We had two full days of meetings. We learned a lot from speakers, which included Steve Chapman from the St. Louis Blues and Diana Driscoll from the NHL Network, among many other credibly experienced folks from the sports industry, and discussing best practices with our counterparts.
I'm going to reiterate here that we sent our WHOLE office to the meetings. Everyone. Out of all 27 teams in the league, we were the only team to send out entire staff to the meetings. That speaks for itself. We did so for two reasons. 1. We felt everyone could benefit from the specific meetings and collaborating with other teams. 2. There's a natural bonding that goes on when you put a large group of people together for an extended period of time. And bonding we did. Our days began at 9am with all the teams meeting together to hear guest speakers start the day off. From there, we dispersed by department to our specific meeting groups until 5pm. The ticket department learned about selling techniques, the benefits of social media for selling, and building relationships with clientele. Game-ops learned about better ways to implement in-game promotions. The marketing and social media department learned strategies for improved digital engagement, and how to monetize our digital content. The corporate department learned about new sponsorship opportunities. And while the meetings were long and intensive we were able to enjoy ourselves after. As you know, Vegas is a hard place to find fun stuff to do.
Year one was a blast and we are excited to show you all the tricks we have up our sleeves for year two. October 20th, can't come soon enough.
As predicted, we came out cornhole champions. Ticket Reps Connor Haynes and Tom Brown proudly represented the Railers by smoking every opponent–it wasn't even close. We'll be back to reign again next year.
Our very own Andrew Nawn was awarded with the Ticket Executive of the Year award from the ECHL, hats off to Nawn, as there a ton of ticket reps in the league that all work extremely hard day in and day out to pack their arenas, and we are super proud to have one of ours named best in the league.
It's worth noting the other awards we were nominated for: Marketing, Social Media, Leah Motsis for Corporate Sales, and team president Michael Myers for Executive of the Year….we will have to take home more awards next year!
For now, we're catching up on sleep, signing some new players. Head Coach/GM Jamie Russell is attending the New York Islanders Mini Camp where some familiar faces, Ryan MacKinnon, Yanick Turcotte, and Eamon McAdam will be participating. So, stay tuned for more announcements this summer, we don't like to stay quiet.
Peace,
Tom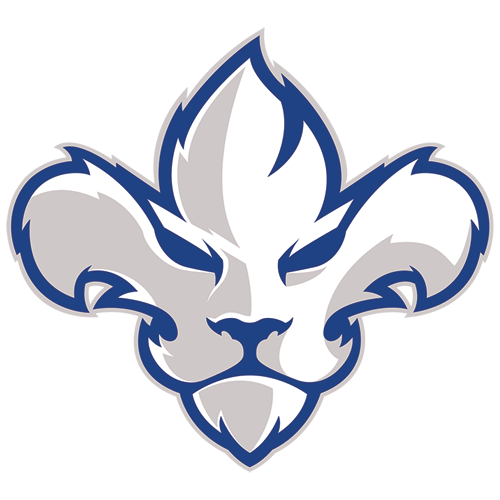 TR
Trois-Rivières Lions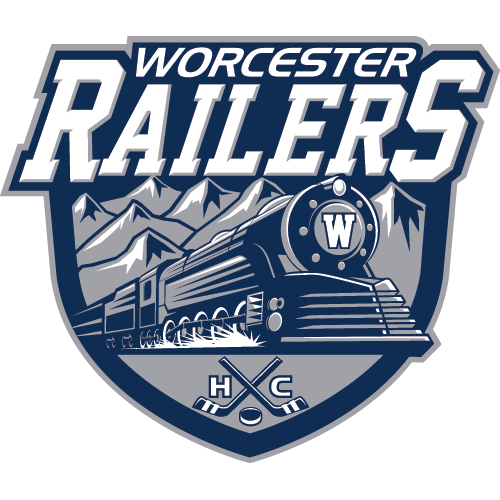 WOR
Worcester Railers
Home for the Holidays - Game 2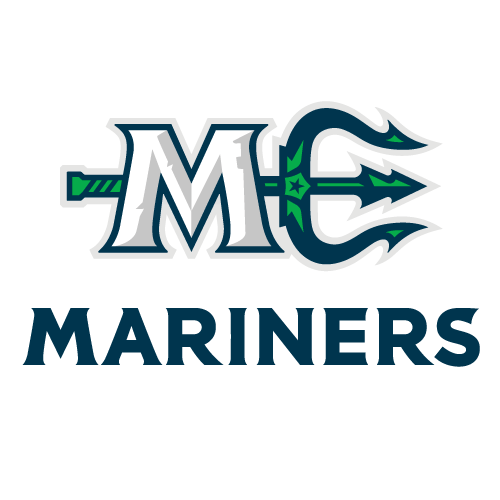 MNE
Maine Mariners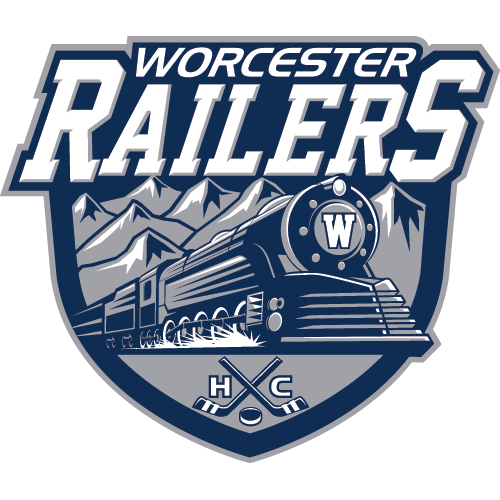 WOR
Worcester Railers
Home for the Holidays & Pre-Game Skate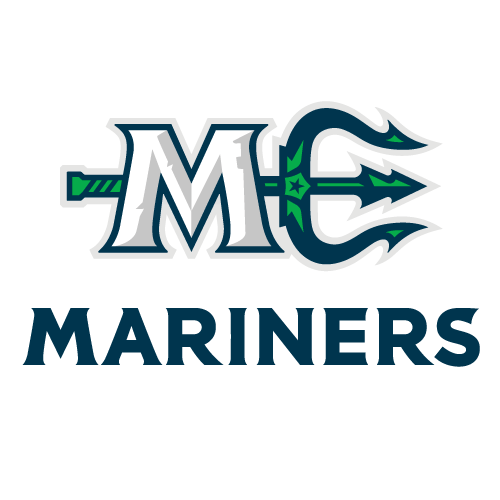 MNE
Maine Mariners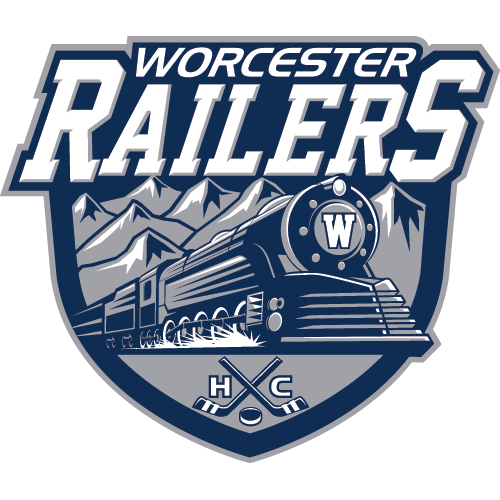 WOR
Worcester Railers
Thunder Take Teddy Tussle 3-2 Over Railers
Railers Win Thriller 4-2 Over Adirondack
Physical Bout Ends in 5-2 Railers Loss
Sign up for our email newsletter to be the first to know about news and upcoming games!