Community Express (May 30-June 5)
by Paul Harris
What's up everyone! Welcome back to another Community Express Community Recap! It was a busy week in the community. We had a lot of fun! We went to Mayo Elementary School, Abby Kelley Foster Charter School, Wachusett Mountain, St. Spyridon Church, Institute Park, and the Worcester JCC . If you see us in the community, be sure to take a photo and tag @Trax_RailersHC on Twitter, Instagram, and Facebook! We'll share our favorites.
Friday, June 1 – Abby Kelley Foster Charter School
I went to Abby Kelley early Friday morning to participate in their annual third grade career day. I answered all their questions then let them try on some hockey equipment. Mike Cornell's jersey looked like a dress on all these kids! They also got to take home some Railers swag.
Friday, June 1 – Mayo Elementary School
Our summer interns set up the Railers Shootout at Mayo Elementary School for their Spree Day last Friday. It was a great time. Trax played all the kids in cornhole then later joined the dance party.
Saturday, June 2 – Wachusett Mountain
You Inc held an event at Wachusett Mountain last Saturday called the Uphill Climb. This hike up the mountain symbolizes overcoming life obstacles. It was a really cool event to be a part of. Trax got to take photos with all the hikers and play in the kids area under their tent!
Saturday, June 2 – St. Spyridon Church
After the Uphill Climb, we went to St. Spyridon Church for the Grecian Festival. We met Arthur from the Mass Pirates here! Trax walked around and greeted families and even drained some shots playing basketball! Talk about a talented pup.
Sunday, June 3 – Institute Park
The Worcester Fire Dept. 6k was held last Sunday at Institute Park. Like last year, it was an incredible event. We got to walk around and interact with numerous fire fighters and their families. We also got to meet some Junior Railers!
Sunday, June 3 – Worcester JCC
The JCC invited us to bring Trax and our Railers Raptor to their Touch A Truck event last Sunday! Trax got to take photos with kids in a variety of different vehicles such as firetrucks, army vehicles, and Pepsi trucks. We played a little soccer game there as well. Trax was not a good goalie…
In case you missed it, the newest episode of Tuesdays With Tom came out yesterday, you can view it HERE. Also, the Railers HC announced their protected player list which can be seen here.  Finally, if you missed last week's Community Express, check it out.
Don't miss out! Here is where we'll be this upcoming week!
Friday, June 8 – Flagg St Elem Spree Day 9-12
Saturday , June 9– Paxton Days 10-12
Sunday, June 10 – Special Olympics Event @ Harvard 11-1
Tuesday, June 12 – Read in Our City Week
Want to book TRAX at your next event? Click here and fill out a mascot request form! For a list of all upcoming events, check this out. Make sure to follow TRAX online on Facebook, Twitter, and Instagram!
For more information, contact Community Relations Coordinator, Paul Harris at PaulH@RailersHC.com.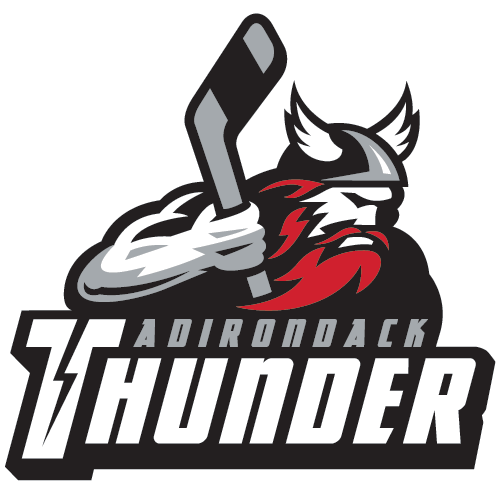 ADK
Adirondack Thunder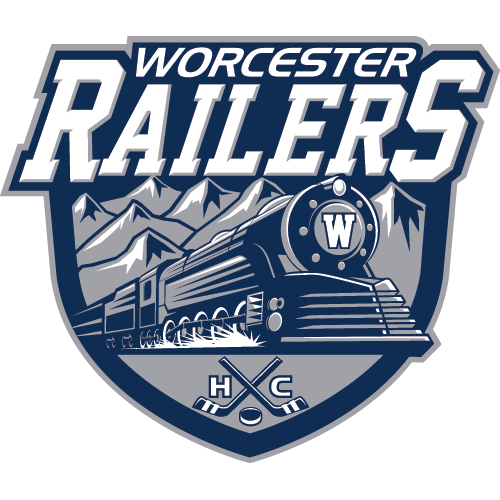 WOR
Worcester Railers
Teddy Bear Toss & Mental Health Awareness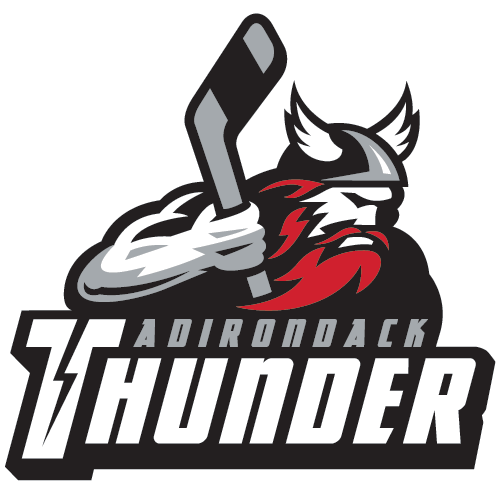 ADK
Adirondack Thunder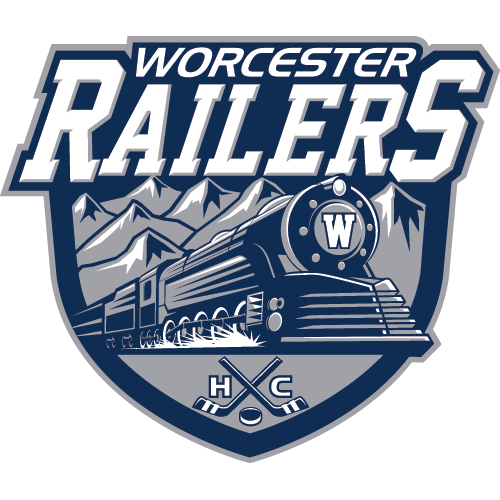 WOR
Worcester Railers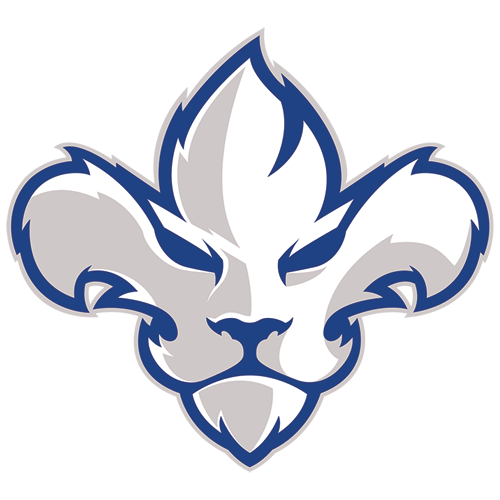 TR
Trois-Rivières Lions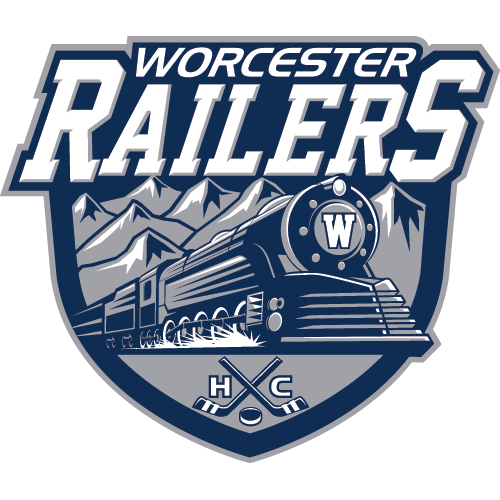 WOR
Worcester Railers
Physical Bout Ends in 5-2 Railers Loss
Railers Drop 4-1 Decision to Norfolk Admirals
Worcester Falls 4-1 in School Day Game to Mavericks
Sign up for our email newsletter to be the first to know about news and upcoming games!