Worcester Railers Fan Appreciation Day on Sunday, April 8
Worcester Railers Fan Appreciation Day on Sunday, April 8
Boston Bruins Alumni to hit the ice at 12:15pm before Railers host Monarchs at 3pm
Worcester, MA – The Worcester Railers Hockey Club (@RailersHC), proud ECHL (@ECHL) affiliate of the New York Islanders (@NYIslanders) announced today that the Railers will host Fan Appreciation Day on Sunday, April 8 vs. the Manchester Monarchs in the final regular season home game at the DCU Center.
On Sunday, April 8 the Worcester Railers HC host the Manchester Monarchs at 3:05pm on FAN APPRECIATION DAY with a BOSTON BRUINS ALUMNI GAME vs the Why Me All-Star Game at 12:15pm to benefit Why Me Sherry's House of Worcester.  Rick Middleton, Kenny Hodge, Bob Sweeney, Andy Brickley, Andrew Raycroft, Bob Beers, Steve Leach, and Terry Virtue are a few of the former Bruins expected to skate on Sunday.
It is also a KIDS GIVEAWAY SUNDAYwith the 1st 1,000 kids 12-and-under receiving a Railers HC flashlightpresented by CHH Engraving, Inc.
There will be a TON of giveaways and prizesthroughout the game which will include $2,000 worth of Massachusetts State Lottery scratch tickets. Three lucky fans will have the opportunity to win a car with the PRIME FORD Shoot to Winduring an intermission!
The DCU Center doors open at 12pm for the Bruins Alumni Game…Railers puck drop is at 3:05pm. Stick around after the game for a full team postgame autograph sessionwith the Railers players!
Last chance to catch the Railers this regular season…tickets as low as $15…or score a FAMILY FUN PACKwhich includes 4 tickets, 4 hotdogs, and 4 sodas for just $80! Call 508-365-1750 or visit www.RailersHC.com.
The Railers Tavern, located behind the DCU Center provides hockey fans with a great pregame and postgame atmosphere all season long. Watch all road games broadcast live at Railers Tavern or watch on ECHLTV.com for a small fee. Listen to all Railers games live on 98.9 Nash ICONwith coverage beginning 30 minutes before puck drop with Eric Lindquistand Tom Matthews. Full season memberships for the 2018-19 season, mini plans, and group tickets are on sale now by calling the Railers front office at 508-365-1750 or by visiting www.RailersHC.com.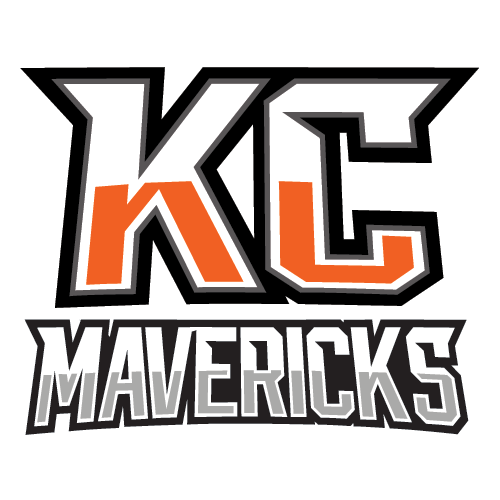 KC
Kansas City Mavericks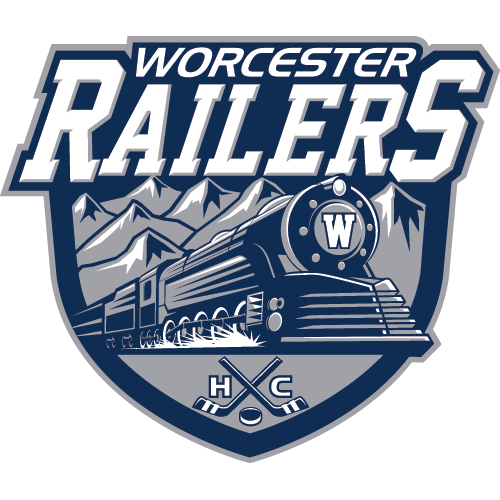 WOR
Worcester Railers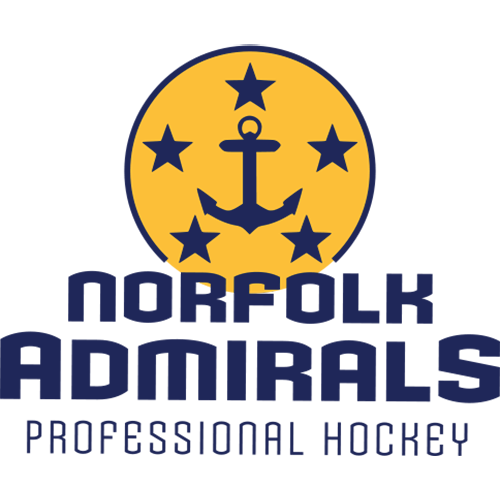 NOR
Norfolk Admirals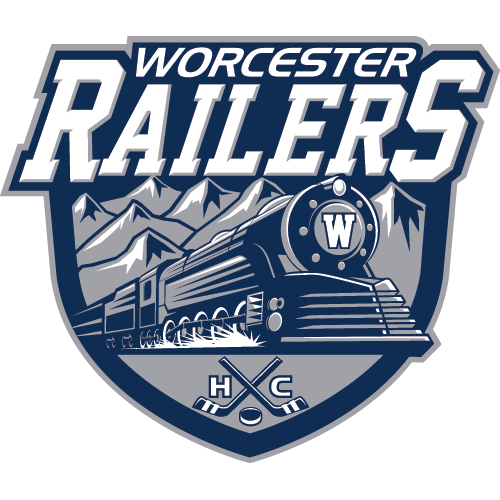 WOR
Worcester Railers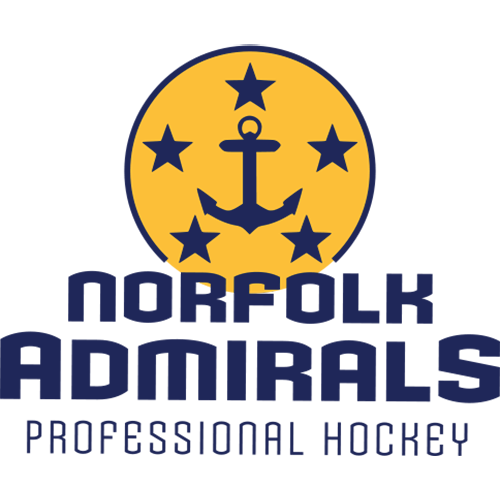 NOR
Norfolk Admirals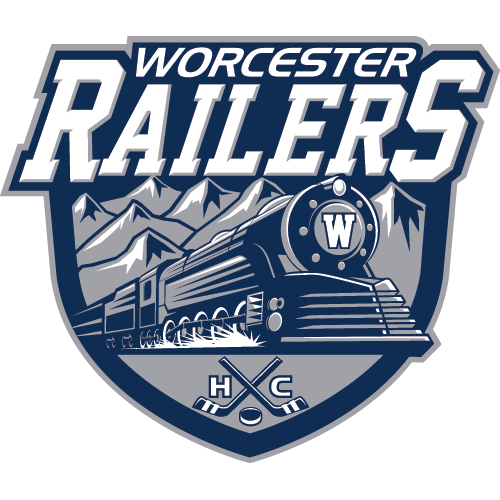 WOR
Worcester Railers
Railers Sweep Thunder With 4-2 Win
Railers Stun Thunder to Win 4-3 in Overtime
Sign up for our email newsletter to be the first to know about news and upcoming games!