Gilly Gilly…Railers nudge closer to playoff spot after 2-0 home win
Adirondack Thunder at Worcester Railers HC
March 28, 2018
DCU Center
Meeting 11 of 12 vs. Thunder this season
Worcester is 7-2-2-0 vs. Adirondack this season
Gilly Gilly…Railers nudge closer to playoff spot after 2-0 home win
Worcester is now three points out of a playoff spot in the North Division with six games left
Worcester, MA – The Worcester Railers HC (32-26-4-4, 72pts) kicked off a three game homestand with a 2-0 win over the visiting Adirondack Thunder (38-23-3-4, 83pts) in front of 2,453 fans at the DCU Center on Wednesday evening.   The Railers host the Brampton Beast on a 2-3-4 Friday on Beach Night at 7pm presented by Midstate Auto Group with an appearance by the Pat Patriot and the Patriots Cheerleaders.
Nick Saracino and Matt Lane found the back of the net for Worcester while Mitch Gillam made 27 saves for his ECHL leading 5th shutout of the season as the Railers are now three points behind the Wheeling Nailers for the final playoff spot in the North Division – the Railers have two games in hand with six games left.
The Thunder had three power plays in a scoreless first period as Mitch Gillam made 12 saves in net for the Railers.  Ken Appleby made eight saves in net in the opening 20 minutes for the Thunder in his first ECHL start of the season.
The Railers finally found the back of the net as Barry Almeida entered the offensive zone and left the puck at the blue line for Ben Masella who then ripped a shot that went off Nick Saracino (11th) in front and past netminder Ken Appleby at 8:41 of the second period.  Worcester held a 21-19 shot advantage through 40 minutes of play.
Matt Lane (14th) gave the Railers an insurance goal at 16:55 of the third period after a great rush by Woody Hudson and a deflection in front of the net by Jake Randolph to give Worcester a 2-0 lead.  Mitch Gillam made eight more saves in the third period as the Railers held on for their 5th straight win on home ice.
Notes: Three Stars: 3rd star: Jake Randolph (Assist) 2nd star: Nick Saracino (GWG) 1st star: Mitch Gillam (27 saves, Win) …Final shots were 30-27 in favor of Worcester…Ken Appleby (0-1-0) made 28 saves on 30 shots for Adirondack… Olivier Mantha was the backup for the Thunder…. Mitch Gillam (19-14-2) made 27 saves on 27 shots in his 17th start in the last 18 games for Worcester… Will King was the backup goaltender for the Railers…. Worcester went 0-for-1 on the power play while Adirondack went 0-for-3…Josh Monk (inj), Chris Langkow (inj), Tommy Kelley (inj), and Mike Cornell (1 game ECHL susp) did not dress for Worcester…. Kellen Jones, Eamon McAdam, Yanick Turcotte, Jeff Kubiak and Kyle Schempp are currently on recall with the Bridgeport Sound Tigers…. Tommy Panico was back in the lineup after his stint with Iowa in the AHL…. Josh Holmstrom made his DCU Center debut for the Railers while forward Dwyer Tschantz made his pro debut…the Railers are now 13-2-1 in their last 16 games at the DCU Center…Nick Saracino had a game high six shots on goal….the Railers began a stretch where they play four games in five days and seven games in 12 days.
What's on tap? – Railers continue to battle for a playoff spot!
On Friday, March 30 the Railers host the Brampton Beast on BEACH NIGHT presented by MidState Auto Group on a 2-3-4 Friday at 7:05pm.   The first 1,500 fans will receive a Railers HC beach towel presented by MidState Auto Group.  Pat Patriot, Patriots cheerleaders, and the Patriots street team will be on hand in the Harvard Pilgrim Healthcare Pavilion before the game! Enjoy reduced concessions at the DCU Center with $2 popcorn, $3 hot dogs, and $4 Bud Lights inside the Bud Light Lounge and fans are encouraged to wear their "Patriots gear" to the game.
On Saturday, March 31 the Railers host the Brampton Beast at 7:05pm on a BIG GAME SATURDAY on YOUTH HOCKEY NIGHT.  Boston Garden Legend Rene Rancourt will perform both anthems before the game and sign autographs through the first period.  Over 1,000 youth hockey players throughout central Massachusetts are expected to attend with a special Parade of Champions taking place before the game.  In addition, fans are encouraged to bring canned goods to the game to benefit the Worcester County Food Bank for a chance to win Railers prizes presented by Price Chopper.
The Railers Tavern, located behind the DCU Center provides hockey fans with a great pregame and postgame atmosphere all season long. Watch all road games broadcast live at Railers Tavern or watch on ECHLTV.com for a small fee. Listen to all Railers games live on 98.9 Nash ICON with coverage beginning 30 minutes before puck drop with Eric Lindquist and Tom Matthews. Full season memberships, mini plans, and group tickets are on sale now by calling the Railers front office at 508-365-1750 or by visiting www.RailersHC.com
Preseason Game & Fundraiser for 'Seppe'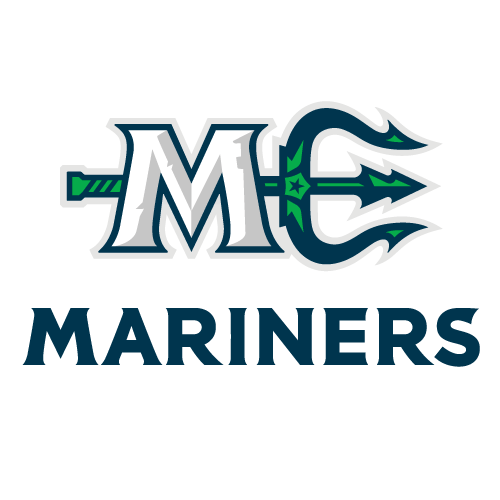 MNE
Maine Mariners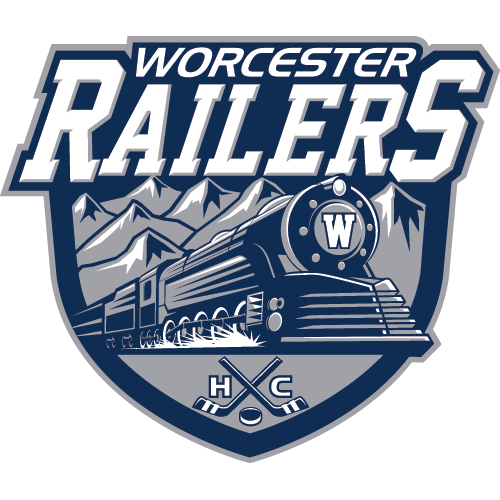 WOR
Worcester Railers
Professional Hockey Returns to Worcester!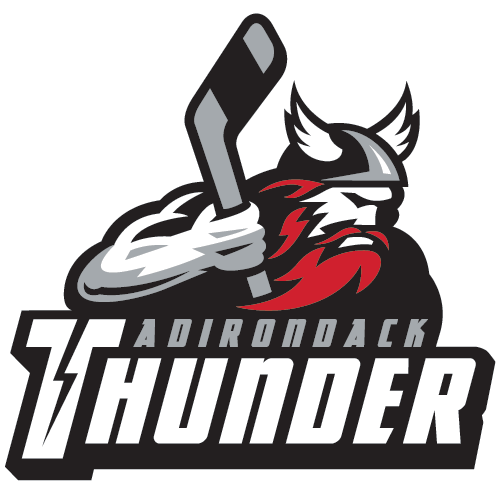 ADK
Adirondack Thunder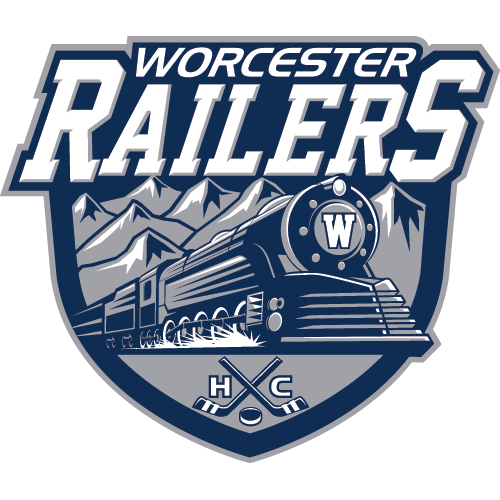 WOR
Worcester Railers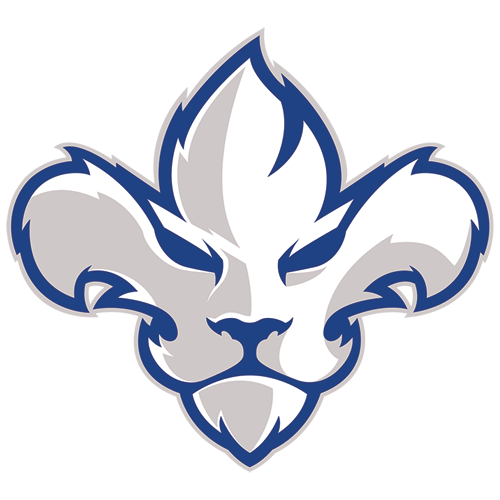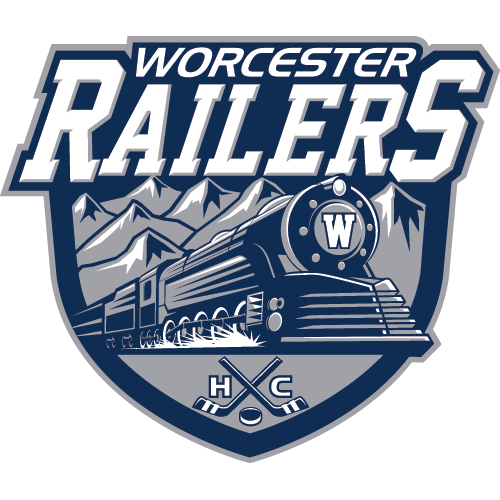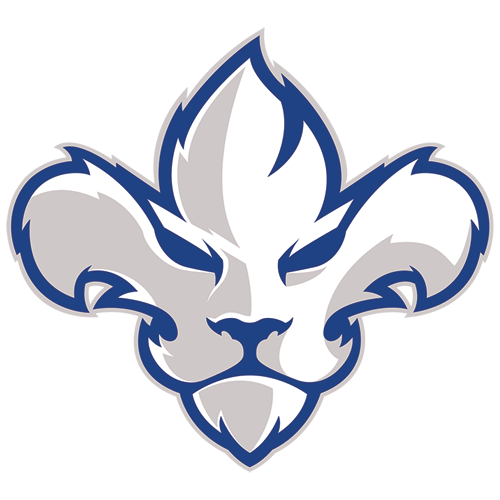 TR
Trois-Rivières Lions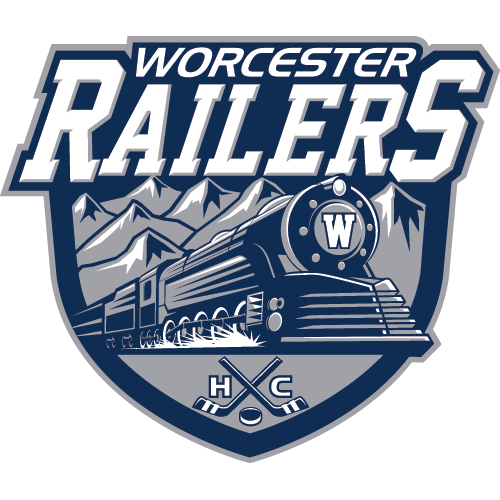 WOR
Worcester Railers
WORCESTER RAILERS HC SIGN DEFENSEMAN JAKE SCHULTZ FOR 2023-24 SEASON
WORCESTER RAILERS HC SIGN FORWARD JACK QUINLIVAN FOR 2023-24 SEASON
WORCESTER RAILERS HC SIGN FORWARD CHRIS ORDOOBADI FOR 2023-24 SEASON
Sign up for our email newsletter to be the first to know about news and upcoming games!