Railers kick off six game road trip with 4-3 shootout thriller in Glens Falls
Worcester Railers HC at Adirondack Thunder
January 5, 2018
Cool Insuring Arena
Meeting 7 of 12 vs. Adirondack this season
Worcester is 4-2-1-0 vs. the Thunder this season
Railers kick off six game road trip with 4-3 shootout thriller in Glens Falls
Kellen Jones nets winner in shootout
Glens Falls, NY – The Worcester Railers HC (13-13-3-2, 31pts) began a six-game road trip with a thrilling 4-3 shootout win over the host Adirondack Thunder (18-14-1-2, 39pts) in front of 2,320 fans at the Cool Insuring Arena on Friday evening. Worcester heads to Reading on Saturday to play three straight games vs. the Royals in Pennsylvania.Connor Doherty, Woody Hudson, and Jeff Kubiak all scored for Worcester in regulation as the Railers trailed 1-0, 2-1, but led 3-2 before winning in the shootout. Mitch Gillam wearing his shiny new blue pants made 21 saves for his 6 th win of the season and stopped all three shooters in the shootout before Kellen Jones won the game in the third round for the Railers.The Thunder struck first with a shorthanded penalty shot goal by Connor Riley (4 th) as he flipped a shot past Mitch Gillam at 5:25 of the first period to give Adirondack a 1-0 lead. Holden, MA native Connor Doherty (1 st) scored his first professional goal as he was the late man entering in on the rush and took a nice feed from Barry Almeida at 12:47 and Doherty fired a snap shot off the glove of MacKenzie Blackwood. Shots were 10-8 Railers through 20 minutes of play as the score was tied into the first intermission.Adirondack went ahead 2-1 as Ty Loney (17 th) scored a power play goal after a shot from the point was blocked in front and Loney was able to swipe it in at 6:09. Woody Hudson (12 th) fired a quick shot from on top of the crease after a short pass by defenseman Sean Gammage from the side of the cage at 16:38 to tie the score at 2-2. Just 58 seconds later, Worcester would grab their first lead of the night as Jeff Kubiak (4 th) finished off a beautifully executed 3-on-1 rush with Nick Saracino and Yanick Turcotte at 17:36. The Railers led 3-2 after 40 minutes and held a 24-15 shot advantage through two periods of play.The Thunder would tie the score late in the third period with the extra attacker as Mathieu Brodeur (2 nd) sent a slap shot from on top of the left circle through a screen at 19:38 to tie the score at 3-3 and force overtime. Shots were 29-22 Worcester through 60 minutes of play.In a wild overtime that saw very few whistles and end to end rushes, neither team was able to find the back of the net as each team fired two shots on goal. In the shootout, neither team found the back of the net until Kellen Jones ripped home the game winner in the third round to give Worcester their first win past regulation this season.Notes : Three Stars: 3rd star: Ty Loney (Goal) 2nd star: Mathieu Brodeur (Goal) 1st star: Kellen Jones (GWG in SO) …Final shots were 32-24 in favor of Worcester… MacKenzie Blackwood (0-0-1) made 28 saves on 31 shots for Adirondack…. Mitch Gillam (6-6-0) made 21 saves on 24 shots for Worcester and stopped all three shooters in the shootout… Eamon McAdam was the backup goalie …. Worcester went 0-for-4 on the power play while Adirondack went 1-for-4…. Matty Gaudreau (inj), Josh Monk (inj), and Brock Beukeboom (travel) did not dress for Worcester…. Chris Langkow (HRT) and Mike Cornell (BRI) are currently in the AHL…. Justin Hamonic wore an A for the Railers….the penalty shot goal was the first allowed against the Railers…the Railers are now 1-5 in games decided past regulation…Ashton Rome added two assists…. the assist by Sean Gammage was his first ECHL point….Woody Hudson has 12 goals and zero assists for the Railers…Matt Lane picked up his first fighting major of the season with a third period tussle vs. Blake Thompson…. Ben Masella and Woody Hudson each had six shots on goal.What's on track?The Railers six game road trip continues in Reading on Saturday at 7pm for the first of three straight vs. the Royals in Pennsylvania.The Railers Tavern, located behind the DCU Center provides hockey fans with a great pregame and postgame atmosphere all season long. Watch all road games broadcast live at Railers Tavern or watch on ECHLTV.com for a small fee. Listen to all Railers games live on 98.9 Nash ICON with coverage beginning 30 minutes before puck drop with Eric Lindquistand Tom Matthews. Full season memberships, mini plans, and group tickets are on sale now by calling the Railers front office at 508-365-1750 or by visiting www.RailersHC.com.
Preseason Game & Fundraiser for 'Seppe'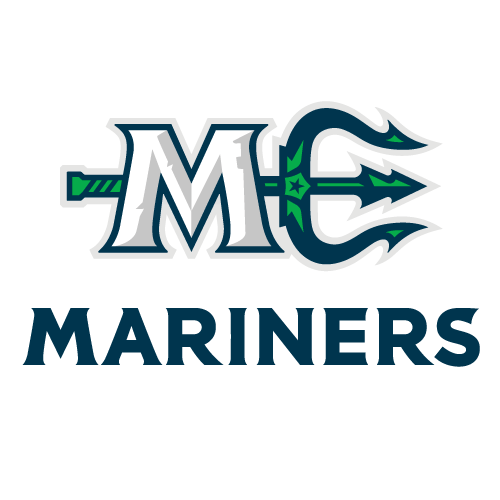 MNE
Maine Mariners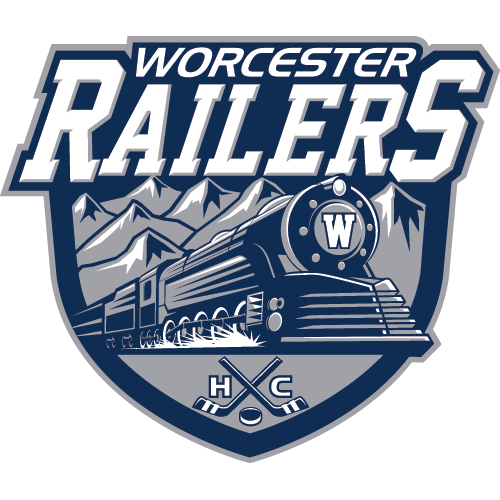 WOR
Worcester Railers
Professional Hockey Returns to Worcester!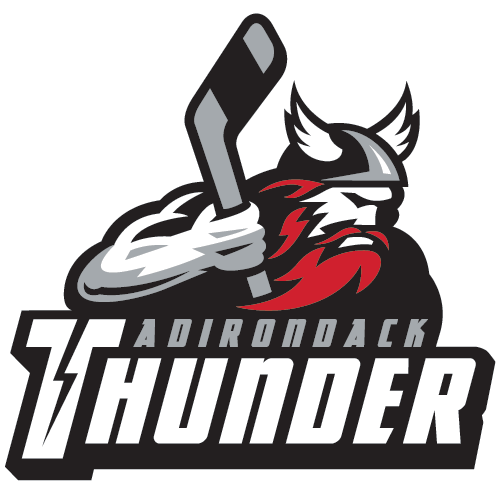 ADK
Adirondack Thunder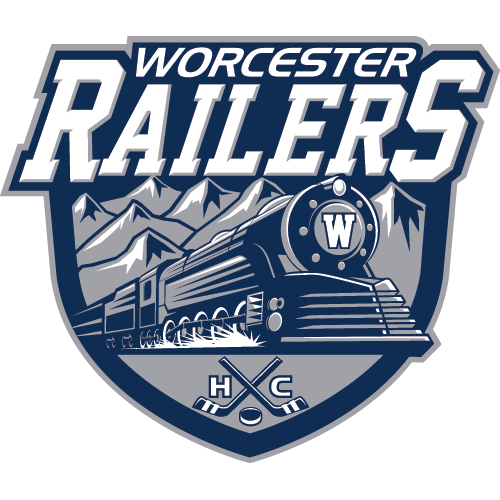 WOR
Worcester Railers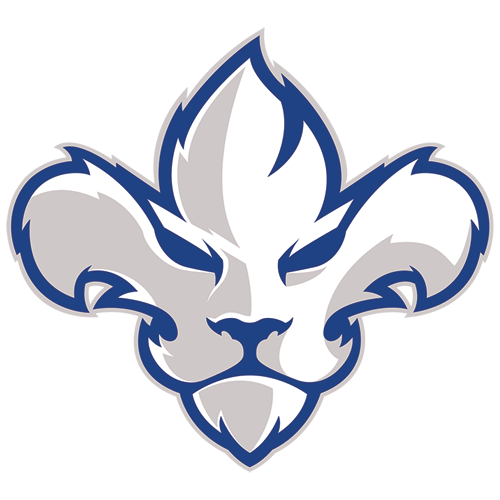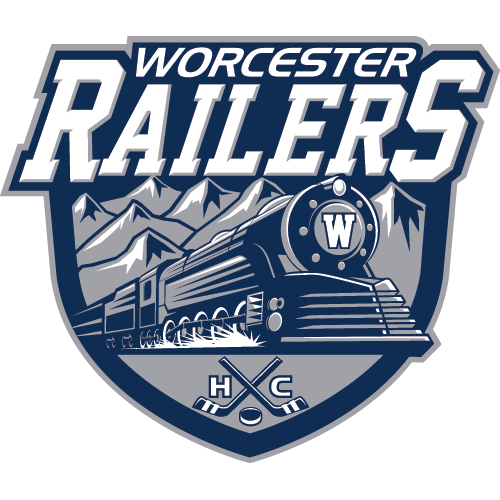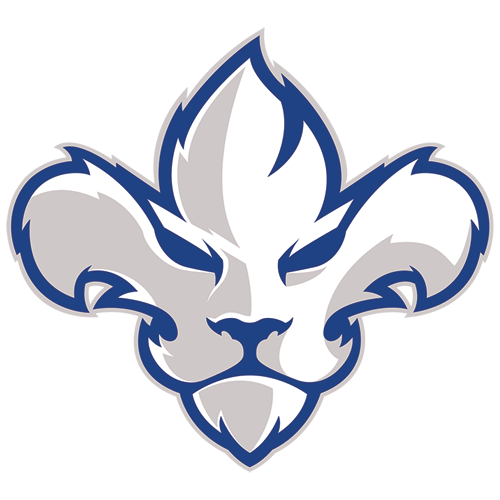 TR
Trois-Rivières Lions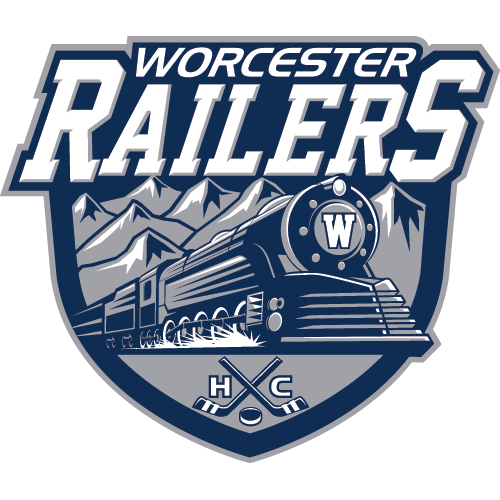 WOR
Worcester Railers
WORCESTER RAILERS HC SIGN DEFENSEMAN JAKE SCHULTZ FOR 2023-24 SEASON
WORCESTER RAILERS HC SIGN FORWARD JACK QUINLIVAN FOR 2023-24 SEASON
WORCESTER RAILERS HC SIGN FORWARD CHRIS ORDOOBADI FOR 2023-24 SEASON
Sign up for our email newsletter to be the first to know about news and upcoming games!