Railers Comeback Falls Short, Lose 3-2 to Mariners
By Bill Ballou
WORCESTER – Miracles only happen once in a very great while, which is why they are called miracles, and in general counting on them to win games is a dubious strategy.
A couple of days after they earned a miracle comeback point against Cincinnati, the Railers tried again here Sunday afternoon but lost to the Maine Mariners, 3-2.
Worcester trailed, 3-0, heading into the third period and finally got on the scoreboard at 6:24 on a goal by Andrei Bakanov. Coach Jordan Smotherman pulled goalie Tristan Lennox with more than three minutes to play and sure enough — just like Friday night — the Railers converted the extra skater thanks to a goal by Anthony Callin at 16:40.
They had more chances after that but could not convert.
Maine's goals were scored by former Railer Jimmy Lambert, Adam Mechura and Chase Zieky.
Maine goaltender Brad Arvanitis played a solid game with timely saves. The most timely was probably an early one as he pad-saved Bakanov at 12:05 with the Railers forward at the top of the crease. Fifty seconds later Blade Jenkins hit a post, and the score was still 2-0.
Zieky's goal was a real deflator. He took advantage of a turnover in the Worcester zone and scored unassisted at 9:13 of the second period.
Lambert's goal at 2:27 of the first period was a slam dunk set up by Gabriel Chicoine's pass. Chicoine assisted on Mechura's power play goal, a wrist shot that went off the shaft of his stick.
Worcester goalie Tristan Lennox had no chance on either.
Bakanov scored on a rebound of Zach White's shot. Callin beat Arvanitis under the crossbar with a one-timer from 35 feet.
MAKING TRACKS – For the second straight game the Railers who did not play were Christian Krygier, Quinn Ryan, Jack Quinlivan, John Copeland and Anthony Repaci. … Maine captain Connor Doherty got a maintenance day off. … Worcester's next games are in Adirondack next Friday and Saturday nights. The Railers' next home game is the morning of Nov. 29 versus Kansas City. … Ryan Verrier got a fighting major at 18:43 of the second period in a skirmish with Gabe Guerlier. Guertler got a game misconduct, but no major. … According to longtime off-ice official Arthur Sachse, Saturday night's game was a record-setter for the DCU Center. It was the first time all three on-ice officials had moustaches. … This was the 362nd game in Railers history and just the second one where the opposing goalie's name started with "A." The other was in 2018 when Ken Appleby played for Adirondack.
#RailersHC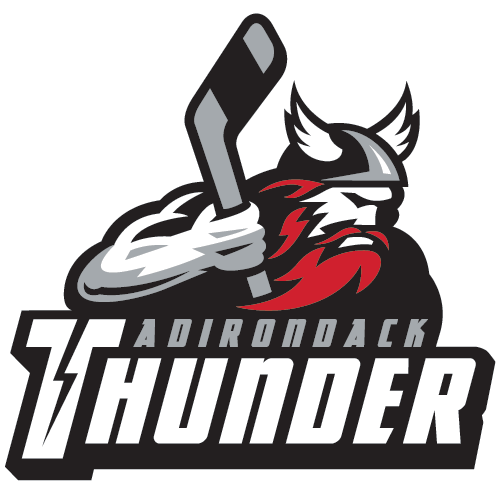 ADK
Adirondack Thunder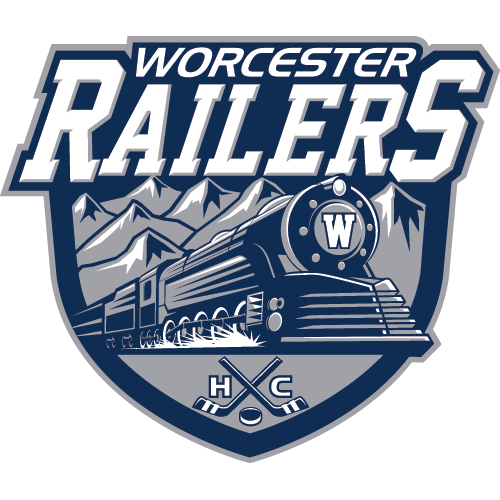 WOR
Worcester Railers
Teddy Bear Toss & Mental Health Awareness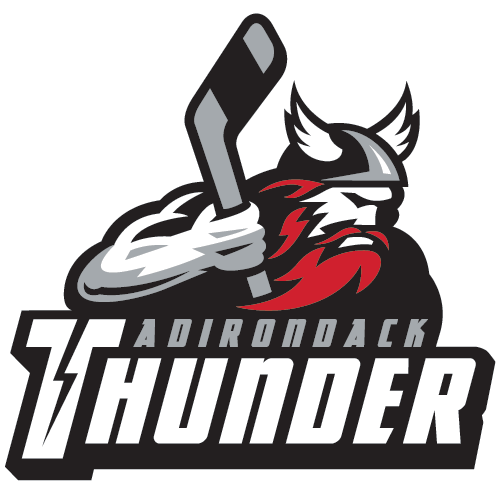 ADK
Adirondack Thunder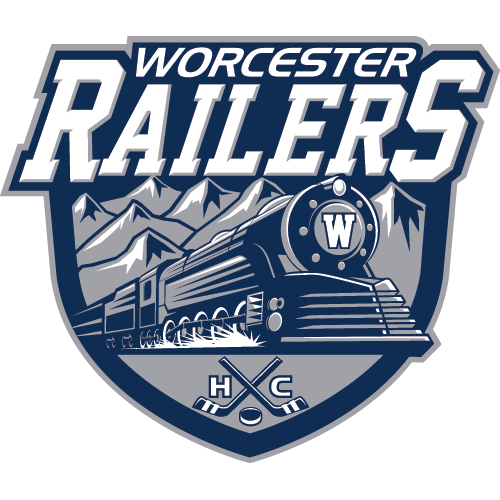 WOR
Worcester Railers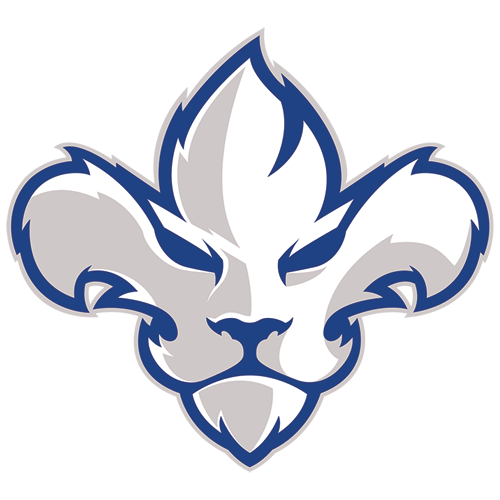 TR
Trois-Rivières Lions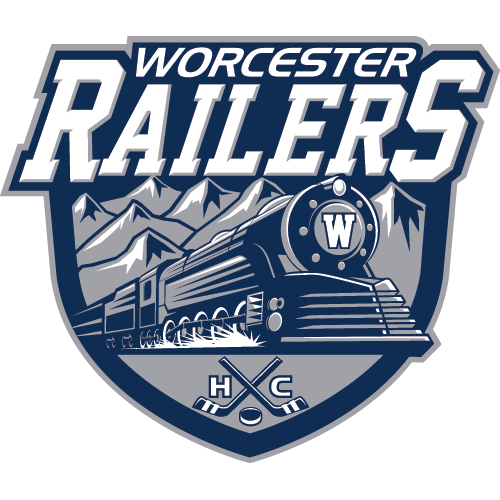 WOR
Worcester Railers
Physical Bout Ends in 5-2 Railers Loss
Railers Drop 4-1 Decision to Norfolk Admirals
Worcester Falls 4-1 in School Day Game to Mavericks
Sign up for our email newsletter to be the first to know about news and upcoming games!