Lennox Notches 43 Saves in 4-2 Win Over Cyclones
By Bill Ballou
WORCESTER – It has been a bit of a climb for the Railers, and some of the slopes have been pretty slippery, but they are back at the .500 mark.
They got there with a 4-2 victory over the Cincinnati Cyclones here Saturday night. It was a match that went down the final seconds, as most Worcester games do these days. The Railers got that fourth goal just 20 seconds before the end of the third period, Brendan Robbins hitting an empty net with a long shot.
Todd Goehring, Zach White and Blade Jenkins had the other Railers goals. Matej Pekar and Ole Julian Bjorgvik-Holm scored for Cincinnati. The latter Cyclone got the overtime winner here Friday night and speaking of overtime, this one almost got there as well.
Worcester played with commitment from the opening faceoff and had a 3-0 lead with 11 minutes to go in the third period. Then Holm scored at 10:31. The Cyclones were energized and Pekar made it 3-2 at 12:45. With rookie goaltender Tristan Lennox playing splendidly, the Railers held off the visitors until Robbins hit the open net.
Lennox was a big part of the triumph. He made 43 saves and has won each of his last three starts, allowing just seven goals on 102 shots in those games. In the box score, a save is a save, but Lennox made one late in the second period that had a major impact on the outcome.
The Railers were on a power play that created several good chances, but Cincinnati's Jake Gaudet took advantage of a turnover for a shorthanded breakaway at 19:45. Lennox stood his ground and took away most of the net from Gaudet, whose shot was blocked.
"It was massive," coach Jordan Smotherman said of the save, "especially with under a minute to go in the period, a period where you've been in control most of the period and (Cincinnati) didn't have a lot life at that point. That would have given them life."
The victory snapped the Railers home winless streak at five, although they picked up three points during the streak. They have earned at least one point in six of their last seven games and picked up nine points in that stretch.
Worcester has been able to come from behind but it is a hard way to play. That was not an issue in this game.
"It's been a point of emphasis for us," Smotherman said. "We know the importance of a good start. We're a big momentum team and when we start to roll we build off of that."
Goehring put Worcester ahead at 7:12 of the first period. Just up from Fayetteville of the Southern League, he joined the list of 25 players scoring in their first game in a Worcester uniform. He beat Olof Lindbom with a wrist shot from the right circle.
White made it 2-0 at 9:21 as the Railers took advantage of a misplay by Lindbom. Keeghan Howdeshell stripped him of the puck behind the the net and fed it to White out front for a gimme. Jenkins re-directed a shot by Trevor Cosgrove at 11:32 of the second period and that turned out to be enough scoring to win, although the Railers did not know it at the time.
Now that Worcester has gotten to the .500 mark, it has a chance to win back-to-back games for the first time this year. The Railers host the Maine Mariners at 3:05 Sunday afternoon. It will be the first of seven games Maine plays here this season.
The Mariners arrive in town after playing twice in Trois-Rivieres and are off to a slow start at 3-7-0. Connor Doherty and Jimmy Lambert are the two former Railers on the Maine roster.
MAKING TRACKS – It was an uneventful night for referee Dominic Cadieux. He called five minors, three on the Cyclones. The Railers are pretty bruised up so signed Goehring, who was with Worcester in training camp. …Great to see longtime head of the off-ice officials, Norm Benoit, at the game. He is retired but still a fan. … The Guns beat the Hoses, 4-3, in a thrilling preliminary game. The police won it in a shootout. The overtime almost ended on a penalty shot with the game at 3-3 but the attempt was turned back. … Christian Krygier, Anthony Repaci, Jack Quinlivan, John Copeland and Quinn Ryan all were not in the lineup. … Cosgrove and Connor Welsh both had assists. Cosgrove is 1-8-9 in his seven games. Welsh is 2-3-5 in his last six.
#RailersHC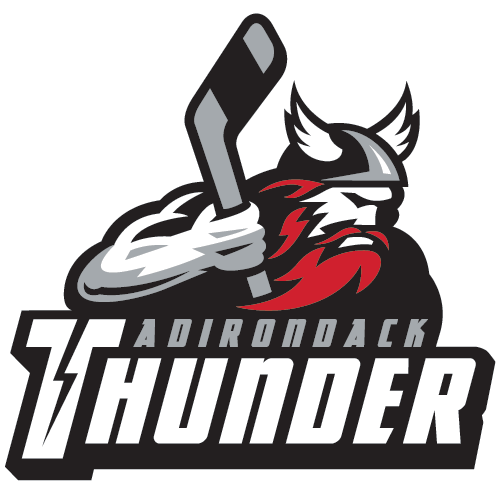 ADK
Adirondack Thunder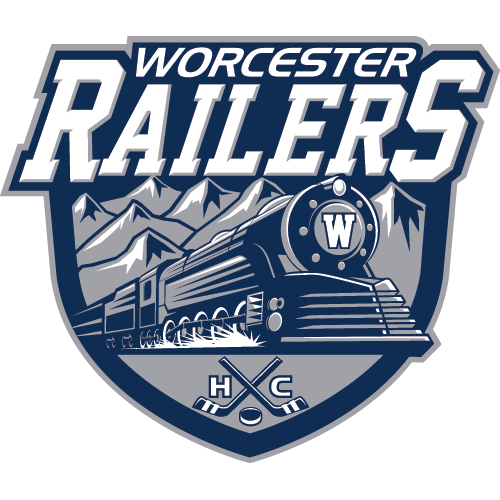 WOR
Worcester Railers
Teddy Bear Toss & Mental Health Awareness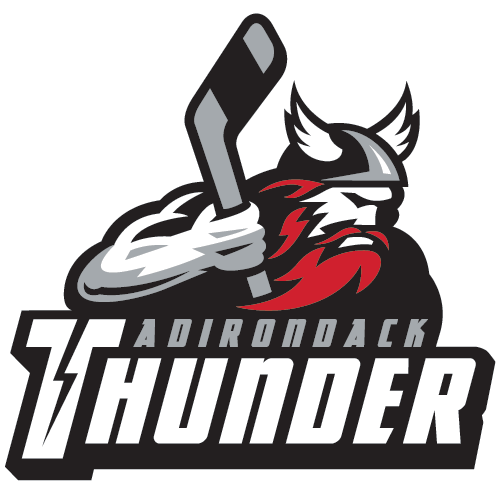 ADK
Adirondack Thunder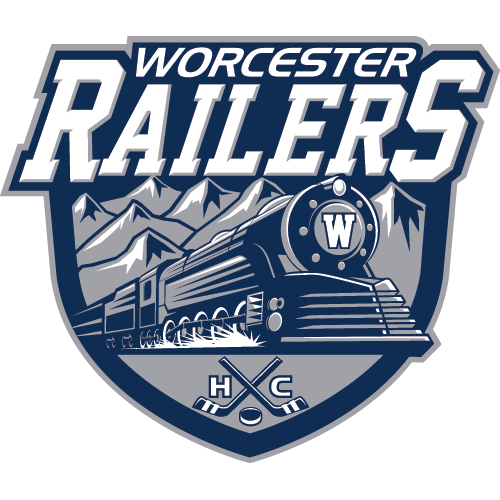 WOR
Worcester Railers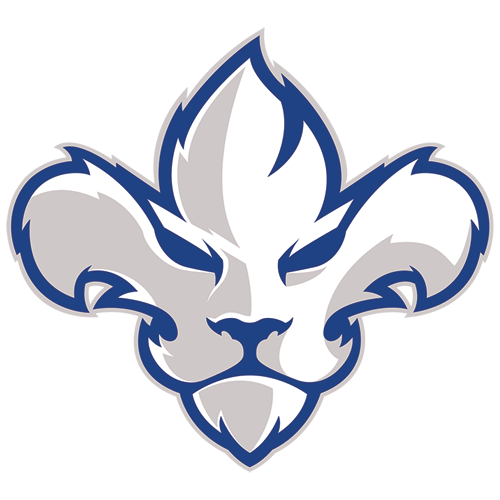 TR
Trois-Rivières Lions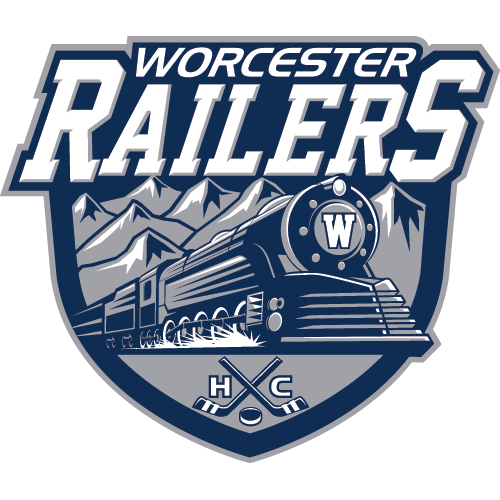 WOR
Worcester Railers
Physical Bout Ends in 5-2 Railers Loss
Railers Drop 4-1 Decision to Norfolk Admirals
Worcester Falls 4-1 in School Day Game to Mavericks
Sign up for our email newsletter to be the first to know about news and upcoming games!