Railers Announce Opening Night October 21 & Full 2023-24 Season Schedule
Railers 23-24 Season Schedule Released
Railers return to the DCU Center on Sat., Oct. 21 with new seats and a weekend filled with action-packed hockey and fun.
WORCESTER, Mass. – The Worcester Railers Hockey Club (@RailersHC), proud ECHL (@ECHL) affiliate of the New York Islanders (@NYIslanders) welcome back fans to the DCU Center on Sat., Oct. 21st for the team's sixth season of ECHL hockey. The 2023-24 season will launch with two back-to-back games in Worcester against Adirondack Thunder on Saturday, and the Trois-Rivières Lions on Sunday.
The Railers look forward to showcasing the $7 mil. DCU Center seat upgrade on Opening Weekend, live entertainment, pre-game festivities, and an action-packed weekend of hockey. "This is great home schedule for fans," said Chief Operating Officer Michael G. Myers. "It's stacked with weekend dates, allowing us to provide fans with even more premium theme nights and giveaways." The Railers will unveil their season promotional schedule in June.
This will be the first time in franchise history the team will play the Kansas City Mavericks, slated to come to Worcester on Wed., Nov. 29th. The Railers will also make the team's first trip to Hertz Arena in Estero, FL in February to battle the Florida Everblades.
Railers season tickets and mini plans are now on sale. Secure your seats online at RailersHC.com/tickets or call 508-365-1750.
The 2023-24 Worcester Railers schedule can be found here.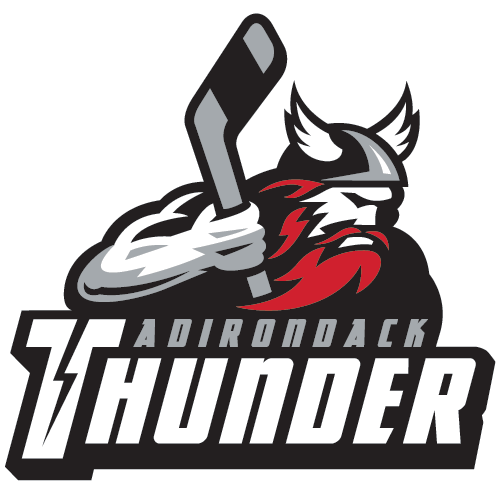 ADK
Adirondack Thunder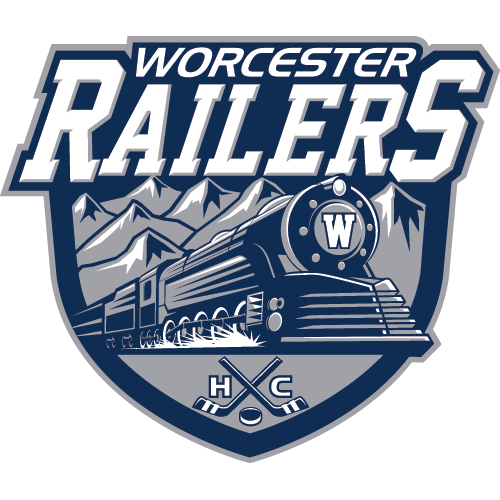 WOR
Worcester Railers
Teddy Bear Toss & Mental Health Awareness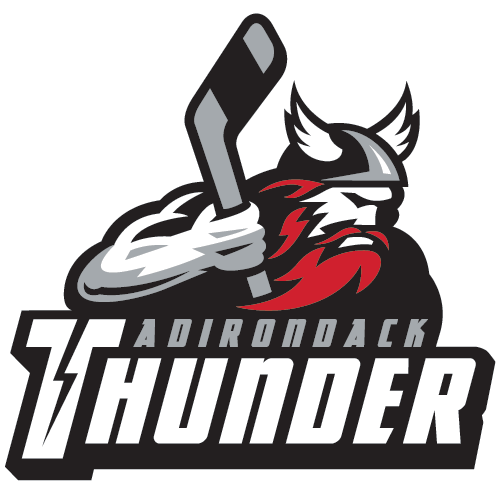 ADK
Adirondack Thunder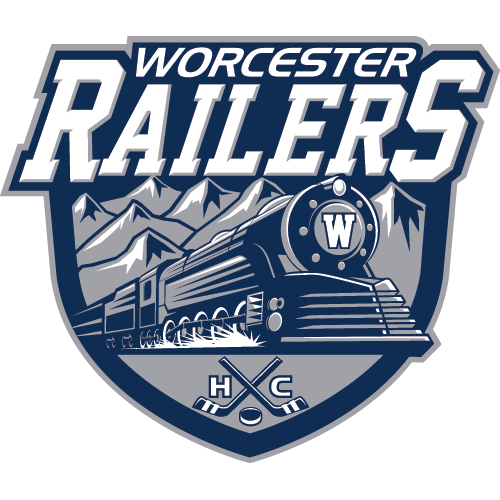 WOR
Worcester Railers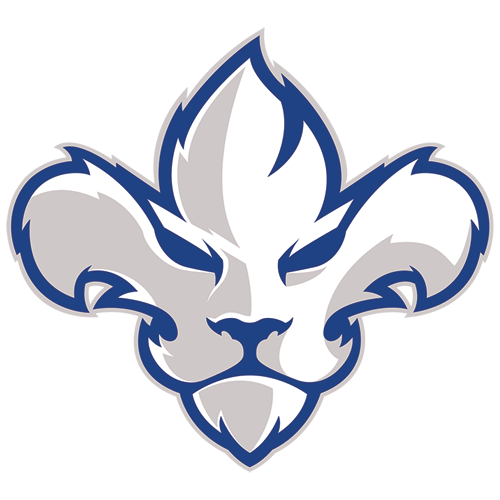 TR
Trois-Rivières Lions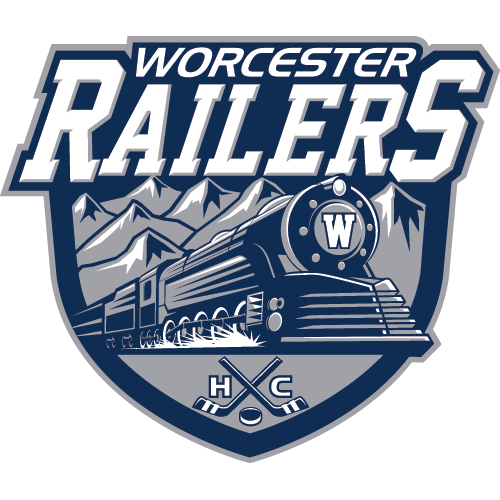 WOR
Worcester Railers
Physical Bout Ends in 5-2 Railers Loss
Railers Drop 4-1 Decision to Norfolk Admirals
Worcester Falls 4-1 in School Day Game to Mavericks
Sign up for our email newsletter to be the first to know about news and upcoming games!