Tikkanen's 49 Saves Leads Worcester Past Reading
Worcester Railers HC at Reading Royals
February 7th, 2023
Meeting 6 of 8 vs Reading this season
Railers are 3-2-1-0 vs the Royals this season
Tikkanen's 49 Saves Leads Worcester Past Reading
Lambert records goal and two assists, has five points in two games back
Reading, PA – The Worcester Railers HC (23-20-3-0 49 points) defeated the Reading Royals (26-14-2-0 56 points) by a final score of 4-3 Tuesday morning in front of a crowd of 5,459 at the Santander Arena. Worcester is home this weekend for two games, including their annual Pink in the Rink game, against the Reading Royals to close out their season series.
Reading struck first when Devon Paliani (0-1-1) left the puck for Brendan Hoffman (1-0-1) to wrap around the far post from beneath the net. Anthony Repaci (0-1-1) and Brent Beaudoin (1-2-3) connected on the Railers power play to tie things up. The Railers took their first lead of the game after Jimmy Lambert (1-1-2) tapped one in. Billy Jerry (1-0-1) scored within the last minute of the second making it a two-goal game. It took forty-seven seconds for the Railers to score in the third. Andrei Bakanov (1-0-1) scored his first goal in a Railers uniform giving them a three-goal lead. Dominic Cormier (2-0-2) made it a two-goal game soon after. Cormier scored again late in the third making it a one goal game before the Railers behind Tikkanen's 49 saves locked up a 4-3 win.
It didn't take long for the scoring to start in this early morning contest. Four minutes into the game, Devon Paliani was playing the puck behind Railers goalie Henrik Tikkanen and left it behind for Brendan Hoffman (7th) while rising up from the near side. Hoffman rose to the far side of the net and wrapped it around for the first goal of the game.  Worcester responded not long after. While on their first power play of the game, Anthony Repaci sent a pass into the slot which bounced off Brent Beaudoin's (12th) skate and in for the first Railers goal of the game. Reece Newkirk and Dominic Cormier each went to the box for two minutes, but neither team would score on the ensuing two minutes of four-on-four play. Shots in the first favored Reading 13-4.
It only took Worcester five minutes to score in the second period. Brent Beaudoin was skating up ice with the puck, and Jimmy Lamber was moving with him. Beaudoin went wide with the puck and found Lambert (10th) open in the slot for Worcester's first lead of the game. It took until the last minute of the period for another goal to be scored. This time it was Worcester's Billy Jerry (3rd) who scored the goal. Jerry went top shelf on Reading goalie Pat Nagle after he received a perfect feed up-ice from Nick Fea, and gave the Railers a two-goal lead going into the third. Reading outshot Worcester 16-11 in the second, and were ahead 29-15 through two
The Railers came out with speed in the third period. Andrei Bakanov (1st) hammered a one-timer off a pass from Lambert to beat Nagle for the fourth Railers goal and his first goal in a Railers uniform. The Royals were not deterred. Dominic Cormier (6th) scored three minutes after Bakanov to make it a two-goal game. Cormier (7th) scored again late in the third to make it a one goal game after his wrist shot soared past Tikkanen. Despite the Royals pulling Nagle for an extra skater, Worcester was able to hold on for the win.Worcester was outshot 23-8 in the third, and 52-23 for the game.
Notes: 3rd: Star: Jacob Gaucher (0-2-2, 2 shots) 2nd Star: Dominic Cormier (2-0-2, -1, 5 shots) 1st Star: Jimmy Lambert (1-2-3, +2, 4 shots). Reading outshot Worcester 52-23. Henrik Tikkanen had 49 saves. Pat Nagle had 19 saves.
#AllAboutTheW
The post Tikkanen's 49 Saves Leads Worcester Past Reading appeared first on RailersHC.com.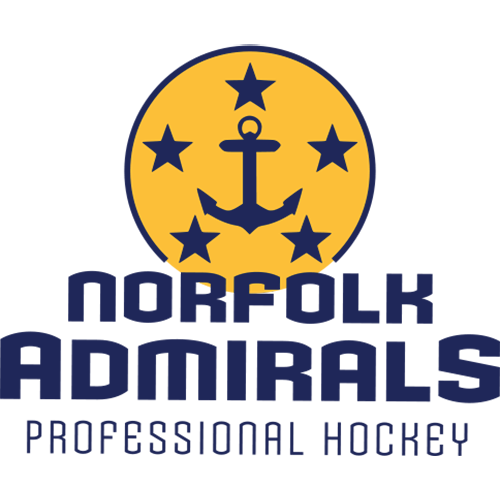 NOR
Norfolk Admirals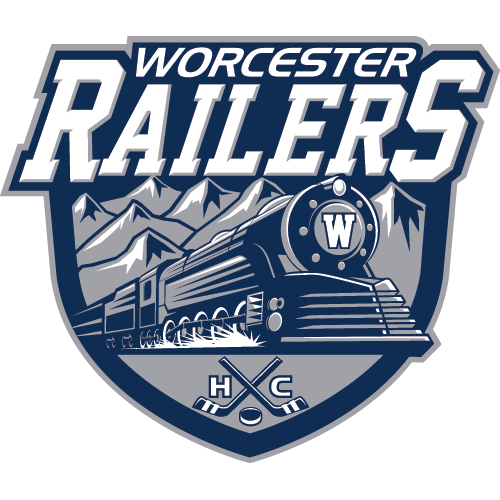 WOR
Worcester Railers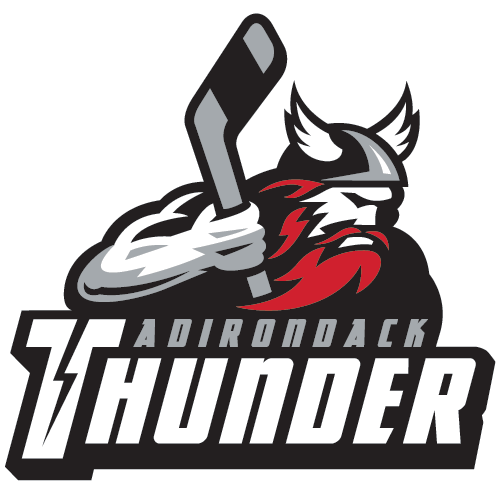 ADK
Adirondack Thunder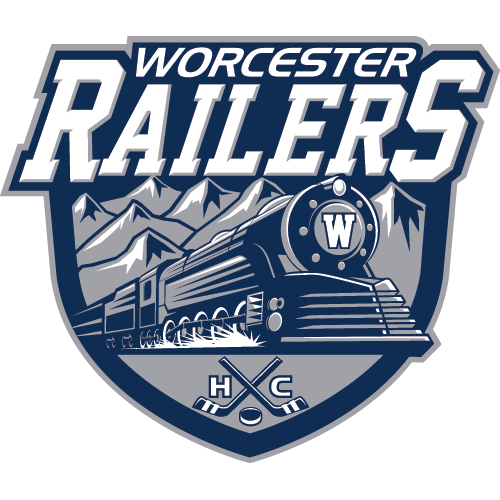 WOR
Worcester Railers
Teddy Bear Toss & Mental Health Awareness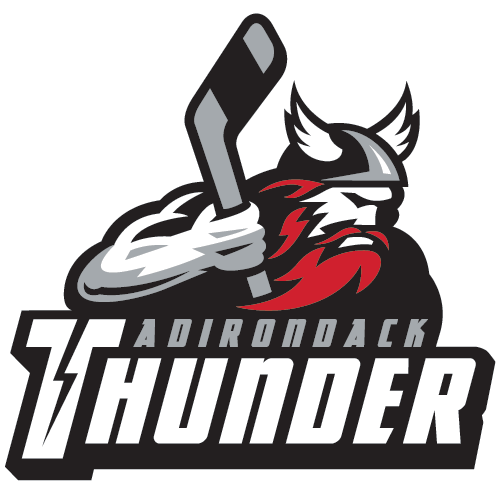 ADK
Adirondack Thunder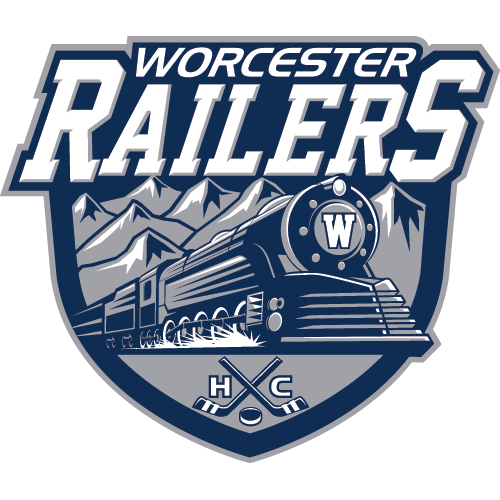 WOR
Worcester Railers
Railers Drop 4-1 Decision to Norfolk Admirals
Worcester Falls 4-1 in School Day Game to Mavericks
Railers Sweep Thunder With 4-2 Win
Sign up for our email newsletter to be the first to know about news and upcoming games!