Growlers Take Down Railers 5-2 on Wednesday Night 
Worcester Railers HC at Newfoundland Growlers
January 11th, 2023
Mary Brown's Center
Meeting 7 of 12 vs. Newfoundland this season
Railers are 5-2-0-0 vs. the Growlers this season
Growlers Take Down Railers 5-2 on Wednesday Night
Jake Schultz scores his first goal as a Railer
St. John's, NL – The Worcester Railers HC (19-14-2-0, 40pts) fell to the Newfoundland Growlers (23-9-1-0, 47pts) on Wednesday night by the final score of 5-2 in front of a crowd of 2,246 at the Mary Brown's Center in St. John's Newfoundland. The Railers continue their three-game series against the Growlers on Friday with a 5:30 p.m. EST puck drop.
Two power play goals from Orrin Centazzo (2-0-2) and Pavel Gogolev (1-0-1) got Newfoundland up 2-0 quickly in the first. Former Railer Matthew Sredl (1-0-1) then found the puck on a feed from Keenan Suthers (0-1-1) and made it 3-0 Newfoundland to end the first. Orrin Centazzo capitalized on an up-ice rush with Todd Skirving (0-1-1) and Zach O'Brien (0-2-2) to make it 4-0 Growlers. Worcester's Collin Adams (1-0-1) found the puck alone along the right circle and snuck a shot underneath the crossbar and beat Keith Petruzzelli for Worcester's first of the night. Isaac Johnson (1-1-2) scored an empty net goal to make it 5-1 just six seconds before Jake Schultz (1-0-1) got his first as a Railer and gave the game its final score of 5-2.
Nolan Vesey was called on a tripping penalty early in the first period, which gave the Newfoundland powerplay which had been struggling against Worcester this season their first look of the night. Orrin Centazzo (16th) received a feed from Zach Solow and beat Henrik Tikkanen to make it 1-0 Newfoundland. Forty-one seconds later, Quinn Ryan was called on a tripping penalty to put the Growlers right back on the man advantage. This time it was Pavel Gogolev (11th) who beat Tikkanen from Johnson & Petruzzelli to make it 2-0 Newfoundland. Before the period ended, former Railer Matthew Sredl was alone atop the right circle and received a pass from Isaac Johnson along the goal line. Sredl fired it on net and bet Tikkanen glove side to make it 3-0 newfoundland heading into the first intermission. Worcester was outshot 17-114 in the first.
In the second period it was again Orrin Centazzo (17th) who scored off an assist from Zach O'Brian and Todd Skirving to make it 4-0 Newfoundland. The goal came after a minute of sustained offensive zone pressure for Worcester, which saw high quality offensive zone chances fall short. The top line for the Growlers then headed down the ice and completed clean passes to give Centazzo the chance to score. Worcester was outshot 11-9 in the second period and was getting outshot 28-23 through two.
Worcester struck first in the third period thanks to Collin Adams (12th) placing a perfect shot underneath the crossbar of Keith Petruzzelli. Adams was alone along the right circle when Quin Ryan found him with a pass and made it 4-1 Growlers with 12:20 left in the game. Worcester went on the power plat for the first time on the night when Zach Solow was called for a roughing penalty against Worcester's Zack Bross. Worcester opted to pull Tikkanen to try and take advantage of a 6-on-4 power play. Isaac Johnson (7th) would end up finding the puck and clearing it out of the zone and down the ice into the empty net for Newfoundland's fifth goal of the game to make it 5-1. Six seconds removed from Johnson's goal, one of the newest Railers, Jake Schultz (1st), barreled down the ice with Billy Jerry and Bross, flew through the air, and tucked one past the right pad of Petruzzelli for his first ECHL goal in almost three years to bring the final score to 5-2 Growlers. Worcester outshot Newfoundland 15-12 in the third and was outshot 40-38 for the game.
Notes:
Three Stars: 3rd Star: Zach O'Brien (0-2-2, +1, 4 shots), 2nd Star: Keith Petruzzelli (36 saves, 2 GA, .947 SV%, 1A), 1st Star: Orrin Centazzo (2-0-2, +1, 5 shots)… Final shots were in favor of Newfoundland 40-38… Keith Petruzzelli made 36 saves on 38 shots for the Growlers… Henrik Tikkanen (10-10-1) made 35 saves on 39 shots for Worcester, while Brent Moran served as the backup… Worcester went 1-for-2 on the power play while Newfoundland went 2-for-2… Phil Beaulieu (IR), Jack Quinlivan (IR), Reece Newkirk (DNP), Liam Coughlin (DNP), and Blake Christensen (DNP) did not play for Worcester… Brent Beaudoin, Christian Evers, and Collin Adams each led the Railers in shots with 5… The Railers are now 11-20-1-1 all-time vs. the Growlers and 4-12-1-1 at the Mary Brown's Center against Newfoundland.
#AllAboutTheW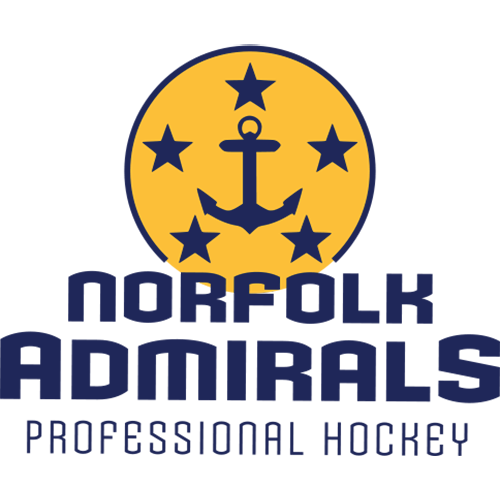 NOR
Norfolk Admirals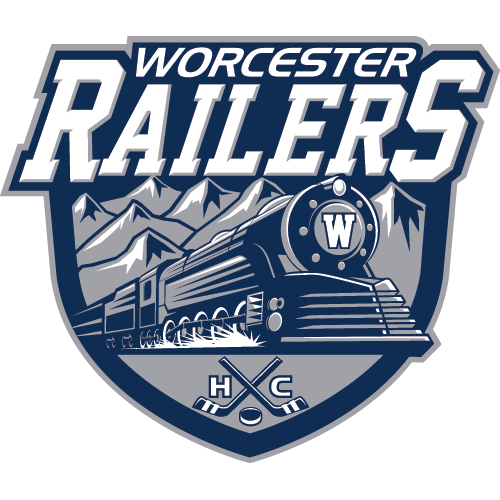 WOR
Worcester Railers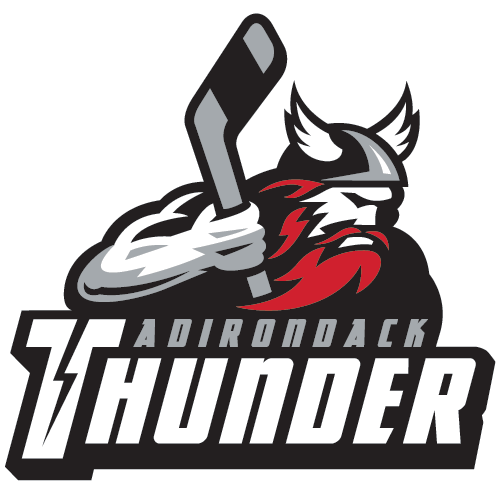 ADK
Adirondack Thunder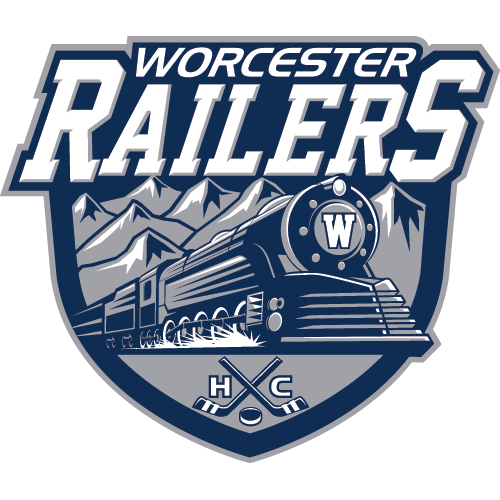 WOR
Worcester Railers
Teddy Bear Toss & Mental Health Awareness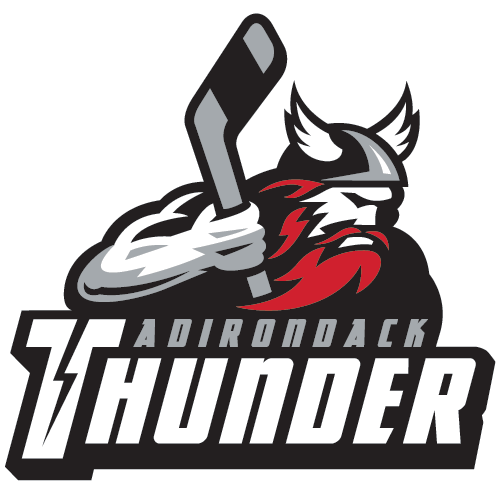 ADK
Adirondack Thunder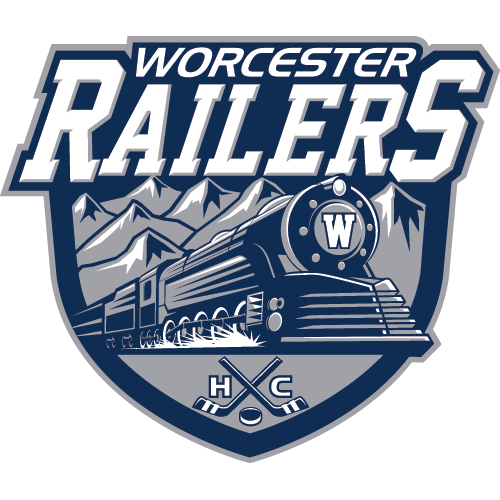 WOR
Worcester Railers
Railers Drop 4-1 Decision to Norfolk Admirals
Worcester Falls 4-1 in School Day Game to Mavericks
Railers Sweep Thunder With 4-2 Win
Sign up for our email newsletter to be the first to know about news and upcoming games!