WooSox Night 2022 presented by Country Bank
Event Details
Join us for Worcester Red Sox Night presented by Country Bank as we celebrate the team's move to Worcester and the upcoming baseball season!
When: Saturday, March 5th, 2022 at 7:05 p.m. Doors open at 6:00 p.m.
Where: DCU Center (50 Foster St., Worcester, MA 01608)
Red Sox Specialty Jerseys
The Railers will be wearing Red Sox specialty jerseys which will be auctioned on Handbid to benefit Be Like Brit.
Special Appearances
The Boston Red Sox 2013 and 2018 World Series trophies will be on-site for fans to enjoy and take pictures. Boston Red Sox 2004 World Series Champion and popular NESN personality Lenny DiNardo will participate in the ceremonial puck drop and sign autographs. Special appearance by WooSox mascots Smiley Ball and Woofster.
Ticket Offer
The Railers are offering a special ticket discount. Click below to learn more.
Non-Profit of the Night
While on a humanitarian aid mission with fellow students from Lynn University, Britney Gengel, a 19-year old girl from Massachusetts, perished in the earthquake that rocked Haiti in January of 2010. Britney's last wish was to start an orphanage, so the Gengel family decided to start the Be Like Brit Foundation.
Learn more at belikebrit.org.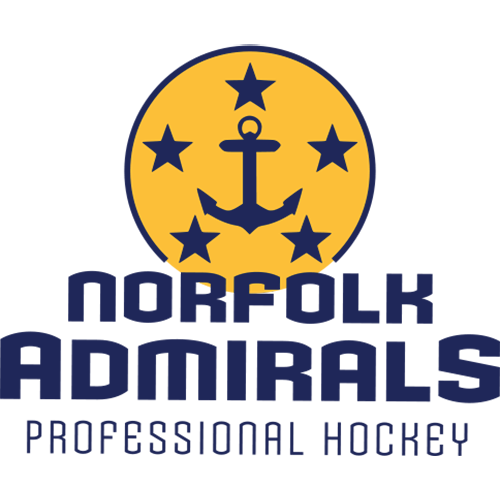 NOR
Norfolk Admirals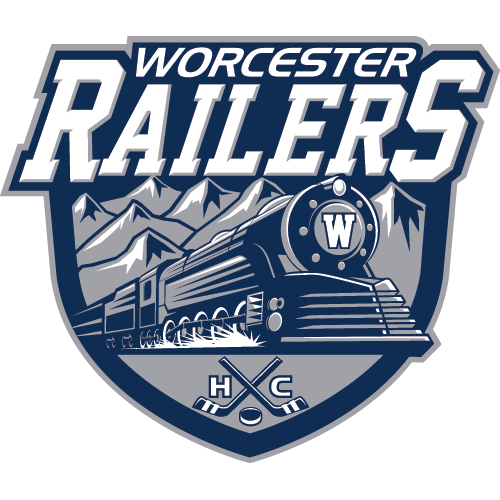 WOR
Worcester Railers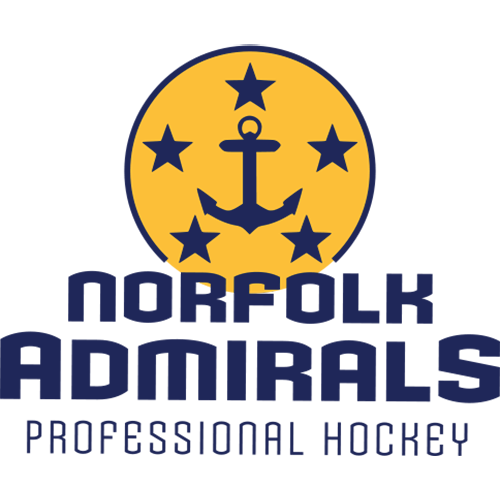 NOR
Norfolk Admirals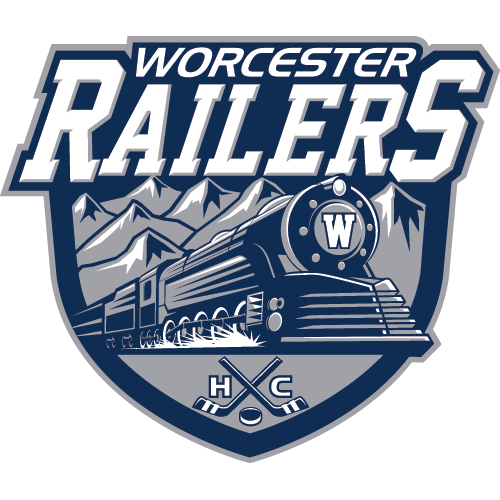 WOR
Worcester Railers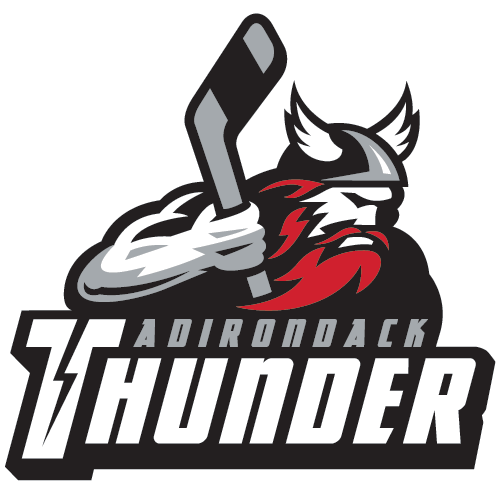 ADK
Adirondack Thunder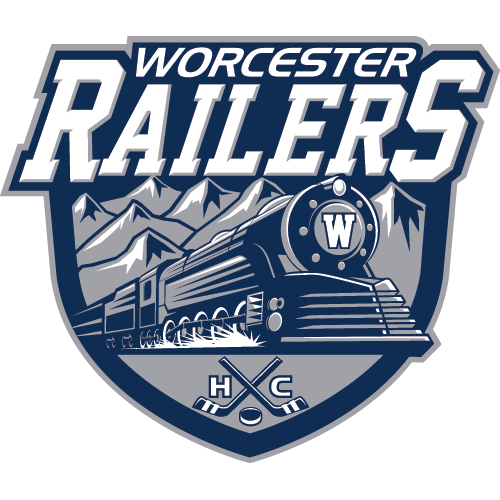 WOR
Worcester Railers
Worcester Falls 4-1 in School Day Game to Mavericks
Railers Sweep Thunder With 4-2 Win
Railers Stun Thunder to Win 4-3 in Overtime
Sign up for our email newsletter to be the first to know about news and upcoming games!