Star Wars Night 2022 presented by Cornerstone Bank
Event Details
May the Force be with you! Join the Worcester Railers HC on Star Wars Night presented by Cornerstone Bank!
When: Saturday, February 5th, 2022 at 7:05 p.m. Doors open at 6:00 p.m.
Where: DCU Center (50 Foster St., Worcester, MA 01608)
Master TRAX Bobblehead Giveaway
Make sure to be at the DCU Center when doors open at 6:00 p.m.! The first 2,000 fans will receive a Master TRAX bobblehead.
Costume Contest
Dress as your favorite Star Wars character for a chance to win a ride on the Zamboni, a four-pack of tickets, and a player signed Star Wars poster! To enter the contest, visit the Railers green screen photo station in the Fallon Health Pavilion between 6:00-7:00 p.m. on game day.
Ticket Offer
The Railers are currently offering a special advance ticket offer. Enjoy four (4) lower–level tickets and two (2) light swords for just $80. 
Non-Profit of the Night
The outside charity supported as required by Lucasfilm will be the Boys & Girls Club of Worcester. Jersey raffle, 50/50 raffle, and Chuck-A-Puck proceeds will benefit the Club. Executive Director, Liz Hamilton, will participate in the ceremonial puck drop.
Teddy Bear Toss & Mental Health Awareness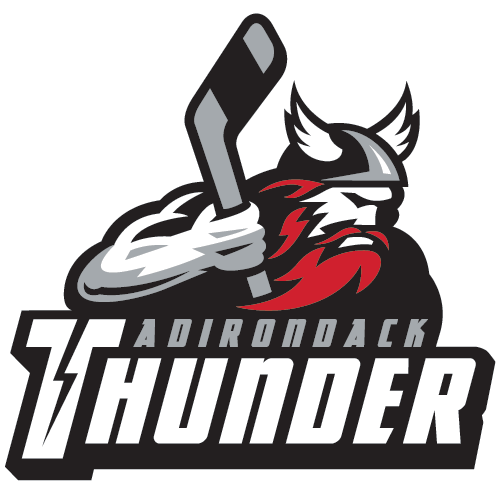 ADK
Adirondack Thunder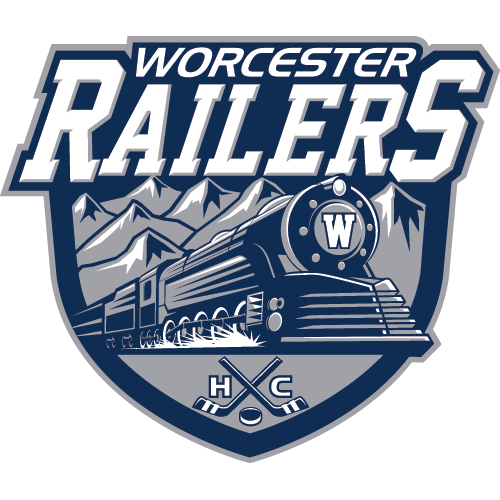 WOR
Worcester Railers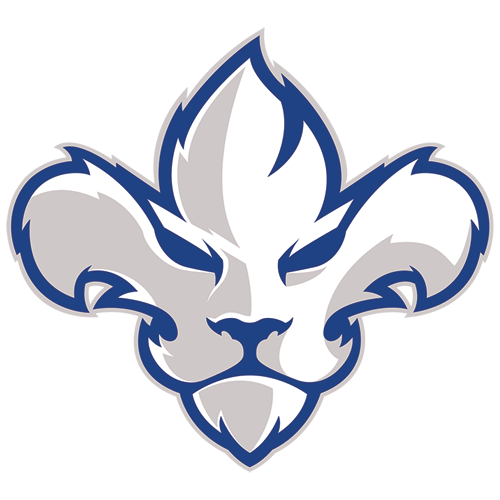 TR
Trois-Rivières Lions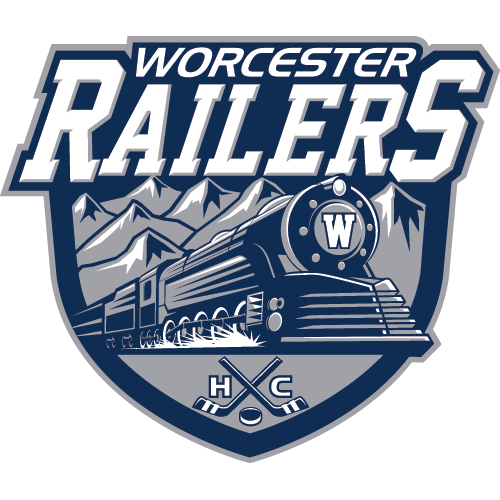 WOR
Worcester Railers
Home for the Holidays - Game 2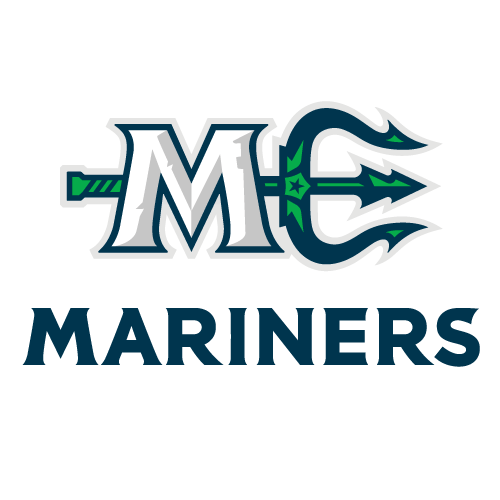 MNE
Maine Mariners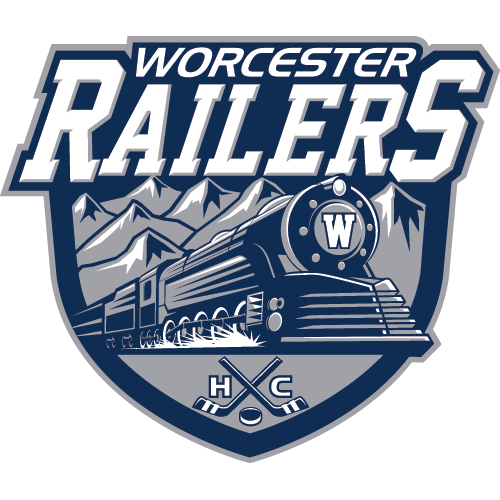 WOR
Worcester Railers
Railers Win Thriller 4-2 Over Adirondack
Physical Bout Ends in 5-2 Railers Loss
Railers Drop 4-1 Decision to Norfolk Admirals
Sign up for our email newsletter to be the first to know about news and upcoming games!