The Life of Jordan Lavallee-Smotherman: 15 Years of Professional Hockey 
The Life of Jordan Lavallee-Smotherman: 15 Years of Professional Hockey 
By Bill Ballou
Not to scare Railers fans, but Jordan Lavallee-Smotherman was once offered $2 million if he'd stop playing hockey.
It's not that Worcester's most veteran player was like some annoying street musician who knew only one song that he kept playing until everybody at the bus stop took up a collection to shut him up. The $2 million payout would have been an insurance settlement when he was just 19 and dealing with a serious back injury that happened when he went to training camp with the Atlanta Thrashers.
"The payout would have been $2 million at that point in time," Lavallee-Smotherman recalled, "but I could never have played competitive hockey again. I went through rehab and had 30 games to make a decision. I was a 19-year-old kid at the time and my parents asked me — 'Do you really want to do this?' — and I said that, yes, I wanted to keep going."
And he has kept going and going and going ever since.
At 35, Lavallee-Smotherman is in his 16th professional season. His decision as a teenager to take the love and not the money has worked out well.
"I've always told myself that if some sort of better opportunity came around, I'd take it," he said, "but if the body keeps telling me you can keep going, I'll keep going. I love the game too much to walk away from it."
Lavallee-Smotherman was born in Oregon and moved to Westboro with his family when he was 12. He spent much of his teenhood playing junior hockey in Quebec then embarked on the typical pro career.
So, what does he consider to be his hometown?
"I'm just a vagabond," he said. "I've been everywhere, but one thing — I always come back here for the summer. There hasn't been one yet I've not been back."
Asked to name how many countries he's been in, Lavallee-Smotherman sort of runs out of time. More simply — he hasn't been to Antarctica or Zimbabwe. Anything in between, the chances are pretty good he's been there.
The journey started in Westboro but he was pretty quickly identified as a pro prospect and headed off to Quebec. The Thrashers took him in the fourth round of the 2005 draft and Lavallee-Smotherman began his pro career in 2006-07 with Atlanta's AHL affiliate, the Chicago Wolves.
That was sort of fitting since his parents were from Chicago and he grew up a Blackhawks fan. He played with the Wolves for most of three seasons and along the way got into four NHL games with Atlanta. He is the second Railers player with NHL experience after Ben Thomson, who played 23 games here in 2019-20.
Lavallee-Smotherman has also played for Syracuse, Providence, and Springfield in the AHL, for Manchester in the ECHL, and for several teams in Europe. That includes a stint in Denmark last season when the Railers were dark.
He has also dealt with the off-ice vagaries of pro hockey.
For instance, Lavallee-Smotherman has a high school diploma, a college degree, and a Master's but has never actually been to a graduation. He attended the Bancroft School in Worcester but when he went off to Quebec his classrooms became 200 by 85 foot sheets of ice.
"I graduated from a correspondence school, Keystone National High," he recalled. "Back then, they'd send a book and a binder of work. I'd have to fill out the binder, write my papers and mail them in. I never walked down an aisle to get a diploma."
His college undergrad work for sports management was all online through UMass-Amherst and he got his MBA from Ulster University in Belfast, Northern Ireland where he played from 2018-20. That would have been a real classroom experience, except that Covid hit.
"They said they'll award us our degrees in person next year if they can," Lavallee-Smotherman said, "and if they do I'll fly back for it because I want to be there in person for at least one graduation."
He won a Memorial Cup with Quebec, a Calder Cup with Chicago, and an EIHL championship cup with Belfast. A Kelly Cup with Worcester would be next and at 35, Lavallee-Smotherman doesn't see the end of his career insight.
"I'll play until my body tells me not to," he said. "I actually think having most of last year off was a blessing in disguise. I got into 20, 25 games over in Denmark and there was a lot of skill development stuff, and not a lot of strenuous stuff on the body.
"Normally for me Day 1 of training camp I'd be walking out of camp and the hips would be sore, other things so, but no, the body feels good."
The back injury almost ended his career and he had misdiagnosed heart problem in Germany that, at the time, seemed certain to end his career until American doctors figured out what was really going on.
"Those instances," he said, "when I was told my career was over, the decision out of my hands, have put the game in a different perspective for me."
And brought him back home to Central Mass. to try to win at least one more cup, even if it doesn't come with a diploma attached.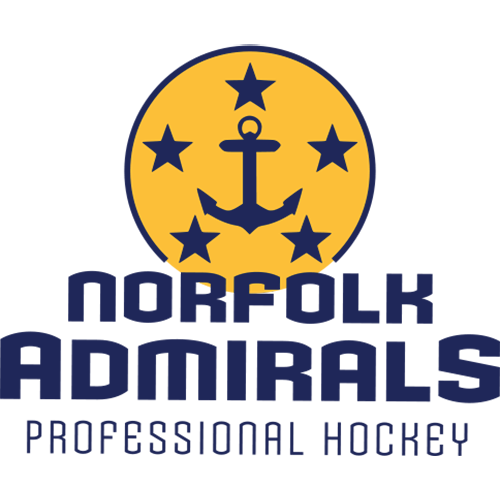 NOR
Norfolk Admirals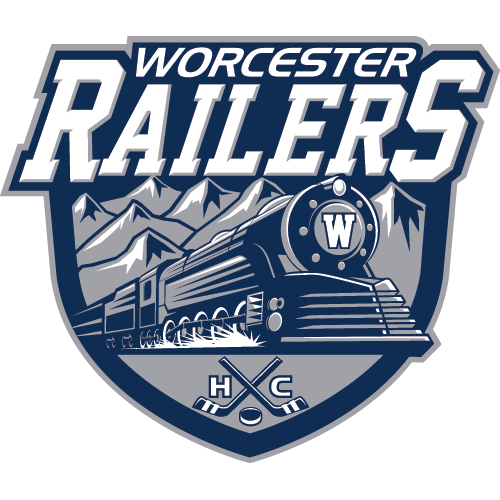 WOR
Worcester Railers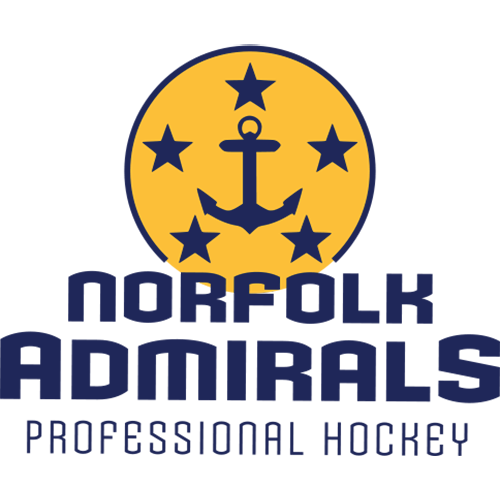 NOR
Norfolk Admirals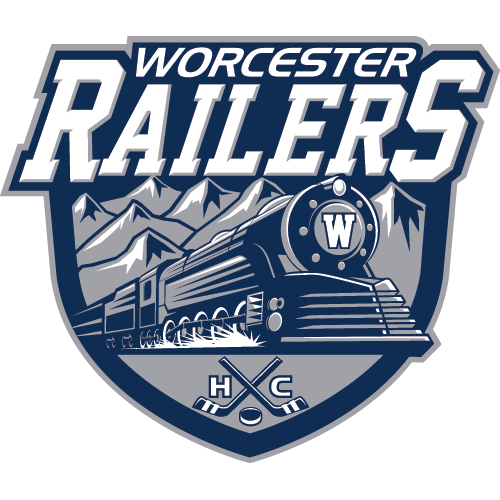 WOR
Worcester Railers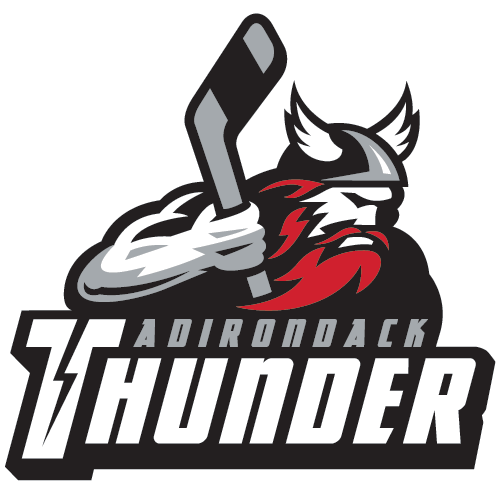 ADK
Adirondack Thunder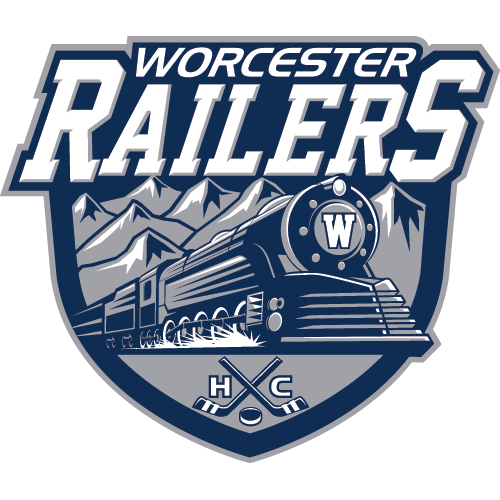 WOR
Worcester Railers
Worcester Falls 4-1 in School Day Game to Mavericks
Railers Sweep Thunder With 4-2 Win
Railers Stun Thunder to Win 4-3 in Overtime
Sign up for our email newsletter to be the first to know about news and upcoming games!