Monday Monthly Preview – November
Monday Monthly Preview – November 
Monday Monthly Preview – November 2021 
Howdy Railers fans! Cam McGuire here. We are just 47 days away from Opening Night on October 23rd at the DCU Center vs. the Maine Mariners. Last Monday I wrote to all of you about what is in store for the Railers on the ice in the month of October… if you missed it CLICK HERE to read. Like always, November is a busy month on the ice for the Railers and I'm here to break it all down for you. Without further ado, let's take a look at what's in store for the month of November.
Number of Games: 11Home Games: 5Away Games: 6Opponents: Newfoundland (4X), Trois-Rivières (3X), Florida (2X), Adirondack (1X), Maine (1X)
Schedule:Nov. 6 vs. Florida Everblades, 7:05pmNov. 7 vs. Florida Everblades, 3:05pmNov. 12 at Newfoundland Growlers, 5:30pmNov. 13 at Newfoundland Growlers, 5:30pmNov. 14 at Newfoundland Growlers, 2:30pmNov. 17 at Trois-Rivières Lions, 7pmNov. 19 vs. Trois-Rivières Lions, 7:05pmNov. 20 vs. Trois-Rivières Lions, 7:05pmNov. 24 at Maine Mariners, 7pmNov. 26 at Adirondack Thunder, 7pmNov. 28 vs. Newfoundland Growlers, 3:05pm
Overview
On November 6th, the Railers will host the Florida Everblades for just the second time in franchise history. During the game, the Railers will pay homage to the Worcester IceCats by honoring past IceCats players and wearing IceCats specialty jerseys. On November 20th, the Railers will honor those on the frontlines of the COVID-19 pandemic on "Frontline Heroes Night" presented by UMass Memorial Health with support from Seven Hills Foundation. The Railers will take on the Trois-Rivières Lions for the first-ever time at the DCU Center. Trois-Rivières enters their first season of ECHL play this year and will be the affiliate of the Montreal Canadiens. Take a look below to see how the Railers have faired in November the first three seasons:
2017-18: (5-5-0-1)2018-19: (5-7-2-0)  2019-20: (2-9-1-0)Overall: (12-21-3-1)
Closing Time 
A great month of hockey is in-store during the month of November… can't wait to see everyone back at the DCU Center. Opening Night is just 47 days away! We'll have more player signings to announce over the next couple of weeks, exciting ticket packages, and MORE.
Until next time… so long.
-Cam
The post Monday Monthly Preview – November appeared first on RailersHC.com.
Teddy Bear Toss & Mental Health Awareness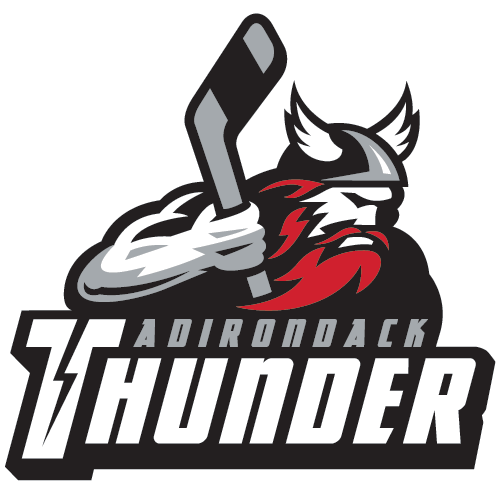 ADK
Adirondack Thunder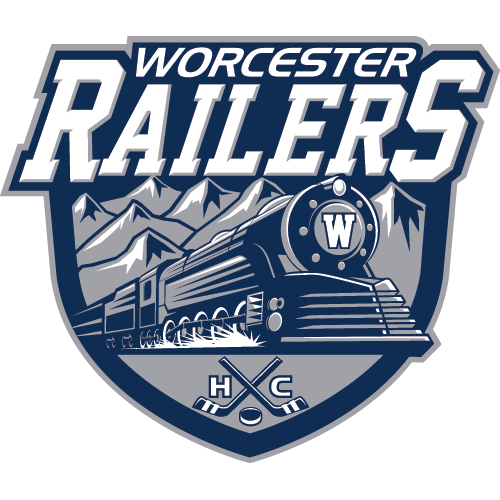 WOR
Worcester Railers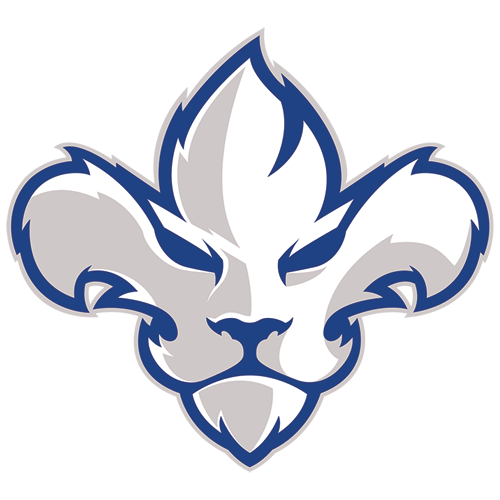 TR
Trois-Rivières Lions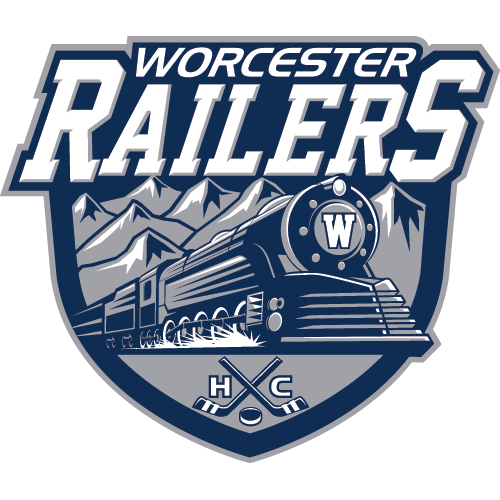 WOR
Worcester Railers
Home for the Holidays - Game 2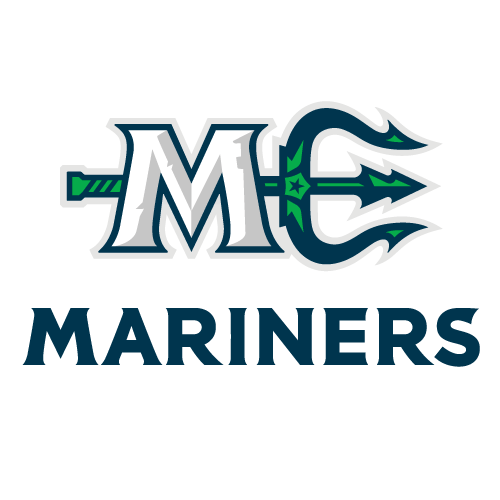 MNE
Maine Mariners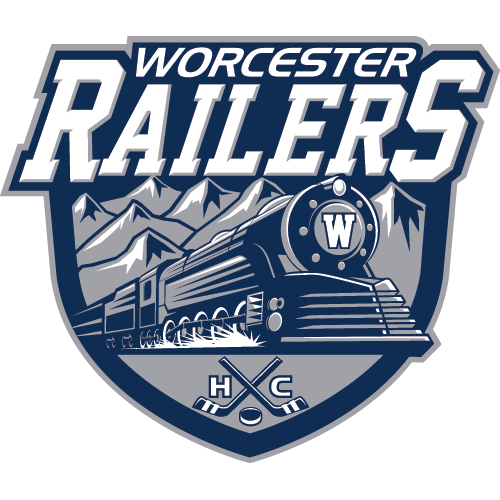 WOR
Worcester Railers
Railers Win Thriller 4-2 Over Adirondack
Physical Bout Ends in 5-2 Railers Loss
Railers Drop 4-1 Decision to Norfolk Admirals
Sign up for our email newsletter to be the first to know about news and upcoming games!