Monday Monthly Preview – December
Monday Monthly Preview – December 
Monday Monthly Preview – December 2021
Howdy Railers fans! Cam McGuire here checking in… I hope everyone enjoyed a nice weekend with some beautiful weather and the return of NFL football. We are one week closer to the return of hockey and are now just 40 days away from Opening Night on October 23! In the past two weeks, we previewed what the months of October and November will look like on ice for the Railers. December is going to be a busy month with 12 games in-store and the annual Teddy Bear Toss game taking place. Without further ado, let's preview the month of December!
Number of Games: 12 Home Games: 6Away Games: 5Opponents: Maine Mariners (6X), Reading Royals (5X), Adirondack Thunder (1X)
Schedule:Dec. 1 vs. Maine Mariners, 7:05pmDec. 3 vs. Adirondack Thunder, 7:05pmDec. 8 vs. Maine Mariners, 7:05pmDec. 10 at Maine Mariners, 7:15pmDec. 11 vs. Maine Mariners, 7:05pmDec. 17 at Reading Royals, 7:00pmDec. 18 at Reading Royals, 7:00pmDec. 19 at Reading Royals, 3:00pmDec. 26 vs. Maine Mariners, 7:05pmDec. 27 vs. Reading Roayls, 7:05pmDec. 29 at Maine Mariners, 3:00pmDec. 31 at Reading Royals, 3:00pm
Overview
We're going to see a whole lot of the Maine Mariners and the Reading Royals during the month of December; the Railers will take on the Mariners six times and the Royals five times. To put things into perspective, Worcester will play Maine a total of 14 times and will play Reading 13 times during the regular season. That means nearly half of the contests will come in the month of December. Because of the cancelled season last year, the Railers were not able to host their annual Teddy Bear Toss game. Instead, the team hosted a socially-distant drive-thru event. This season, the Teddy Bear Toss presented by Fidelity Bank will return to the ice on Dec. 11 when the Railers host Maine. All teddy bears will be donated to the Friendly House of Worcester. The Railers will also be wearing New England Football themed specialty jerseys for that game. Here is how the Railers have faired in December the first three seasons:
2017-18: (4-6-1-1)2018-19: (5-4-1-2)2019-20: (5-7-1-0)Overall: 14-17-3-3
Closing Time 
A great stretch of hockey is in-store for the month of December but for now, we can't wait to see everyone back at the DCU Center in October. Opening Night is just 40 days away! ICYMI, last week we announced the hiring of our new Assistant Coach, Jason Franzone. Tomorrow, we'll share my interview with Jason on this week's episode of Cam's Corner.
Single-game tickets are officially on sale NOW for all 36 regular season home games… click HERE to secure your seats. More player signings are expected over the next couple of weeks… stay tuned!
Until next time… so long.
-Cam
The post Monday Monthly Preview – December appeared first on RailersHC.com.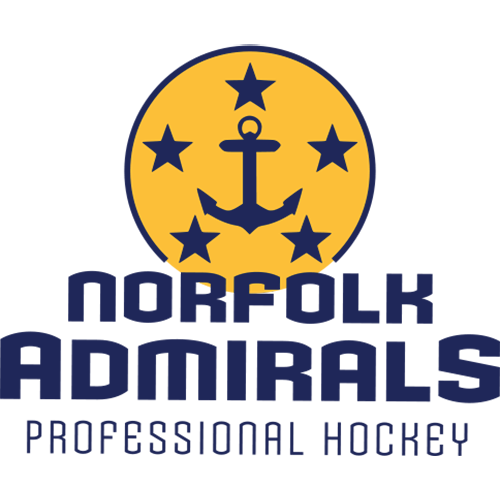 NOR
Norfolk Admirals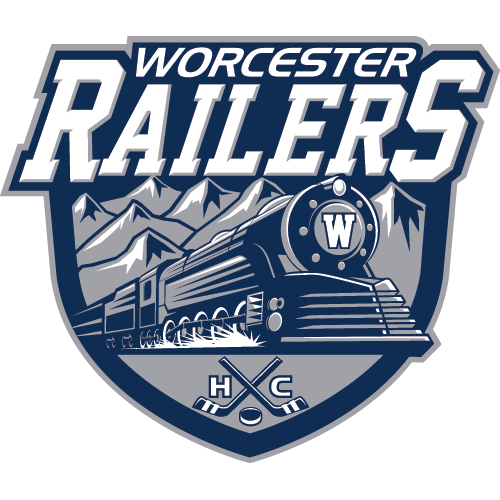 WOR
Worcester Railers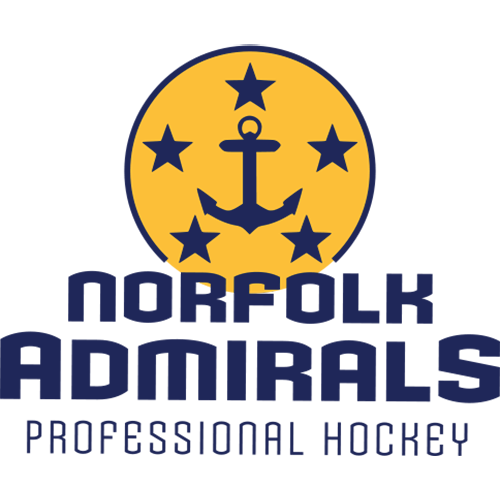 NOR
Norfolk Admirals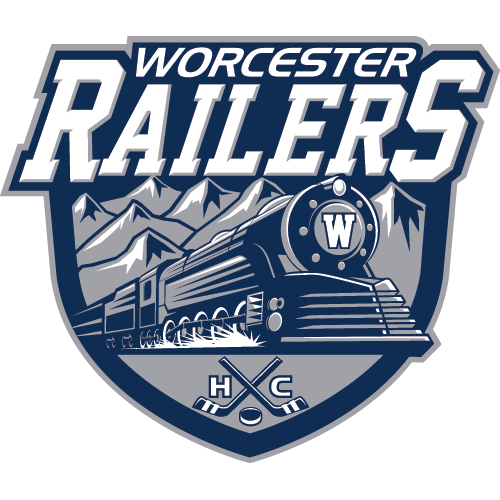 WOR
Worcester Railers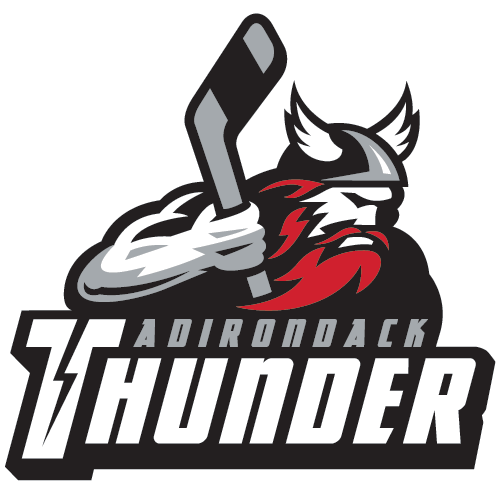 ADK
Adirondack Thunder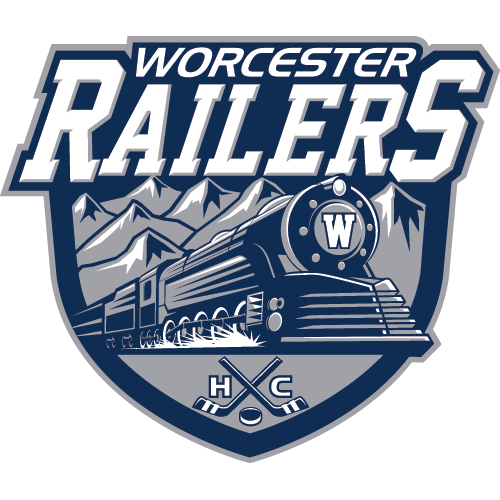 WOR
Worcester Railers
Worcester Falls 4-1 in School Day Game to Mavericks
Railers Sweep Thunder With 4-2 Win
Railers Stun Thunder to Win 4-3 in Overtime
Sign up for our email newsletter to be the first to know about news and upcoming games!