Monday Monthly Preview – October 2021
Monday Monthly Preview – October 2021 
Monday Monthly Preview – October 2021 
Howdy Railers fans! Cam McGuire here. We are just 54 days away from Opening Night on October 23rd at the DCU Center vs. the Maine Mariners! Every Monday for the next several weeks, I will publish a monthly preview of upcoming on-ice action including opponents, past records, and key promotional games. We can't wait to welcome fans back to the DCU Center in just a few short months and are looking forward to an awesome 2021-22 season on the ice! Without further ado, let's take a look at what's in store for the month of October.
Number of Games: 3Home Games: 1Away Games: 2Opponents: Maine Mariners (2X) Adirondack Thunder (1X)
Schedule:Oct. 22 at Maine Mariners, 7:15pmOct. 23 vs. Maine Mariners, 7:35pmOct. 27 at Adirondack Thunder, 7pm
Overview
Because playoffs ran well into July this past season, the start of the 2021-22 season will be delayed by a week. The Railers have historically played six games in the month of October, but as a result of the pushed start date, Worcester will play just three games in October. Take a look below to see how the Railers have faired in October the first three seasons:
2017-18: (3-2-1-0)2018-19: (3-3-0-0)2019-20: (3-3-0-0)Overall: (9-8-1-0)
Opening Nights
For the second time in franchise history, the Railers will open the season on the road; the team will travel to Portland on Oct. 22 to faceoff against the Maine Mariners for the first game of the season. Worcester will welcome Maine to the DCU Center on October 23rd for Opening Night at 7:35pm presented by Table Talk Pies. A sellout crowd is anticipated. The Railers have been successful in all three of their opening nights with crowds exceeding 8,000+, highlighted by 12,135 fans on Oct. 14, 2017. The Railers have come out victorious in all three Opening Nights.
The post Monday Monthly Preview – October 2021 appeared first on RailersHC.com.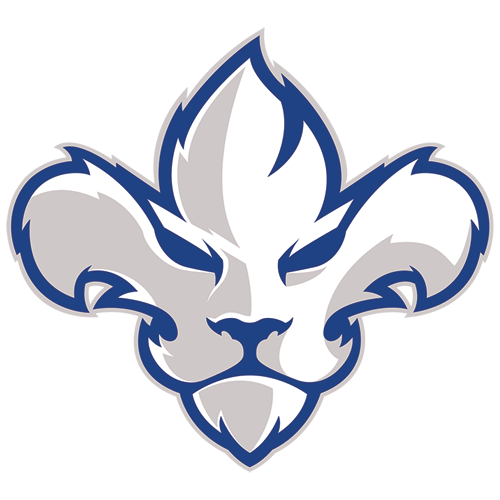 TR
Trois-Rivières Lions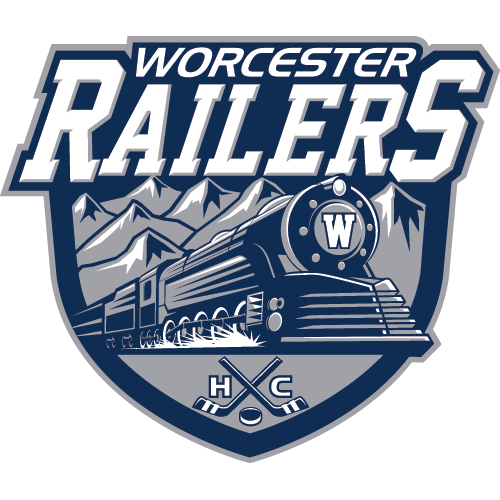 WOR
Worcester Railers
Home for the Holidays - Game 2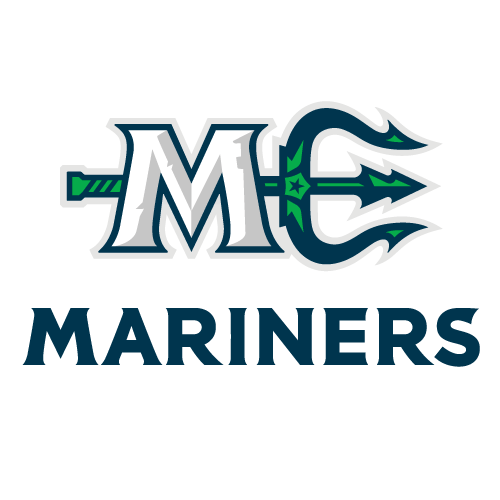 MNE
Maine Mariners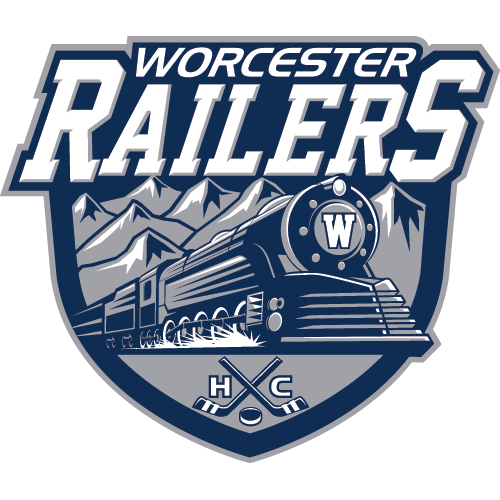 WOR
Worcester Railers
Home for the Holidays & Pre-Game Skate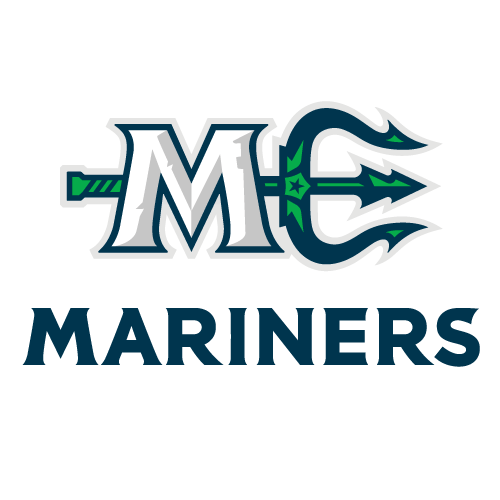 MNE
Maine Mariners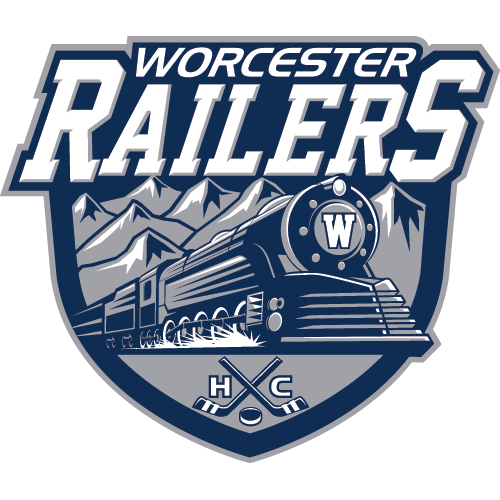 WOR
Worcester Railers
Thunder Take Teddy Tussle 3-2 Over Railers
Railers Win Thriller 4-2 Over Adirondack
Physical Bout Ends in 5-2 Railers Loss
Sign up for our email newsletter to be the first to know about news and upcoming games!