Railers Aim to Distribute Half a Million Pounds of Food in Partnership with Mass. Military Support Foundation 
April 14, 2021
Railers Aim to Distribute Half a Million Pounds of Food in Partnership with Mass. Military Support Foundation Goal to distribute an additional 150,000 pounds of food by end of June for grand total of 500,000 pounds.
WORCESTER, Mass. – Worcester Railers Hockey Club (@RailersHC), proud ECHL (@ECHL) affiliate of the New York Islanders (@NYIslanders), is pleased to partner with the Massachusetts Military Support Foundation, Inc. (MMSFI) and Advantage Truck Group (ATG) (@weknowtrucks) to provide fresh food boxes to veterans and the general public at the Worcester Railers' Distribution Center.
In response to the food insecurity problem posed by the COVID-19 pandemic, the MMSFI has been selected as a distribution partner for the USDA's Farmers to Families program. Utilizing the Railers' Winter Street parking lot as a distribution site, Railers staff, interns, mascot TRAX, and community partners volunteer weekly wearing safety vests generously provided by Masterman's. The distribution process is compliant with COVID-19 health guidelines; participants have limited interaction with volunteers as they pick up their food boxes drive-thru style without leaving their vehicles.
"Food insecurity is a serious concern for the residents of Central Mass, especially our veterans," said MMSFI President & CEO, Don Cox. "The Railers have been an incredible partner in our efforts to distribute thousands of food boxes to those in need."
The Farmers to Families Food Boxes contain 32 pounds of perishable and non-perishable food items including fresh fruits and vegetables, dairy products, and meat products. Table Talk Pies generously donates over 1,000 pies weekly. At the end of each event, unclaimed food boxes are loaded into the ATG sponsored Railers HC Equipment Van and delivered to food pantries at local non-profits including the Boys & Girls Club of Worcester and the South Worcester Neighborhood Center. 
"We are honored to continue our ongoing partnership with the Railers to address food insecurity in our local communities," said Kevin Holmes, ATG President & CEO. "ATG is grateful for the sacrifices our veterans have made and is proud to support them and those less fortunate through this weekly food distribution program."
Food boxes are available for pick-up now through the month of June, every Wednesday from 9am-11am in the parking lot adjacent to the Fidelity Bank Worcester Ice Center. Pre-registration is required at mmsfi.org/farmers-to-families.
About Massachusetts Military Support Foundation, Inc.
Massachusetts Military Support Foundation provides programs, services and goods that help satisfy critical needs and enhance the well-being and quality of life for Veterans, active-duty Military and their families in Massachusetts. Each of its programs are designed to have maximum impact on the many issues Veterans and active-duty Military and their families face. It provides solutions that make a long-lasting, life-changing difference for these brave men and women. To learn more, please visit mmsfi.org.
About Advantage Truck Group (ATG)
Advantage Truck Group (ATG) is the largest Daimler Trucks North America (DTNA) dealer network in New England, focused on providing a superior customer support and service experience. Headquartered in Shrewsbury, Massachusetts, the comprehensive sales and service network supports a wide range of commercial and municipal vehicle applications, fleets and owner-operators, and offers the largest on-highway truck parts network in New England. ATG has eight locations, with dealers that specialize in both Western Star and Freightliner Trucks operating in Shrewsbury and Westfield Massachusetts, Lebanon, Seabrook and Manchester New Hampshire, and Westminster, Vermont, and dealers that focus on Western Star at the McDevitt Trucks Inc. locations in Lancaster and Manchester New Hampshire.  For more information about Advantage Truck Group, go to advantagetruckne.com.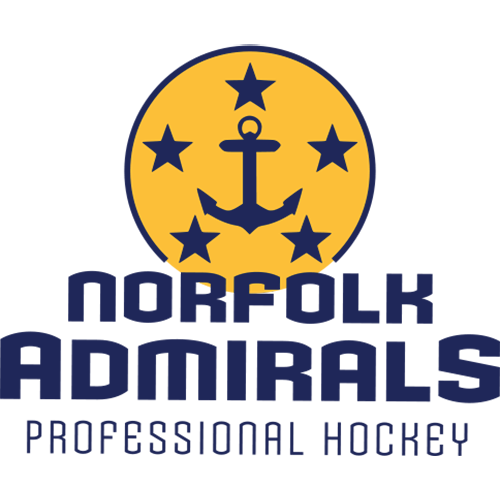 NOR
Norfolk Admirals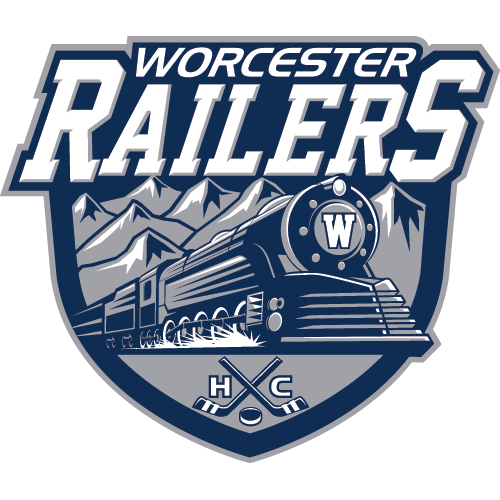 WOR
Worcester Railers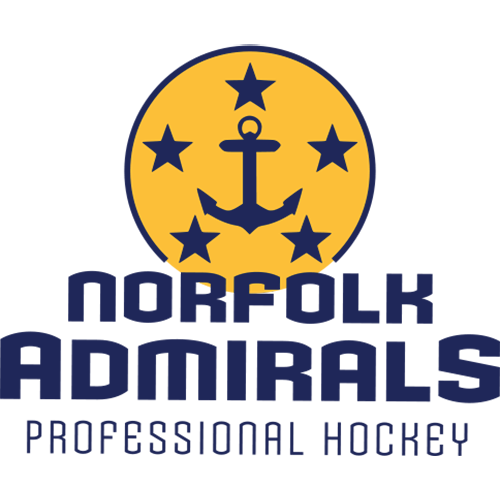 NOR
Norfolk Admirals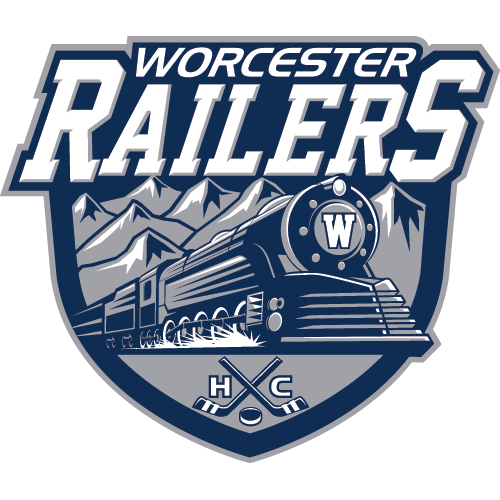 WOR
Worcester Railers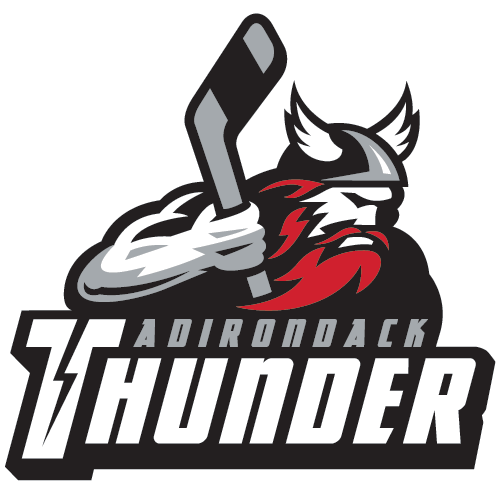 ADK
Adirondack Thunder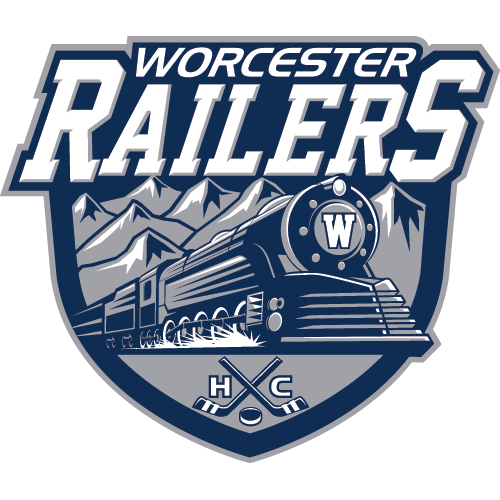 WOR
Worcester Railers
Worcester Falls 4-1 in School Day Game to Mavericks
Railers Sweep Thunder With 4-2 Win
Railers Stun Thunder to Win 4-3 in Overtime
Sign up for our email newsletter to be the first to know about news and upcoming games!