Hockey Clubs from Central Mass. Unite to Check Hunger
March 4, 2021
Hockey Clubs from Central Mass. Unite to Check HungerMore than 2,000 youth hockey players to collect food for Central Mass. pantries
Worcester, MA – Worcester Railers Hockey Club (@RailersHC), proud ECHL (@ECHL) affiliate of the New York Islanders (@NYIslanders), are pleased to launch Hockey Checks Hunger in partnership with Fidelity Bank (@FidelityBankMA) and Fallon Health (@fallon_health) to alleviate food shortages in community pantries throughout the region. The Railers and more than 2,000 players from six Central Mass. youth hockey organizations will collect non-perishable food items to be delivered to local food pantries using the Railers HC Equipment Van presented by Advantage Truck Group (@WeKnowTrucks). With support from Price Chopper/Market 32 (@PriceChopper), the Railers will make a matching donation of goods collected by the youth hockey clubs.
"No person or family should have to make the choice between eating and paying their bills," said Fidelity Bank President and COO, Christopher McCarthy. "We are happy to support the Railers Hockey Checks Hunger program and are committed to addressing this very important and immediate need in the community."
Participating youth hockey organizations include the Junior Railers HC, Worcester White Hawks, Twin City Hawks, NCMYH Sting, Minuteman Flames, and NorthStars Hockey Club.  Donation drop-off boxes are located at the Fidelity Bank Worcester Ice Center and NorthStar Ice Sports (Westborough). Throughout March and April, the Railers will collect donations weekly and deliver them to food pantries in Worcester, Leominster, Marlborough and Northborough.
"Too many families are struggling to put food on the table," said Richard Burke, President and CEO of Fallon Health. "Addressing health care barriers like food insecurity has long been a key focus area for Fallon. During these challenging times, we are pleased to be able to team up with the Railers to extend our outreach and to support our mission of making our communities healthy."
Hockey Checks Hunger is the second phase of Hockey Feeds the Need, a three-month Worcester Railers HC initiative focusing on donating meals to frontline workers, stocking local food pantries, and distributing fresh food boxes to residents in need. For more information, visit railershc.com/hockeyfeedstheneed.
Get Involved
The community is encouraged to participate in Hockey Checks Hunger. Paper shopping bags generously provided by Price Chopper/Market 32 will be available to the public for pick-up at the Rail Shop, located at 112 Harding St., Worcester. Contribute a non-perishable food item and receive a 20% discount off a single Railers item in the store. Those who return a full bag will receive 40% off their entire store purchase. Offers not applicable to sale items. Rail Shop hours are Tues.-Wed. 4pm-8pm and Sat.-Sun. 10am-3pm.
About Fidelity Bank
Founded in 1888, Fidelity Bank is one of the strongest independent community banks in Central and Eastern Massachusetts. Fidelity Bank's unique LifeDesign approach to banking provides the care and clarity needed to make informed decisions with confidence. The Bank offers a range of personal and business banking solutions to clients in 14 full-service banking centers in Leominster, Worcester, Fitchburg, Needham, Gardner, Stow, Shirley, Barre, Millbury, Paxton, Princeton, and Winchendon. The Bank has consistently earned a "5 Star" rating from BauerFinancial, Inc., the nation's leading independent bank rating and research firm. In 2020 Fidelity Bank was voted Worcester Telegram & Gazette Best Financial Services in Central Massachusetts and was named to the Boston Globe's Top Places to Work list for the sixth time. As of September 30, 2020, the bank had total assets of approximately $1.15 billion. For more information, visit fidelitybankonline.com or facebook.com/fidelitybankma.
About Fallon Health
Founded in 1977, Fallon Health is a leading health care services organization that supports the diverse and changing needs of those we serve. In addition to offering innovative health insurance solutions and a variety of Medicaid and Medicare products, we excel in creating unique health care programs and services that provide coordinated, integrated care for seniors and individuals with complex health needs. Fallon has consistently ranked among the nation's top health plans and is accredited by the National Committee for Quality Assurance for its HMO and Medicaid products. For more information, visit fallonhealth.org.
For the most up to date information on all things Railers – please visit RailersHC.com and follow us on Facebook, Twitter and Instagram.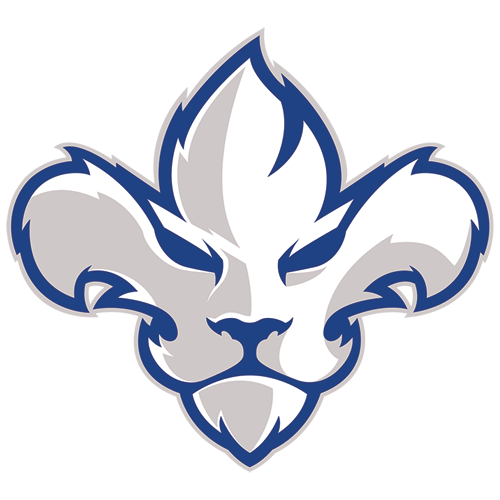 TR
Trois-Rivières Lions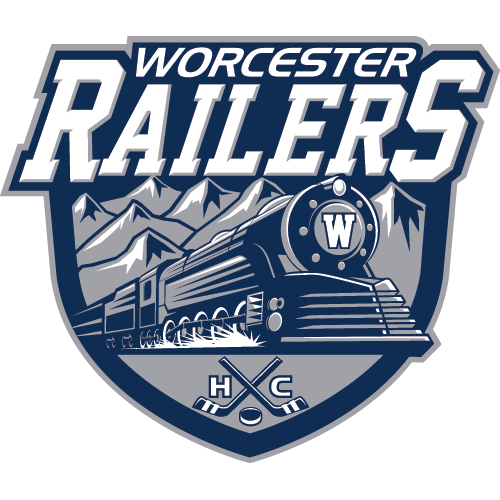 WOR
Worcester Railers
Home for the Holidays - Game 2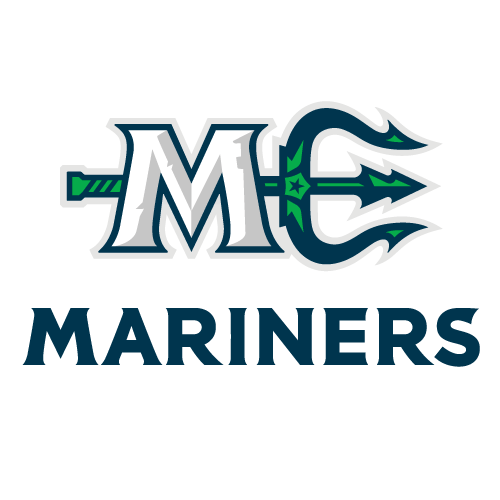 MNE
Maine Mariners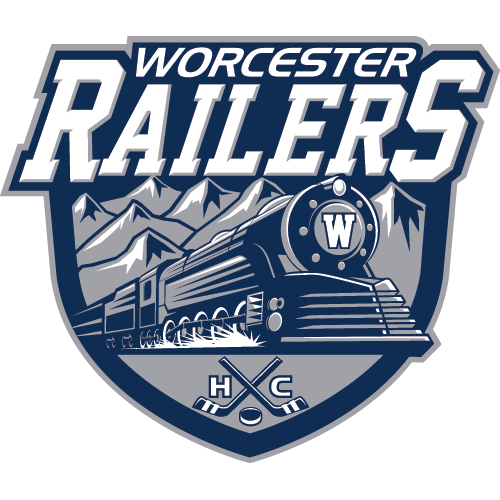 WOR
Worcester Railers
Home for the Holidays & Pre-Game Skate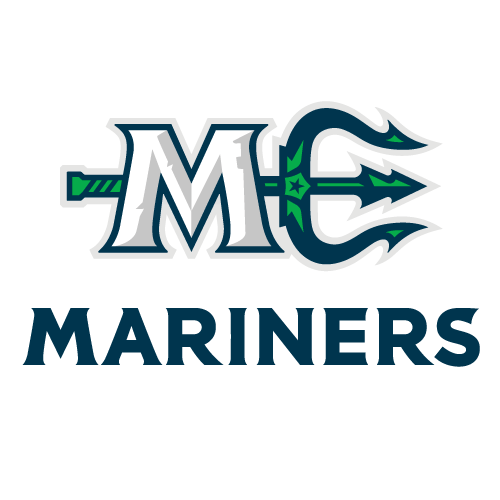 MNE
Maine Mariners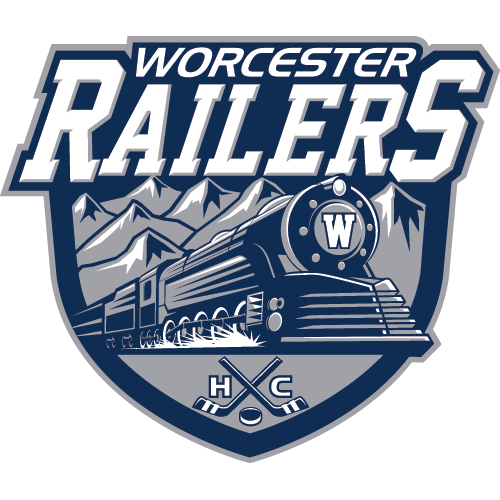 WOR
Worcester Railers
Thunder Take Teddy Tussle 3-2 Over Railers
Railers Win Thriller 4-2 Over Adirondack
Physical Bout Ends in 5-2 Railers Loss
Sign up for our email newsletter to be the first to know about news and upcoming games!