Letter from Cliff & Susan Rucker
To our Worcester Railers HC community,
Thank you for your patience and support over the past eight months as we navigate through these unprecedented times. Susan and I hope that you and your families have been safe and wish you great health and joy as we approach the holiday season.
It pains us to announce our voluntary suspension for the upcoming 2020-21 ECHL season. When we purchased an ECHL franchise five years ago, we could have never imagined we would be dealing with a global pandemic. With your support, we have accomplished great things, including having over 12,000 fans at our first ever home game at the DCU Center, hosting more than 6,000 Worcester Public School fourth graders in our Skate to Success program, a Kelly Cup playoff appearance during our inaugural season, and taking home back-to-back ECHL community service awards in 2019 and 2020. We have a lot to be proud of as a member of the Worcester Railers HC family – and we THANK YOU for making these accomplishments possible.
I want to assure you that the Railers staff did everything within their power to host a 2020-21 season at the DCU Center in a responsible way. We partnered with industry leaders to develop an opening plan, held meetings with state and city officials, and were optimistic that we would have the opportunity to host hockey games this winter in Worcester. Unfortunately, due to the current climate of the situation, along with the DCU Center transitioning into a hospital due to the surge of COVID-19 cases, we feel opting out of this season is the best decision.
I want to reaffirm our commitment to our fans, corporate partners, community leaders, and to the City of Worcester that the Worcester Railers will remain an impactful part of our community and we will need your continued support as we prepare for the 2021-22 season. The next several months will allow us to effectively plan and we will return in October with a regained focus and energy that will make our community proud with a winning hockey team on and off the ice.
Again, please stay safe and enjoy the holiday season. We look forward to celebrating the return of hockey in Worcester in October!
Go Railers!
Cliff & Susan Rucker
Owners, Worcester Railers HC
The post Letter from Cliff & Susan Rucker appeared first on RailersHC.com.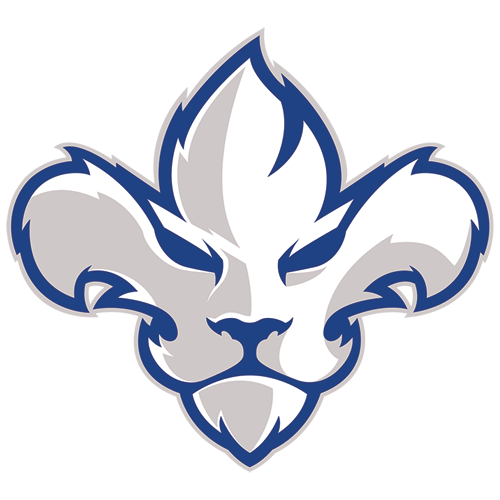 TR
Trois-Rivières Lions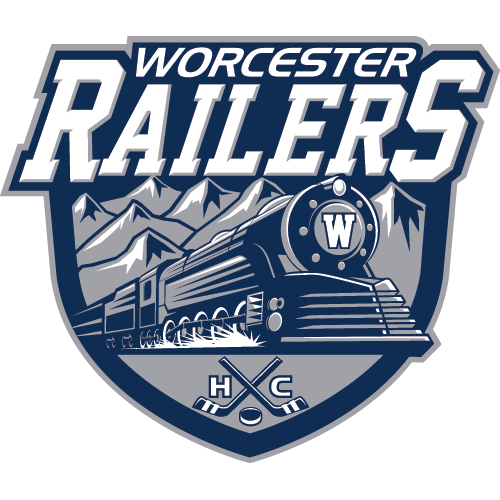 WOR
Worcester Railers
Home for the Holidays - Game 2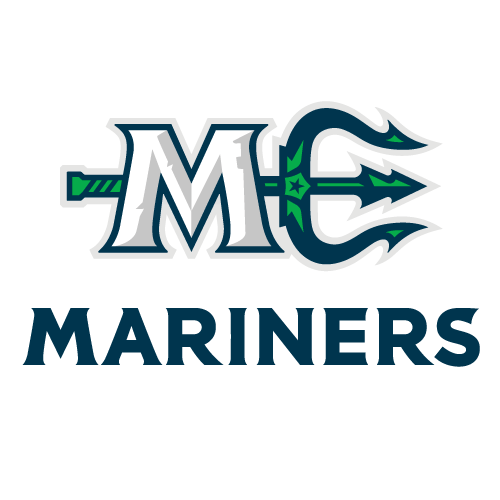 MNE
Maine Mariners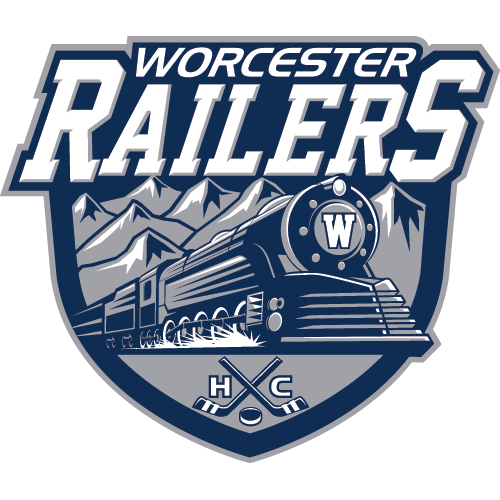 WOR
Worcester Railers
Home for the Holidays & Pre-Game Skate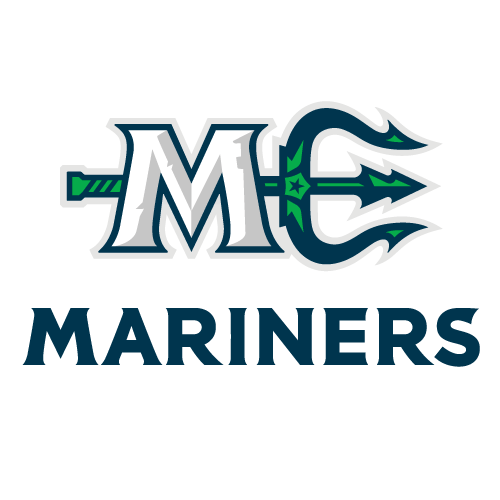 MNE
Maine Mariners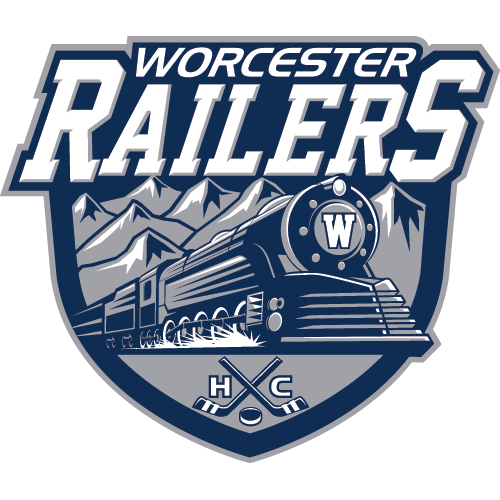 WOR
Worcester Railers
Thunder Take Teddy Tussle 3-2 Over Railers
Railers Win Thriller 4-2 Over Adirondack
Physical Bout Ends in 5-2 Railers Loss
Sign up for our email newsletter to be the first to know about news and upcoming games!