Railers Roundup Episode 9 – Jacob Hayhurst (8/17/20)
Railers Roundup Episode 9 – Jacob Hayhurst
Forward Jacob Hayhurst has signed on with the Railers for the 2020-21 season! The 23-year-old spent the first three years of his college hockey career at R.P.I where he led the Engineers in scoring during his final two seasons accumulating 66 points (22 goals, 44 assists) in 102 games during three seasons.
Hayhurst then transferred to the University of Michigan as a graduate student for his final year of eligibility where he totaled 15 points (eight goals, seven assists) in 36 games.
Cam McGuire caught up with Jacob Hayhurst to talk about his style of play on ice, his hockey career, and looking forward to being a Worcester Railer!
The post Railers Roundup Episode 9 – Jacob Hayhurst (8/17/20) appeared first on RailersHC.com.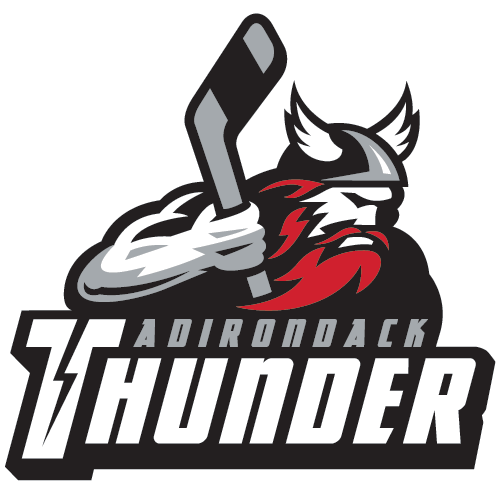 ADK
Adirondack Thunder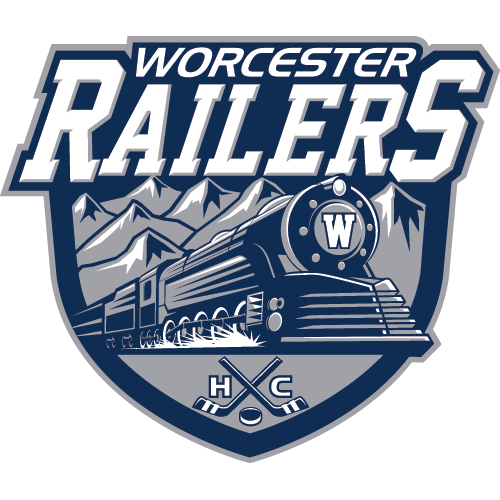 WOR
Worcester Railers
Teddy Bear Toss & Mental Health Awareness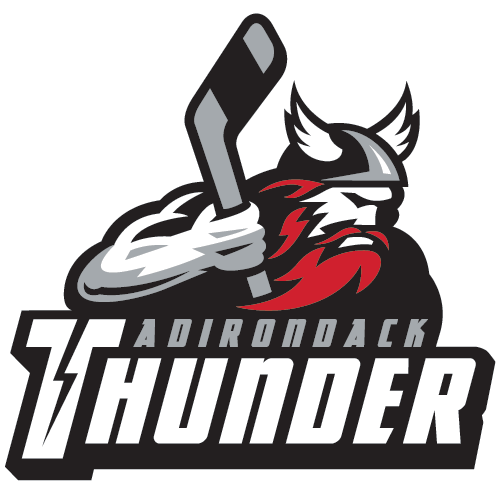 ADK
Adirondack Thunder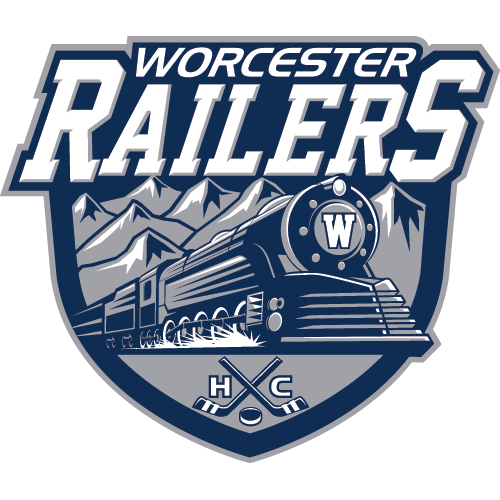 WOR
Worcester Railers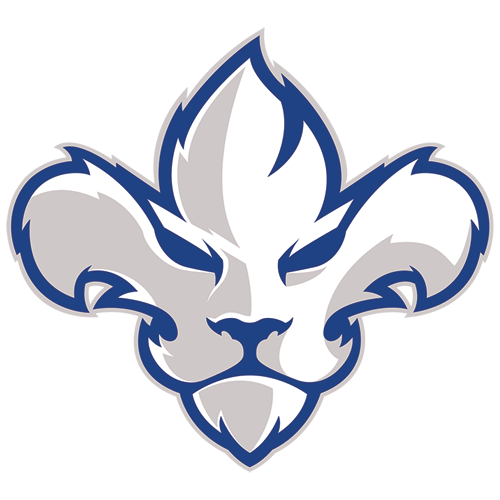 TR
Trois-Rivières Lions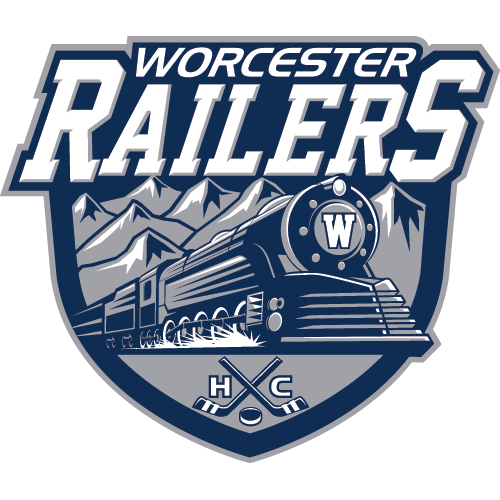 WOR
Worcester Railers
Physical Bout Ends in 5-2 Railers Loss
Railers Drop 4-1 Decision to Norfolk Admirals
Worcester Falls 4-1 in School Day Game to Mavericks
Sign up for our email newsletter to be the first to know about news and upcoming games!