Worcester Railers HC re-sign Holden, MA native Connor Doherty for 2020-21 season
Worcester Railers HC re-sign Holden, MA native Connor Doherty for 2020-21 season
Doherty received the 2019-20 ECHL Community Service Award
Worcester, MA – The Worcester Railers Hockey Club (@RailersHC), proud ECHL (@ECHL) affiliate of the New York Islanders (@NYIslanders), and Railers HC General Manager and Head Coach David Cunniff officially announced today that the club has re-signed defenseman Connor Doherty (@Dotes28) to an ECHL contract for the 2020-21 season.
Connor Doherty returns for his fourth year with the Railers HC after skating in 51 games last season tallying 11 assists along with 60 penalty minutes and received the 2019-20 ECHL Community Service Award for his involvement in the Worcester community. The Holden, MA native played an instrumental role in helping the Railers achieve the 2019-20 ECHL Community Service team of the year award.
"I am thrilled to be returning with the Railers for my fourth year," Doherty said. "Being a part of this franchise since day one and seeing the growth we have made over the years is truly special. I cannot wait to be back out on the DCU Center ice and to see all of our tremendous supporters in the community."
The 27-year-old ranks second all-time in franchise history with 142 games played accumulating 25 points (two goals, 23 assists) and 195 penalty minutes. Doherty was also the recipient of the PHPA Best Defensive Defenseman Award for the 2018-19 season voted on by ECHL players.
Before joining the Railers, Doherty spent three seasons with Sacred Heart University (2014-17) where he played in a total of 99 games and recorded seven goals and 14 assists for 21 points and 134 penalty minutes. He served as alternate captain his senior year.
"We are very excited to have Connor back with our hockey club this season," Cunniff said. "Connor is tremendously liked in our dressing room and his involvement in the community speaks for itself. He now has three years under his belt and his knowledge will be valuable for our younger defensemen."
Connor Doherty joins Jordan Smotherman as the two signees by the Railers for the 2020-21 season. All player signings this offseason are brought to you by SERVPRO of Worcester, with more announcements expected over the next few weeks. Click HERE for the most up to date roster.
Become a Railers HC Member today for just $1 down and receive a $25 gift card per membership! Click HERE for this exclusive offer or call 508-365-1750.
Stay safe… and for the most up to date information on all things Railers – please visit www.RailersHC.com or follow our social media channels.
Preseason Game & Fundraiser for 'Seppe'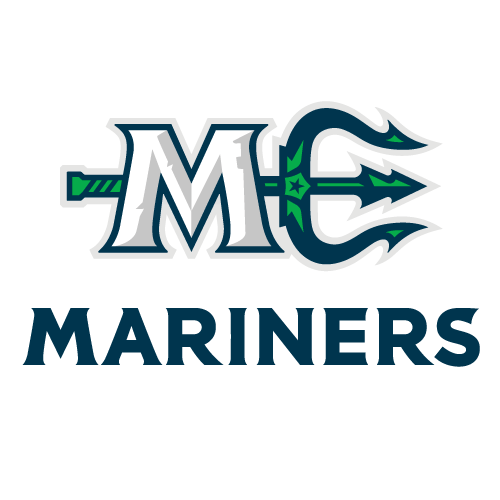 MNE
Maine Mariners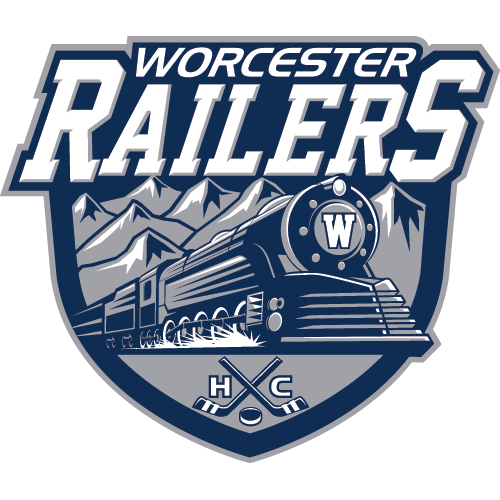 WOR
Worcester Railers
Professional Hockey Returns to Worcester!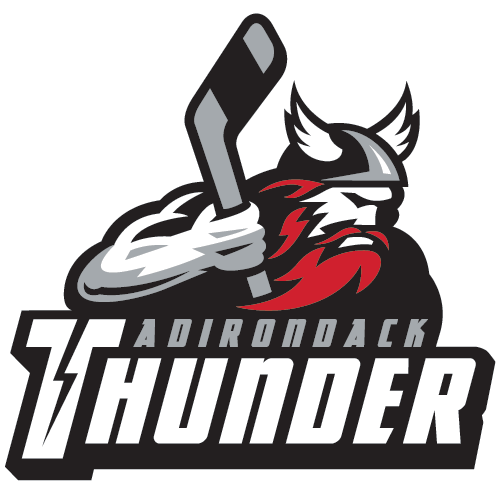 ADK
Adirondack Thunder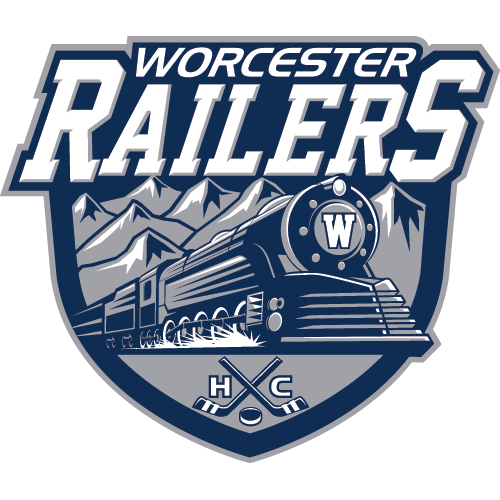 WOR
Worcester Railers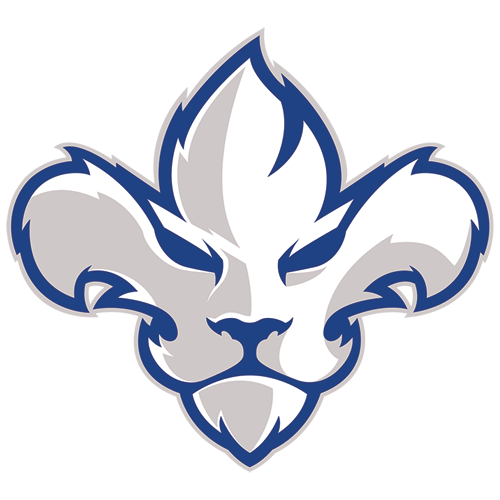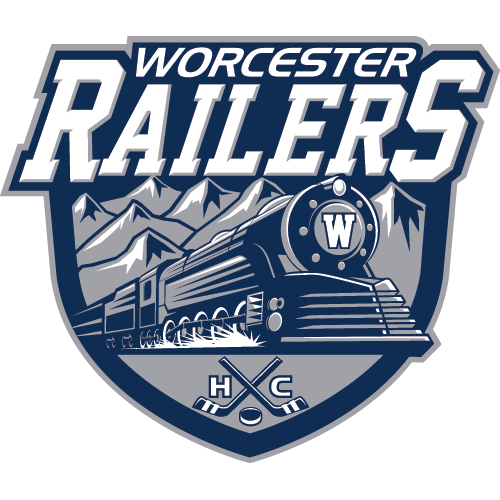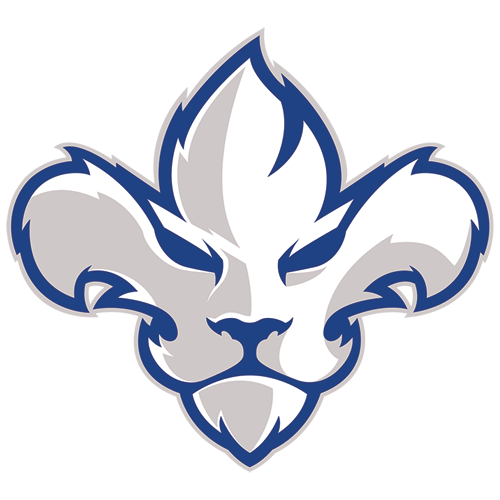 TR
Trois-Rivières Lions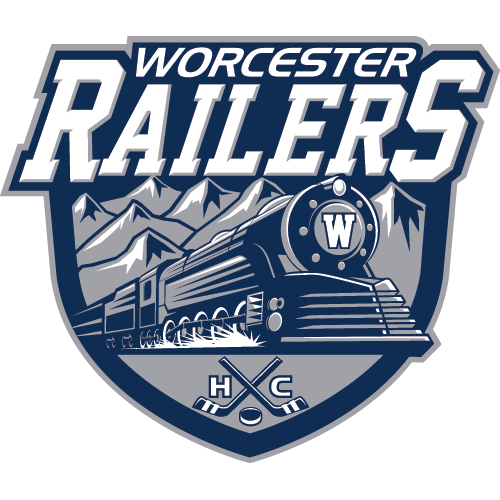 WOR
Worcester Railers
WORCESTER RAILERS HC SIGN DEFENSEMAN JAKE SCHULTZ FOR 2023-24 SEASON
WORCESTER RAILERS HC SIGN FORWARD JACK QUINLIVAN FOR 2023-24 SEASON
WORCESTER RAILERS HC SIGN FORWARD CHRIS ORDOOBADI FOR 2023-24 SEASON
Sign up for our email newsletter to be the first to know about news and upcoming games!