Worcester Railers HC ticket staff recognized at ECHL League Meetings
The Worcester Railers HC had three members of their ticket staff recognized at the ECHL League Meetings on June 24-25.
Please give a "stick tap" to Connor, Dave, and Jay!
Connor Haynes, Manager of Group Sales and HC Memberships was recognized for completing the ECHL Management Program. The ECHL is dedicated to promoting from within the league and provides resources to its high-level salespeople for further career advancement within the sales umbrella.
Account executives Dave Russell and James (Jay) McDonald each completed the ISBI Training Program. This program is designed to teach best practices and techniques to salespeople that are now working in the sports industry.
Make sure to put their "new" skills to the test and give them a call at 508-365-1750 and score a full membership, book a group, or just tell them how awesome they are!
Nice job gentlemen…and go Railers!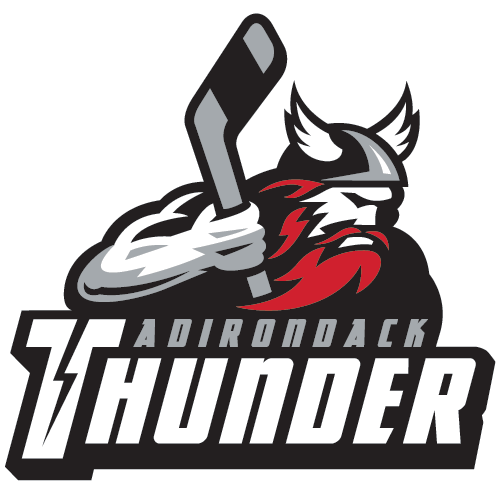 ADK
Adirondack Thunder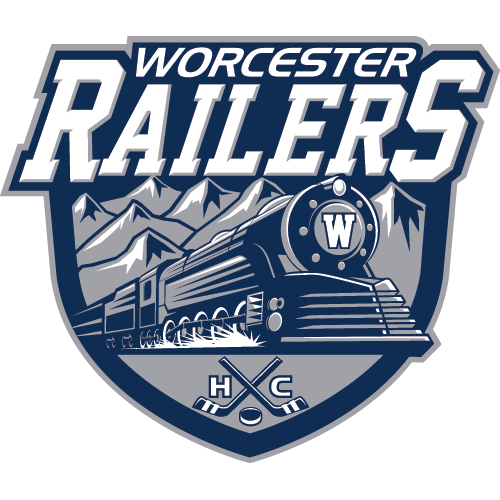 WOR
Worcester Railers
Teddy Bear Toss & Mental Health Awareness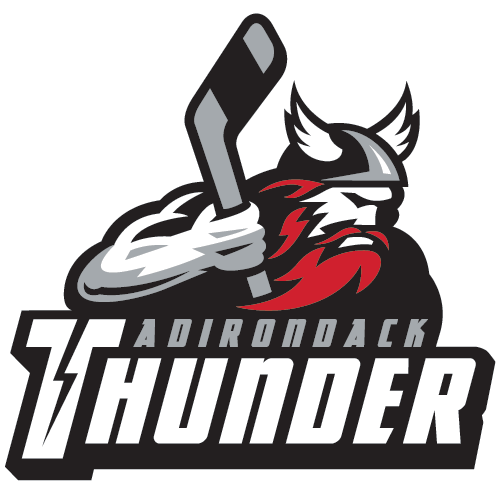 ADK
Adirondack Thunder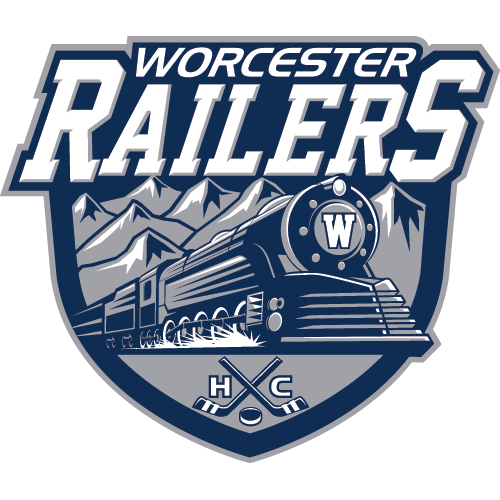 WOR
Worcester Railers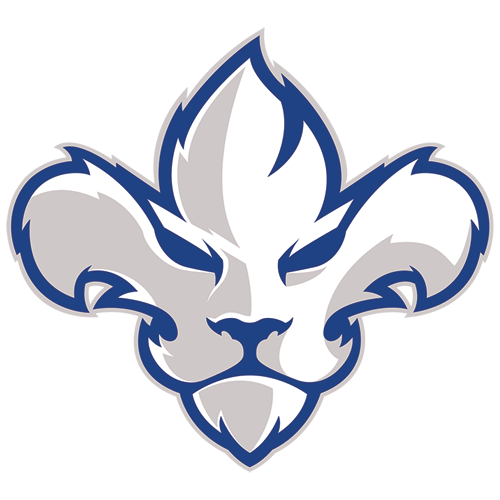 TR
Trois-Rivières Lions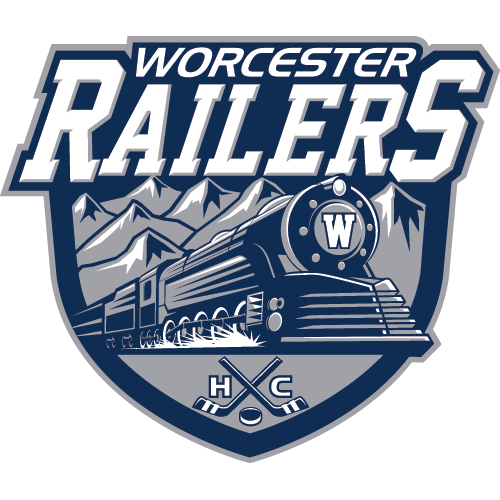 WOR
Worcester Railers
Physical Bout Ends in 5-2 Railers Loss
Railers Drop 4-1 Decision to Norfolk Admirals
Worcester Falls 4-1 in School Day Game to Mavericks
Sign up for our email newsletter to be the first to know about news and upcoming games!