McGuire Wire – June 26th
What's going on Railers fans?! Cam McGuire here, checking in for another McGuire Wire on this AWESOME Friday. I hope everyone is doing well and has been able to find a way to stay cool. (Is it just me or does anyone else think it's been like 85 degrees or warmer for two weeks straight?) As I write to you now, I'm on a little vacation back home in Milwaukee visiting family.
We've had another busy week here in the front office. Because of COVID-19, the ECHL league meetings were not held in Las Vegas this year. Instead, the league took it virtual and hosted the meetings this past Wednesday and Thursday online via video conference. In addition, the 2019-20 ECHL Awards Show was streamed live on the ECHL Facebook page Wednesday afternoon. The BIG NEWS? Your Worcester Railers are back to back ECHL Team Community Service Award winners!
BACK TO BACK ECHL COMMUNITY SERVICE TEAM OF YEAR
Like I mentioned… on Wednesday during the ECHL virtual awards show, YOUR Worcester Railers received the Community Service Team of the Year Award for the SECOND STRAIGHT YEAR. A big shoutout to Pablo for his hard work, our owners Susan and Cliff Rucker, our front office staff, our players, our fans, our corporate partners, our Boosters, and everyone else in the Worcester community. This award is truly something special. Check out the videos below to see some of our community highlights this past year.
Healthcare Heroes Wrap Up
In case you missed it, over the past couple of weeks, the Railers teamed up with the Massachusetts State Lottery to recognize local healthcare workers for their heroic efforts on the front lines of the COVID-19 pandemic.  Four recognized honorees were selected from a pool of online nominations, and each were awarded $250 worth of MA State Lottery instant tickets and a Railers prize pack. Pablo and I dropped off the prizes to the four winners on Tuesday.
Leah Rainville is an ICU nurse at UMass Memorial. She continues to fulfill her responsibilities as a nurse while homeschooling her son as a single mom.
Monique Modig has been a nurse for 30+ years and currently works on the front lines as a critical care RN at Saint Vincent Hospital.
Deborah McCrohon is a nurse at Saint Vincent Hospital and has been working 12-hours shifts in the operating room where they provide emergency surgeries to patients, including those that are COVID-19 positive.
Allyson Lalumiere has been a nurse with the night-shift crew at Lahey Medical Center in Burlington for 14 years. She created "busy bears" to comfort patients feeling lonely because of strict COVID-19 visitation policies.
Well guys, it's been real. I've got some bike rides, golf games, and exploring to do around Milwaukee. I'll be sure to keep you posted! Contrary to popular belief, Wisconsin is not all cheese, cows, farms, and beer… check back next Friday and I'll have some more stories for you guys!
Until next time, so long my friends.
-Cam
The post McGuire Wire – June 26th appeared first on RailersHC.com.
Teddy Bear Toss & Mental Health Awareness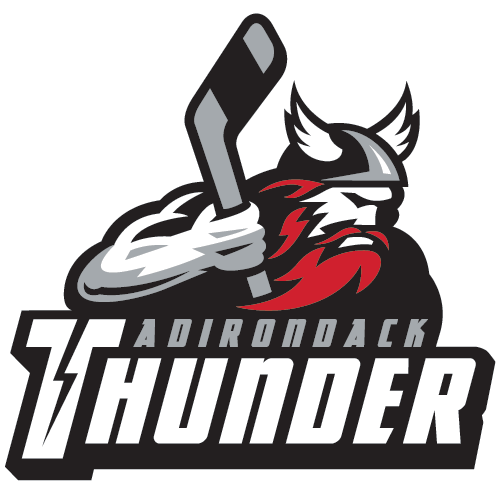 ADK
Adirondack Thunder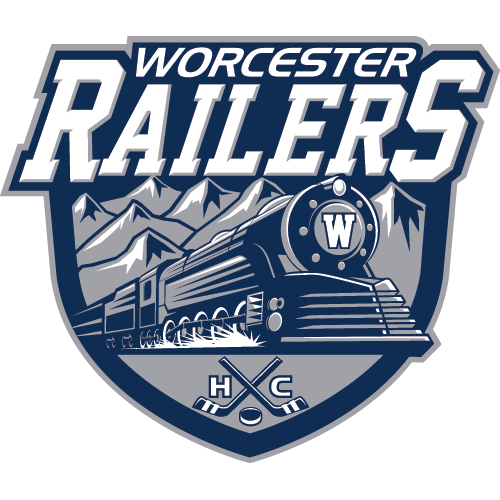 WOR
Worcester Railers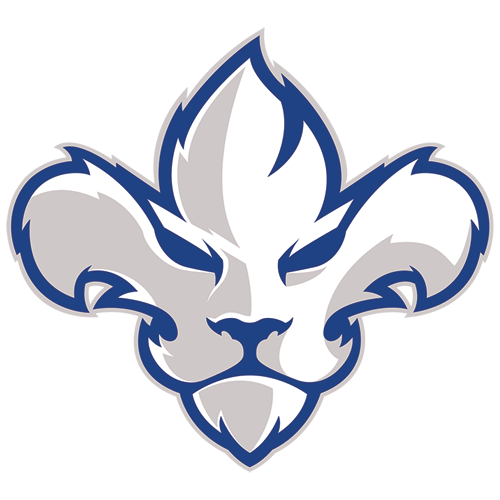 TR
Trois-Rivières Lions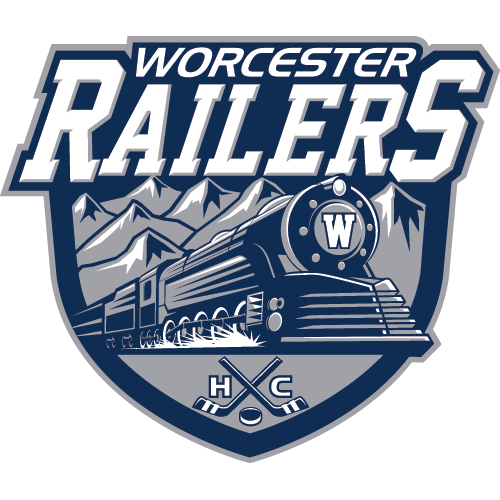 WOR
Worcester Railers
Home for the Holidays - Game 2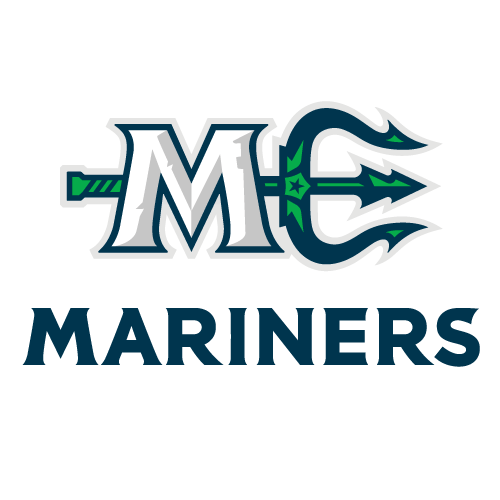 MNE
Maine Mariners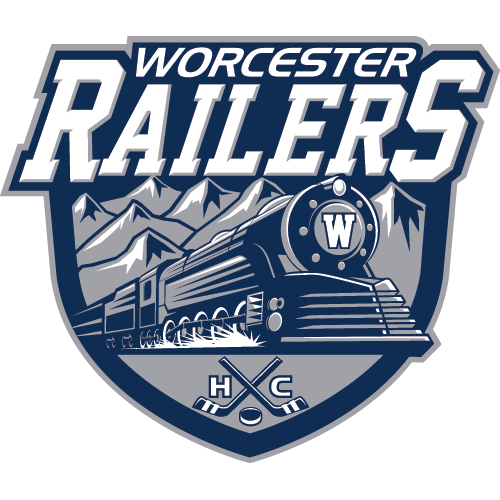 WOR
Worcester Railers
Railers Win Thriller 4-2 Over Adirondack
Physical Bout Ends in 5-2 Railers Loss
Railers Drop 4-1 Decision to Norfolk Admirals
Sign up for our email newsletter to be the first to know about news and upcoming games!