McGuire Wire – June 12th
Railers fans!! Cam McGuire here checking in and let me tell you, it has been WAY TOO LONG… I hope everyone has been staying safe and healthy during these unprecedent times. I miss seeing you at the DCU Center and out in the Worcester community.
I'm excited to share that I will be writing a weekly "McGuire Wire" and publishing it every Friday to keep you updated on all things Railers.
Like I said, it has been awhile, so I've got a lot to cover this week as I write to you on June 12th. In fact, it has been exactly three months since the ECHL season was suspended and Sunday will mark three months since the season was officially cancelled.
For starters, I have been back in Worcester since May 11thafter spending about a month and half at home in Milwaukee working remotely. Although it was under bizarre circumstances and there was little to do because everything was closed, it was nice to be back home and spend time with family.
Although we've been without hockey for quite some time now, the Railers have been very busy off the ice. Here's a snapshot of everything that has been going on!
Front Office Takes It Virtual
While the actual Railers office space has been closed, our staff – like most of America – has gone virtual! No free advertising here, but Microsoft Teams has been a LIFE SAVER for enabling us to hold daily video conference calls and work efficiently from home.
Over the last two weeks, we held virtual meetings recapping the 2019-20 season and brainstorming for the upcoming season. If you have any ideas, shoot them to me at camm@railershc.com. Promotional nights, giveaways, specialty jerseys… we want your input!
In the Community
Stimulus Power Play
On April 14th, the Railers announced the Small Business Stimulus Power Play. The idea of the initiative was to give a boost to some of our local small businesses that were hurt hard by the pandemic. We purchased $1,000 worth of gift cards to each of the 36 small businesses that were selected. Gift cards will be given away at our games and used as member incentives this upcoming this season. The response to this campaign was overwhelming. We received over 5,000 nominations which included over 600 unique small businesses… increased online traffic to our website caused it to crash at one point! Our partners at Cornerstone Bank later pledged $5,000 to the campaign, therefore enabling us to support 41 different businesses. Click HERE to view the 41 recipients of the Small Business Stimulus Power Play.
Goalie Mask 4 ECHL-PHPA COVID-19 Player Relief Fund
With the season getting cut short, ECHL players – many of whom have families to support –  missed out on paychecks and lost the opportunity to earn additional salary and playoff bonuses. We wanted to help, so Railers HC COO Mike Myers came out of goalie-mask-painting-retirement to design and paint a Spittin' Chiclets/Barstool Sports/ECHL themed mask that was auctioned off to benefit the ECHL-PHPA COVID-19 Player Relief Fund. When it was all said and done, the goalie mask received high praise across social media and raised $2,000 for the relief fund.
Watch the three part series "Inside The Mask" to see all the behind the scenes work!
Food For Frontliners
Community Relations Manager Paul "Pablo" Harris deserves a gold star… maybe 100 after his work with our Food For Frontliners program which was announced on April 22nd. Our hockey club committed to purchasing over $10,000 worth of food/meals from our partners and donating it to local organizations in-need and the staff working on the frontlines of the pandemic. Our friends and partners at Advantage Truck Group – ATG (@weknowtrucks) got behind our mission and pledged financial support to the program. All deliveries were made with our equipment vehicle which is wrapped to look like a super cool truck thanks to ATG. We are currently wrapping up our final week of the program and will have a complete recap for you come next week.
Healthcare Heroes
We teamed up with the Massachusetts State Lottery to honor local healthcare workers for their heroic efforts on the front lines of the COVID-19 pandemic. Recognized honorees will receive $250 worth of Lottery Instant Tickets. Today and every day, we are thankful for and proud of our local healthcare heroes who have selflessly dedicated themselves to the caring of others. If you know someone that deserves to be recognized, nominate them HERE.
Monique Modig
Leah Rainville
Virtual Member Events
Social distancing hasn't stopped us from connecting with our season ticket members! Over the past month or so, we have conducted some cool online member events! In early May, we held a live virtual Q&A session with Railers GM/HC David Cunniff. You can watch it HERE.
Most recently, we put on our thinking caps for a virtual trivia event with members. The winning team took home prizes!
We are planning to host more events this summer, so be on the lookout.
Well guys, it's time to put these typing fingers to rest. It was great connecting with you and I'm already looking forward to next Friday's McGuire Wire!
Until next time, so long my friends.
-Cam
The post McGuire Wire – June 12th appeared first on RailersHC.com.
Preseason Game & Fundraiser for 'Seppe'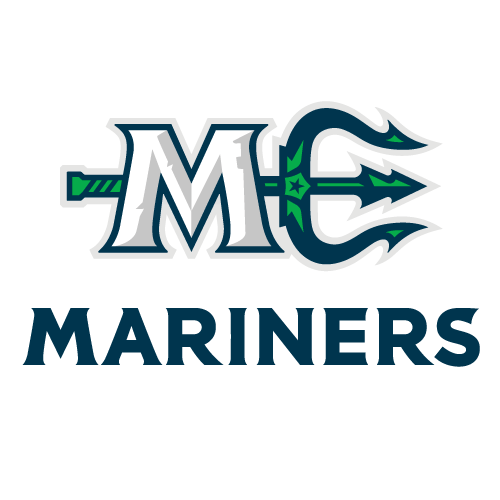 MNE
Maine Mariners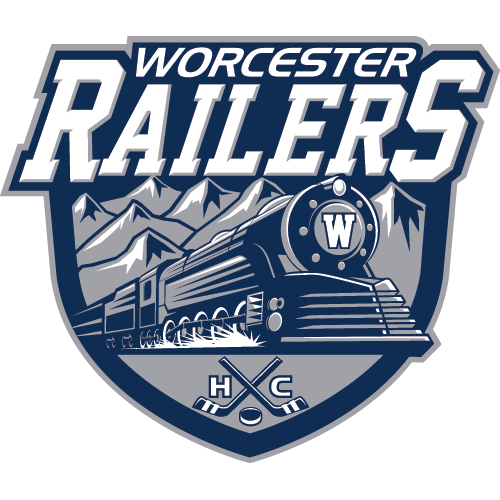 WOR
Worcester Railers
Professional Hockey Returns to Worcester!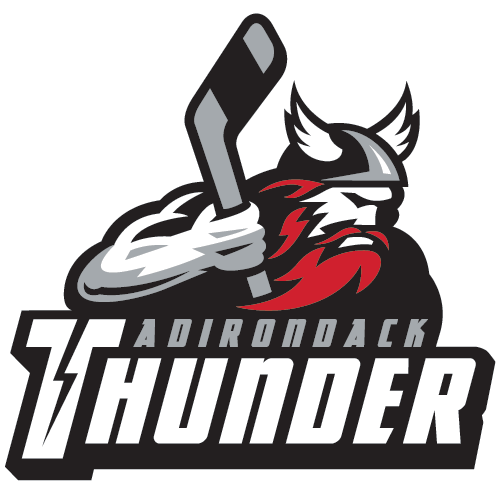 ADK
Adirondack Thunder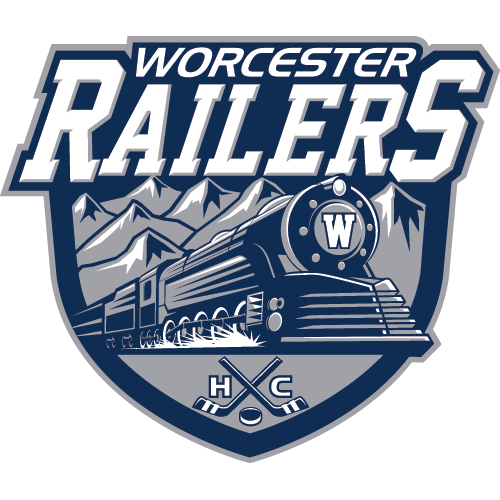 WOR
Worcester Railers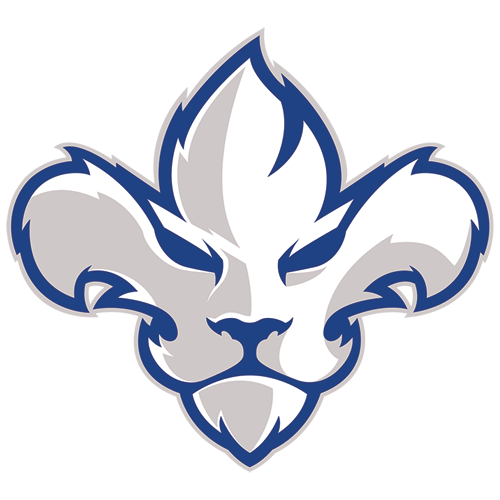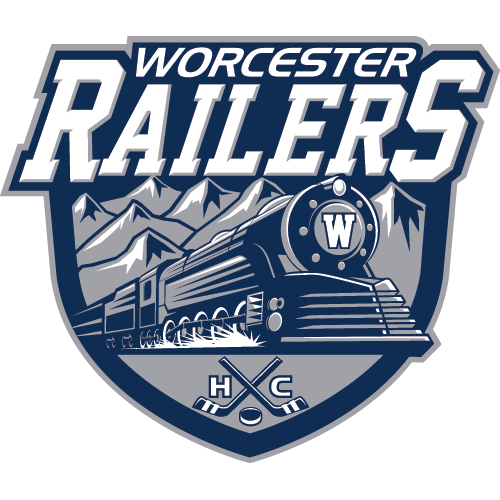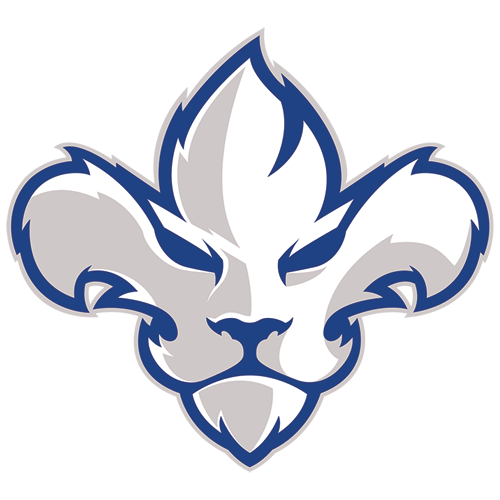 TR
Trois-Rivières Lions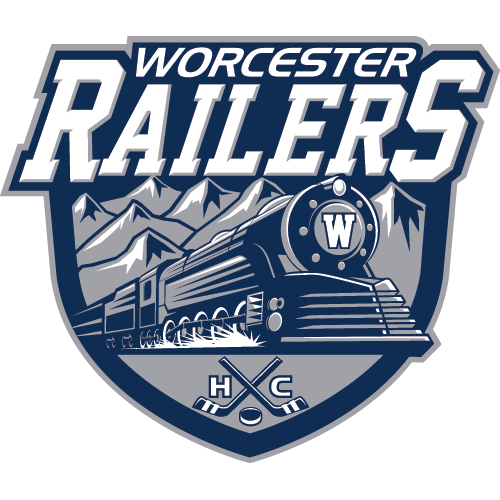 WOR
Worcester Railers
WORCESTER RAILERS HC SIGN DEFENSEMAN JAKE SCHULTZ FOR 2023-24 SEASON
WORCESTER RAILERS HC SIGN FORWARD JACK QUINLIVAN FOR 2023-24 SEASON
WORCESTER RAILERS HC SIGN FORWARD CHRIS ORDOOBADI FOR 2023-24 SEASON
Sign up for our email newsletter to be the first to know about news and upcoming games!