Saturday Spotlight: Shane Walsh
Saturday Spotlight: Shane Walsh
Hey Railers fans, (beardless) Cam McGuire here, checking in for our fifth Saturday Spotlight presented by Greater Good Imperial Brewing Company (yes, that is correct, after eight long weeks the beard and I have decided to part ways). Before we begin, I want to thank all of our Railers members who tuned in on Thursday night for our exclusive, virtual member event featuring a Q & A session with Coach Cunny! I will be mashing up some of the interview for this week's Cam's Corner on Tuesday, so be on the lookout. Now, without further ado, for this week's Saturday Spotlight I had a chance to catch up with Railers forward Shane Walsh and ask him a few questions about his season.
Being a West Roxbury, MA native, what was the experience like playing back in your home state?
It was awesome being able to have my parents and family friends attend pretty much every home game. Playing at UMass Amherst for four seasons from 2012-16, it was great having them at those games as well. But for my first three pro seasons, I played mostly in the Midwest, so it was harder for them to get to games. When Worcester announced that they were getting a team in the ECHL, it was always a destination I had my eye on being from Massachusetts so to have it work out was really special.
What was it like recording your first professional hat trick back in December on the road in Brampton?
It was really special. You know games in this league can get pretty crazy and to be honest I can't even think of many occurrences where I scored multiple goals in a game so to get three was awesome. Looking back at the game as well we put up seven as a team so it was really a collective effort in a big win on the road right before the holiday break. So to be honest I think I remember the big win and going out for holiday break more than I do the actual goals.
You were the one that scored the goal to make the teddy bears fly for the annual teddy bear toss game… I'm sure that had to be a pretty fun experience.
Playing in those games, it's always cool to look back and say "hey I was the one that scored to launch all those bears on the ice." That was the first time in my career I had the chance to score the teddy bear toss goal and we had an awesome crowd so I'll always remember that one.
You played in your 200th professional game this season. What was the experience like to reach a plateau like that?
It's something you don't really think about when you are playing game-in and game-out, but anytime you can reach a milestone like that it is always special. It seems like just yesterday I was playing over at UMass Amherst and now to say I have played in 200+ pro games… boy time has certainly gone quick. I still can remember my first pro game which was out in Salt Lake City, Utah with the Utah Grizzlies back in 2016 and it's been a real fun time from my first season to the end of my fourth.
Favorite spot to eat in Worcester: Steam Energy Cafe
Favorite road city in the ECHL you have visited: Fort Myers, FL
Favorite hockey player growing up: Ray Bourque
If you could have one superpower what would it be: Time travel
If you had to pick one Railer to be quarantined with who would it be: Barry Almeida
One golf course you someday hope to play: Augusta National
Most memorable hockey moment: Playing college hockey at UMass Amherst for four years
If you could be a professional athlete in another sport: PGA Tour golfer
Biggest influence in hockey career: Mom and Dad
Favorite vacation spot: Bahamas
Great catching up with Walshy! In case you missed it, the Railers announced the 41 recipients of the Small Business Stimulus Power Play on Friday afternoon… click HERE to see the recipients.
Be sure to check out our Instagram live this Monday at 7pm (EST) with Ivan Chuakrov. Enjoy your weekend and I'll talk to you all soon!
-Cam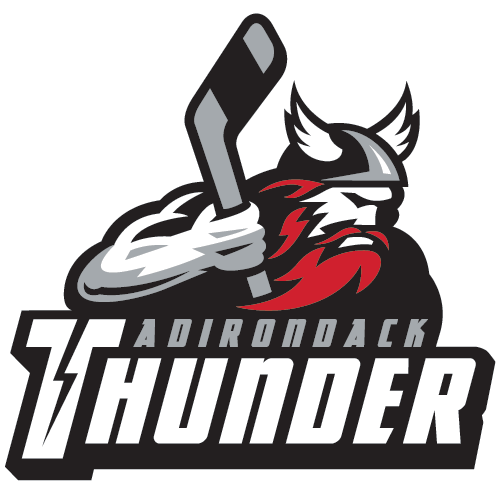 ADK
Adirondack Thunder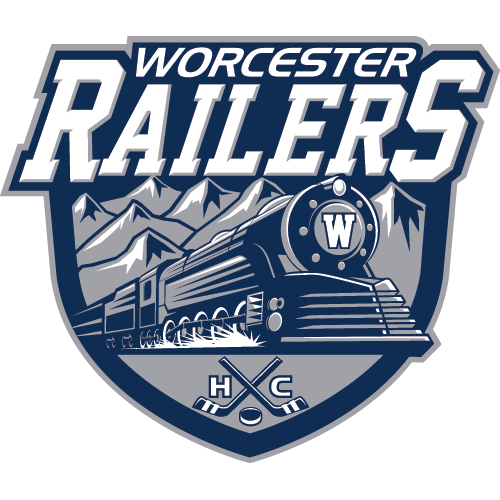 WOR
Worcester Railers
Teddy Bear Toss & Mental Health Awareness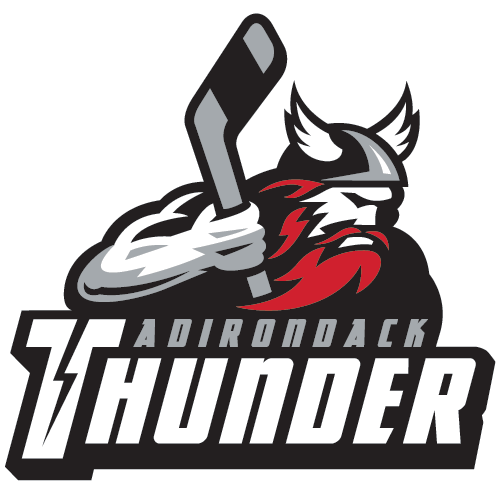 ADK
Adirondack Thunder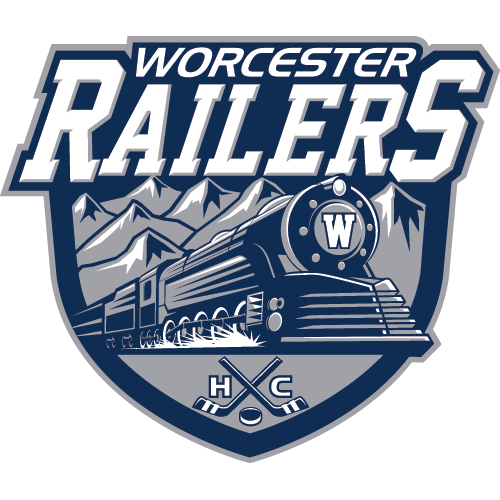 WOR
Worcester Railers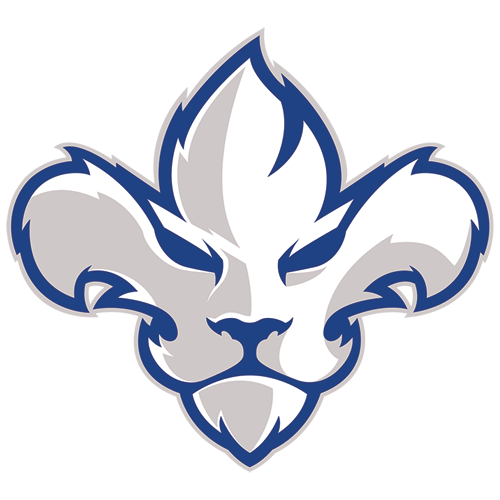 TR
Trois-Rivières Lions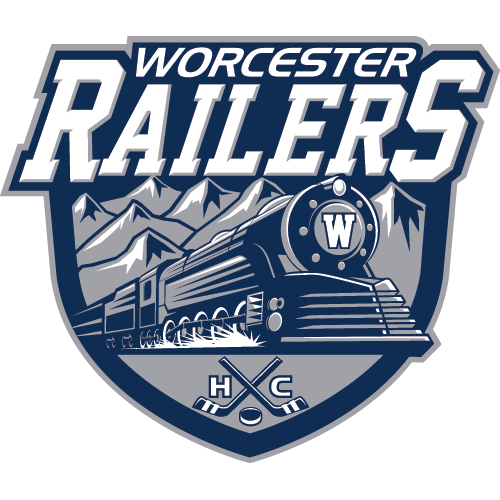 WOR
Worcester Railers
Physical Bout Ends in 5-2 Railers Loss
Railers Drop 4-1 Decision to Norfolk Admirals
Worcester Falls 4-1 in School Day Game to Mavericks
Sign up for our email newsletter to be the first to know about news and upcoming games!