Saturday Spotlight: Ross Olsson
Saturday Spotlight: Ross Olsson
Hey Railers fans, Cam McGuire here, checking in for our final Saturday Spotlight presented by Greater Good Imperial Brewing Company. Today's spotlight features fan favorite, Ross "Olly" Olsson! I was pretty disappointed to hear that Olly fired an 84 the other day on the golf course… I thought he was better than that. Before we get into that and more from Ross, I have a couple quick updates for you guys.
Mama, I'm Home!
On March 20th, I packed my bags and hit the road for Wisconsin to spend time with my family during quarantine. After a lengthy visit that I thought would have lasted a week or two, I finally made it safe and sound back to Worcester this past Monday May 11th! Off the top of my head, that is approximately two months of being in the state known for cheese and milk… but how many days total is that? If you're bored, please count it up and let me know – thanks.
Mask 4 ECHL Players Fund Complete!
Earlier this week, Railers COO Mike Myers finished painting the Spittin' Chiclets themed goalie mask that is being auctioned off to benefit the ECHL-PHPA COVID-19 Players Relief Fund! Click HERE to see the mask in all its glory. I had a chance to watch Myers in action at the shop: see below for a three-part "Inside The Mask" video series.
Ross Olsson had a successful rookie season, leading the team with eight fighting majors and tallying 20 points (12G, 8A) in 51 games. Of course, it came to a disappointing end because of the COVID-19 pandemic.
"At the end of the year, we were starting to play well and we were getting the results that we had been looking for," Olsson said. "To have it end the way it did was tough, but I had a ton of fun playing my first pro season in Worcester."
So, what did the Billerica native do once the season came to a screeching halt? It's simple. He hung up his skates and traded them in for golf clubs. The day after his exit interview, Olsson quickly escaped down to Florida to quarantine with a friend from college, knowing that he would have the opportunity to play golf pretty much every day.
"I actually ended up caddying quite a bit too when I was down there," Olsson said. "My buddy that I was staying with is actually a professional golfer so when I got down there, he had a couple events that he allowed me to be his caddy in."
You would think after golfing so much in Florida that Ross would be in mid-season form by the time he returned to Massachusetts; I learned that was not the case. On Thursday, Olly and his dad played 18 holes at Shining Rock Golf Club in Northbridge and a final score of 84 was all he was able to muster up.
"Considering I was seven over through the first five holes, an 84 was not the worst score I could have posted,"Olsson said. "I mean looking back on it, I had five doubles during the round. My weakness was definitely my mid irons and the greens were a little bumpy from the aeration a week ago, so my putting was sub par."
Aside from hitting the links, let's hear what else Ross has been up to during quarantine.
What TV shows have you been binge-watching during quarantine?
I have been watching Survivor and let me tell you, that was a great ending! I was rooting for Boston Rob but all-in-all I was happy with the winner (don't want to spoil it). Other than that, I started watching SWAT and I think the next show I watch is going to be Dead to Me.
What activities have you been doing to keep busy?
I've been trying to golf as much as possible, but I haven't been able to recently since the courses here just opened last week. When I was in Florida with Corey and Kuzzi, we were able to play basically every day. I was even able to caddy for Corey which was pretty different, especially when I can talk him into hitting the ball out of the water instead of taking a stroke. Other than that, I've been working out and playing a lot of roller hockey up in Beverly with some of the Endicott guys so if you're looking for a game, let me know.
What's the best meal you have eaten during quarantine?
This is a tough one since my mom is such a good cook but I'm between stuffed peppers with turkey meat or salmon. I haven't been disappointed and learned some new recipes that I'm excited to test out when I'm on my own again. I think any food is good as long as there aren't mushrooms or pickles involved.
If you could pick one player on the Railers to be stuck with during quarantine, who would it be?
This is a tough one between Piezy or Cal (Nic Pierog or Drew Callin), but I'm going to have to say Cal. This is strictly since he is a huge card guy and that makes time fly by. Also, he cooks mean hash browns which would go well with the pancakes and omelet I'd make.
There ya have it, folks. That's a wrap on our Saturday Spotlights! I hope you enjoyed following along and learning some things about the guys. Stay safe and healthy, and I hope to see everyone soon!
-Cam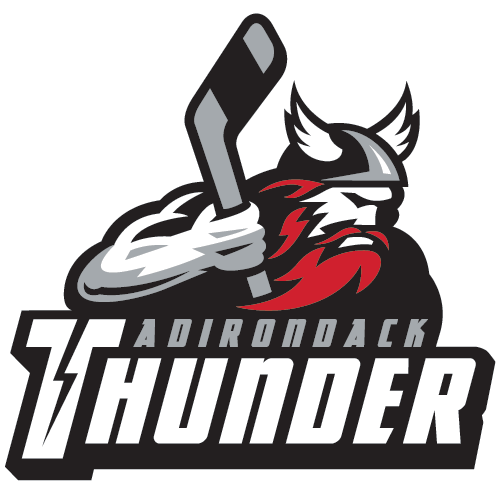 ADK
Adirondack Thunder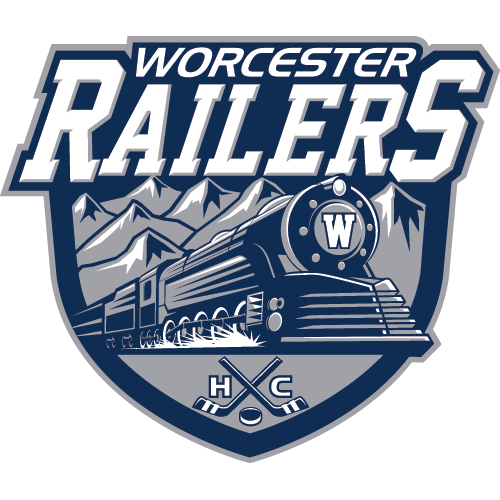 WOR
Worcester Railers
Teddy Bear Toss & Mental Health Awareness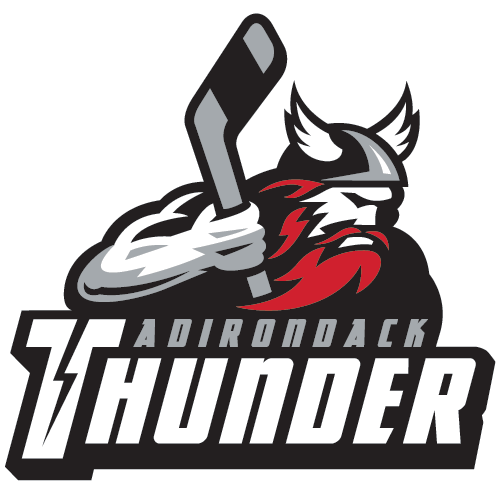 ADK
Adirondack Thunder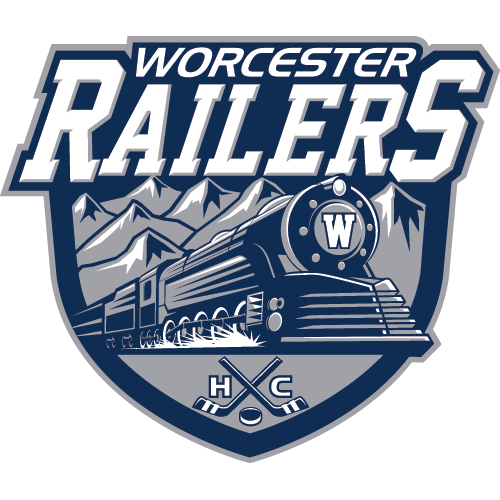 WOR
Worcester Railers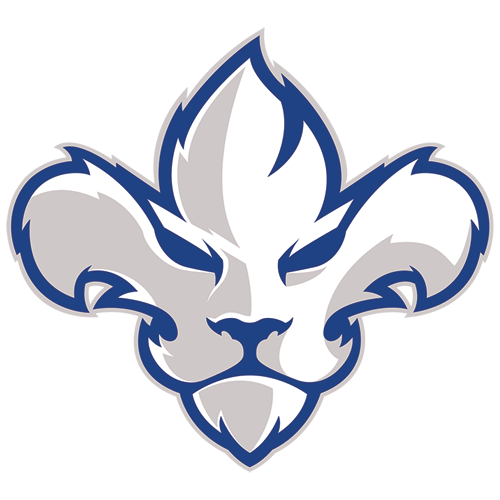 TR
Trois-Rivières Lions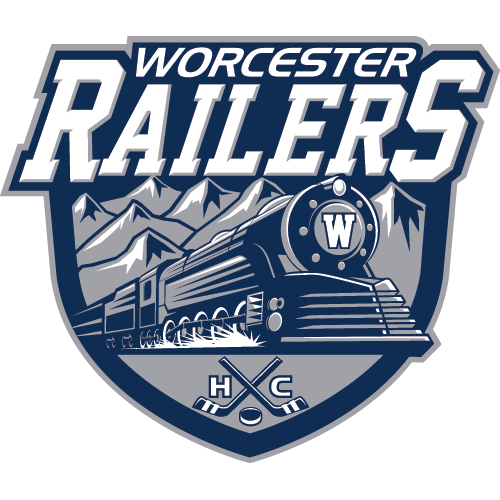 WOR
Worcester Railers
Physical Bout Ends in 5-2 Railers Loss
Railers Drop 4-1 Decision to Norfolk Admirals
Worcester Falls 4-1 in School Day Game to Mavericks
Sign up for our email newsletter to be the first to know about news and upcoming games!