Saturday Spotlight: Ryan MacKinnon
Saturday Spotlight: Ryan MacKinnon
Hey Railers fans, Cam McGuire here checking in. I hope everyone is staying home, healthy, and safe! I am still back in Milwaukee, WI where I have officially been now for 22 days… hard to believe I know. I'm excited to bring all of you our second "Saturday Spotlight" presented by Greater Good Imperial Brewing CO. On the docket for this Saturday is Ryan MacKinnon! I had the chance to catch up with the 25-year-old defenseman earlier this week. He is back home in Prince Edward Island where he claims it is one of the safest spots to be during this pandemic. Without further ado, let's recap his second pro season and learn some fun tidbits you might not know about Ryan.
After finishing second on the Railers with 26 points (6g, 20a) for defensemen during his rookie year in 2018-19 in 68 games, MacKinnon led the way for d-men with 15 points (3g, 12a) in points in 47 games.
MacKinnon began the season with the Bridgeport Sound Tigers and did not skate in his first game for Worcester until November 13th in the Railers annual School Day Game. The defenseman did not disappoint as he scored a five on three power-play goal and added two assists en route to being named the number two star of the game.
"I always get that excited feeling playing in front of the Worcester crowd again and know just how passionate they are about hockey,"MacKinnon said. "On top of it having my first game be the school day game was awesome because the atmosphere is wild which makes the game that much more intense."
The six foot, 200lb defenseman had signed an AHL contract with the Bridgeport Sound Tigers on July 12, 2019. MacKinnon did not appear in any games with the Sound Tigers during his rookie year in 2018-19 but was able to spend time in the AHL this season where he played in eight games recording one assist.
"It's every players goal to keep moving up leagues and I felt I made strides with getting more experience at the next level," MacKinnon said."I always try to observe and learn both on and off the ice when you're surrounded by players with NHL and AHL experience".
No one is certain when ice rinks or even workout facilities for that matter will be open. MacKinnon is spending the off-season back home in Prince Edward Island with family and friends and like many other hockey players, he will spend a good chunk of his time in an ice rink.
"When it's time to start training again for the season we have a great group of hockey players on PEI to skate and workout with," MacKinnon said. "Training and skating with other pro athletes creates a competitive environment and that way we try to push each other to become better."
Not only will MacKinnon be spending the off-season training and skating with other hockey players, but he will also be giving back to the game and running hockey camps. Like in pervious off-seasons, he will team up with an old teammate and his brother to run hockey schools for kids off all ages. Mackinnon says it is something they're all passionate about and they love to watch kids improve with smiles on their faces while they do so.
When not training or teaching hockey back in his homeland, you can find the defenseman spending time with family and friends out on a boat or perhaps on the golf course. Well, now that we know a little more about Ryan MacKinnon on the ice, here are some interesting tidbits we may not know about #4 away from the rink.
Favorite road building to play in the ECHL:The Mile One Centre in St. John's, Newfoundland. It's my favorite because there is a great east coast of Canada atmosphere and close to my home.
Favorite restaurant in Worcester: Bocado… hands down. There's not a bad dish in the restaurant and it's a great spot to treat yourself after a hard-fought weekend at home. We usually get a small group of people and order the "Experience For Four People".
Biggest influence on hockey career: Definitely my family. My parents John and Mona MacKinnon have supported me my entire career since day one. I wouldn't be where I am today without the influence of them. My older sister Emily have always been my #1 fan and I do everything with my younger brother Carson.
Sporting event you want to attend that you have never been to: The Masters. There's no sporting event like it and to have the opportunity to see the best of the best all weekend would be incredible. Being able to walk around the course and see different players hit different shots would be an unbelievable experience. Go Tiger!
Favorite activity other than hockey: During the off-season when there's no hockey, I'm usually at the cottage in Prince Edward Island. Anytime I can take advantage of being outside we're usually on the boat, golfing or hanging around a bon fire.
Most embarrassing hockey moment: Anytime any player trips on the blue line or falls by themselves it's pretty embarrassing. It happens to everyone and there is zero explanation why.
Favorite movie: Good Will Hunting. Robin Williams, Matt Damon, and Ben Affleck are incredible, and it's always been one of my favorites. If you haven't seen it I highly suggest to stop what you're doing and go watch.
Go-to song before a game: I have no idea where it came from but ever since a young age it's always been Kickstart My Heart but Motley Crue. To this day it's still one of my favorites.
Go-to pre-game meal: My pre-game meal usually changes a little bit throughout the year to mix things up but I usually go with quinoa, chicken, broccoli, and beets.
Place you've never been to that you've always wanted to visit: I've known quite a few players from the past who've always said I need to check out Europe. I've never been across the pond before but would love to experience different places in Europe.
Have you ever owned a Patriots golf cart: No one is safe.
Be sure to check back next Saturday for our next "Saturday Spotlight"! Let me know who you want to be featured by shooting me an email at camm@railershc.com!
#RailersHC
Preseason Game & Fundraiser for 'Seppe'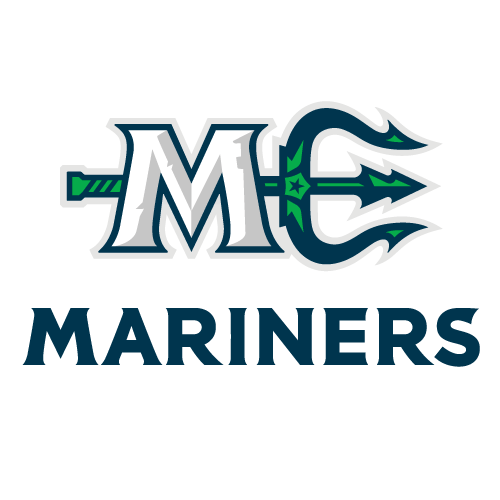 MNE
Maine Mariners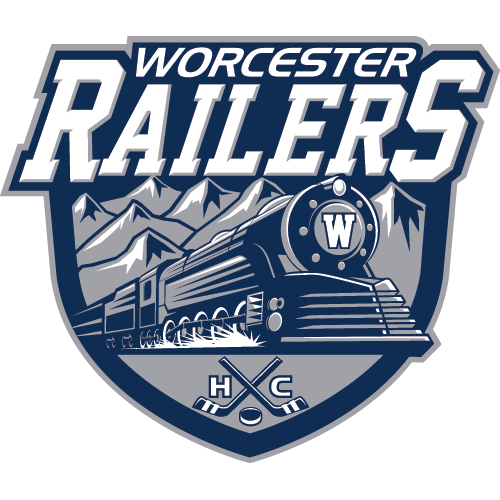 WOR
Worcester Railers
Professional Hockey Returns to Worcester!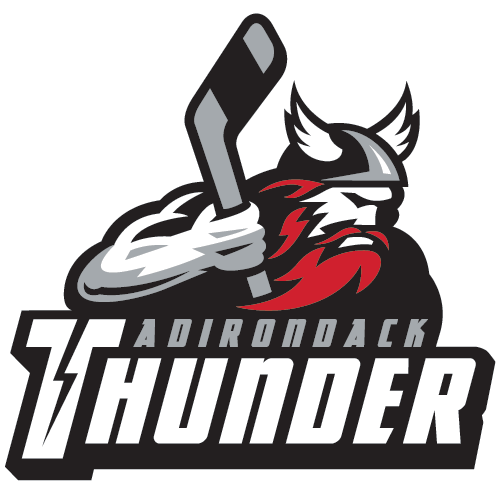 ADK
Adirondack Thunder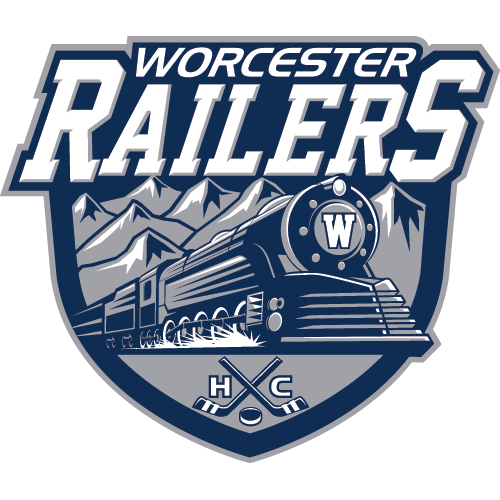 WOR
Worcester Railers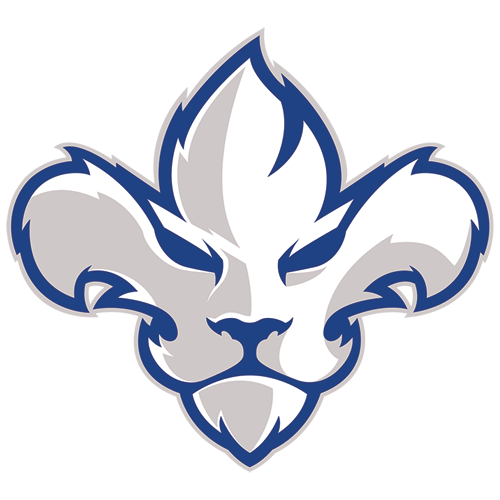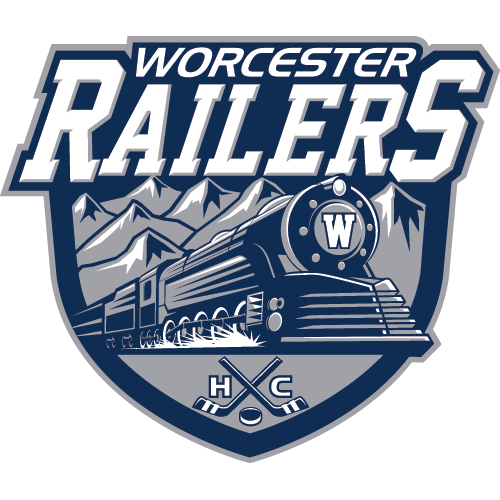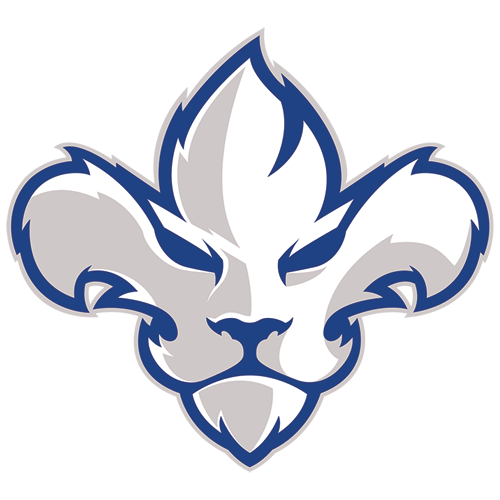 TR
Trois-Rivières Lions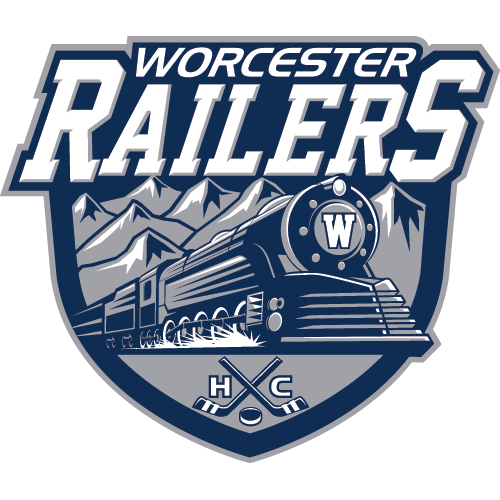 WOR
Worcester Railers
WORCESTER RAILERS HC SIGN DEFENSEMAN JAKE SCHULTZ FOR 2023-24 SEASON
WORCESTER RAILERS HC SIGN FORWARD JACK QUINLIVAN FOR 2023-24 SEASON
WORCESTER RAILERS HC SIGN FORWARD CHRIS ORDOOBADI FOR 2023-24 SEASON
Sign up for our email newsletter to be the first to know about news and upcoming games!