All Aboard
June 14, 2019
Worcester Railers HC Fans!
For those of you that do not know me, my name is Cam McGuire and I am the new Public Relations & Social Media Coordinator. Today completes my second week on the job and I am loving my time in Worcester so far. From everyone involved with the Railers and the community of Worcester, I am starting to feel at home. To learn more about myself click HERE or visit my website HERE.
On Thursday the Railers 2019-20 schedule was released and I have you covered as I broke it down!
Home
The Railers will play 36 games this season at the DCU Center and 31 of them will be on weekend dates! Of those 31 games, 13 of them will be played on Saturday's with puck drop at 7:05pm. Opening Night will be here before you know it October 12 vs. Adirondack. Click HERE to secure your tickets today!
Ready For Takeoff
Have you ever been to Newfoundland? Well I will head to Newfoundland for the first time as the Railers have two series with the defending Kelly Cup Champs, Newfoundland Growlers, Dec.6-7 & Dec.30-31. I've heard George Street is not a bad spot to be, especially for New Years Eve.
The Railers will escape the cold in the heart of February with games at Jacksonville Feb. 19, Greenville Feb. 21/22, and South Carolina Feb. 23.
4
The Railers will have 4 separate trips to Reading this season as well as Brampton.
Reading: Jan. 3/4, Jan. 19/20, Feb. 16, Mar. 25.
Brampton: Oct. 26/27, Nov. 17, Dec. 4, Dec. 20/21
3 In 3's
11 times this season Worcester will have the glorious "3 in 3" a.k.a 3 games in 3 days.
Breakdown
Here is a look at how the Railers faired last season against the opponents that they will again face in 2019-20.
-Maine (4-4-3-3)
-Reading (4-2)
-Adirondack (7-4)
-Newfoundland (3-5)
-Brampton (3-3-1-1)
-Greenville (2-1)
-South Carolina (0-2)
-Allen (1-0)
-Norfolk (1-0)
Be sure to be on the lookout as I will be making my 'Tuesday' debut this Tuesday June 17. That is all I got for you this week if you have any questions you can contact me at CamM@railershc.com
See you next time!
-Cam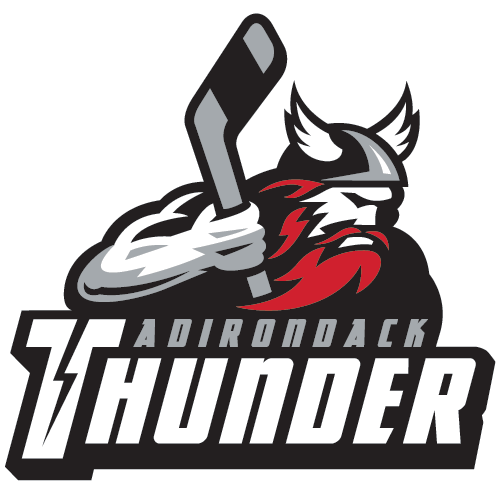 ADK
Adirondack Thunder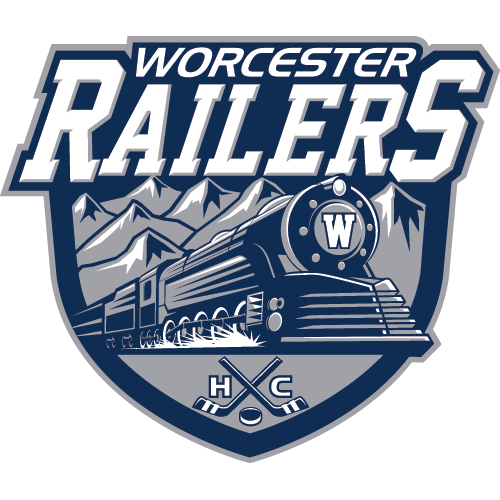 WOR
Worcester Railers
Teddy Bear Toss & Mental Health Awareness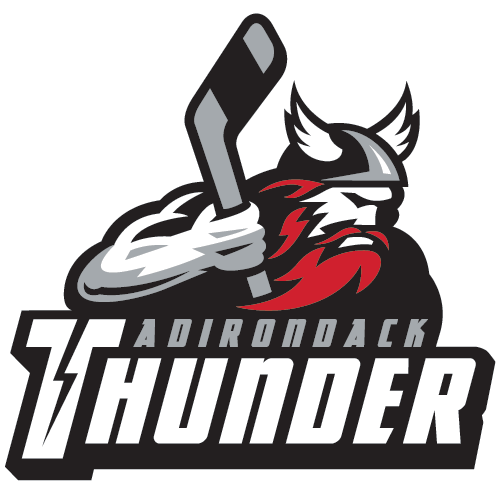 ADK
Adirondack Thunder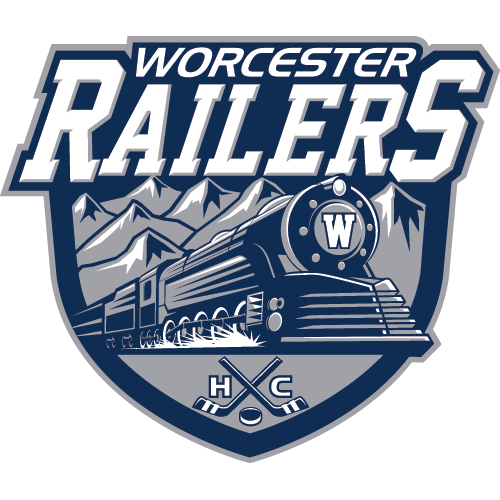 WOR
Worcester Railers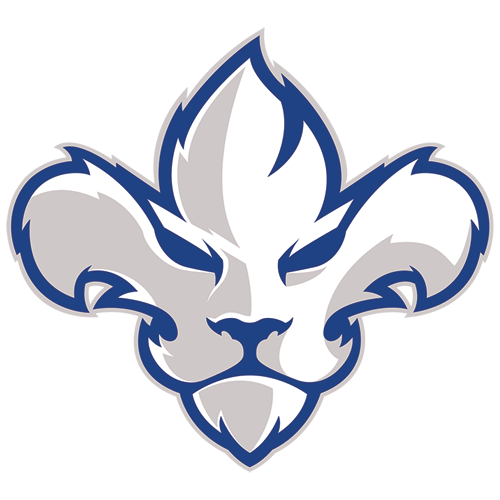 TR
Trois-Rivières Lions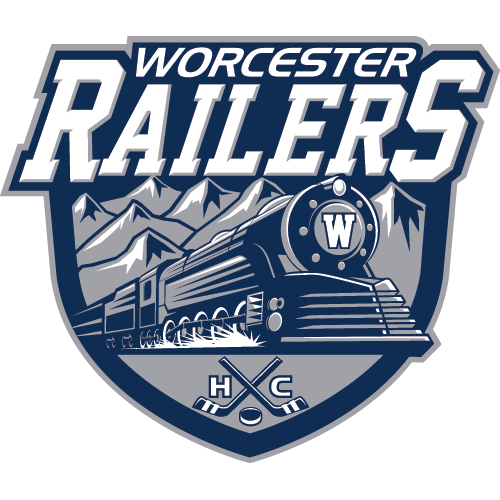 WOR
Worcester Railers
Physical Bout Ends in 5-2 Railers Loss
Railers Drop 4-1 Decision to Norfolk Admirals
Worcester Falls 4-1 in School Day Game to Mavericks
Sign up for our email newsletter to be the first to know about news and upcoming games!