BID on a Worcester Railers Jersey!
Score a Worcester Railers jersey through an online jersey auction through the HandBid App or by clicking the online link HERE.
The following jerseys will be auctioned off for summer auction #1 will end on Friday, May 24 at 5pm EST.
2018-19 WHITE, GAME-WORN, BARRY ALMEIDA #19 (SIGNED)2018-19 WHITE, GAME-WORN, WOODY HUDSON #23 (NOT SIGNED)2018-19 PINK IN THE RINK, NO NAME #182017-18 WHITE, GAME-WORN, DYLAN WILLICK #42 (SIGNED)
Registration is easy…please follow the simple directions below.
STEP 1: DOWNLOAD THE HANDBID APPif you have an iPhone or Android, you can download the Handbid app from the Apple iTunes App Store or the Google Play Store. From your phone you can also go to http:/mobile.handbid.com and follow the link to "Get the App."
Please Note: We strongly recommend that you "Accept notifications from this App" when you open it. This will allow you to get push notifications for "Outbid" messages during the auction.
STEP 2: SIGN UPNext you can create an account. From the App home screen, tap on "GET STARTED" button and complete the information (please use your cell phone as the phone number). Tap NEXT. Handbid will text you a 5 digit code. Enter this code to login.
Once you are logged in, select Worcester Railers HC from the list of auctions. In order to bid, you will be required to enter a credit card.
CLICK HERE to be taken to the Worcester Railers HC jersey auction page.
What's on tap? – HOME OPENER – October 12, 2019 vs. the Adirondack Thunder!
The Worcester Railers would like to thank the 152,370 fans that attended a Railers game at the DCU Center this season! We look forward on seeing our members at Railers sponsored events throughout the offseason. 2019-20 season ticket packages are on sale now for the Railers third season of ECHL action which will begin on October 12, 2019. Visit www.RailersHC.com or call 508-365-1750 for more information.
Worcester Railers Hockey….Don't. Miss. Out!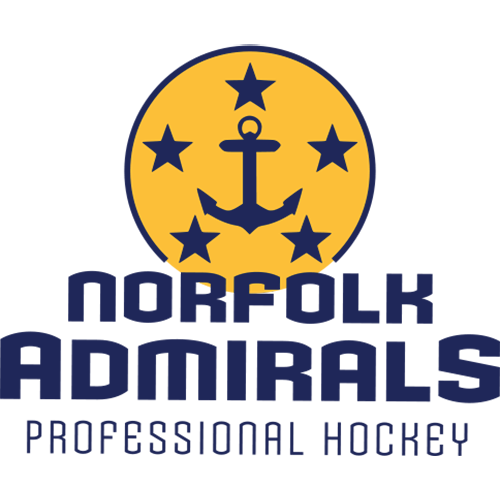 NOR
Norfolk Admirals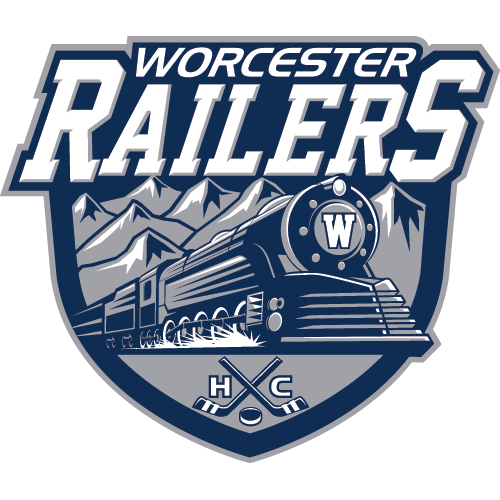 WOR
Worcester Railers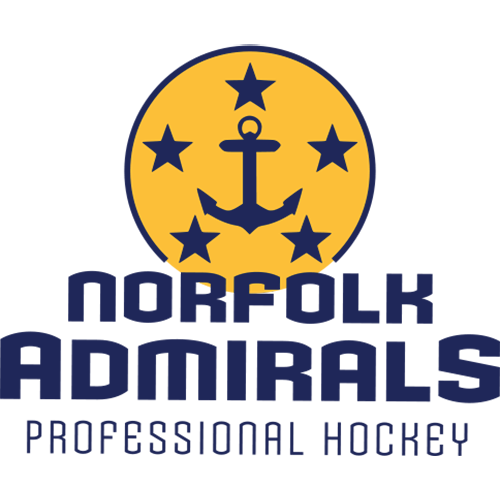 NOR
Norfolk Admirals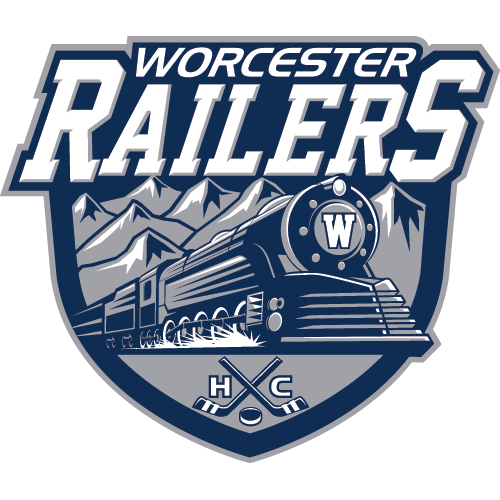 WOR
Worcester Railers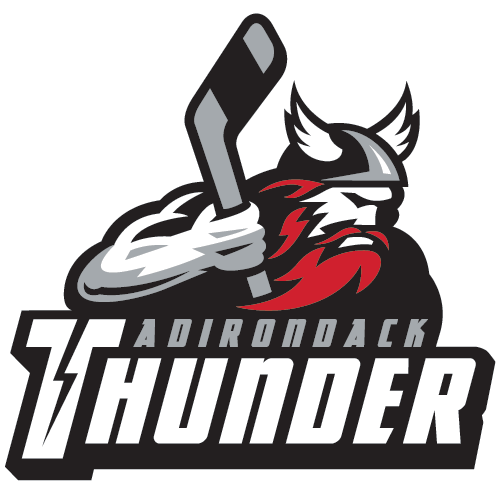 ADK
Adirondack Thunder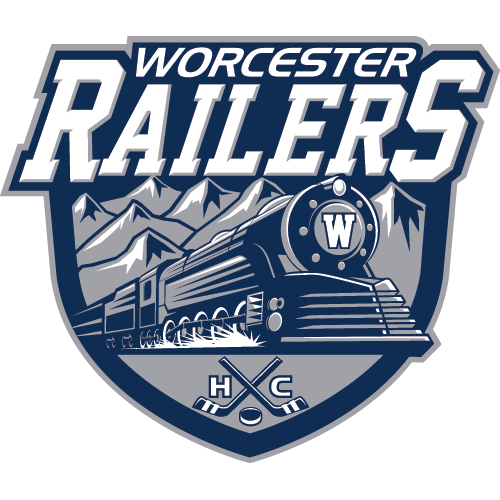 WOR
Worcester Railers
Worcester Falls 4-1 in School Day Game to Mavericks
Railers Sweep Thunder With 4-2 Win
Railers Stun Thunder to Win 4-3 in Overtime
Sign up for our email newsletter to be the first to know about news and upcoming games!