Tyler Barnes extends goal scoring streak to six games in 5-1 home loss to Wheeling
Wheeling Nailers at Worcester Railers HC
February 9, 2019
DCU Center
Meeting 1 of 1 vs. Wheeling this season
Railers went 0-1-0-0 vs. the Nailers this season
Tyler Barnes extends goal scoring streak to six games in 5-1 home loss to Wheeling
Nailers scored four unanswered goals in the third period to pull away for road win
Worcester, MA – The Worcester Railers HC (21-20-3-3, 48pts)dropped a 5-1 decision on PINK in the RINK Night to the visiting Wheeling Nailers(21-21-5-1, 48pts) in front of 6,721 fans at the DCU Center on Saturday evening. The Railers close out the 3-in-3 home weekend on TRAX's birthday with a 3pm start vs. the Cincinnati Cyclones at 3pm.
Tyler Barnes extended his franchise record goal scoring goal streak to six games and his point streak to eight (8-2-10) with a third period power play goal while Mitch Gillam made 17 saves in net in the home loss.  Jordan Ruby made 33 saves in net in the win for the Wheeling to break their seven-game losing skid (0-3-3-1) as Worcester dropped to 13-8-3-1 on home ice this season.
Worcester was outshot 11-4 in the first period and trailed 1-0 through 20 minutes of play.  Yanick Turcotte (7thFM) tried to get the crowd going early as he dropped the mitts and helmet with Jake Schultz at 5:41 for a quick scrap.  Wheeling would net the only score at 17:24 with their ECHL leading 14thshorthanded goal after a turnover in front of the Worcester net and a quick shot by Michael Phillips (13th) past the blocker of Mitch Gillam.
Neither team found the back of the net in the second period as the Railers outshot Wheeling 15-1 in the middle frame and Ryan Hitchcock hit the crossbar.  Tyler Barnes put the puck into the back of the net on the powerplay midway through the period, but it was ruled he deflected the puck with a high stick.  Worcester trailed 1-0 through 40 minutes of play despite outshooting Wheeling 19-12.
Tyler Barnes (19th) would tie the score 1-1 at 1:54 of the third period as he deflected the puck off his skate into the net on the power play assisted by Barry Almeida and Nick Sorkin.  But the excitement would be short lived as Wheeling would score the next four goals to pull away with the 5-1 road win as Cedric Lacroix (13th) scored at 2:45, Yushiroh Hirano (14th) at 9:57, Michael Phillips (14th) again at 11:23 and Alec Butcher (5th) on the power play at 14:15 to put the game away.  Shots int the third period were 15-10 in favor of Worcester.
Notes: Three Stars: 3rd star: Alec Butcher (Goal) 2nd star: Jordan Ruby (33 saves, Win) 1st star: Michael Phillips (2 goals, assist) …. final shots were 34-22 in favor of Worcester…. Jordan ruby (5-2-2) made 33 saves on 34 shots for Wheeling…. Mitch Gillam (14-12-2) made 17 saves on 22 shots for Worcester while Evan Buitenhuis was the backup….Worcester went 1-for-5 on the power play while Wheeling went 1-for-3…. Kyle McKenzie (inj), Woody Hudson, Ivan Kosorenkov (inj), Alex Vanier (susp), and Malcolm Gould did not dress for Worcester…. Jeff Kubiak is on recall with the Bridgeport Sound Tigers… Tyler Barnes now has a franchise record eight-game point streak (8-3-11) and has set a Railers record with goals in six straight games……..the crowd of 6,721 was the second highest of the season at the DCU Center (opening night was 8,853).
What's on tap – SUNDAY FUNDAY!
On Sunday, Feb 10 the Railers host the Cincinnati Cyclones on a KIDS GIVEAWAY SUNDAY!  The first 1,000 kids 12-and-under will receive a voucher for a free game of laser tag at APEX Entertainment Complex.  Celebrate TRAX's birthday as several mascots will be on hand to wish TRAX a happy birthday.  Members are encouraged to stick around after the game for amembers only postgame skate with the Railers players presented by Northern Bank!  Score a SUNDAY FUNDAY ticket pack which includes 4 ticket and 4 beers or 4 tickets and 4 sodas/popcorns starting at just $60!
The Railers Tavern located behind the DCU Center provides hockey fans with a great pregame and postgame atmosphere all season long. Watch all road games broadcast live at Nonna's (FRI, SAT, SUN) or Railers Tavern (MON-THU) or watch on ECHLTV.com for a small fee. Listen to all Railers games live on 98.9 Nash ICON with coverage beginning 30 minutes before puck drop with Eric Lindquist and Tom Matthews. Full season memberships, mini plans, and group tickets are on sale now by calling the Railers front office at 508-365-1750 or by visiting www.RailersHC.com.
Railers 2.0…. Don't. Miss. Out!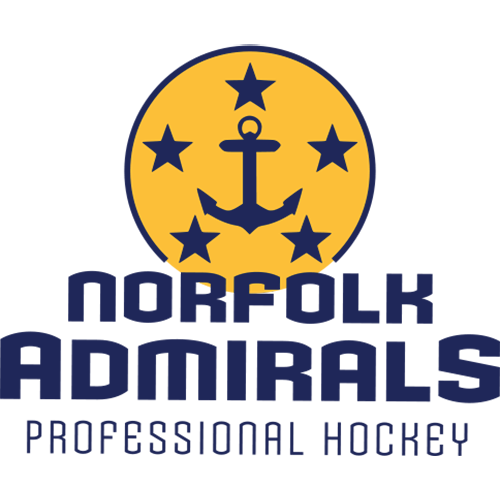 NOR
Norfolk Admirals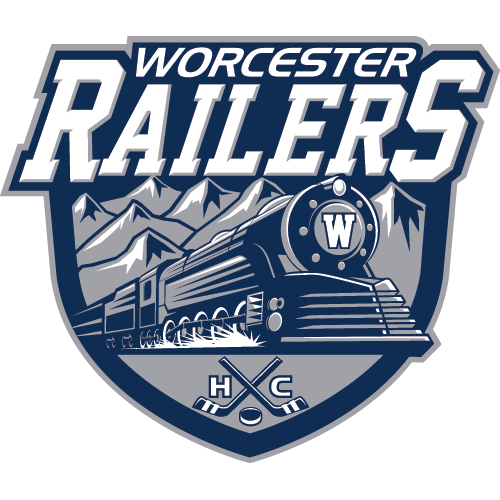 WOR
Worcester Railers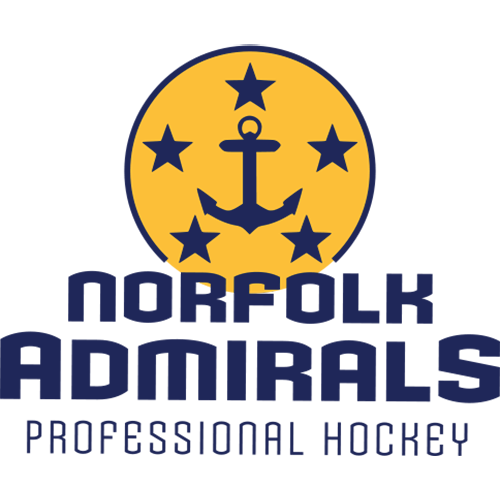 NOR
Norfolk Admirals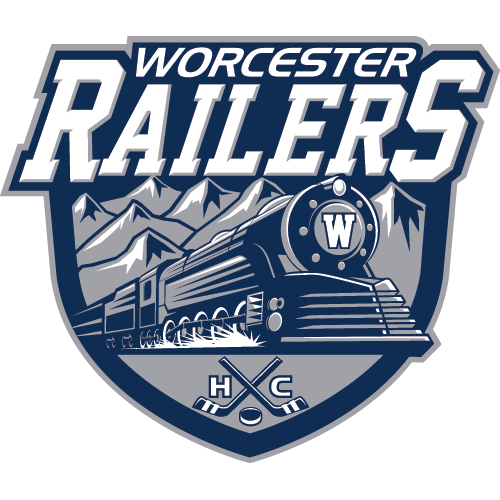 WOR
Worcester Railers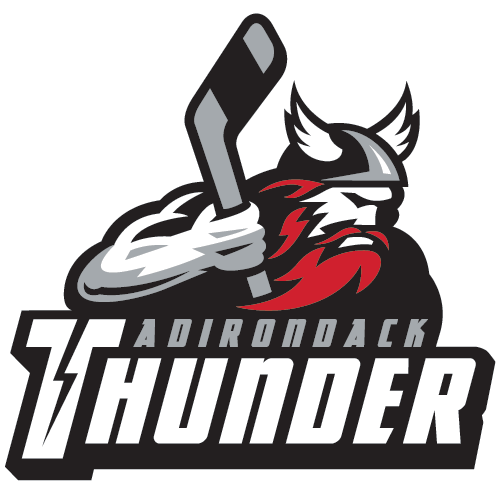 ADK
Adirondack Thunder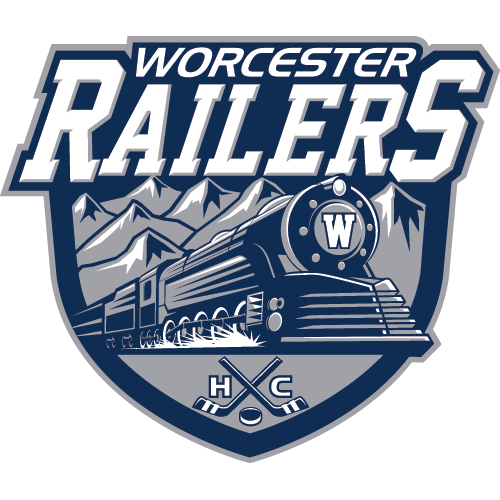 WOR
Worcester Railers
Worcester Falls 4-1 in School Day Game to Mavericks
Railers Sweep Thunder With 4-2 Win
Railers Stun Thunder to Win 4-3 in Overtime
Sign up for our email newsletter to be the first to know about news and upcoming games!