Shorthanded Railers fall 5-1 to Growlers
Newfoundland Growlers at Worcester Railers HC
January 19, 2019
DCU Center
Meeting 5 of 8 vs. Newfoundland this season
Railers are 1-4-0-0 vs. the Growlers this season
Shorthanded Railers fall 5-1 to Growlers
Worcester played with just four defensemen in the final two periods in home loss
WORCESTER, MA – The Worcester Railers HC (17-17-3-2, 39pts) had their four game win streak come to an abrupt end in a 5-1 loss to the visiting first placeNewfoundland Growlers(27-11-2-0, 56pts) in front of 4,053 fans at the DCU Center on Saturday evening. The Railers will now enjoy a three-day ECHL All-Star break before returning to action on Friday with a 7p start in Adirondack.
Ivan Kosorenkov scored for Worcester while Mitch Gillam made 36 saves in net for the Railers in the loss.  Worcester played with just four defensemen in the final forty minutes as the Railers finished 3-1-0-0 on their four game homestand.  Michael Garteig made 22 saves in net for Newfoundland for his 16thwin of the season while Sam Babinstev had three points (1-2-3) to lead the way offensively as the Growlers extended their point streak to eight games with the win.
Ivan Kosorenkov (6th) tied the score for Worcester at 6:09 of the first period but the game changed late in the opening frame after Brady Ferguson threw a late nasty headshot to Tyler Mueller at 18:24 which led to his injury and an ejection to Mike Cornell.  Worcester played the rest of the game with just four defensemen which led to goals by the Growlers' Sam Babinstev (9th), Zach O'Brien (15th), Ryan Moore (9th), and Scott Pooley (18th) as Worcester fell on home ice 5-1.
Notes: Three Stars: 3rd star: Connor Doherty (tons of ice time) 2nd star: Zach O'Brien (Goal) 1st star: Sam Babintsev (1-2-3) …. final shots were 41-23 in favor of Newfoundland…. Michael Garteig (16-9-1) made 22 saves on 23 shots for Newfoundland…. Mitch Gillam (11-10-1) made 36 saves on 41 shots for Worcester…. while Evan Buitenhuis served as the backup…. Worcester went 0-for-1 on the power play while Newfoundland went 1-for-2…. Kyle McKenzie (inj), Yanick Turcotte (susp), Nick Roberto, Tommy Panico, and Malcolm Gould (inj) did not dress for Worcester…. Jeff Kubiak, Matty Gaudreau, and Josh Holmstrom are currently on recall with the Bridgeport Sound Tigers…before the game the Railers released defenseman Kevin Hart….captain Mike Cornell was loaned back to the Railers from the Sound Tigers right before the game and received 15 penalty minutes which included a game misconduct….Tyler Mueller left the game at 18:24 of the first period due to injury and Alex Vanier left midway through the third period…. Worcester finished 3-1-0-0 on their four game homestand and 11-7-3-1 on home ice this season.
What's on tap – Home and Home with Thunder!
On Friday, Jan 25 the Railers will visit the Adirondack Thunder at 7pm.  Coverage begins at 6:35pm on 98.9 Nash Icon.
On Saturday, Jan 26 the Railers host the Adirondack Thunder at 7pm on a BIG GAME SATURDAY on Social Media Night! Make sure you bring your phones and follow the Railers social media channels for a chance to win some cool prizes and interact throughout the entire game! In addition, it is Diocese of Worcester and Catholic Schools Night. Every Saturday night home game is SATURDAY NIGHT SIGNINGS presented by MidState Auto Group with a Railers player signing autographs during the first intermission.
The Railers Tavern located behind the DCU Center provides hockey fans with a great pregame and postgame atmosphere all season long. Watch all road games broadcast live at Nonna's (FRI, SAT, SUN) or Railers Tavern (MON-THU) or watch on ECHLTV.com for a small fee. Listen to all Railers games live on 98.9 Nash ICON with coverage beginning 30 minutes before puck drop with Eric Lindquist and Tom Matthews. Full season memberships, mini plans, and group tickets are on sale now by calling the Railers front office at 508-365-1750 or by visiting www.RailersHC.com.
Railers 2.0…. Don't. Miss. Out!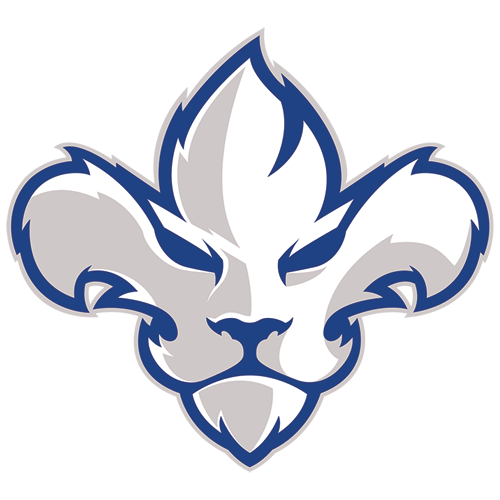 TR
Trois-Rivières Lions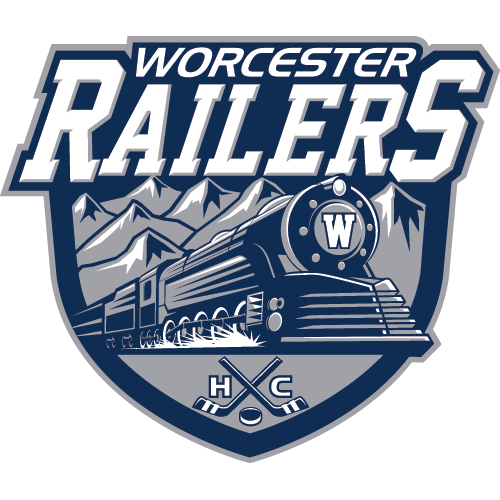 WOR
Worcester Railers
Home for the Holidays - Game 2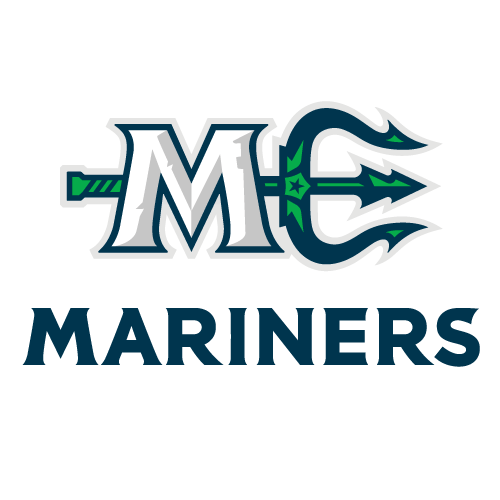 MNE
Maine Mariners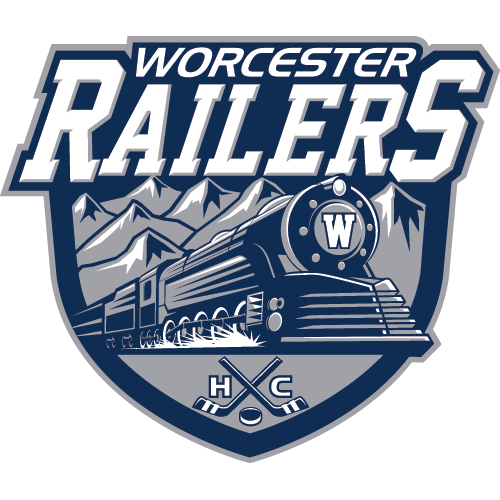 WOR
Worcester Railers
Home for the Holidays & Pre-Game Skate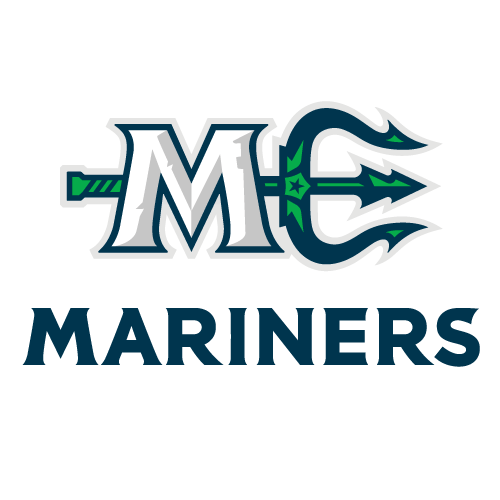 MNE
Maine Mariners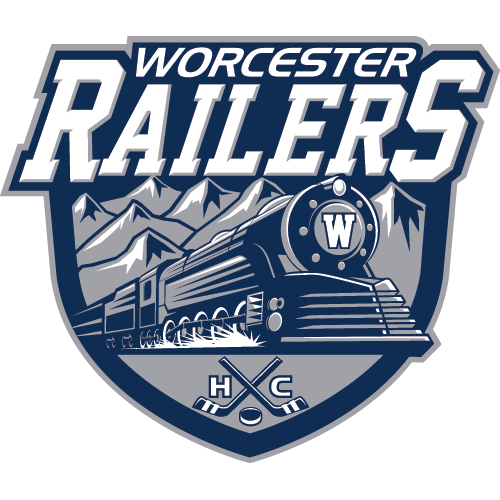 WOR
Worcester Railers
Thunder Take Teddy Tussle 3-2 Over Railers
Railers Win Thriller 4-2 Over Adirondack
Physical Bout Ends in 5-2 Railers Loss
Sign up for our email newsletter to be the first to know about news and upcoming games!