Railers on the Road: Newfoundland Edition!
Railers on the Road: Newfoundland Edition!
Howdy folks,
Your beloved Worcester Railers will be sleepwalking to the DCU Center tomorrow at 3am and loading their bus up to get ready to zoom to the airport to catch their flight to Newfoundland! It's safe to say everyone is excited for the trip to St. John's, maybe not getting up at 3am, but to visit the most easterly province of Canada.
And for starters I've heard nothing but good things about Newfoundland, the place itself. But I have heard varying pronunciations of the island. So, I did some googling. I found an article called 16 Strange Facts You Should Know About Newfoundland by some dude named Matt Long who apparently  visited the island and claims some locals took him under their wing. One of his facts is about the pronunciation; he contends the following: "While it's our natural inclination to say it quickly and for the "land" to sound like "lind" or "lund" that's not at all correct. Instead there's a slight guttural stop between "Newfound" and "land" with the later pronounced as you would if it were isolated. So, the proper way to say the name is "Newfound-land." This sounds legit so I quoted him. So, there you have it. The correct way to say Newfoundland. You probably just mispronounced it in your head still. I'll probably still mispronounce it in every video and broadcast we do, but whatever.
We will play on Tuesday and Wednesday at the Mile One Centre. St. Johns is beautiful so I'm looking forward to doing a little exploring and recording with my trusty camera. I keep hearing about some street named "George"–I plan to visit this street and find out what all the fuss is about.
A few facts about the Newfoundland Growlers, the team we will be playing when we visit this mystical island:
They are affiliates of the Toronto Marlies (AHL) and Toronto Maple Leafs (NHL)
They are 7-5 at the moment
They have 40 goals scored, 34 goals scored against, and one overtime win
The Railers and Growlers met for the first time on Nov. 3 and the Growlers won 5-2
Follow the Railers on the Road:
There are SEVERAL ways to follow the Railers when they hit the road this season!  Listen to all Railers games live on 98.9 Nash ICON with coverage beginning 30 minutes before puck drop with Eric Lindquist and Tom Matthews!  Make sure to follow along on all social media channels for all the inside scoops and gameday updates which includes Two Things with Tom every gameday presented by Bay State Savings Bank!
Don't miss our incredibly entertaining behind the scenes content on our Twitter, Facebook, and Instagram!
ALSO! Don't forget you can catch the Tuesday and Wednesday games on TV at Railers Tavern located at 90 Commercial St.!
We will return from Newfoundland on Thursday. We will be tired.
And thennnnnnnnnnnn…
The Railers will host Country Night presented by 98.9 Nash Icon on Friday, Nov 9 vs. the Maine Mariners at 7pm with a bandanna giveaway presented by Jack's Abby!
The Railers Tavern, located behind the DCU Center provides hockey fans with a great pregame and postgame atmosphere all season long. Watch all road games broadcast live at Nonna's (FRI, SAT, SUN) or Railers Tavern (MON-THU) or watch on ECHLTV.com for a small fee.
Full season memberships, mini plans, and group tickets are on sale now by calling the Railers front office at 508-365-1750 or by visiting www.RailersHC.com.
Toodles,
Tuesday
Railers 2.0….Don't. Miss. Out!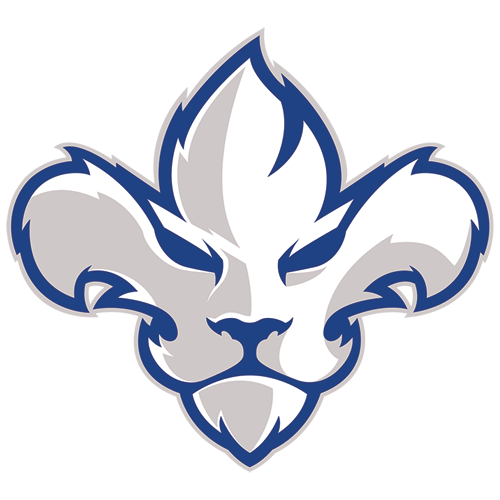 TR
Trois-Rivières Lions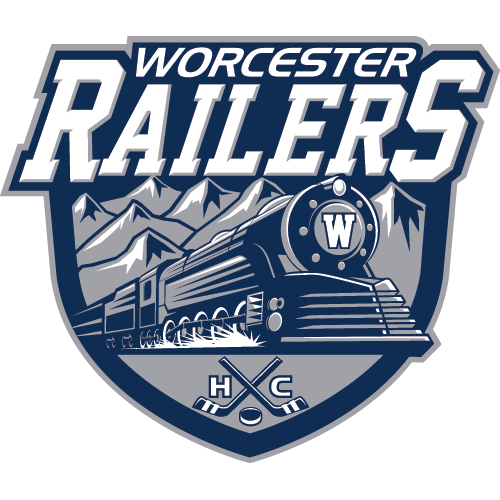 WOR
Worcester Railers
Home for the Holidays - Game 2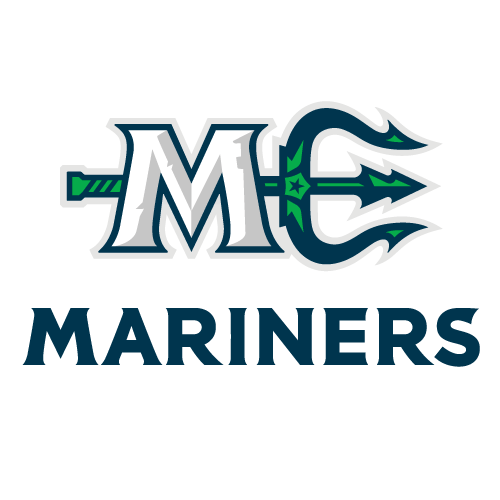 MNE
Maine Mariners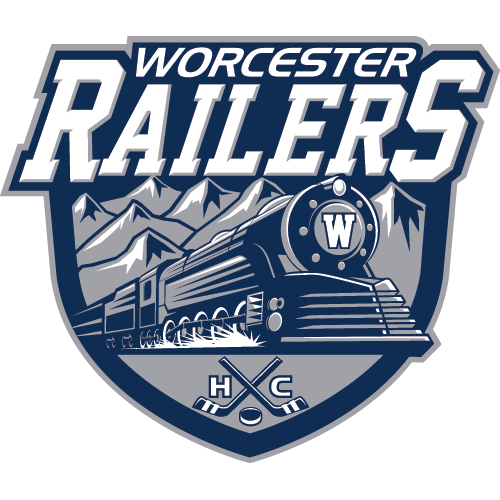 WOR
Worcester Railers
Home for the Holidays & Pre-Game Skate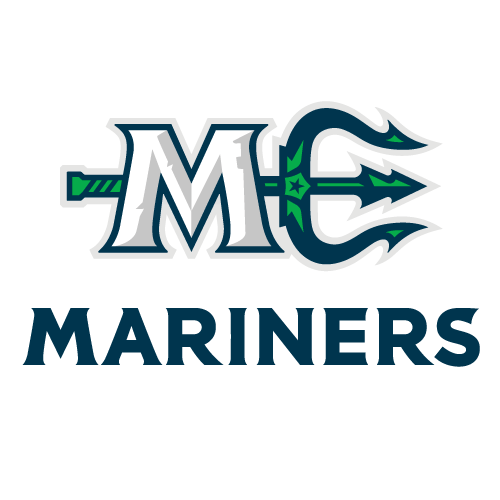 MNE
Maine Mariners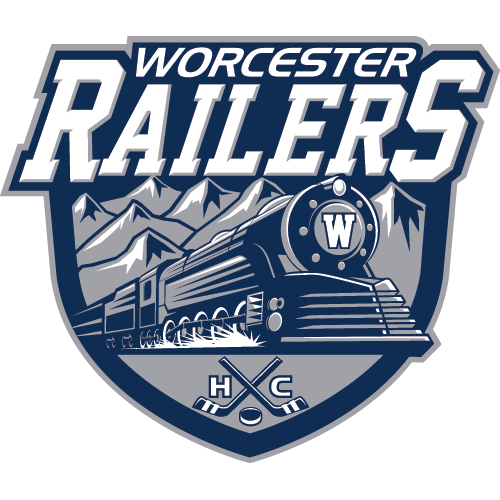 WOR
Worcester Railers
Thunder Take Teddy Tussle 3-2 Over Railers
Railers Win Thriller 4-2 Over Adirondack
Physical Bout Ends in 5-2 Railers Loss
Sign up for our email newsletter to be the first to know about news and upcoming games!