Worcester Railers HC extend broadcast agreement with 98.9 FM NASH ICON
Worcester Railers HC extend broadcast agreement with 98.9 FM NASH ICON
All 72 regular season games and playoffs to be broadcast live on FM radio
Worcester, MA– The Worcester Railers Hockey Club (@RailersHC), proud ECHL(@ECHL) affiliate of the New York Islanders(@NYIslanders) has announced a two year extension on the broadcast agreement with 98.9 FM NASH ICON(@NashIcon989) for the 2018-19 and 2019-20 ECHL seasons.
Coverage begins on Saturday, October 13 when the Railers travel to battle the Royals in Reading, PA at 7pm. All 72 regular season games will be broadcast live on the radio on 98.9 FM NASH ICON and streamed live on www.nashicon989.comand through www.RailersHC.com.  Each broadcast will include a 30 minute pregame show.
Worcester Railers HC play-by-play voice and vice president of communications and marketing, Eric Lindquist returns for his second season with the Railers, his tenth season of calling professional hockey in Worcester. Lindquist has called the San Jose Sharks AHL affiliate for nine seasons (2006-2016), including the 2009 AHL All-Star Classic in Worcester. He is entering his 14th season in professional hockey and has called more than 1000 professional hockey games in the ECHL and AHL. In addition, Worcester Railers public relations and social media coordinator Tom "Tuesday" Matthews with provide color commentary once again this season and host the intermissions.
"The Railers are excited to extend the partnership with NASH ICON and the Worcester based Cumulus stations as we look to continue the momentum that we gathered last season," said Worcester Railers HC president Michael G. Myers. "Eric and Tom did a great job last season and look forward to their continued passion for Railers hockey on the radio again this year."
About 98.9FM NASH ICON: 98.9 FM NASH ICON provides today's hottest country music hits though out the greater Worcester area. For over four years, NASH ICON has been Worcester's exclusive source for country music and includes local programming with shows anchored by Adam Webster, Dave O'Gara, and Mark Veau.
"98.9 FM NASH ICON is thrilled to extend the partnership with the Worcester Railers and look forward to another two years of ECHL action as part of our programming line-up," said Cumulus Regional Vice President Bob Goodell.  "We look forward to continue to cross promote the Railers on all three cumulus radio stations in Worcester and can't wait to get season two going."
What's on tap? – Railers 2.0 begins with two games in Reading, PA vs. the Royals
On Saturday, Oct 13, the Railers begin their 72 games regular season schedule with a 7pm start in Reading, PA vs. the Reading Royals. The Railers battle the Royals again on Sunday, Oct 14 at 5pm.
On Saturday, Oct 20 the Worcester Railers HC host the Maine Mariners at 7:05pm on RAILERS 2.0 OPENING NIGHT!  The first 7,500 fans will receive a Railers magnet schedule courtesy of the Worcester Telegram and Gazette.  One of the most popular entertainment acts in all of professional sports will perform…..the QUICK CHANGE magic act featuring David and Dania as seen on America's Got Talent!  Doors will open early at 5:30pm at the DCU Center and fans are encouraged to be seated by 6:50pm for the opening night pregame show.  Tickets start as low as $15!
The Railers Tavern, located behind the DCU Center provides hockey fans with a great pregame and postgame atmosphere all season long. Watch road games broadcast live at Railers Tavern (Monday through Thursday road games), at Nonna's at the Fidelity Bank Worcester Ice Center(Friday through Sunday road games) or watch on ECHLTV.com for a small fee. Listen to all Railers games live on 98.9 Nash ICONwith coverage beginning 30 minutes before puck drop with Eric Lindquistand Tom Tuesday Matthews. Full season memberships, mini plans, and group tickets are on sale now by calling the Railers front office at 508-365-1750or by visiting www.RailersHC.com.
Railers 2.0….Don't. Miss. Out!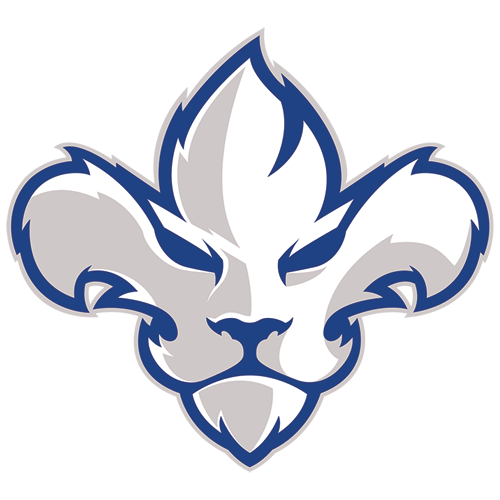 TR
Trois-Rivières Lions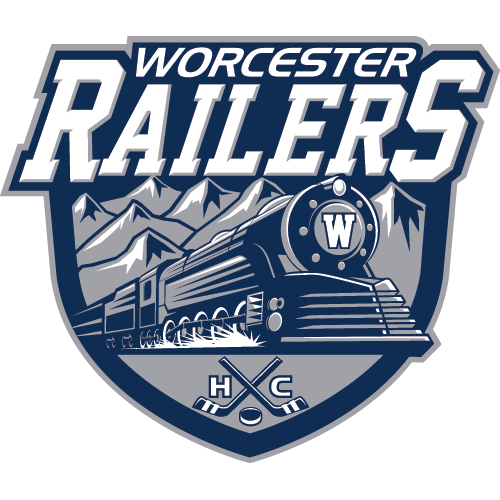 WOR
Worcester Railers
Home for the Holidays - Game 2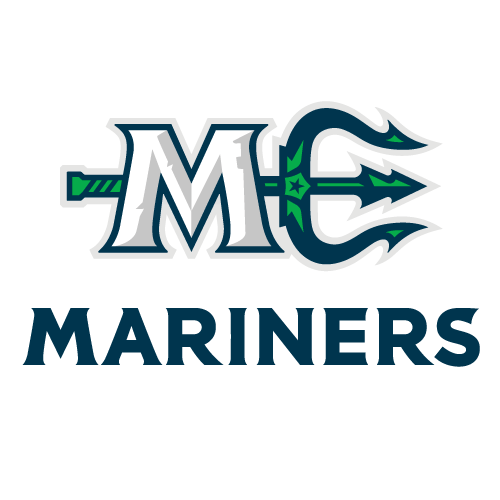 MNE
Maine Mariners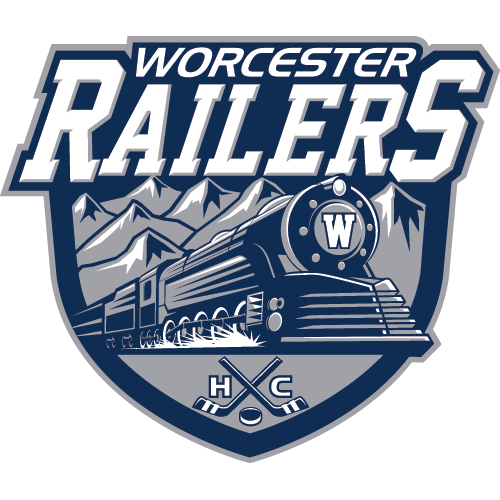 WOR
Worcester Railers
Home for the Holidays & Pre-Game Skate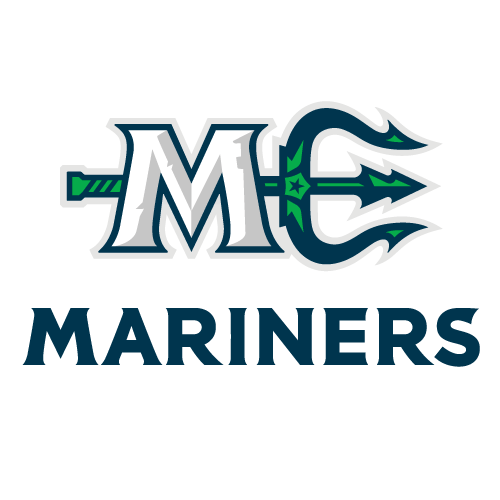 MNE
Maine Mariners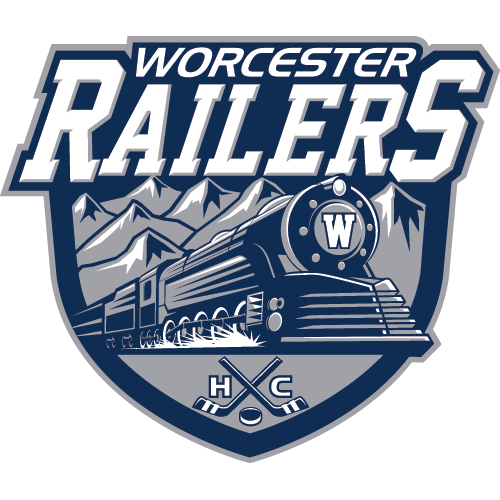 WOR
Worcester Railers
Thunder Take Teddy Tussle 3-2 Over Railers
Railers Win Thriller 4-2 Over Adirondack
Physical Bout Ends in 5-2 Railers Loss
Sign up for our email newsletter to be the first to know about news and upcoming games!