Railers dazzle in home opener in front of 8,853 at DCU Center
Maine Mariners at Worcester Railers HC
October 20, 2018
DCU Center
Meeting 1 of 14 vs. Maine this season
Railers are 1-0-0-0 vs. the Mariners this season
Railers dazzle in home opener in front of 8,853 at DCU Center
Worcester claims 4-1 win over visiting Maine Mariners
Worcester, MA – The Worcester Railers HC(2-1-0-0, 4pts) barreled over the visiting Maine Mariners (0-3-0-0, 0pts) by the score of 4-1 in front of 8,853 fans at the Railers 2.0 home opener at the DCU Center on Saturday evening.
Tyler Barnes, Mike Cornell, Jeff Kubiak, and Ryan MacKinnon all scored for Worcester while Mitch Gillam was fantastic in net making 33 saves for his second win of the season and his 8thstraight win on home ice dating back to last season. Nick Bligh added two assists as the Railers charged out to a 3-0 lead midway through the second period and never looked back.
The Railers grabbed the only goal in a fast paced first period as Tyler Barnes (1st) undressed a Maine defender and ripped a backhander from on top of the crease past netminder Brandon Halverson at 16:21 to give the Railers a 1-0 lead.  Mitch Gillam made 11 first period saves as the Railers took a one goal advantage into the first intermission.
Mike Cornell (1st) fired a puck that fought through the Maine goaltender and just trickled past the goal line at 8:01 to give Worcester a 2-0 lead. The Railers went ahead 3-0 as Jeff Kubiak (1st) snapped a shot through a Josh Holmstrom screen at 15:56 from 35 feet assisted by Woody Hudson and Kyle McKenzie.  Shots were 23-21 in favor of the Mariners through 40 minutes of play.
Maine finally got on the board as Riley Bourbonnais (1st) banged home a loose rebound at 4:49 past Mitch Gillam for the only Mariners goal.  With Connor LaCouvee in net in relief for the Mariners, defenseman Ryan MacKinnon (1st) sent a quick shot on the rush that was deflected into the net at 9:51 to give Worcester the 4-1 edge.  Mitch Gillam would stand strong the rest of the way as the Railers cruised to the 4-1 home victory.
Notes: Three Stars: 3rd star Nick Bligh (0-2-2) 2nd star: Mitch Gillam (33 saves, Win) 1st star: Tyler Barnes (1-1-2)….Final shots were 34-33 in favor of Maine… Brandon Halverson (0-2-0-0) made 19 saves on 22 shots for Maine in the first two periods while Connor LaCouvee made 10 saves on 11 shots in the third….Mitch Gillam (2-1-0-0) made 33 saves on 34 shots for Worcester with Evan Buitenhuis as the backup..….Worcester went 0-for-2 on the power play while Maine went 0-for-3…. Tommy Kelley (inj), Ivan Kosorenkov (immigration), Connor Doherty, Bryan Arneson, Alex Vanier, and Tommy Tsicos did not dress for Worcester…. Tommy Panico made his season debut for the Railers after missing the first two games of the season due to injury…the QUICK CHANGE Magic Act as seen on America's Got Talent performed during the first intermission….the game featured a ceremonial puck drop between the two starting goalies to shine light on the October Saves fundraiser….Kyle McKenzie, Tyler Barnes, Nik Sorkin, David Quenneville and Woody Hudson all added assists…. The Railers are now 16-3-1 in their last 20 regular season home games….Mitch Gillam has won eight straight regular season games at the DCU.
What's on tap? – HITTING THE ROAD
The Railers hit the road for three straight games beginning on Wednesday, Oct 24 with a 7pm start in Glens Falls, NY vs. the Adirondack Thunder.
The Railers return home on Friday, Nov 2 vs. the Adirondack Thunder on a 2-3-4 Friday! Enjoy $2 hot dogs, $3 sodas, and $4 Bud Lights in the Bud Light Lounge.  The Railers will host GUNS N HOSES NIGHT on Saturday, Nov 3 with a special appearance by Ray Bourque presented by Berkshire Bank!  Tickets as low as $15!
The Railers Tavern, located behind the DCU Center provides hockey fans with a great pregame and postgame atmosphere all season long. Watch all road games broadcast live at Nonna's (FRI, SAT, SUN) or Railers Tavern (MON-THU) or watch on ECHLTV.com for a small fee. Listen to all Railers games live on 98.9 Nash ICONwith coverage beginning 30 minutes before puck drop with Eric Lindquistand Tom Matthews. Full season memberships, mini plans, and group tickets are on sale now by calling the Railers front office at 508-365-1750or by visiting www.RailersHC.com.
Railers 2.0….Don't. Miss. Out!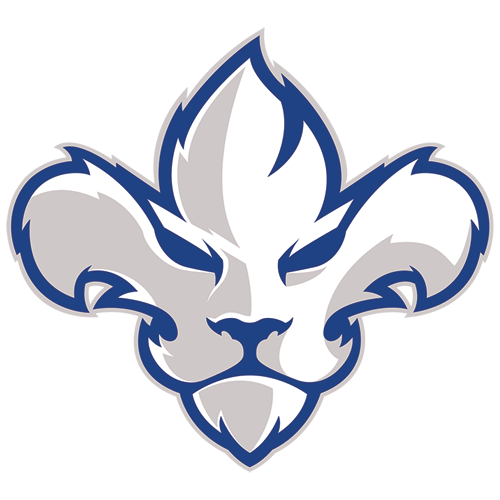 TR
Trois-Rivières Lions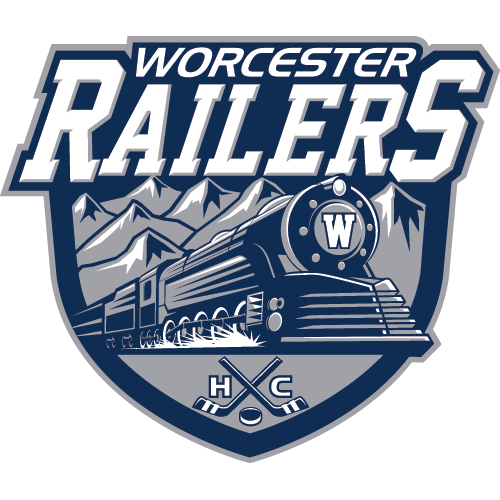 WOR
Worcester Railers
Home for the Holidays - Game 2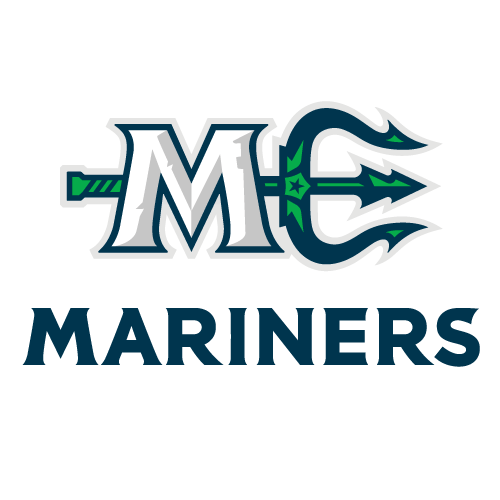 MNE
Maine Mariners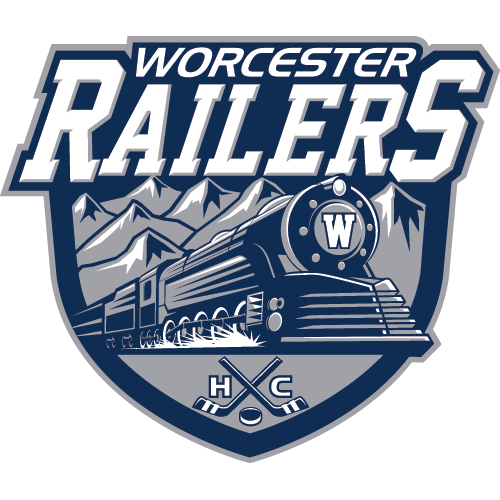 WOR
Worcester Railers
Home for the Holidays & Pre-Game Skate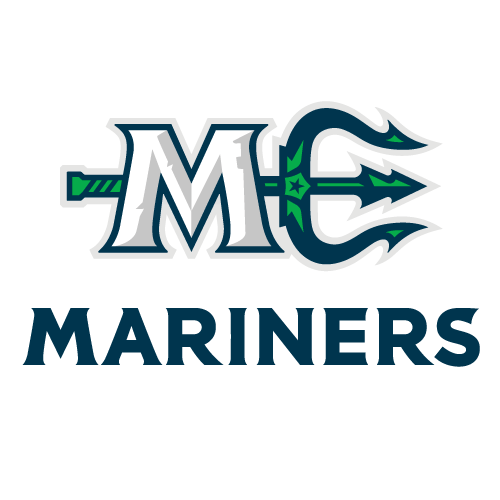 MNE
Maine Mariners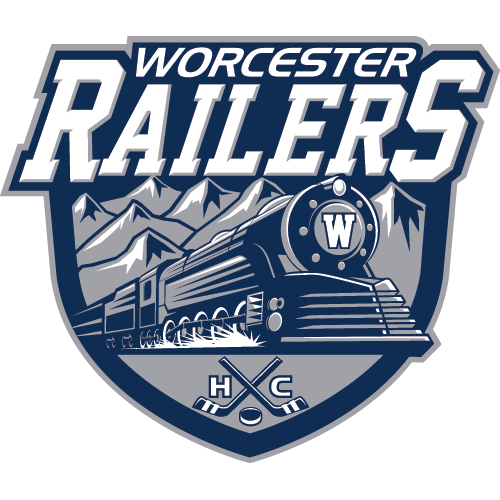 WOR
Worcester Railers
Thunder Take Teddy Tussle 3-2 Over Railers
Railers Win Thriller 4-2 Over Adirondack
Physical Bout Ends in 5-2 Railers Loss
Sign up for our email newsletter to be the first to know about news and upcoming games!