by Paul Harris
What's up Railers fans!? Only 38 days until Railers Hockey returns to the DCU Center on October 20th! Who's excited!? Welcome back to another Community Express Community Recap! We've been staying busy here…things are only going to pick up as we get closer to October! If you see us out and about, be sure to take a photo and tag @Trax_RailersHC on Twitter, Instagram, and Facebook! We'll share our favorites. Special thanks to our summer series Presenting Sponsor People's United Bank as well as our Participating Sponsors Feeley Dental & Associates, Polar Beverages, CBS, Reliant Medical Group,  & Erika Sullivan Realty Group.
Here's our weekly event recap:
Saturday, September 8th
Rutland Youth Soccer – Trax got to play soccer with Rutland's youth program on Saturday! It was an absolute blast!
Worcester Pride Parade – We had a huge presence at the Worcester Pride Parade! The Railers Raptor was part of the parade… we passed out Railers hats, scarves, and pocket schedules!
Coes Beach Family Day – This cool event had free paddle boat and kayak rides for children! Trax didn't have a life jacket so we watched and cheered kids on from the beach!
PowWow Worcester Soccer Match – Tuesdays, Connor, and I participated in the PowWow Worcester Soccer Match… it was incredible. We are still recovering after all that running!
Tuesday, September 11th 
Skate to Success – We started year two of Skate to Success on Tuesday! Burncoat and Thorndyke Elementary were the first two schools for the 2018-2019 Academic Year. Once again, over 100 fourth graders were bused into the Fidelity Bank Worcester Ice Center for our flagship learn to skate program. Many of these kids experienced ice skating for the very first time which is amazing. I have to thank the Railers Staff/Interns, WBDC, our Booster Club, and the Worcester Blades for helping kick off Skate to Success 2.0.
Don't miss out! Here is where we'll be this upcoming week!
Saturday 9/15 – Suicide Prevention Walk @ Institute Park 9-945AM
Saturday 9/15 – Kidz Expo @ Royal Plaza Hotel Marlboro (Railers Shootout 10-12, Trax 11AM)
Saturday 9/15 Applefest @ Church of the Nativity Northborough Noon
Sunday 9/16 City View 5k @ Wormtown Brewery 10AM
Sunday 9/16 stART on the Street Worcester Trax TBD
Want to book TRAX at your next event? Click here and fill out a mascot request form! For a list of all upcoming events, check this out. Make sure to follow TRAX online on Facebook, Twitter, and Instagram!
For more information, contact Community Relations Coordinator, Paul Harris at PaulH@RailersHC.com.
Preseason Game & Fundraiser for 'Seppe'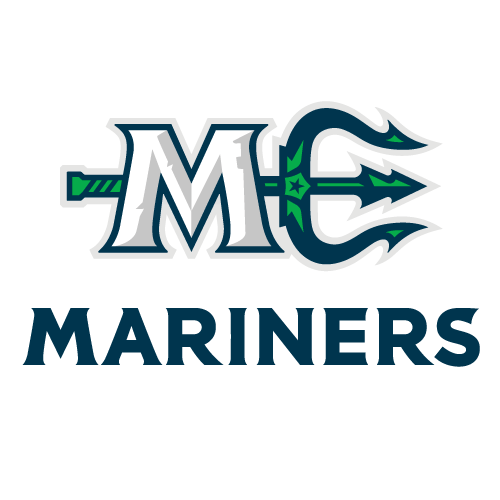 MNE
Maine Mariners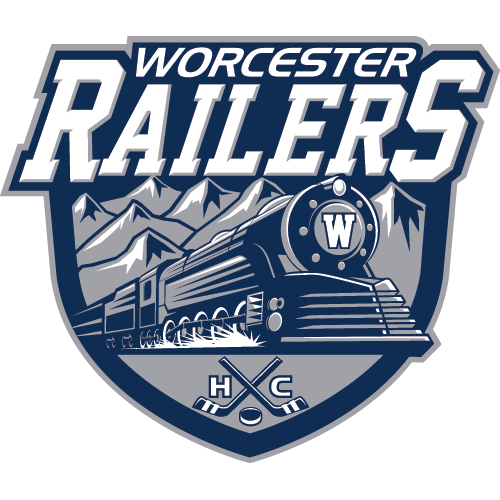 WOR
Worcester Railers
Professional Hockey Returns to Worcester!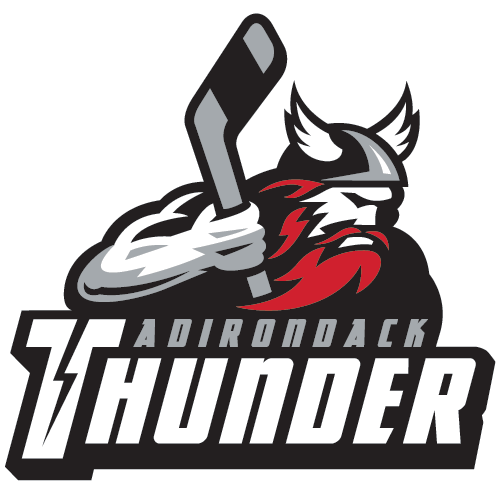 ADK
Adirondack Thunder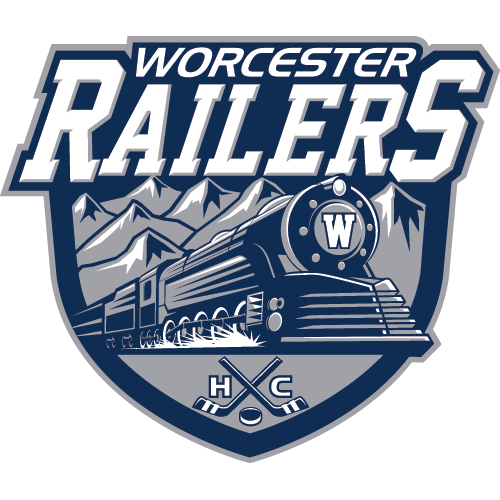 WOR
Worcester Railers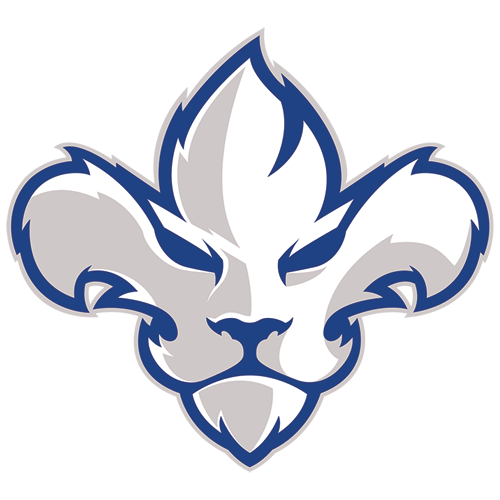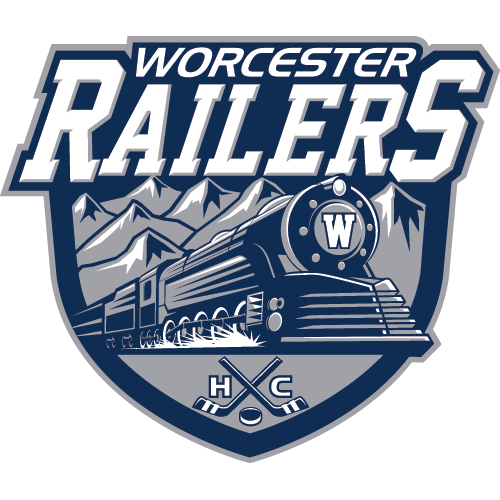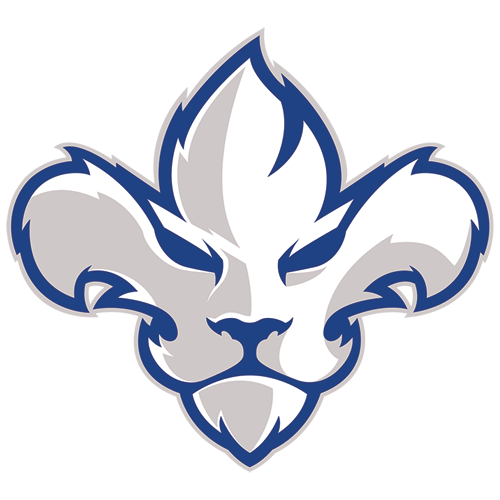 TR
Trois-Rivières Lions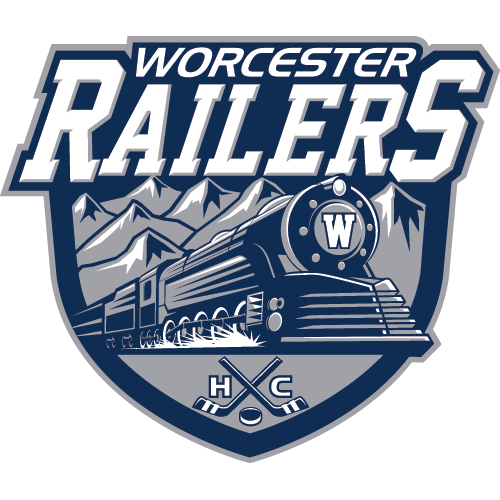 WOR
Worcester Railers
WORCESTER RAILERS HC SIGN DEFENSEMAN JAKE SCHULTZ FOR 2023-24 SEASON
WORCESTER RAILERS HC SIGN FORWARD JACK QUINLIVAN FOR 2023-24 SEASON
WORCESTER RAILERS HC SIGN FORWARD CHRIS ORDOOBADI FOR 2023-24 SEASON
Sign up for our email newsletter to be the first to know about news and upcoming games!