Worcester Railers HC announce 2018-19 promotional schedule
Worcester Railers HC announce 2018-19 promotional schedule
Railers 2.0 kicks off on Oct 20 vs. the Maine Mariners at the DCU Center
Worcester, MA – The Worcester Railers Hockey Club (@RailersHC), proud ECHL (@ECHL) affiliate of the New York Islanders (@NYIslanders) has announced the club's 2018-19 promotional schedule for their second season of ECHL action at the DCU Center.
Railers 2.0 will feature more specialty jerseys, theme nights, premium promotions, and celebrity signings.  The Railers will kick off their second season at the DCU Center on Saturday, Oct 20 with an Opening Night Bonanza which will include a magnet schedule giveaway and a full slate of festivities.  Complete details of opening night will be announced at a later date.
BIG GAME Saturdays will feature several giveaways and promotions including Guns N' Hoses Night with an appearance from Ray Bourque presented by Berkshire Bank on Nov 3, Home for the Holidays Night with a texting glove giveaway presented by UniBank on Dec 29, a GILLY GILLY bobblehead giveaway presented by BlueRock Energy on Jan 12, a St. Patrick's Day TRAX bobblehead presented by Cornerstone Bank on Mar 16, and Fan Appreciation Night on Apr 6.  EVERY Saturday night home game there will be a Saturday Night Signing with a Railers player(s) available for autographs during an intermission.
Worcester will wear several specialty jerseys including a Worcester Police jersey on Nov 3, a MARVEL Black Panther jersey on Black Friday Nov 23, an Ugly Sweater jersey on Dec 15, a Be Like Brit specialty jersey on Jan 13, a Pink in the Rink jersey on Feb 9, a Nickelodeon themed jersey on Mar 9, and a specialty jersey to benefit March of Dimes on Mar 30.
Every Sunday afternoon home game will once again feature a kids giveaway item to the first 1,000 children 12-and-under highlighted by a youth jersey giveaway presented by Energy Monster on Nov 18 and a Railers jersey lunch box presented by Pepsi Worcester on Mar 3. Every Sunday home game, fans may purchase a Sunday Funday ticket pack which includes four tickets to the game and either four beers or four popcorns and sodas, all starting at just $60.
2-3-4 Friday is back for every Friday night home game which includes $2 popcorn, $3 soda, and $4 Bud Light beers inside the Bud Light Lounge.  Every Wednesday home game, fans can score $5 off any ticket at the Box Office with their Price Chopper Market 32 AdvantEdge Card.
The Railers will host their first ever College Night with a special start time of 8:05pm on Nov 15 and their first Teddy Bear Toss on Dec 15.  Worcester will introduce two Report Card Nights on Nov 17 and Feb 10 which will allow any student K-12 free admission with the proof of an "A" on their most recent report card.
The Railers will host their second annual School Day game on Nov 14 at 10:05am, which will feature several school systems throughout the area attending the game, with an educational component.
"We wanted to bring back what was successful in year one and add some exciting new promotions in year two," said Railers HC president Mike Myers. "Our home schedule is extremely family friendly, and we look forward to building off the momentum of our inaugural season with even more excitement in year two."
Theme nights include Country Night with a bandana giveaway presented by 98.9 NASH Icon on Nov 9, Sing with Santa Night on Dec 14, Game of Thrones Night on Dec 22, Social Media Night on Jan 26, 80's Night presented by 104.5 WXLO on Feb 8, and Star Wars Day on Mar 10.
Group themed nights include Scout Night on Jan 19, Diocese of Worcester & Catholic Schools Night on Jan 26, and Youth Hockey Night on Mar 30.
Fan Appreciation Night is scheduled for Apr 6 which will feature a Boston Bruins Alumni Doubleheader to benefit the Why Me? organization.
The only way to secure your tickets for opening night or any other of the promotional nights before tickets go on sale to the general public is by purchasing a full season membership, a 12-flex ticket package, or group tickets. Individual tickets start at just $15 and will be available through an internet presale starting Aug 27.
The 12-flex ticket package includes 12 ticket vouchers which can be redeemed for any game and a free Railers baseball style hat starting at just $190.  Click HERE for more information regarding the 12-flex ticket package.
Group tickets for the 2018-19 season are as low as $12 per ticket.  Group ticket pricing starts for groups of just 10 people or more with many packages including a free Railers baseball style hat for every member of your group. Unique game day experiences are available for groups of 50 or more.
Click HERE for more information regarding group tickets.
Click HERE for the Worcester Railers HC promotional schedule.
Click HERE for the Worcester Railers HC promotional schedule PDF.
The Worcester Railers HC 2018-19 home opener at the DCU Center is Saturday, October 20 vs. the Maine Mariners. The only way to secure your spot to opening night is by purchasing a season membership, flex package or a group outing by contacting the Railers HC front office at 508-365-1750 or by visiting www.RailersHC.com.
#RailersHC
Preseason Game & Fundraiser for 'Seppe'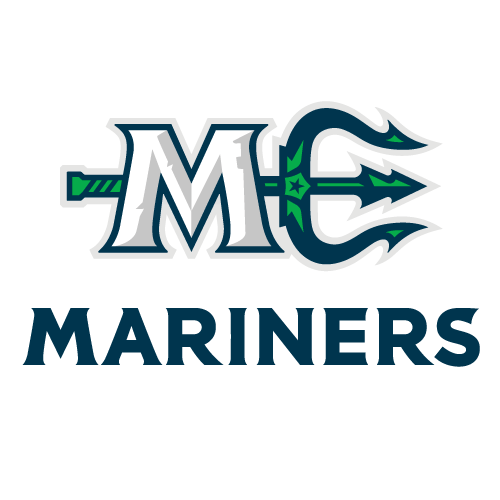 MNE
Maine Mariners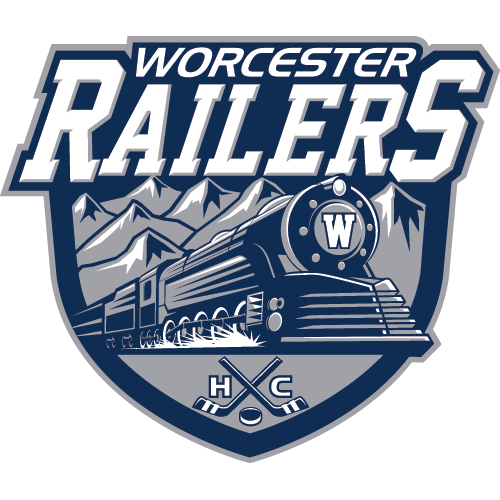 WOR
Worcester Railers
Professional Hockey Returns to Worcester!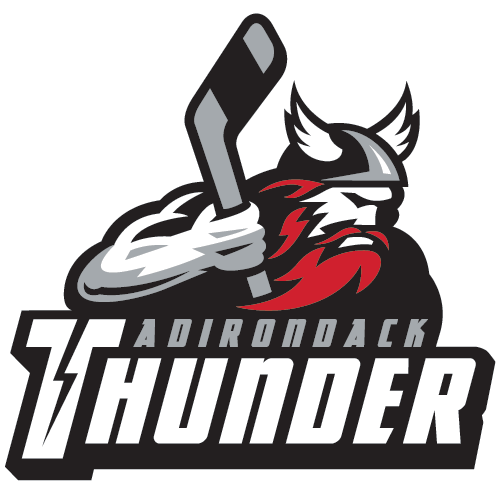 ADK
Adirondack Thunder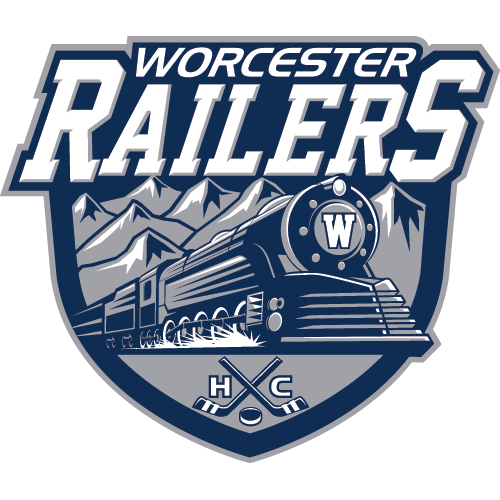 WOR
Worcester Railers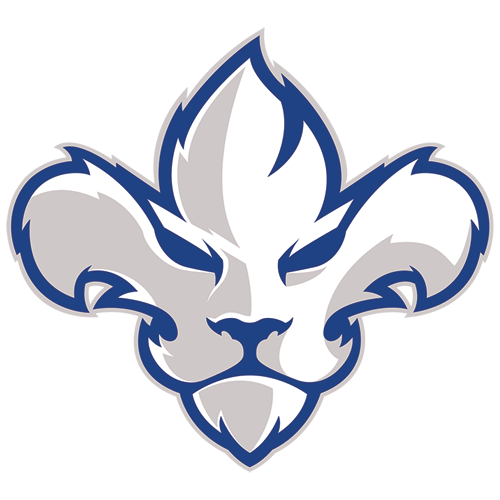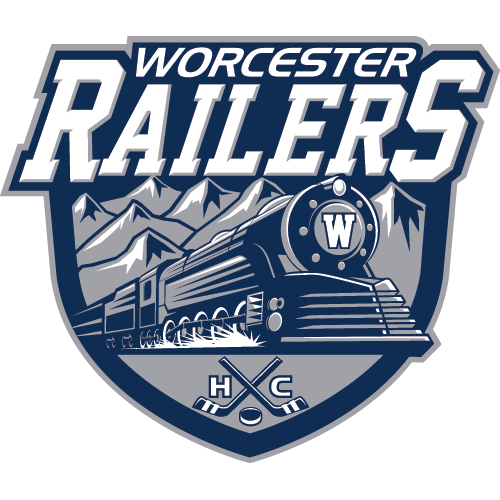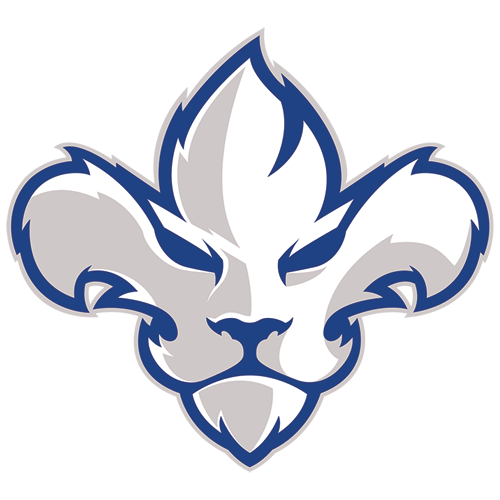 TR
Trois-Rivières Lions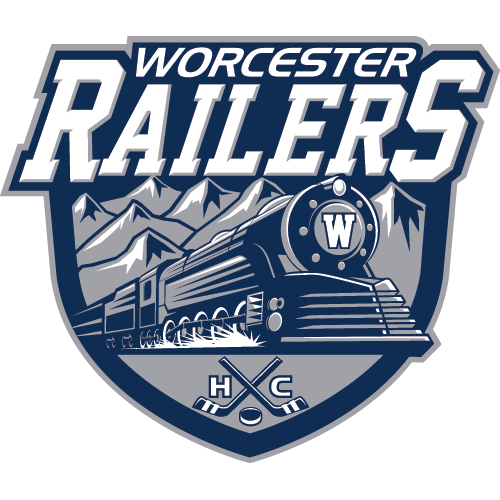 WOR
Worcester Railers
WORCESTER RAILERS HC SIGN DEFENSEMAN JAKE SCHULTZ FOR 2023-24 SEASON
WORCESTER RAILERS HC SIGN FORWARD JACK QUINLIVAN FOR 2023-24 SEASON
WORCESTER RAILERS HC SIGN FORWARD CHRIS ORDOOBADI FOR 2023-24 SEASON
Sign up for our email newsletter to be the first to know about news and upcoming games!