Community Express (May 11-May 13)
by Paul Harris
What's up everyone! Welcome back to another Community Express Community Recap! It's been awhile. Trax and I have more free time to engage in the Central Massachusetts community now that the off-season is in full swing. We're aiming for over 150 events this summer! Be sure to follow the Community Express because we'll be posting new updates every Wednesday. If you see us in the community, be sure to take a photo and tag @Trax_RailersHC on Twitter, Instagram, and Facebook! We'll share our favorites.
We survived the rainy weekend and appeared at three large events, the first being the American Heart Association Heart Walk. This event was held at Quinsigamond State Park in Worcester and was a ton of fun. Trax got to hangout with his fellow Worcester Mascots, Arthur and Jake the Lion, and participate in a dance-off! I might be biased, but Trax totally won. Tom Matthews taught him some cool Fortnite dance moves. Anyways, Trax also participated in a record-setting group CPR demonstration! We had a great time and can't wait to return next year!
The next event we appeared at was the Johnny Appleseed Annual Lawn Party in Leominster. We still had a great time even though the rain pushed us inside. There were numerous carnival games and inflatables that Trax got to play. Jake the Lion was there and so was Andy Armadillo from Texas Roadhouse!
We wrapped up the weekend at North Grafton Elementary School. We had our staff operate the Railers HC Shootout Inflatable for the kids at the Fun Fair all day. It was a huge hit! Trax was there and took some slapshots with the students.
The next edition of the Community Express will be posted tomorrow, May 23rd! Be sure to check it out for a recap of last weekend's events!
Want to book Trax at your next event? Go to www.railershc.com/community/donation-requests/ and fill out a mascot request form! For a list of all upcoming events, check out www.railershc.com/events/. Make sure to follow TRAX online on Facebook, Twitter, and Instagram (Trax_RailersHC)! For more information, contact Community Relations Coordinator, Paul Harris at PaulH@RailersHC.com.
Preseason Game & Fundraiser for 'Seppe'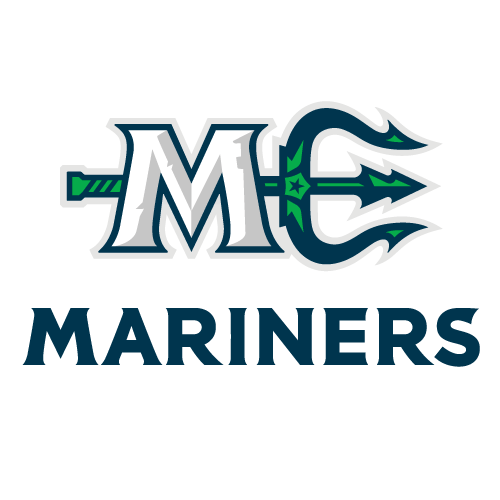 MNE
Maine Mariners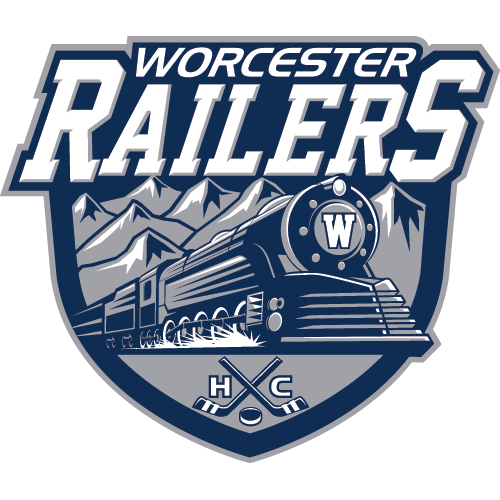 WOR
Worcester Railers
Professional Hockey Returns to Worcester!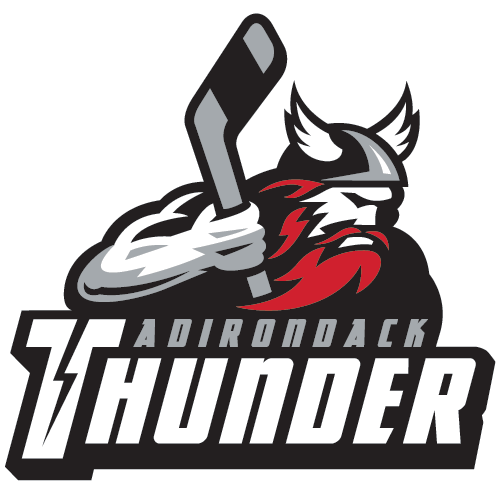 ADK
Adirondack Thunder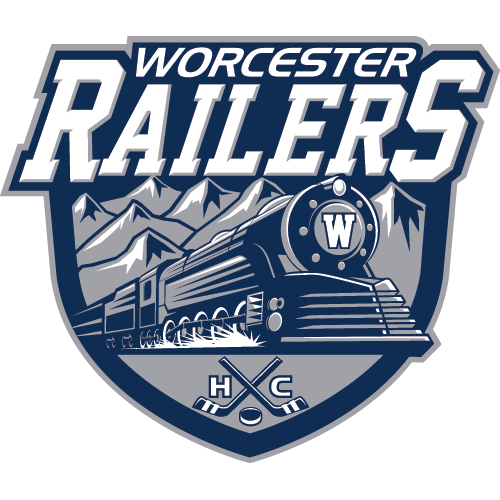 WOR
Worcester Railers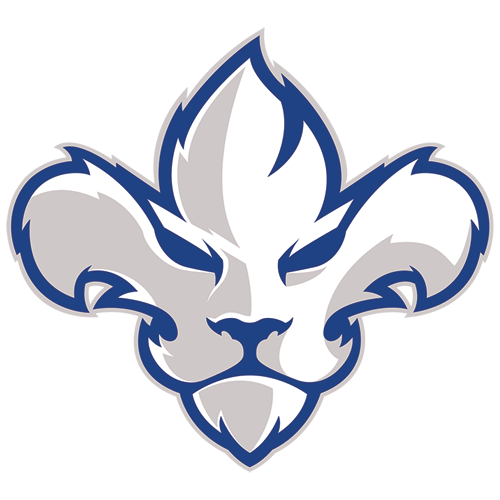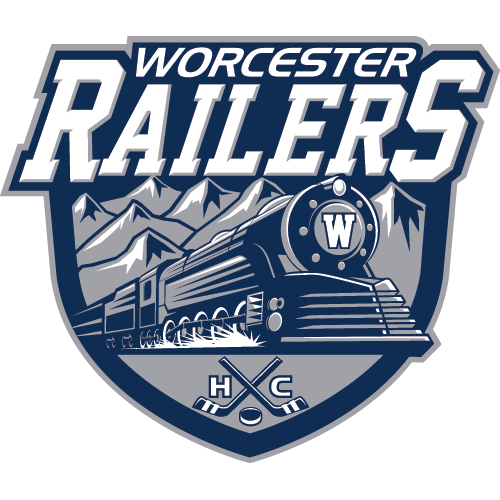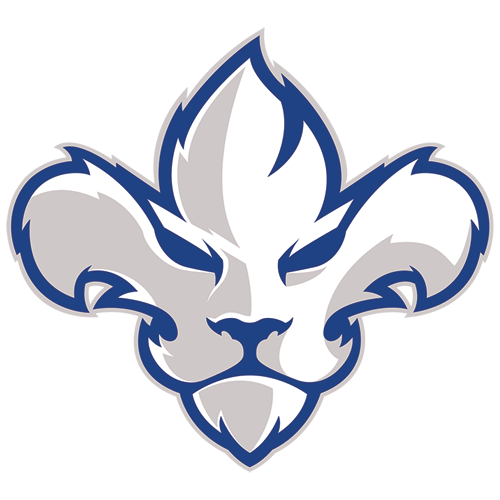 TR
Trois-Rivières Lions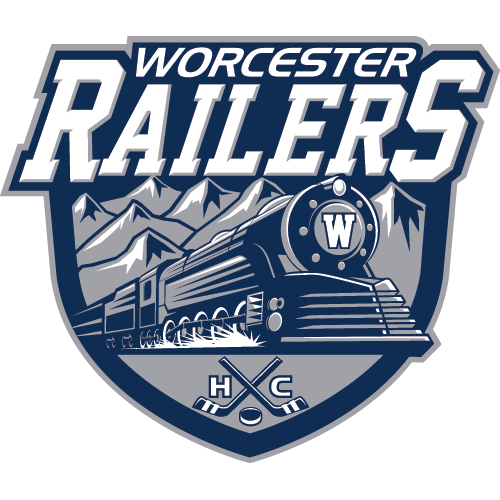 WOR
Worcester Railers
WORCESTER RAILERS HC SIGN DEFENSEMAN JAKE SCHULTZ FOR 2023-24 SEASON
WORCESTER RAILERS HC SIGN FORWARD JACK QUINLIVAN FOR 2023-24 SEASON
WORCESTER RAILERS HC SIGN FORWARD CHRIS ORDOOBADI FOR 2023-24 SEASON
Sign up for our email newsletter to be the first to know about news and upcoming games!