Worcester Railers nominate Frankie DiChiara for ECHL community service award
Worcester Railers nominate Frankie DiChiara for ECHL community service award
First year pro has established himself as a dedicated member of the Worcester community
WORCESTER, MA– The Worcester Railers Hockey Club(@RailersHC), proud ECHL(@ECHL) affiliate of the New York Islanders(@NYIslanders), and Railers HC Team President Michael G. Myers (@Myzie35)officially announced today that the club has nominated Frankie DiChiara (@frank_dichiara) for the ECHL's Declaration of Principles Community Service Award.
Frankie DiChiara has been selected as a nominee for the Declaration of Principles Community Service Award in recognition of his commitment to being an involved member of the Worcester community. Over the course of the season, Frankie has stood out as a player determined to leave a mark on the community, he and the Worcester Railers HC, are a part of.
"The Worcester Railers take great pride in being a huge part of the Central Massachusetts community," said Myers. "Frankie has been extremely active from day one and has led by example going above and beyond with his commitment to assisting the Railers HC community initiatives."
The first-year pro graduated from Yale in 2017 and hails from Ronkonkoma, NY.
In his first year with the club, Frankie has shown a dedication to the community by volunteering at countless events, visiting students, and working with local non-profits. Some notable visits Frankie has made this season include playing basketball at the Nativity school, reading at the
Rainbow Child Development Center, and playing games with kids at the Boys and Girls Club of Worcester.
DiChiara has made the biggest contribution to the Worcester community through his efforts with the Railers Skate to Success program. The Railers flagship community program, Skate to Success, brought over two thousand Worcester Public School fourth grade students to the Fidelity Bank Worcester Ice Center where they were taught to skate by players and coaches, fed lunch from Nonna's Pizza & Pasta, and received autographed Railers folders with giveaways inside. Frankie made five appearances throughout the season, assisting in teaching Worcester Public School fourth grade students how to skate.
Frankie quickly became a fan-favorite in Worcester and is always one of the most celebrated players in the high-five tunnel and always approachable at member events.
For more information about the Railers HC community programs please visit RailersHC.com/community.
What's on tap? – Railers continue to battle for a playoff spot!
On Saturday, April 7 the Railers play their final road game with a 6pm start in Manchester, NH vs. the Monarchs.
On Sunday, April 8 the Worcester Railers HC host the Manchester Monarchs at 3:05pm on FAN APPRECIATION DAY with a BOSTON BRUINS ALUMNI GAME to benefit Why Me. It is also a KIDS GIVEAWAY SUNDAY with the 1st 1,000 kids 12-and-under receiving a Railers HC flashlight presented by CHH Engraving, Inc with doors opening at 12pm. There will be a TON of giveaways and prizes throughout the game and three lucky fans will have the opportunity to win a car with the PRIME FORD Shoot to Win during an intermission! The DCU Center doors open at 12pm for the Bruins Alumni Game…. Railers puck drop is at 3:05pm. Stick around after the game for a postgame autograph session with the Railers players! Last chance to catch the Railers this regular season…tickets as low as $15…or score a FAMILY FUN PACK which includes 4 tickets, 4 hotdogs, and 4 sodas for just $80!
The Railers Tavern, located behind the DCU Center provides hockey fans with a great pregame and postgame atmosphere all season long. Watch all road games broadcast live at Railers Tavern or watch on ECHLTV.com for a small fee. Listen to all Railers games live on 98.9 Nash ICON with coverage beginning 30 minutes before puck drop with Eric Lindquist and Tom Matthews. Full season memberships, mini plans, and group tickets are on sale now by calling the Railers front office at 508-365-1750 or by visiting www.RailersHC.com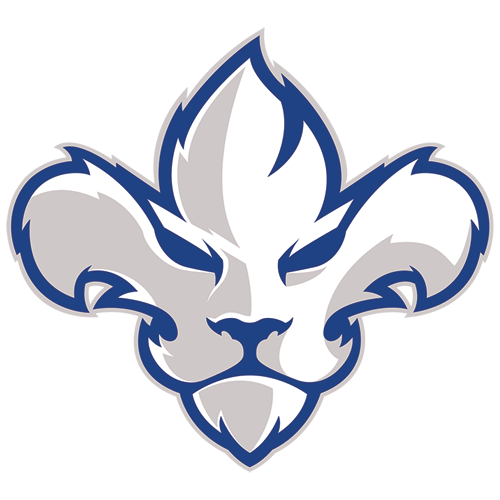 TR
Trois-Rivières Lions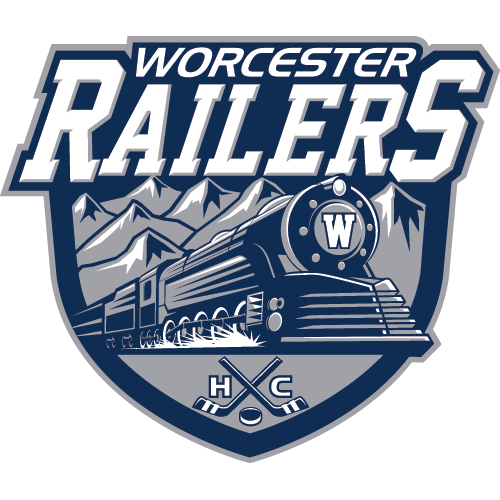 WOR
Worcester Railers
Home for the Holidays - Game 2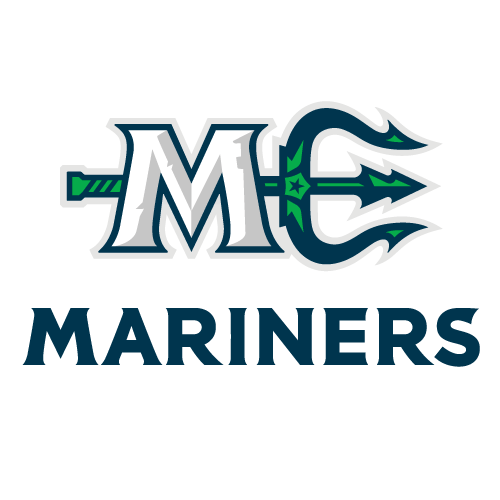 MNE
Maine Mariners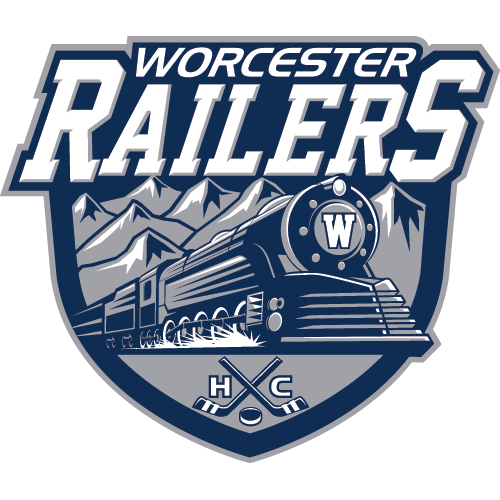 WOR
Worcester Railers
Home for the Holidays & Pre-Game Skate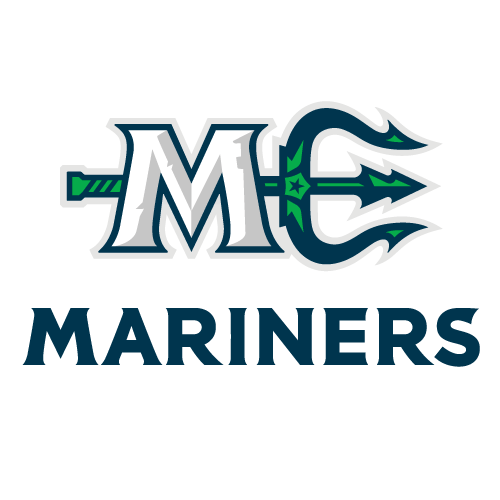 MNE
Maine Mariners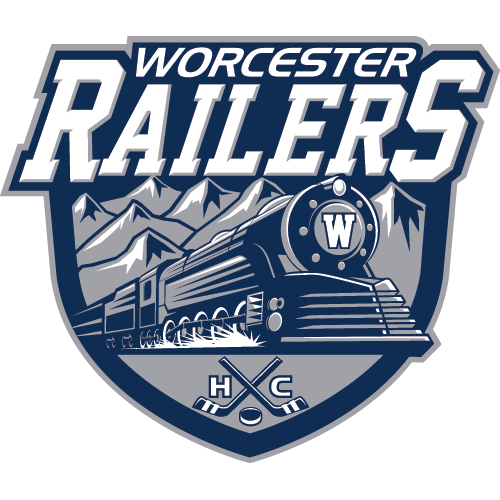 WOR
Worcester Railers
Thunder Take Teddy Tussle 3-2 Over Railers
Railers Win Thriller 4-2 Over Adirondack
Physical Bout Ends in 5-2 Railers Loss
Sign up for our email newsletter to be the first to know about news and upcoming games!