Railers win season high sixth straight with 3-2 victory in Manchester
Worcester Railers HC at Manchester Monarchs
April 7, 2018
SNHU Arena
Meeting 14 of 15 vs. Monarchs this season
Worcester is 7-7-0-0 vs. Manchester this season
Railers win season high sixth straight with 3-2 victory in Manchester
Railers host Fan Appreciation Day on Sunday at DCU Center
Manchester, NH – The Worcester Railers HC (37-26-4-4, 82pts) picked up a season high sixth straight win with a 3-2 victory over the host Manchester Monarchs (40-25-3-3, 88pts) in front of 7,316 fans at the SNHU Arena on Saturday evening. Worcester closes out the regular season schedule on FAN APPRECIATION DAY at the DCU Center vs. the Monarchs on Sunday at 3pm.
Dylan Willick, Dwyer Tschantz, and TJ Syner found the back of the net for Worcester as Will King made 25 saves in net for his first win in a Railers sweater.  Worcester has won a season high six straight games and now 11-1-1 in their last 13 games. The Railers will either face the Manchester Monarchs or the Adirondack Thunder in the first round of the Kelly Cup playoffs.
Dylan Willick (2nd) got Worcester on the board at 2:51 after he deflected a Ben Masella point shot past netminder Charles Williams to give the Railers an early 1-0 lead. Dwyer Tschantz (1st) scored his first professional goal after he deflected a Justin Hamonic drive at 15:00 to give the Railers a 2-0 edge.  But the Monarchs would tie the score with a pair of goals just 25 seconds apart as Kevin Morris (12th) struck on the power play at 18:40 and Matt Schmalz (23rd) ripped a shot on the rush at 19:05 past Will King. Shots were 6-5 in favor of Worcester through 20 minutes of play.
Manchester had three power plays in the second period and outshot Worcester 17-7 in a scoreless middle frame as Will King stood tall in net for the Railers.  Connor Doherty dropped the mitts late in the period vs. Craig Wyszomirski at center ice for the only real action in the second period of play. Manchester held a 22-13 shot advantage through 40 minutes of play.
Only eight total shots were fired in the third period as TJ Syner (10th) broke a 2-2 tie at 15:43 with a nice deflection off a Josh McArdle shot to give the Railers a 3-2 road victory.
Notes: Three Stars: 3rd star: Kevin Morris (Goal) 2nd star: Matt Schmalz (Goal) 1st star: Josh McArdle (Assist) …Final shots were 27-16 in favor of Manchester…Charles Williams (22-12-5) made 13 saves on 16 shots for Manchester… Evan Cowley was the backup for the Monarchs…. Will King (7-9-1) made 25 saves in 27 shot in net for Worcester – his first start since March 4…Mitch Gillam was the backup goaltender for the Railers…. Worcester went 0-for-1 on the power play while Manchester went 1-for-4…Josh Monk (inj), Chris Langkow (inj), Tommy Kelley (inj), Mike Cornell, Matty Gaudreau, and Barry Almeida did not dress for Worcester…. Kellen Jones, Eamon McAdam, Jeff Kubiak, Patrick Cullity, Josh Holmstrom, and Kyle Schempp are currently on recall with the Bridgeport Sound Tigers…. the Railers are closing out the season with seven games in 12 days…. Worcester finished with a 5-3-0-0 record at the SNHU Arena this season…the six game win streak is a season high for Worcester as the Railers are now 11-1-1 in their last 13 games overall…Worcester closed the season with a 16-14-2-4 road record.
What's on tap? – Railers close out the regular season on Sunday!
On Sunday, April 8 the Worcester Railers HC host the Manchester Monarchs at 3:05pm on FAN APPRECIATION DAYwith a BOSTON BRUINS ALUMNI GAMEto benefit Why Me. It is also a KIDS GIVEAWAY SUNDAYwith the 1st1,000 kids 12-and-under receiving a Railers HC flashlightpresented by CHH Engraving, Inc with doors opening at 12pm. There will be a TON of giveaways and prizesthroughout the game and three lucky fans will have the opportunity to win a car with the PRIME FORD Shoot to Winduring an intermission!The DCU Center doors open at 12pm for the Bruins Alumni Game…. Railers puck drop is at 3:05pm. Stick around after the game for a postgame autograph sessionwith the Railers players! Last chance to catch the Railers this regular season…tickets as low as $15…or score a FAMILY FUN PACKwhich includes 4 tickets, 4 hotdogs, and 4 sodas for just $80!
The Railers Tavern, located behind the DCU Center provides hockey fans with a great pregame and postgame atmosphere all season long. Watch all road games broadcast live at Railers Tavern or watch on ECHLTV.com for a small fee. Listen to all Railers games live on 98.9 Nash ICONwith coverage beginning 30 minutes before puck drop with Eric Lindquistand Tom Matthews. Full season memberships, mini plans, and group tickets are on sale now by calling the Railers front office at 508-365-1750or by visiting www.RailersHC.com.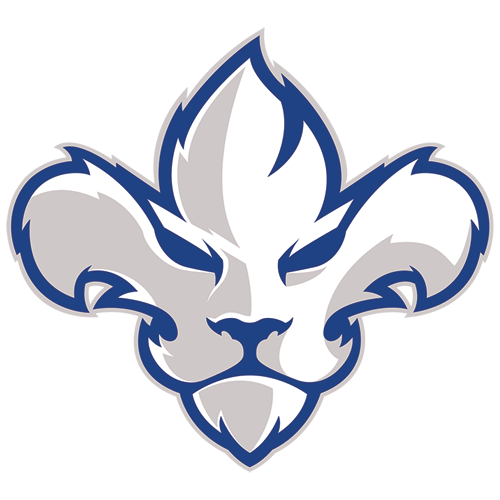 TR
Trois-Rivières Lions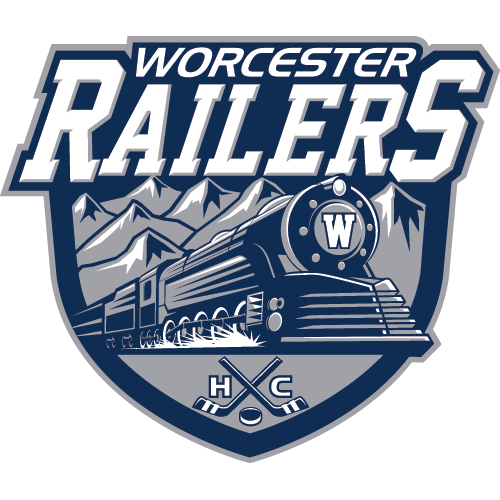 WOR
Worcester Railers
Home for the Holidays - Game 2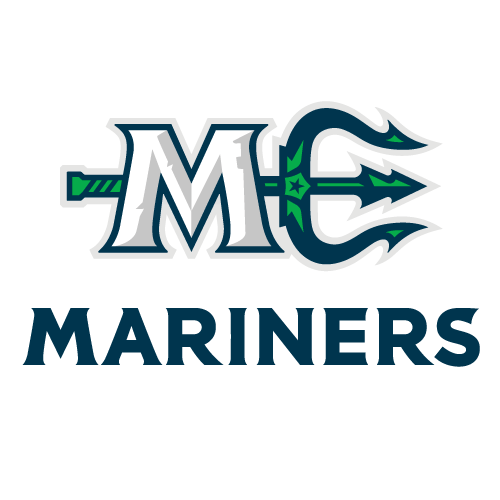 MNE
Maine Mariners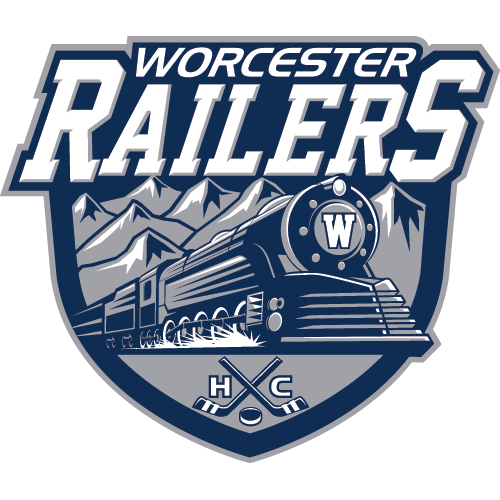 WOR
Worcester Railers
Home for the Holidays & Pre-Game Skate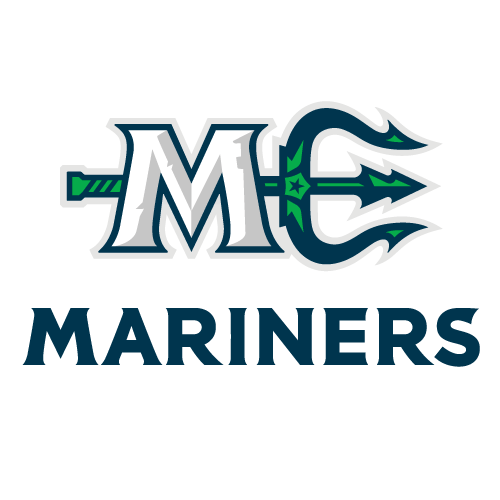 MNE
Maine Mariners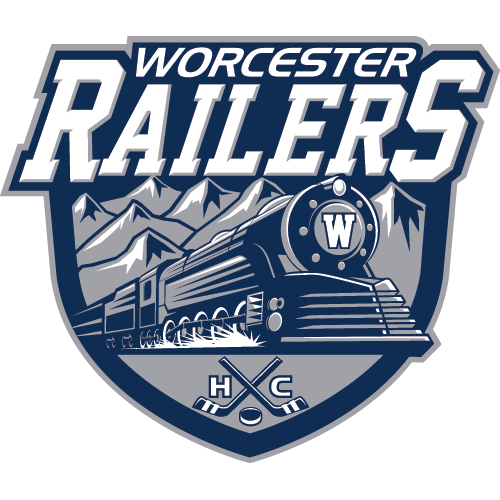 WOR
Worcester Railers
Thunder Take Teddy Tussle 3-2 Over Railers
Railers Win Thriller 4-2 Over Adirondack
Physical Bout Ends in 5-2 Railers Loss
Sign up for our email newsletter to be the first to know about news and upcoming games!