Railers season comes to end after Game 6 loss on home ice to Thunder
Adirondack Thunder (1st seed) at Worcester Railers HC (4th seed)
April 23, 2018
DCU Center
Game 6 of the Best of Seven North Division Semifinals
Thunder won series 4-2
Railers season comes to end after Game 6 loss on home ice to Thunder
Thunder win series 4-2 after Railers fall 3-1 at DCU Center
Worcester, MA – The Worcester Railers HC (2-4) inaugural season came to an end after a 3-1 loss in Game 6 in the best of seven North Division Semifinals to the visiting Adirondack Thunder (4-2) in front of 2,523 fans at the DCU Center on Monday evening.
Barry Almeida scored the only Worcester goal while Eamon McAdam made 22 saves in net for the Railers.  Paul Rodrigues, Desmond Bergin, and Mike Szmatula all scored for the Thunder while Olivier Mantha made 27 saves in net as Adirondack took the series four games to two and will face the Manchester Monarchs in the North Division Finals.
The Thunder struck first with an unassisted shorthanded goal by Paul Rodrigues (2nd) as he got behind the Worcester defense and zipped a shot past the glove of Eamon McAdam at 8:27 to give Adirondack a 1-0 lead.  Worcester tied the score just 42 seconds later as the power play expired as Barry Almeida (3rd) ripped a shot from just inside the right circle past Olivier Mantha at 9:09.  Adirondack scored a disputed goal at 19:57 as Desmond Bergin fired a wicked shot from 30 feet just inside the crossbar, but the Railers thought the puck never went into the net.  Worcester trailed 2-1 after 20 minutes as the Thunder led in shots 8-6.
Neither team found the back of the net in the second period as Worcester outshot Adirondack 12-10 in the middle frame as Worcester trailed 2-1 after 40 minutes of play with each team set with 18 shots on goal.
The Railers put on a charge late and fired 10 more shots on goal in the third period but could not even the score.  Mike Szmatula (2nd) scored an empty netter at 19:15 to seal the deal as the Railers fell 3-1.
Notes: Three Stars: 3rd star: Olivier Mantha (27 saves, Win) 2nd star: Barry Almeida (Goal) 1st star: Desmond Bergin (GWG) …Final shots were 28-25 in favor of Worcester…Olivier Mantha (1-1-0-0) made 27 saves on 28 shots for Adirondack in his first start of the series… Drew Fielding was the backup for the Thunder…. Eamon McAdam (1-3-0-0) made 22 saves on 24 shots in net for Worcester…. Mitch Gillam was the backup goaltender for the Railers…..Worcester went 0-for-4 on the power play while Adirondack went 0-for-3…Chris Langkow (inj), Frankie DiChiara, Jake Randolph, TJ Syner, and Tommy Panico did not dress for Worcester…. Mike Cornell returned to the lineup after missing games 3-5 due to injury….Kellen Jones and Matty Gaudreau picked up the assists for the Railers….Kellen Jones fired a team high four shots on goal.
What's on tap? – Offseason
The Worcester Railers (4thseed) fell to the Adirondack Thunder (1stseed) two games to four in the first round of the Kelly Cup playoffs presented by Energy Monster.  The first round was a best of seven series and followed a 1-2-2-1-1 format.  Complete schedule below:
GAME 1 Friday, April 13                    7pm                        at Adirondack – Thunder win 3-0
GAME 2 Saturday, April 14               7:05pm                  at Worcester – Railers win 2-0
GAME 3 Sunday, April 15                  5:05pm                  at Worcester – Thunder win 3-1
GAME 4 Wednesday, April 18          7pm                        at Adirondack – Thunder win 2-1
GAME 5 Saturday, April 21               7pm                        at Adirondack – Railers win 6-5
GAME 6 Monday, April 23               7:05pm                     at Worcester – Thunder won 3-1
GAME 7 Wednesday, April 25          7pm                        at Adirondack – not necessary
2018-19 Season Ticket Memberships are on sale now by calling 508-365-1750.
The Worcester Railers were 16 points behind the Wheeling Nailers on January 25 and were in 6thplace in the North Division.  The Railers have posted a 22-8-1-2 record since, which included a 15-3-1-0 record at the DCU Center.  Worcester was 11-2-1 in their last 14 games overall outscoring their opponents 34-20. The Railers went 8-2-2-0 vs. the Adirondack Thunder during the regular season which includes a 5-1-1-0 record at the Cool Insuring Arena.
The Railers Tavern, located behind the DCU Center provides hockey fans with a great pregame and postgame atmosphere all season long. Watch all road games broadcast live at Railers Tavern or watch on ECHLTV.com for a small fee. Listen to all Worcester Railers playoff games live on 98.9 Nash ICONwith coverage beginning 30 minutes before puck drop with Eric Lindquistand Tom Matthews. Full season memberships for the 2018-19 season, mini plans, and group tickets are on sale now by calling the Railers front office at 508-365-1750 or by visiting www.RailersHC.com.
#ThankYouFans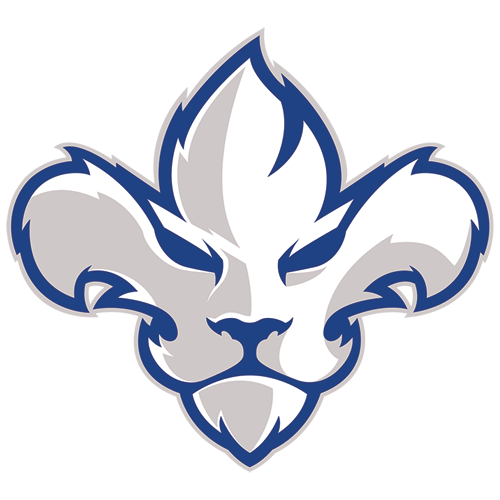 TR
Trois-Rivières Lions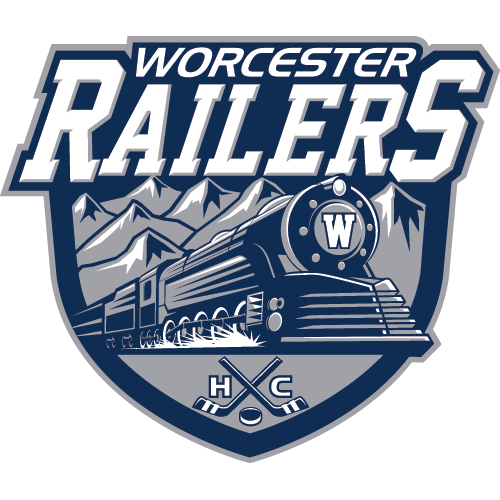 WOR
Worcester Railers
Home for the Holidays - Game 2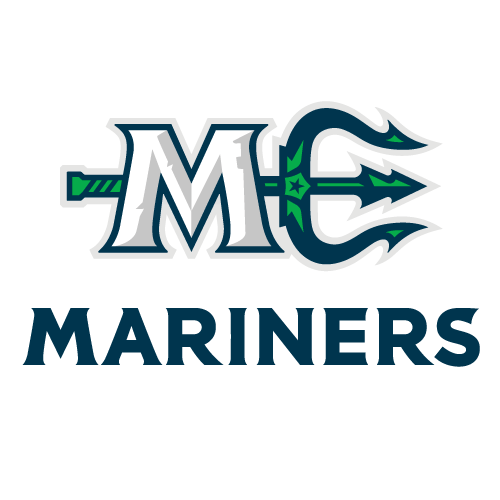 MNE
Maine Mariners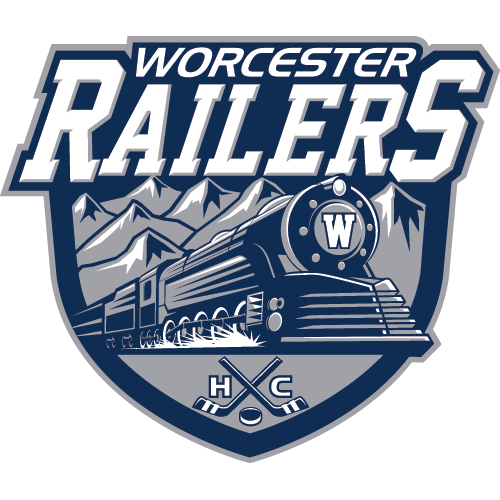 WOR
Worcester Railers
Home for the Holidays & Pre-Game Skate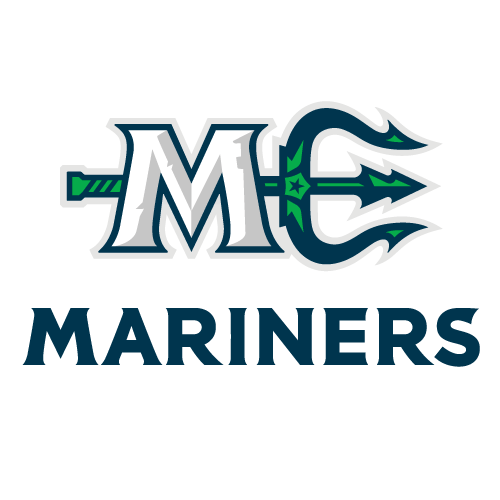 MNE
Maine Mariners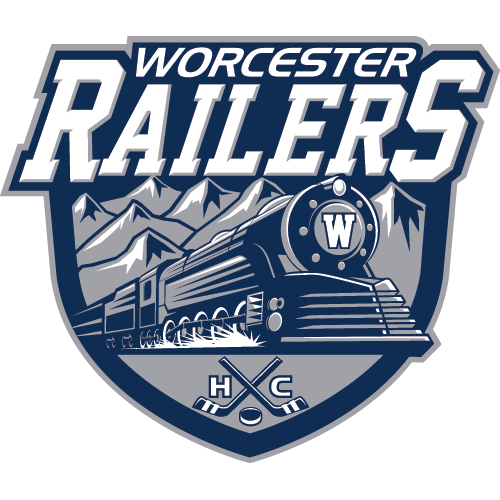 WOR
Worcester Railers
Thunder Take Teddy Tussle 3-2 Over Railers
Railers Win Thriller 4-2 Over Adirondack
Physical Bout Ends in 5-2 Railers Loss
Sign up for our email newsletter to be the first to know about news and upcoming games!