Railers rally to stun Nailers in shootout in front of big crowd at DCU Center
Wheeling Nailers at Worcester Railers HC
March 3, 2018
DCU Center
Meeting 7 of 9 vs. Wheeling this season
Worcester 3-2-0-1 vs. the Nailers this season
Railers rally to stun Nailers in shootout in front of big crowd at DCU Center
Worcester wore Captain America themed jerseys in exciting home win
WORCESTER, MA – Woody Hudson scored with 1:22 left in the third period to force overtime and Tommy Kelley won the game in the shootout as the Worcester Railers HC (26-23-4-3, 59pts) defeated the visiting Wheeling Nailers (29-23-6-1, 65pts) in front of 5,378 fans at the DCU Center on Saturday evening. The Railers host the Manchester Monarchs on Sunday at 3pm on a KIDS GIVEAWAY SUNDAY with the first 1,000 kids receiving Railers HC thunder sticks.
TJ Syner and Woody Hudson scored for the Railers and Mitch Gillam made 30 saves in his 13th win of the season. Matt Lane and Tommy Kelley each scored in the shootout as Mitch Gillam stopped Cody Wydo on round three in the shootout to secure the home win as the Railers moved within six points of the Nailers for the final playoff spot in the North Division – the Railers have three games in hand.
Neither team found the back of the net in the first period as Worcester held a 12-10 shot advantage through 20 minutes of play.  Both goaltenders stood strong in net as Mitch Gillam and Matt O'Connor each pitched first period shutouts.
TJ Syner (7th) scored in his second straight game as he deflected a Justin Hamonic point shot from on top of the crease at 2:21 of the second period to give Worcester a 1-0 lead.  Wheeling tied the score at 1-1 as Riley Bourbonnais (21st) raced down the left-wing side and cut across the crease before sliding a backhand through the pads of Mitch Gillam at 10:33. Shots were 10-7 in favor of Wheeling in the second period as the two clubs headed into the second intermission tied at one.
Freddie Tiffels (11th) broke past the Railers defense and gave the Nailers a 2-1 advantage with a nice rush at 12:20 of the third period. With the goaltender pulled, the Railers would tie the score at 18:37 as Woody Hudson (17th) deflected a Barry Almeida shot for the game tying score to force overtime.
A wild overtime period saw each team fire three shots in the five-minute overtime period that went back and forth and saw a little bit of everything.  In the shootout, Matt Lane and Tommy Kelley scored for the Railers and Mitch Gillam stopped two of three shooters to give the Railers a 3-2 win.
Notes: Three Stars: 3rd star: Riley Bourbonnais (1-1-2, FM) 2nd star: Tommy Kelley (GWG in shootout) 1st star: Woody Hudson (game tying goal) …Final shots were 33-32 in favor of Worcester…. Matt O'Connor (2-9-3) made 30 saves on 32 shots for Wheeling…Jason Pucciarelli was the backup for the Nailers…. Mitch Gillam (13-12-1) made 30 saves on 32 shots for Worcester and two of three shooters in the shootout in his 8th straight start… Will King was the backup goaltender for the Railers…. Worcester went 0-for-3 on the power play while Wheeling went 0-for-4…Josh Monk (inj), Ashton Rome (inj), Ben Masella (inj), Yanick Turcotte, and Brian Bowen did not dress for Worcester…. before the game, Matty Gaudreau was returned to Worcester from the Soundtigers and picked up an assist…. Kellen Jones, Mike Cornell and Eamon McAdam are currently on recall with the Bridgeport Sound Tigers…. the Railers are now 6-0-0-0 when wearing a specialty sweater….TJ Syner scored in his second straight game…. Matt Lane has assists in back-to-back games and scored in the shootout… the Railers improved to 3W-4L in the shootout.
What's on tap? –3-in-3 weekend continues for Railers!
On Sunday, March 5 the Railers host the Manchester Monarchs at 3:05pm on a KIDS GIVEAWAY SUNDAY! The first 1,000 kids 12-and-under will receive Railers HC thunder sticks.  Score a FAMILY FUN PACK at every Sunday game which includes four tickets, four hotdogs, and four sodas for just $80!
The Railers Tavern, located behind the DCU Center provides hockey fans with a great pregame and postgame atmosphere all season long. Watch all road games broadcast live at Railers Tavern or watch on ECHLTV.com for a small fee. Listen to all Railers games live on 98.9 Nash ICON with coverage beginning 30 minutes before puck drop with Eric Lindquist and Tom Matthews. Full season memberships, mini plans, and group tickets are on sale now by calling the Railers front office at 508-365-1750 or by visiting www.RailersHC.com.
Preseason Game & Fundraiser for 'Seppe'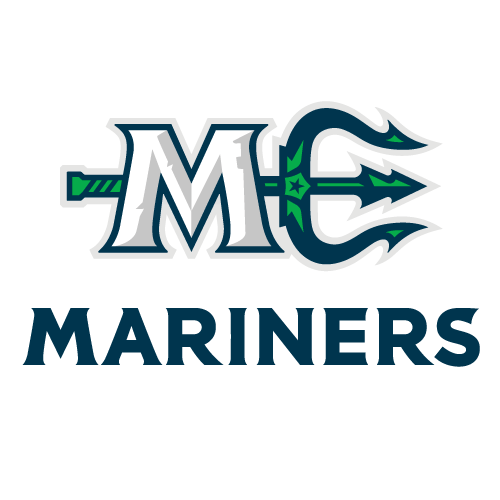 MNE
Maine Mariners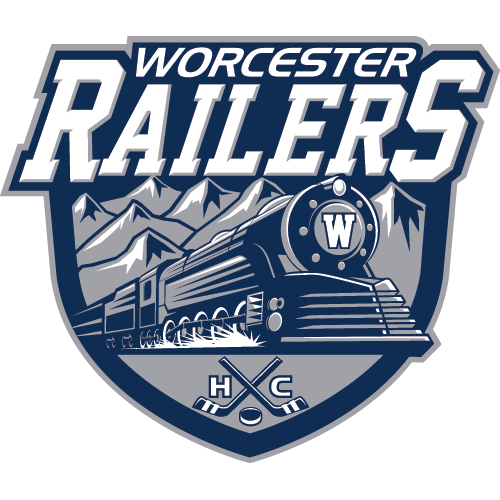 WOR
Worcester Railers
Professional Hockey Returns to Worcester!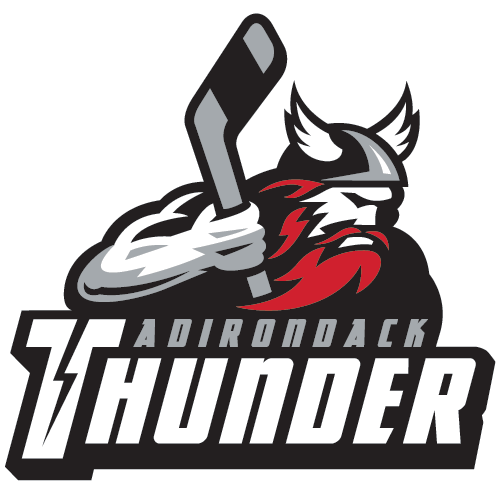 ADK
Adirondack Thunder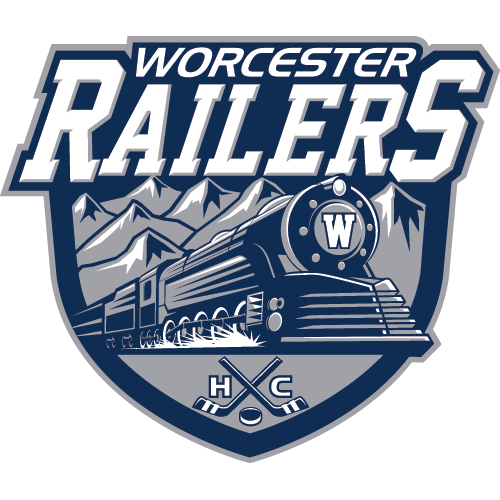 WOR
Worcester Railers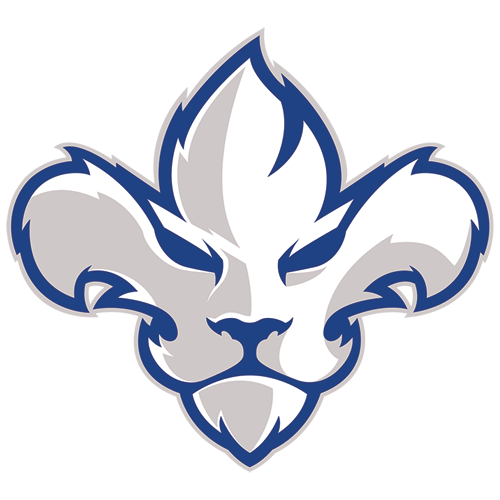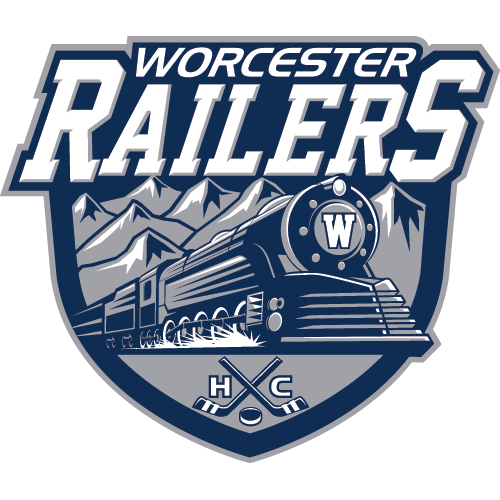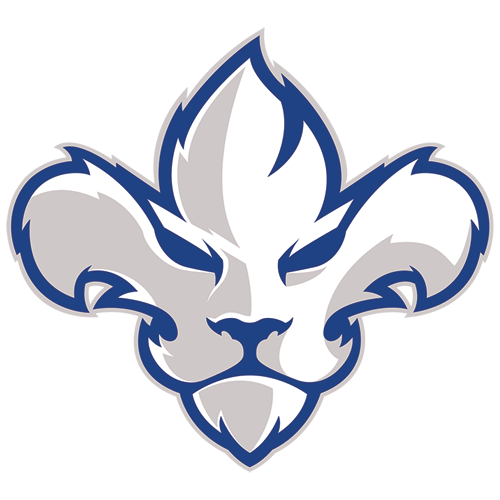 TR
Trois-Rivières Lions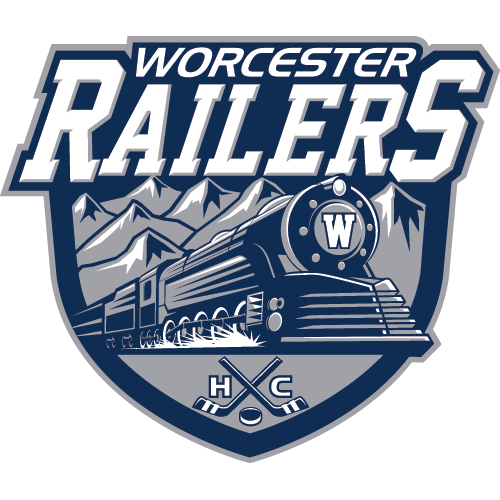 WOR
Worcester Railers
WORCESTER RAILERS HC SIGN DEFENSEMAN JAKE SCHULTZ FOR 2023-24 SEASON
WORCESTER RAILERS HC SIGN FORWARD JACK QUINLIVAN FOR 2023-24 SEASON
WORCESTER RAILERS HC SIGN FORWARD CHRIS ORDOOBADI FOR 2023-24 SEASON
Sign up for our email newsletter to be the first to know about news and upcoming games!