Railers fizzle out on Sunday afternoon in 4-1 home loss
Manchester Monarchs at Worcester Railers HC
March 4, 2018
DCU Center
Meeting 13 of 15 vs. Manchester this season
Worcester 6-7-0-0 vs. the Monarchs this season
Railers fizzle out on Sunday afternoon in 4-1 home loss
Railers remain six points out of a playoff spot in the North Division
WORCESTER, MA – The Worcester Railers HC (26-24-4-3, 59pts) dropped a 4-1 decision to the visiting Manchester Monarchs (34-20-3-2, 73pts) in front of 4,015 fans at the DCU Center on Sunday afternoon.   The Railers travel to Wheeling, WV on Wednesday for a 10:45am School Day Game start vs the Nailers.
Will King made 21 saves in his first start of the season for Worcester while Matt Lane scored the only goal as the Railers remained six points behind the Nailers for the final playoff spot in the North Division – the Railers have two games in hand.  Manchester scored three times in the second period and got 30 saves from goaltender Evan Cowley as the Monarchs snapped out of a season high five game losing skid.
Worcester came out buzzing in the first period and grabbed a 1-0 lead as Matt Lane (9th) found a loose puck in the slot and fired it past goaltender Evan Cowley at 10:20 with Kyle McKenzie and Ryan MacKinnon picking up the assists.  Shots were 11-4 in favor of Worcester through 20 minutes of play as netminder Will King stood his ground for the Railers.
Manchester turned around things in the second period as they scored three goals on nine shots to take a 3-1 advantage.  Rob Hamilton (3rd) at 2:54, Keegan Iverson (6th) on the power play at 8:36, and Matt Schmalz (18th) at 12:01 all lit the lamp for the Monarchs.  Worcester fired just six shots in the middle period despite having three power play opportunities.  The Railers trailed 3-1 after 40 minutes despite having a 17-13 shot advantage headed into the second intermission.
Evan Cowley made 14 more saves in the third period for Manchester while Spencer Watson (17th) added an empty net goal at 18:41 to seal the 4-1 road victory for the visiting club.
Notes: Three Stars: 3rd star: Keegan Iverson (GWG) 2nd star: Matt Marcinew (0-1-1) 1st star: Evan Cowley (30 saves, Win) …Final shots were 31-25 in favor of Worcester…Evan Cowley (5-7-1) made 30 saves on 31 shots for Manchester… Carmine Guerriero was the backup for the Monarchs…. William King (6-9-1) made 21 saves on 24 shots for Worcester… Mitch Gillam was the backup goaltender for the Railers…. Worcester went 0-for-4 on the power play while Manchester went 1-for-2…Josh Monk (inj), Ashton Rome (inj), Ben Masella (inj), Yanick Turcotte, and Brian Bowen did not dress for Worcester…. Kellen Jones, Mike Cornell and Eamon McAdam are currently on recall with the Bridgeport Sound Tigers…. Matt Lane (1-2-3) now has a three game point streak…..the Railers are now 8-2-1 in their last 11 games at the DCU Center….Connor Doherty had a game high four shots on goal.
What's on tap? – Railers continue to battle for a playoff spot!
On Wednesday, March 7 the Railers head to Wheeling, WV for a School Day Game with a 10:45am start vs. the Nailers.
The Railers return home on Sunday, March 11 to host the Adirondack Thunder at 3:05pm on a KIDS GIVEAWAY SUNDAY! The first 1,000 kids 12-and-under will receive a Railers HC team photo…. the first 1,000 adults will also receive the team photo courtesy of Planet Fitness! Score a FAMILY FUN PACK at every Sunday game which includes four tickets, four hotdogs, and four sodas for just $80!
The Railers Tavern, located behind the DCU Center provides hockey fans with a great pregame and postgame atmosphere all season long. Watch all road games broadcast live at Railers Tavern or watch on ECHLTV.com for a small fee. Listen to all Railers games live on 98.9 Nash ICON with coverage beginning 30 minutes before puck drop with Eric Lindquist and Tom Matthews. Full season memberships, mini plans, and group tickets are on sale now by calling the Railers front office at 508-365-1750 or by visiting www.RailersHC.com.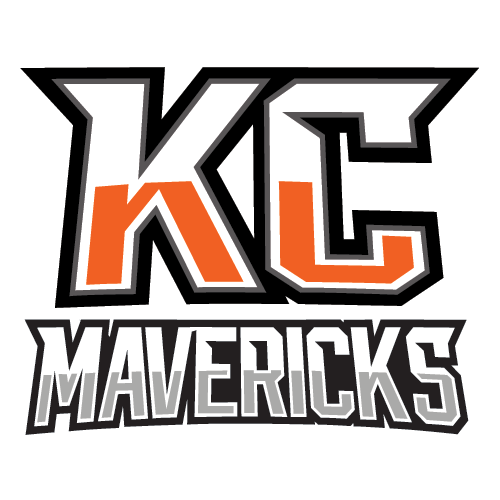 KC
Kansas City Mavericks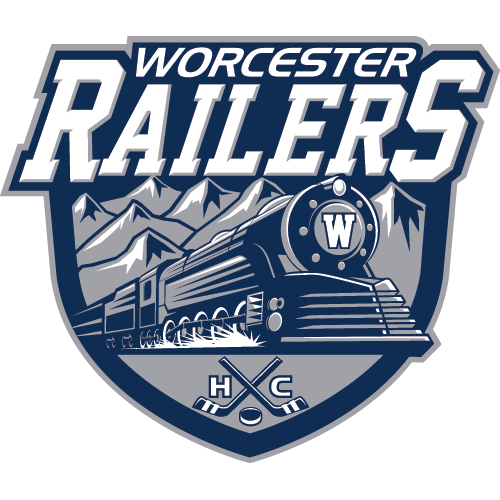 WOR
Worcester Railers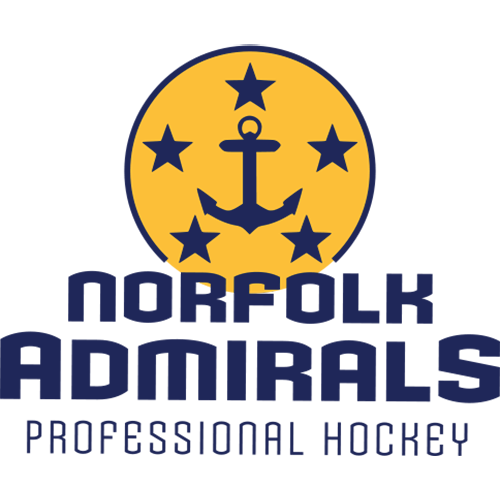 NOR
Norfolk Admirals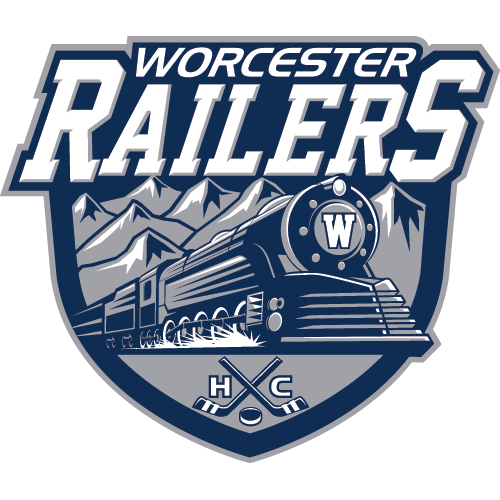 WOR
Worcester Railers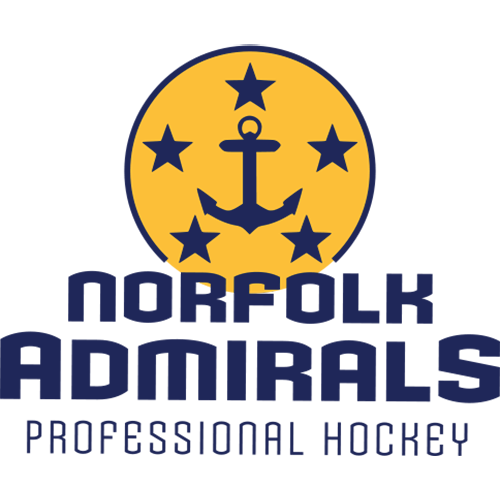 NOR
Norfolk Admirals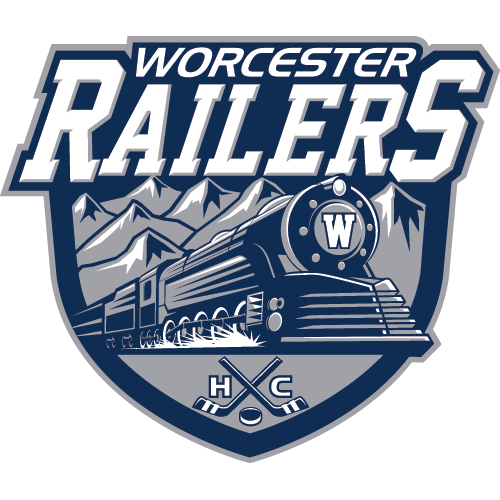 WOR
Worcester Railers
Railers Sweep Thunder With 4-2 Win
Railers Stun Thunder to Win 4-3 in Overtime
Sign up for our email newsletter to be the first to know about news and upcoming games!