FAN APPRECIATION DAY!
On Sunday, April 8th the Worcester Railers HC host the Manchester Monarchs at 3:05pm on FAN APPRECIATION DAY with a BOSTON BRUINS ALUMNI GAME to benefit Why Me.
It is also a KIDS GIVEAWAY SUNDAYwith the 1st 1,000 kids 12-and-under receiving a Railers HC flashlight presented by CHH Engraving, Inc.
There will be a TON of giveaways and prizes throughout the game and three lucky fans will have the opportunity to win a car with the PRIME FORD Shoot to Win during an intermission!
The DCU Center doors open at 12pm for the Bruins Alumni Game…. Railers puck drop is at 3:05pm. Stick around after the game for a postgame autograph session with the Railers players!
Last chance to catch the Railers this regular season…tickets as low as $15…or score a FAMILY FUN PACK which includes 4 tickets, 4 hotdogs, and 4 sodas for just $80!
Call 508-365-1750….hope to see you there!
THANK YOU FANS!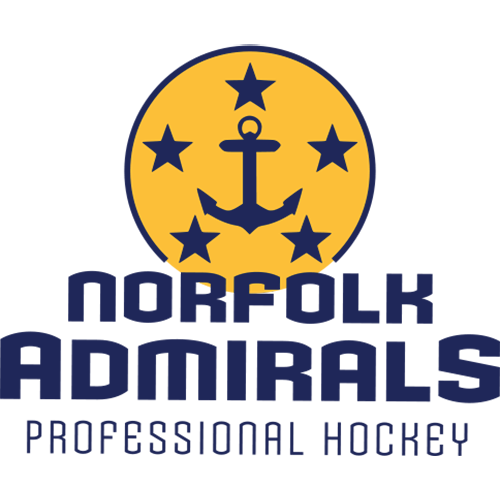 NOR
Norfolk Admirals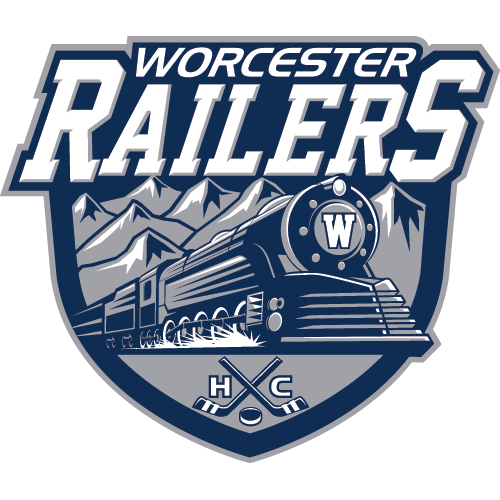 WOR
Worcester Railers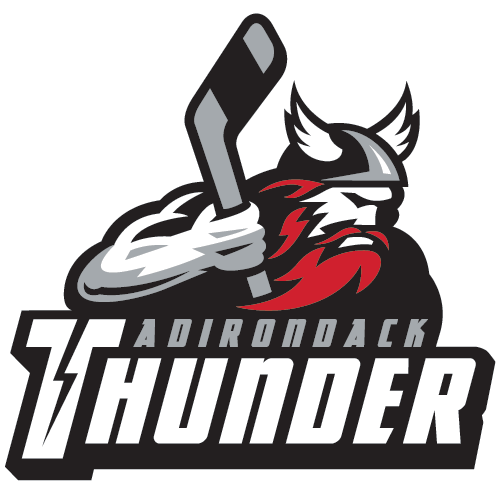 ADK
Adirondack Thunder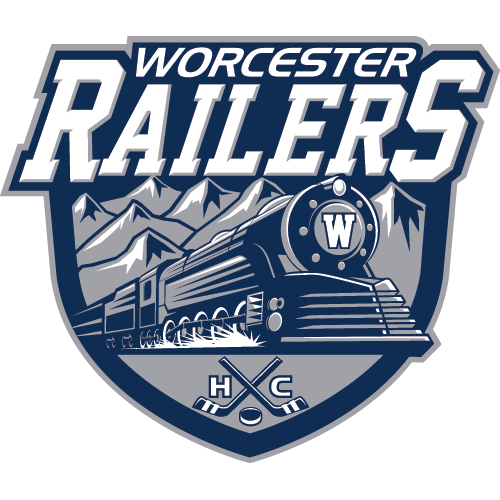 WOR
Worcester Railers
Teddy Bear Toss & Mental Health Awareness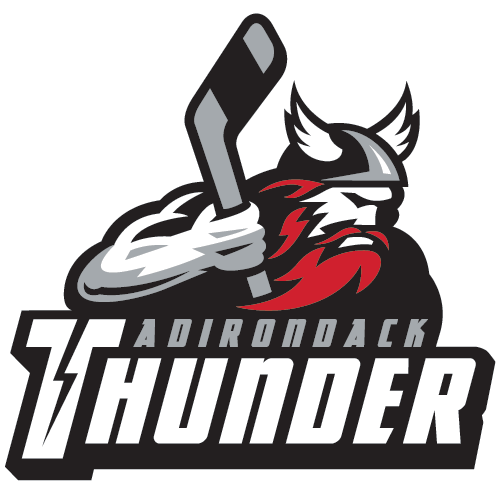 ADK
Adirondack Thunder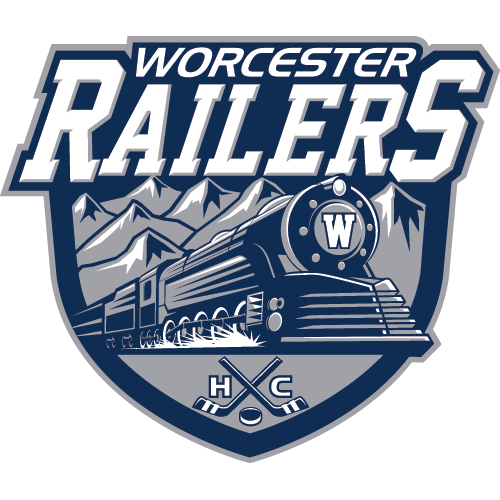 WOR
Worcester Railers
Railers Drop 4-1 Decision to Norfolk Admirals
Worcester Falls 4-1 in School Day Game to Mavericks
Railers Sweep Thunder With 4-2 Win
Sign up for our email newsletter to be the first to know about news and upcoming games!