18th Harvey Ball Smile Award to be presented to Cliff Rucker
18th Harvey Ball Smile Award to be presented to Cliff Rucker
The Worcester Railers HC is excited to announce that team owner Cliff Rucker is this year's recipient of the Worcester Historical Museums' Harvey Ball Smile Award. Below find the official press release from the Worcester Historical Museum:
Worcester Historical Museum is proud to honor the memory of and legacy of Harvey Ball and his world-famous creation, Smiley Face. The "Harvey" is presented annually to an individual, organization, or group of individuals whose commitments have made a difference in the city of Worcester…and helped people throughout the community smile.
We are pleased to present this year's Harvey Ball Smile Award to Cliff Rucker to celebrate the significant work that he is doing for downtown Worcester and for bringing ECHL to Worcester with the Worcester Railers HC.  He makes Worcester and Central Massachusetts smile!  Cliff joins a long list of past recipients, all of whom make a difference in our city and community.
The successful North Shore business man had a passion for hockey and soon discovered that Worcester was the perfect place to expand his business opportunities and extend his roots…to a community that deserved better.  Soon after bringing ECHL to Worcester, he has already built the Fidelity Bank Worcester Ice Center in the canal district to the delight of thousands of families; revamped an adjacent building into the Railer's Tavern; and invested in the Central Exchange Building and the Palladium.
Rucker is owner of Beverly equipment leasing firm NFS Leasing and former CEO of technology firm NEXL.  He is principal owner of Porzio Properties and Fulcrum FXT.  He and his wife of 25 years, Susan, have five children age 13 to 21. He attended Tufts University where he earned a bachelor's degree in economics and international relations.
His vision and belief is that if you are sincere and genuine in your desire to embrace a community, the community will reciprocate.  Worcester Historical Museum is proud to reciprocate and honor the work that Cliff Rucker is doing for Worcester history!
About Worcester Historical Museum – Founded in 1875, Worcester Historical Museum is the only organization solely dedicated to the collection, preservation, and interpretation of Worcester's unique and diverse history from all time periods and subject areas. The holdings of WHM encompass thousands of documents and artifacts vital to the study of Worcester history. Worcester's history is interpreted through a calendar of exhibitions, educational programming, tours, and publications. WHM features both permanent installations and changing exhibits.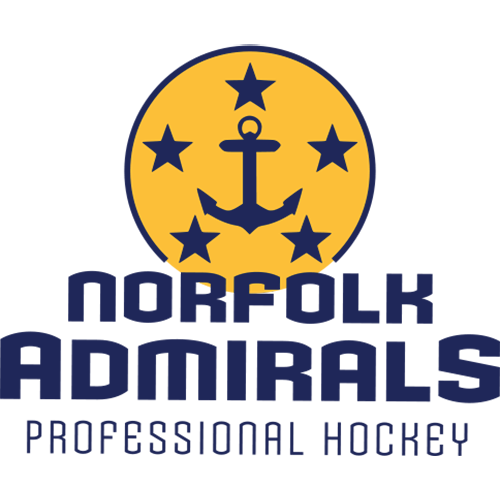 NOR
Norfolk Admirals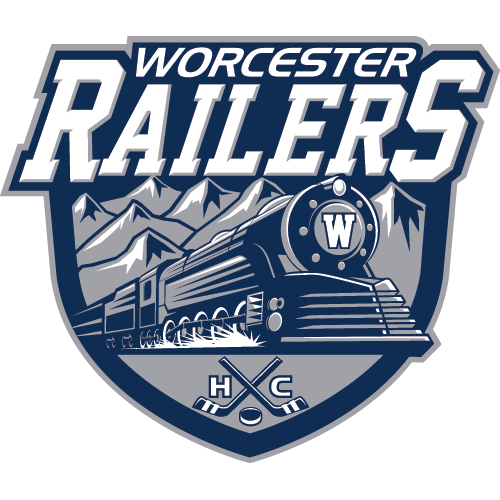 WOR
Worcester Railers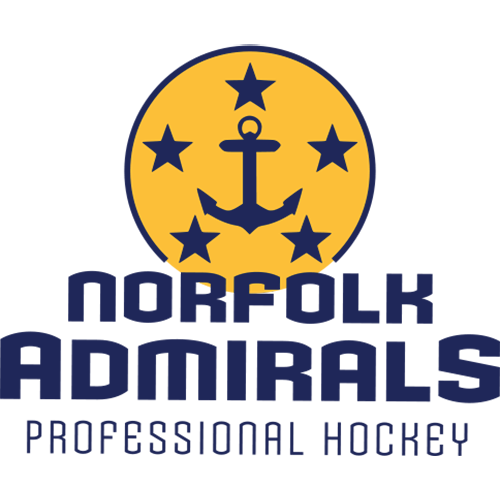 NOR
Norfolk Admirals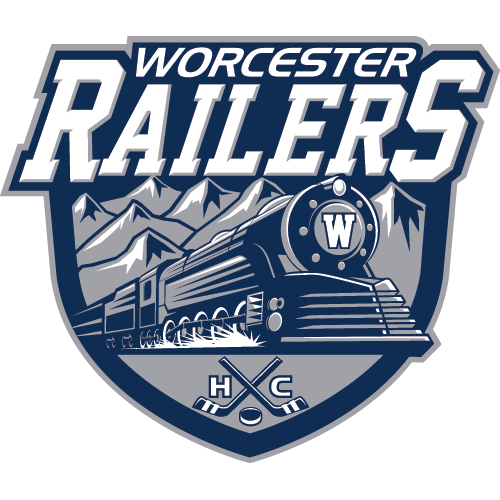 WOR
Worcester Railers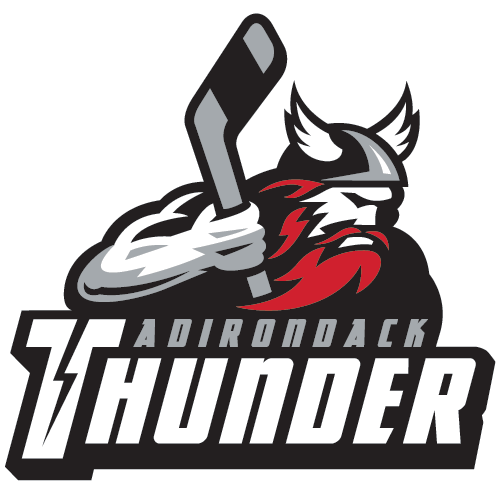 ADK
Adirondack Thunder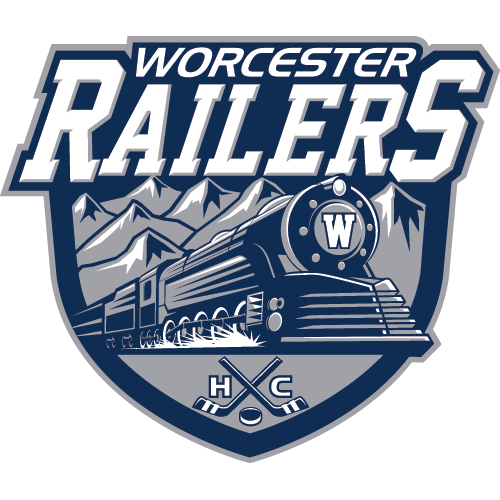 WOR
Worcester Railers
Worcester Falls 4-1 in School Day Game to Mavericks
Railers Sweep Thunder With 4-2 Win
Railers Stun Thunder to Win 4-3 in Overtime
Sign up for our email newsletter to be the first to know about news and upcoming games!