Thursday no bueno for Railers in Reading
Worcester Railers HC at Reading Royals
February 22, 2018
Santander Arena
Meeting 11 of 14 vs. Reading this season
Worcester is 5-5-1-0 vs. the Royals this season
Thursday no bueno for Railers in Reading
Worcester is now 2-2-0-1 on their seven-game road trip
Reading, PA – The Worcester Railers HC (23-22-4-3, 53pts) fell behind by three goals early and could not recover in a 6-3 loss to the host Reading Royals (30-20-3-0, 63pts) in front of 3,068 fans at the Santander Arena on Thursday evening.   The Railers continue their seven-game road trip in Manchester, NH on Saturday night vs. the Monarchs at 6pm.
Brock Beukeboom, Chris Langkow, and Nick Saracino scored for the Railers but Matt Willows (1-1-2), Steven Swavely (2-0-2) and Chris McCarthy (1-2-3) had big nights offensively for the Royals.  Mitch Gillam made 26 saves in net as the Railers fell to 2-2-0-1 on their season long seven game road trip.
Reading charged out to a 3-0 first period lead with goals by Steven Swavely (8th) at 4:15, Nolan Zajac (14th) at 13:55, and Matt Willows (22nd) at 15:53 as the Royals scored three goals on 13 shots on Mitch Gillam. Worcester finally got on the board at 19:11 as Brock Beukeboom (2nd) sent a blast on the rush down the middle from 45 feet past Brenden Komm for an unassisted tally.  Shots were 13-7 Reading as Worcester trailed 3-1 after 20 minutes of play.
The Royals grabbed a 4-1 advantage as Chris McCarthy (16th) scored off a Matt Willows feed from 10 feet at 15:41 of the second period.  The Railers would get the goal back with a 5-on-3 power play score by captain Chris Langkow (14th) with a quick snap shot from below the dot in the left circle assisted by Ben Masella and Nick Saracino.  Shots were 9-7 in the middle frame in favor of Worcester as the Railers trailed 4-2 after 40 minutes of play.
Brian Morgan (7th) and Steven Swavely (9th) each scored in the third period as Nick Saracino (7th) found the back of the net for Worcester at 8:55 as the Railers fell 6-3 on the road.  Shots were 10-8 in the third period in favor of the Royals.
Notes: Three Stars: 3rd star: Steven Swavely (2-0-2) 2nd star: Matt Willows (1-1-2) 1st star: Chris McCarthy (1-2-3) …Final shots were 32-24 in favor of Reading… Brenden Komm (11-7-2) made 21 saves on 34 shots for Reading…Mark Dekanich was the backup for Reading…. Mitch Gillam (10-11-1) made 26 saves on 32 shots for Worcester in his 4th straight start… Joe Spagnoli was the emergency backup goalie as Eamon McAdam was recalled by Bridgeport …. Worcester went 1-for-2 on the power play while Reading went 0-for-4…Josh Monk (inj), Ashton Rome (inj), and Brian Bowen did not dress for Worcester….Kellen Jones, Mike Cornell, Eamon McAdam, and Matty Gaudreau are currently on recall with the Bridgeport Sound Tigers…Worcester fell to 11-11-2-3 on the road this season and 1-4-0-0 at the Santander Arena…the power play goal by Chris Langkow was his first this season for the Railers….Ben Masella now has seven points in his last six games from the blueline as he added two assists…the Railers trail the Wheeling Nailers by eight points for the final playoff spot in the North Division – Worcester has three games in hand….Yanick Turcotte picked up 12 penalty minutes and now leads the club with 162 pims… Nick Saracino also added an assist and led the Railers with seven shots on goal.
What's on tap? – Railers continue their seven-game road trip!
On Saturday, Feb 24 the Railers battle the Monarchs in Manchester, NH at 6pm in game six of the seven-game road trip.
On Friday, Mar 2 the Railers finally return home and face the Wheeling Nailers at 7:05pm on a 2-3-4 Friday night!  Score $2 popcorn, $3 hotdogs, and $4 Bud Lights in the Bud Light Lounge.  It's Marvel weekend as the Railers will wear a special Marvel themed jersey and there will be Marvel characters in attendance!
The Railers Tavern, located behind the DCU Center provides hockey fans with a great pregame and postgame atmosphere all season long. Watch all road games broadcast live at Railers Tavern or watch on ECHLTV.com for a small fee. Listen to all Railers games live on 98.9 Nash ICON with coverage beginning 30 minutes before puck drop with Eric Lindquist and Tom Matthews. Full season memberships, mini plans, and group tickets are on sale now by calling the Railers front office at 508-365-1750 or by visiting www.RailersHC.com.
Preseason Game & Fundraiser for 'Seppe'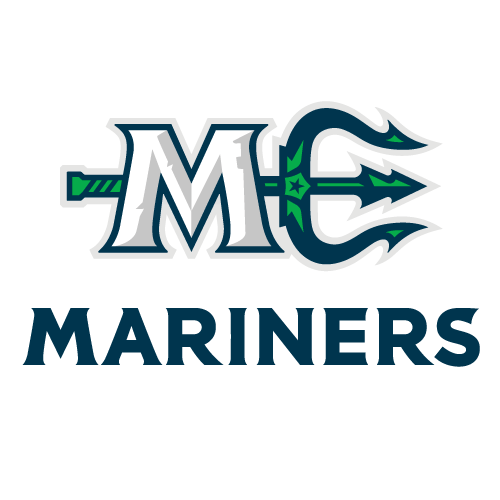 MNE
Maine Mariners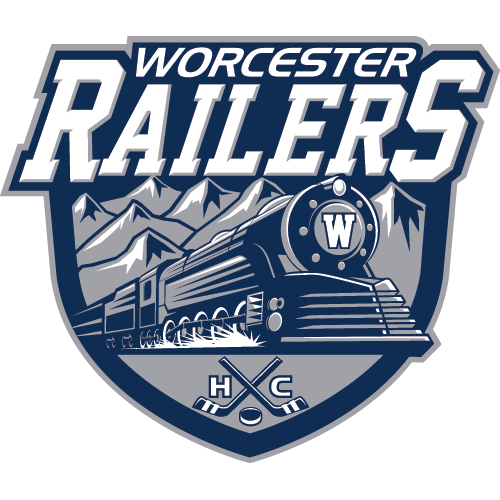 WOR
Worcester Railers
Professional Hockey Returns to Worcester!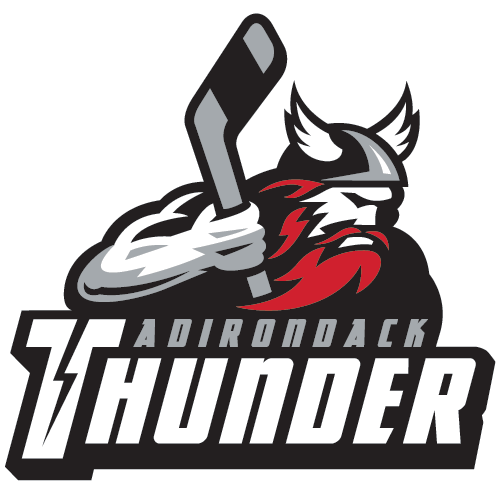 ADK
Adirondack Thunder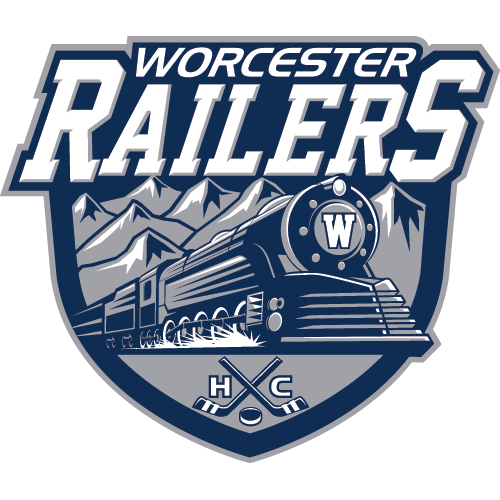 WOR
Worcester Railers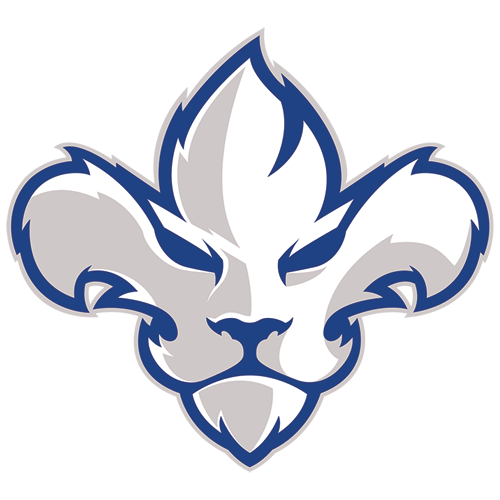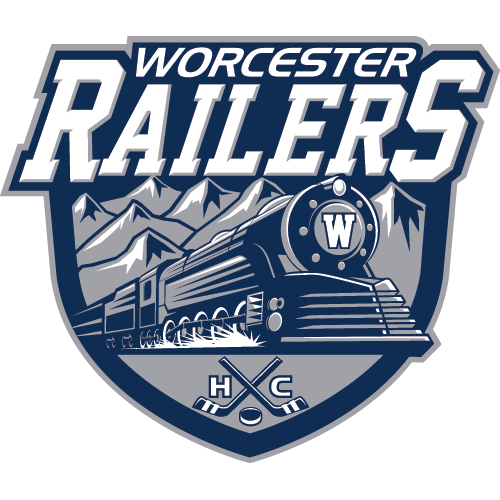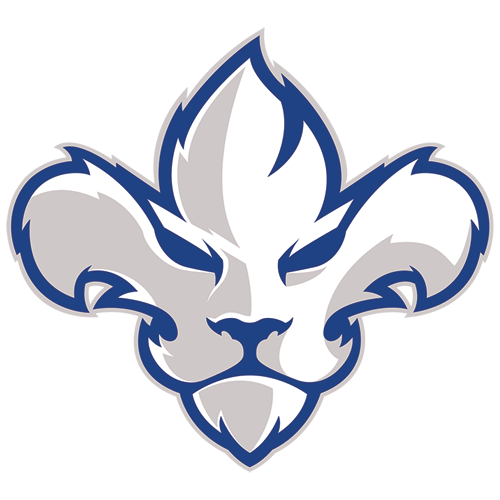 TR
Trois-Rivières Lions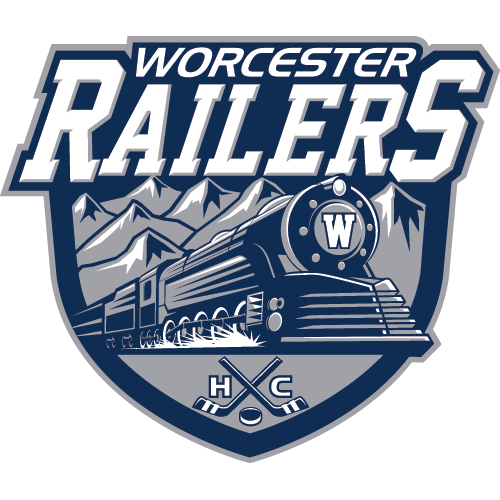 WOR
Worcester Railers
WORCESTER RAILERS HC SIGN DEFENSEMAN JAKE SCHULTZ FOR 2023-24 SEASON
WORCESTER RAILERS HC SIGN FORWARD JACK QUINLIVAN FOR 2023-24 SEASON
WORCESTER RAILERS HC SIGN FORWARD CHRIS ORDOOBADI FOR 2023-24 SEASON
Sign up for our email newsletter to be the first to know about news and upcoming games!