Railers six game point streak ends in 4-1 home loss to Stingrays
South Carolina Stingrays at Worcester Railers HC
February 9, 2018
DCU Center
Meeting 1 of 1 vs. South Carolina this season
Worcester went 0-1-0-0 vs. the Stingrays this season
Railers six game point streak ends in 4-1 home loss to Stingrays
Railers 11 game homestand concludes on Saturday vs. the Brampton Beast
Worcester, MA – The Worcester Railers HC (20-20-4-2, 46pts) had their season high six game point streak come to an end in a 4-1 loss to the visiting South Carolina Stingrays (30-11-4-1, 65pts) in front of 3,794 fans at the DCU Center on a wintery Friday evening. The Railers eleven game homestand concludes on a BIG GAME SATURDAY with PINK IN THE RINK at 7:05pm vs. the Brampton Beast as the Railers stick it to breast cancer.
Jeff Kubiak extended his point streak to five games with his 8th goal of the season but the Railers trailed 4-0 and couldn't recover.  Frankie Simoneli (1-2-3) recorded three points to lead the way offensively for South Carolina while Parker Milner made 21 saves in net for his 15th win of the season for the Stingrays.  Mitch Gillam made 24 saves in net as the Railers are now 5-4-1-0 on their season long eleven game homestand.
South Carolina broke out to a 2-0 first period lead as Steven Whitney (15th) chipped a puck that broke off the end wall and back in front past the shoulder of Mitch Gillam at 1:51 and Taylor Cammarata (9th) sent a quick shot from alone in front into the net at 11:54. Shots were 9-4 in favor of the Stingrays through 20 minutes of play as goaltender Parker Milner was not really tested.
Frankie Simoneli (8th) made it 3-0 with a blast from 40 feet on the rush at 2:57 of the second period for the only score of the middle frame.  Worcester outshot South Carolina 11-9 in the second period but netminder Parker Milner stood tall as the Railers headed into the second intermission down by three goals.
The Stingrays put the game away at 2:44 of the third period as Dylan Margonari (11th) deflected a Frankie Simoneli point blast into the cage to give South Carolina a 4-0 advantage.  Jeff Kubiak (8th) snuck in a rebound from the blue paint after a Tommy Kelley wrap-around was stopped by Milner at 6:10 to give the Railers a pulse.  But that was all the scoring for the night as South Carolina cruised to a 4-1 road victory at the DCU Center.
Notes: Three Stars: 3rd star: Jeff Kubiak (Goal) 2nd star: Tim McGauley (0-2-2) 1st star: Frankie Simoneli (1-2-3) …Final shots were 28-22 in favor of South Carolina… Parker Milner (15-4-2) made 21 saves on 22 shots for South Carolina…. Mitch Gillam (8-10-0) made 24 saves on 28 shots for Worcester… Eamon McAdam was the backup goalie…. Worcester went 0-for-4 on the power play while South Carolina went 0-for-3…Josh Monk (inj), Ashton Rome (inj), Matt Lane, and Vinny Muto did not dress for Worcester…Anthony Calabrese made his debut for the Railers on the blueline and wore #13…Kellen Jones, Mike Cornell, and Matty Gaudreau are currently on recall with the Bridgeport Sound Tigers….Worcester fell to 11-11-2-0 on home ice…. Jeff Kubiak has seven points (4-3-7) in his last five games…. Tommy Kelley (1-2-3) has a three-game point streak.
What's on track? – Railers wrap up eleven game homestand with a BIG GAME SATURDAY!
On Saturday, Feb 10 the Railers host the Brampton Beast at 7:05pm on PINK IN THE RINK NIGHT on a BIG GAME SATURDAY!  The ice will be pink and the Railers will wear a pink jersey to benefit the Cup Crusaders!  Help raise money and awareness for breast cancer!
The Railers Tavern, located behind the DCU Center provides hockey fans with a great pregame and postgame atmosphere all season long. Watch all road games broadcast live at Railers Tavern or watch on ECHLTV.com for a small fee. Listen to all Railers games live on 98.9 Nash ICON with coverage beginning 30 minutes before puck drop with Eric Lindquist and Tom Matthews. Full season memberships, mini plans, and group tickets are on sale now by calling the Railers front office at 508-365-1750 or by visiting www.RailersHC.com.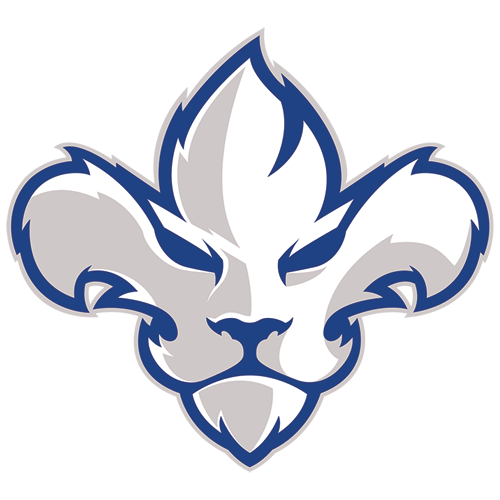 TR
Trois-Rivières Lions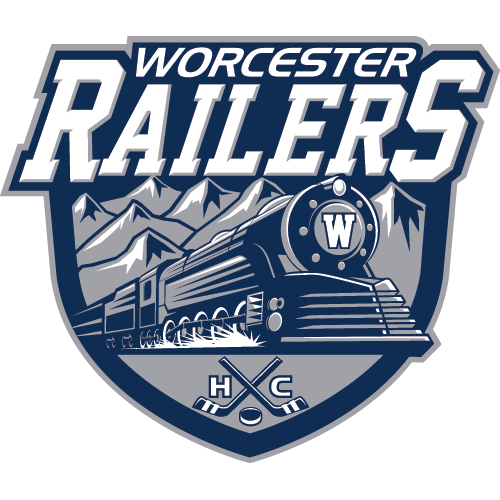 WOR
Worcester Railers
Home for the Holidays - Game 2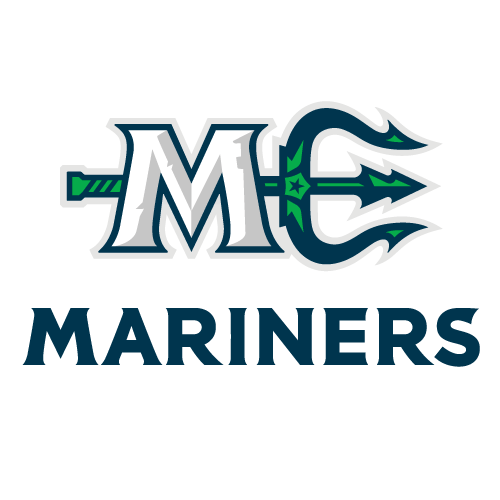 MNE
Maine Mariners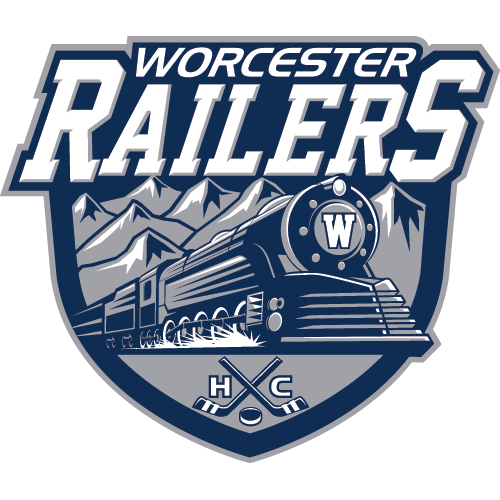 WOR
Worcester Railers
Home for the Holidays & Pre-Game Skate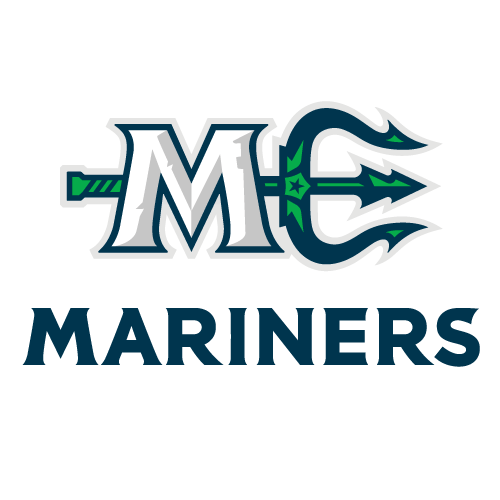 MNE
Maine Mariners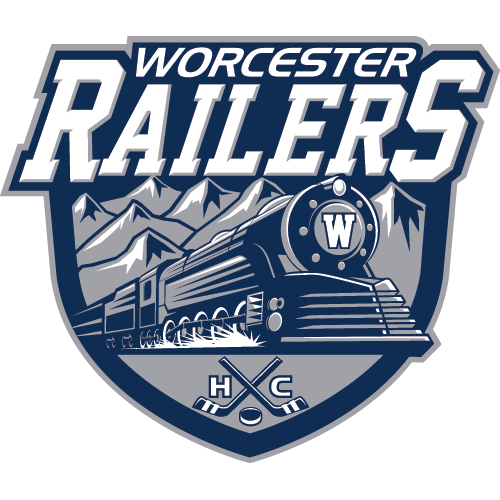 WOR
Worcester Railers
Thunder Take Teddy Tussle 3-2 Over Railers
Railers Win Thriller 4-2 Over Adirondack
Physical Bout Ends in 5-2 Railers Loss
Sign up for our email newsletter to be the first to know about news and upcoming games!